Art is not only about aesthetics, right? It is also about innovations, concepts, developing new ideas (not only in the art field, but beyond). It represents a reflection of contemporary society and reality of the world around us. As we are living in the postmodern world for some years now, the world of art responds with new concepts and ways of expression. But, it's also important to mention the process of art creation itself, and new and original ways of its representation. And precisely that is what Artomie, a Berlin-based artist duo is trying to achieve - to create something new and now (in postmodern, a bit chaotic world). And what exactly is that "new" and "now" that is so important for contemporary art? Well, you should visit #THENEWNOW (TheNewNow) show at Arty Farty Gallery in Cologne where ARTOMIE's work will be exhibited, and figure out on your own.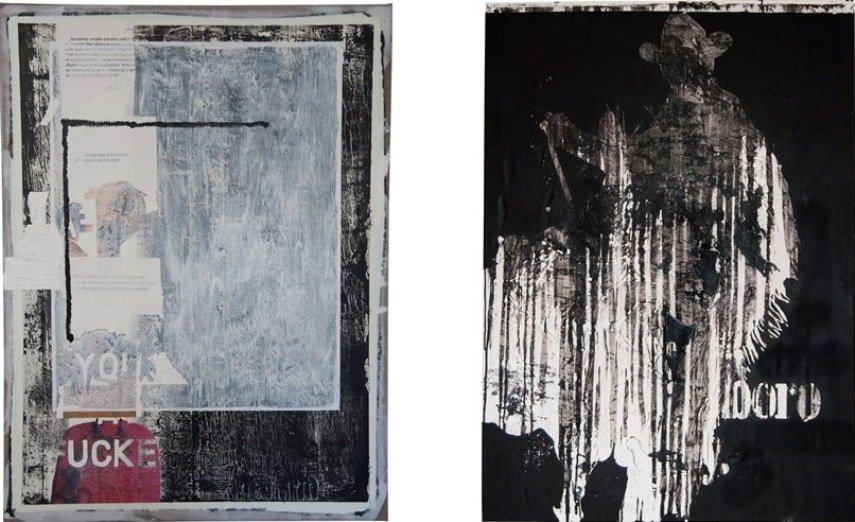 Artomie's New Art
Many would say that everything is already done in art – that nothing new can possibly be invented or created, that everything is just pure repetition of styles, techniques or art movements we already know about. Well, it's not quite true. We are witnesses of some great art being created every day – original, unique pieces of art. Yet, we cannot talk about pieces of art without mentioning who is creating and how is creating. Artomie is an art duo whose practice is quite original and worth seeing. The main goal of Artomie is to create a new contemporary art movement designed to assemble emerging talent, devoted to the perfect execution of an artwork. Two emerging talents Julius Jacobi and Ibrahim Baldé formed this movement. They are fascinated by the phenomenon of "now". And by exploring what "now" is and how it can be represented, they create some amazing art in a wide range of art media. Their idea is to have a digital back-up platform, an online gallery (take a look at our article about Instagram's online gallery). And, indeed, they create original, new art, which is why their show at Arty Farty Gallery is called #THENEWNOW (TheNewNow).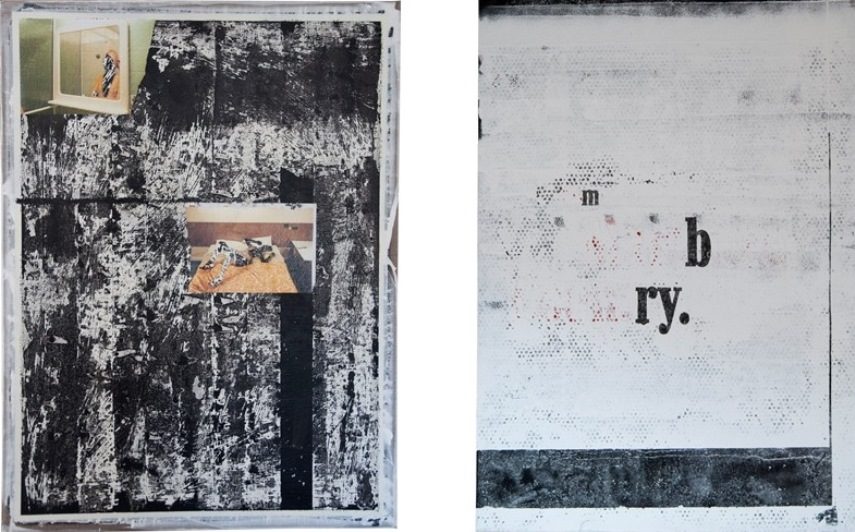 #THENEWNOW
ARTOMIE are concentrated on zeitgeist-inspired artworks that aim to be different, unconventional and created in collaboration with other artists and audience. They want people to use their talents and desires through art. This goal is perfectly described in one sentence from the official invitation to the #THENEWNOW exhibition at Arty Farty Gallery. It says: It understood you just as far as you wanted to be understood, believed in you as you would like to believe in yourself, and assured you that it had precisely the impression of you that, at your best, you hoped to convey. What is "it" in this sentence? It's up to a viewer to conclude.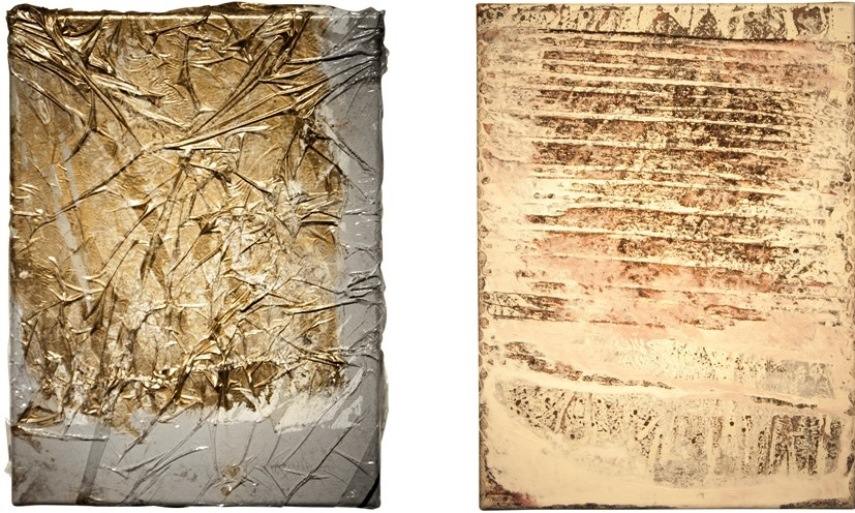 Artomie at Arty Farty Gallery
Artomie's show at Arty Farty - #THENEWNOW (TheNewNow) is not one more example of conceptual art movement exhibition. It's more than that, since it has nothing to do with conceptual art at all. It's about discovering the "now" and "new" at very this moment, through the field of art. And what is the outcome of this discovery? We will have to visit the exhibition and see. We can give just one hint – the artworks are really amazing. So, be sure to be present at the exhibition #THENEWNOW (TheNewNow) at Arty Farty Gallery. The show will be on view from June 5th, 2015, at Arty Farty Gallery in Cologne.
Sign up for My Widewalls, and be informed about upcoming exhibitions!
Featured Image: ARTOMIE - Dark Fantasy (detail)
All Images courtesy of Artomie.