Who are the most influential people in the art world today? Which artist, activist, collector or patron got to top the famous ArtReview Power 100 list for the year 2016? The magazine just published their 15th annual ranking of powerful individuals, in consultation with an invited panel of writers, artists, curators and critics. In 2015, the winners were Iwan and Manuela Wirth, and this year the honors go to the renowned Swiss curator and artistic director of the Serpentine Galleries - Hans Ulrich Obrist. He came to claim his title after he last topped the index in 2009, due to his dedication to the arts and a never-ending agenda of activities that take him around the world.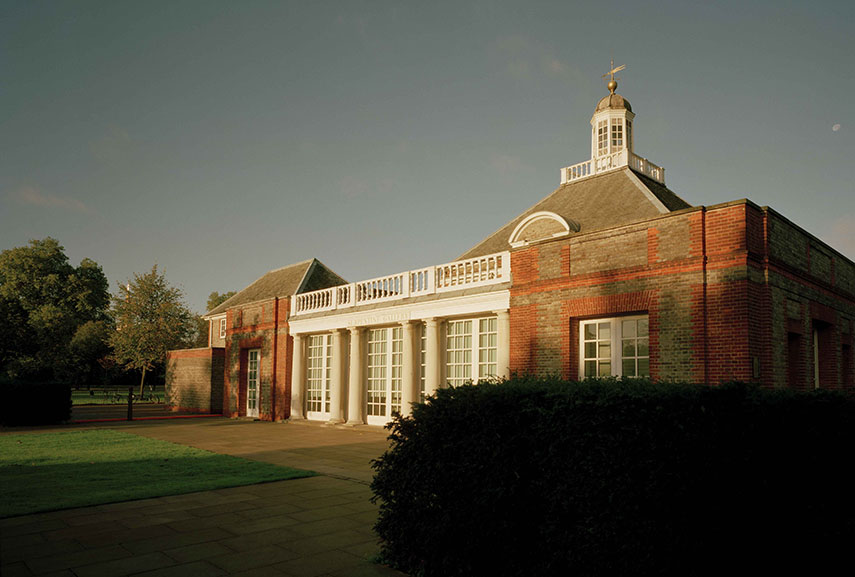 On Top of ArtReview Power 100 in 2016 - Hans Ulrich Obrist
In their official comment on why they chose Serpentine Galleries artistic director as the winner, ArtReview commented: "This official role tells you very little about what it is that this Swiss curator actually does. When Obrist last topped the Power 100, in 2009, the magazine quoted the opening point of the curatorial statement from his Beijing Mini-Marathon of ideas: 'Don't stop. We never stop.' And Obrist singularly has not. The curator is famous for ignoring traditional constraints of both time (he works nearly constantly, and famously founded the Brutally Early Club, an open-to-all discussion group that meets at 6.30am) and geographic place (he is in perpetual motion, giving talks and doing interviews at nearly every significant art event around the globe), and a single institution could never hope to house the full breadth of his activities." Indeed, Hans Ulrich Obrist is often called "the curator who never sleeps" and after 25 years in the business, he appears to be more prolific than ever.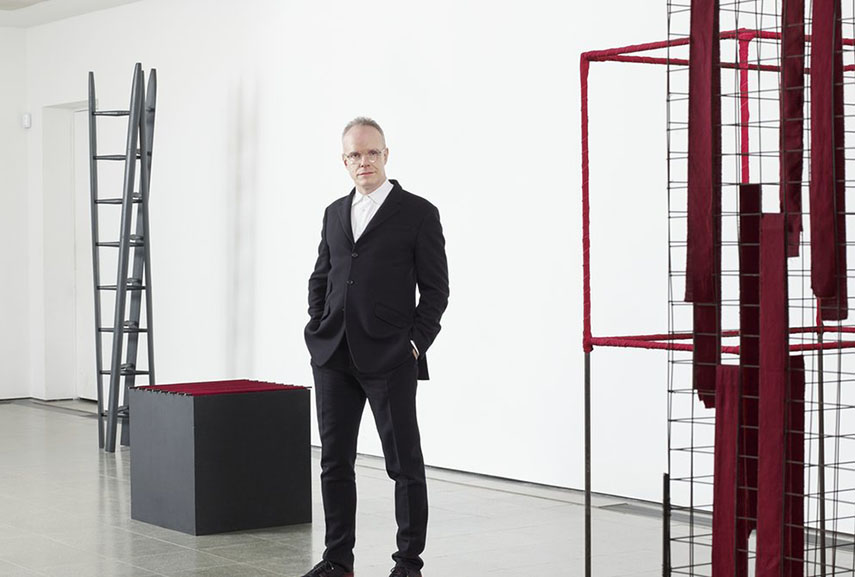 The Most Influential People in the Art World Today
While Hans Ulrich Obrist claimed the Number One spot on ArtReview Power 100, the list goes on to celebrate another 99 individuals for their production and dissemination of art and ideas within the art world and beyond over the past twelve months. In 2016, three artists appear in the Top 10: at number 7, we have German artist Hito Steyerl, whose theoretical approach has gained her an international following, joined by photographer Wolfgang Tillmans, who rose to number 9. At no 10, ArtReview placed Ai Weiwei, who was often in the spotlight this year for his interventions in Greece, for instance. The highest new entries include Frances Morris, who was recently appointed director of Tate Modern, as well as soon-to-be-former director of Tate and the 2014 winner Nicholas Serota at no 5 and feminist theorist Donna Haraway at no 43. Debuting artists include young British artist Ed Atkins at no 50, Indian artists Raqs Media Collective at no 86, South African artist Zanele Muholi at no 95 and Icelandic artist Ragnar Kjartansson at no 100.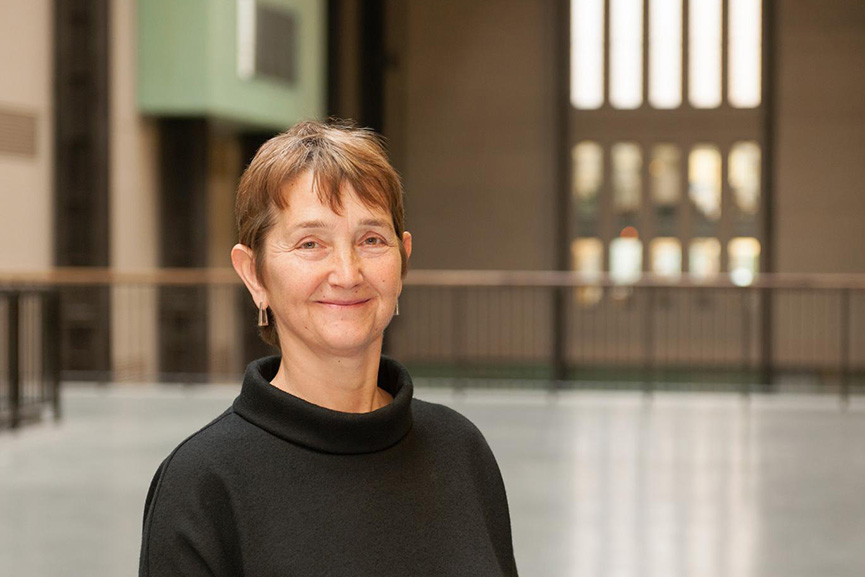 ArtReview - A Barometer of Influence
Founded in 1949, ArtReview still stands as one of the world's leading international arts magazines, aimed at both a specialist and a general audience. Along with their sister publication ArtReview Asia, launched in 2013, it features a mixture of criticism, reviews, commentary and analysis, alongside commissioned artist projects and accompanying guides and supplements. Their Power 100 directory stands as one of the crucial parameters of the world of art, offering insight into the themes and trends that emerge as well. Previous winners include Sheikha Al-Mayassa bin Hamad bin Khalifa Al-Thani, one of the top figures in Qatar, in 2013, while curator Carolyn Christov-Bagargiev led in 2012 after her direction of Documenta 13.
For the complete ranking of this year's people of influence in the world of contemporary artworld, as well as information on past editions, please visit the

official ArtReview website

!
Featured image: Hans Ulrich Obrist by Roe Ethridge, 2014, detail. Courtesy ArtReview