As one of the most important art fairs in Germany, Art Karlsruhe brings top-notch galleries and artists to the city's Trade Fair Center this February. One of these spaces is artROOM Konstanz, a platform dedicated to contemporary art and its exhibitions, promotion and production at large. The gallery showcases a great roster of national and international visual artists in the fields of photography, installation, painting, video and drawing, and some of their best individuals will also be presented at this year's fair - here's what to expect there!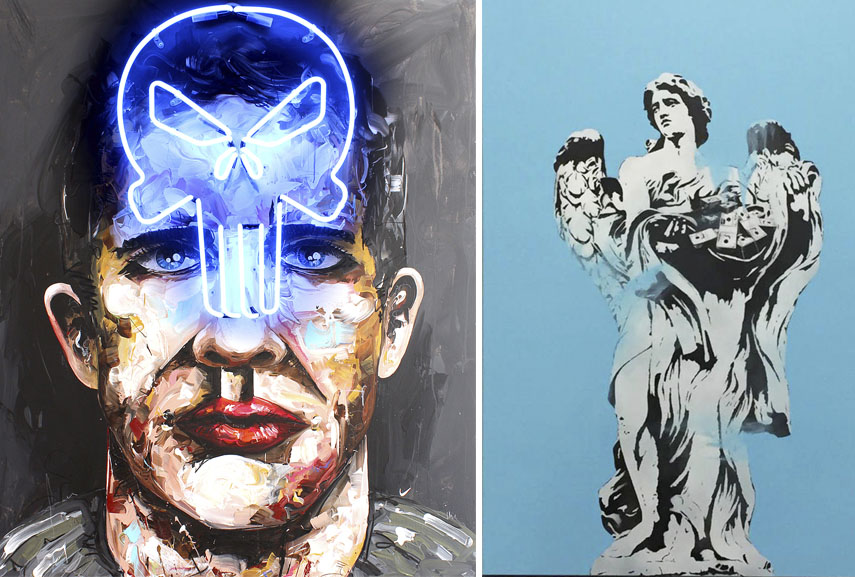 artROOM Konstanz at Art Karlsruhe 2017
This year, artROOM Konstanz presents a variety of exciting perspectives on contemporary art at the ArtKARLSRUHE fair. In addition to fine art photography, represented by Uwe Langmann and his One Artist Show, there will be new works from the street and urban art scene, made by kunstrasen, Sebastian Wandl (who just had a solo show at the gallery this Winter) and Peintre X. As a special highlight, the ArtKarlsruhe fair will present the special exhibition titled Druckgrafik, featuring Sebastian Wandl's Ibella limited screen print along with outstanding graphic works of selected galleries. Furthermore, there will also be works and photographic pieces by artists like Cherry Goldenberg, Hans Findling, Carla Manco, etc., who will complete the portfolio of exhibited works.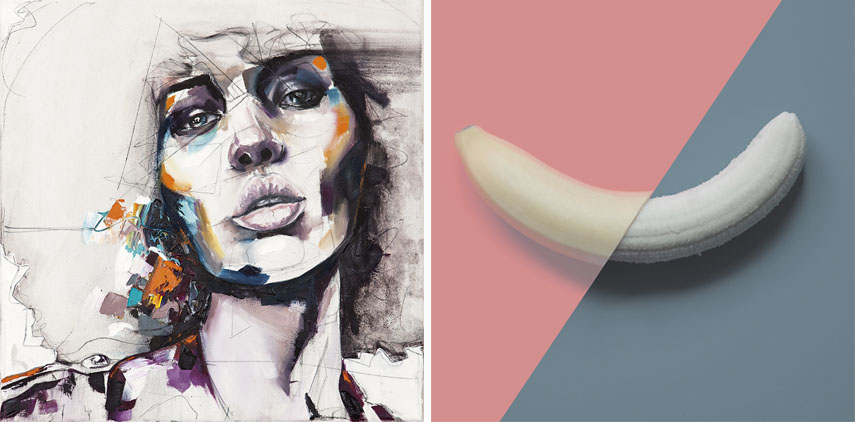 The Photographic Work of Uwe Langmann
Following the success of past individual exhibitions, the focus of the Karlsruhe exhibition is on the photography of Uwe Langmann. The visitors expect the entire range of the current work - between small-format works (11x11 cm), there are 50x50 cm fine-art photographs on Aludibond in joint frame, as well as extremely large-scale works in the format 100x100 cm. His Haiku, Transform, Written in Water, ZeitRäume and Winter were exhibited in many national and international exhibitions.
"The variety and selection of the works show the artist Uwe Langmann in his entire creative spectrum. Rarely do we have the possibility to look at the entire oeuvre of this artist in one place. This is an opportunity to discover Uwe Langmann's work for himself, or to be inspired again by his vision of the world," said curator Roland Fischer.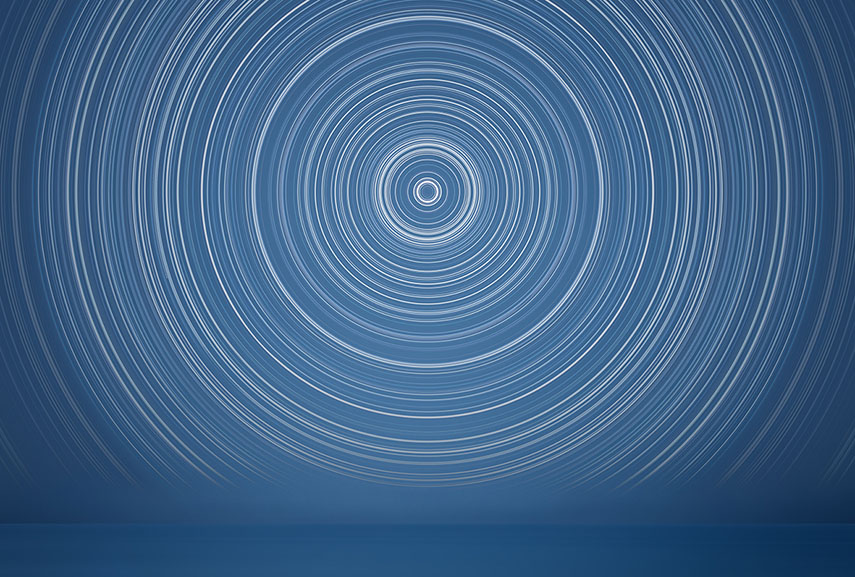 Visit Karlsruhe This February!
Art KARLSRUHE 2017 will take place in the city of Karlsruhe in Germany, at the Karlsruhe Trade Fair Centre, from February 16th until February 19th, 2017. You can find artROOM Konstanz in Halle 1, stand s06.
Featured images: Uwe Langmann - Winter; Patrick Luetzelschwab - Gleis. All images courtesy artROOM Konstanz.