L.A. police pleads for public assistance in discovering the trailer that stored artworks worth around $250,000. Apparently a 24-foot long Haulmark trailer containing artworks by several celebrated artists such as Henri Matisse, Marc Chagall and Keith Haring was stolen in November 20th, 2015 in an industrial area near Nordhoff Street and Alabama Avenue in Los Angeles. The large, rectangular vehicle carried a licence plate number 4MB3828.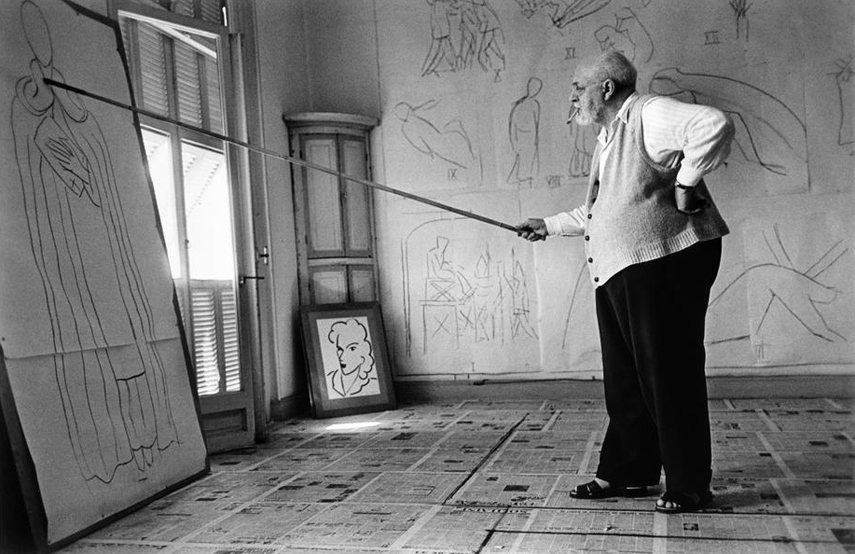 Artworks Stolen in the LA Heist
Many details of the case are still unknown. The police told The Observer that the utility trailer contains numerous paintings, prints and sculptures and that it was stolen from Chatsworth industrial park. The artworks were made by notable figures such as Joan Miro, Keith Haring, LeRoy Neiman, Marc Chagall and Henri Matisse, however the complete inventory of the stolen works is yet to be made. The names of the people involved also remain a mystery as the police did not disclose who owned the trailer or the artworks.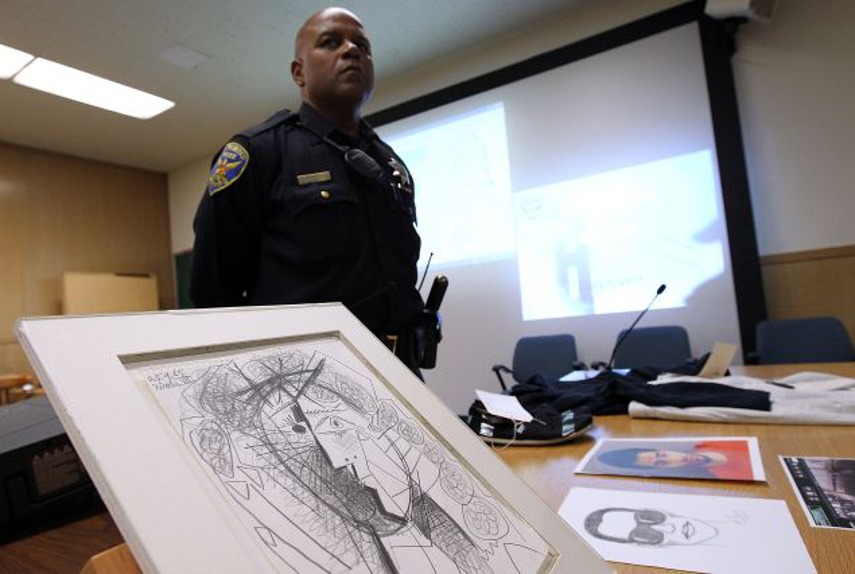 Famous Art Thefts Around the World- No One is Safe
Unfortunately, this kind of heists are quite common in L.A. and other parts of the world. For example, just two years ago FBI arrested Raul Espinoza for attempting to sell paintings by Marc Chagall and Diego Rivera for $10 million. An undercover FBI agent busted Espinoza by pretending to be a potential buyer and nine out of 12 stolen paintings were found and returned to the owners. Two years earlier, Mark Lugo was sentenced to prison for stealing Tete de Femme painting by Pablo Picasso in San Francisco. Recently, we wrote about masterpieces by Rubens and Tintoretto, that were stolen from Verona's Castelvecchio museum in Italy. And who could forget the infamous Isabella Stewart Gardner Museum heist - it happened in 1990 and the artworks are yet to be found.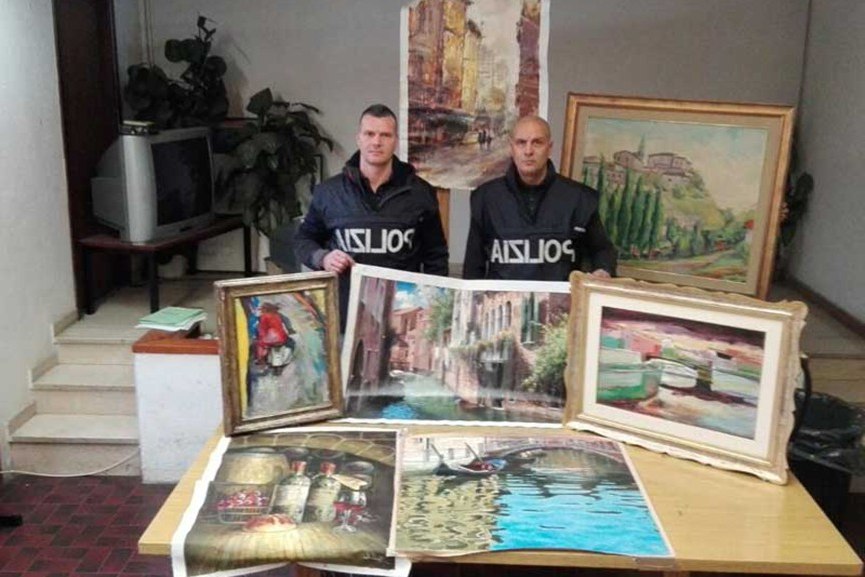 Here's How to Help
In some robbery cases the authorities, (though reluctantly) ask for community help. When Gardner Museum was robbed, it took 25 years for the authorities to reveal the details of the case and ask for public assistance. The L.A. police department waited more than two months to ask for the public help in this theft, but on Tuesday (January 19th, 2016) the case was finally disclosed to the public and telephones for potential leads are now open for calls. If you have any information about the missing vehicle, call the L.A. Art Theft Detail at numbers (213) 486-6940, or (877) LAPD-24-7. These are the numbers of a special police department that's responsible for the investigation of all thefts and burglaries when fine artworks are stolen and it also investigates fakes, frauds, and forgeries involving art. We'll follow up on the case and let you know about the latest developments.
Will the artworks ever be discovered? Tell us what you think on our Facebook page.
Featured image : Stolen Trailer with the 250K worth of Artworks via L.A. Times