OHWOW Gallery from Los Angeles will be opening an exhibition of photography made by one of the greatest artists of the medium in the 20th century - Robert Mapplethorpe. Titled As Above, So Below will be the first show of Mapplethorpe's work in the gallery, and it will present over 50 images, including polaroids and silver gelatin prints, focused on a new interpretation of Mapplethorpe's creative practice. Some of the works to be shown at OHWOW are unique and a lot of them have been exhibited rarely. As Above, So Below opens on February 28, and it will be on view through March 29, 2014.
As Above, So Below
Title of the show - As Above, So Below - carries a particular meaning and an explanation behind the novel theory with which are the iconic Mapplethorpe's photographs read. The phrase refers to the Hermetic principle of repeating patterns on a larger and subsequently, on a smaller scale. This idea has been explained in ancient Greek philosophy with concepts of microcosm and macrocosm and epitomized in the theory of golden ratio. It has been known that golden ratio was the guide for most of the classic artists and that it was considered the equation for perfection.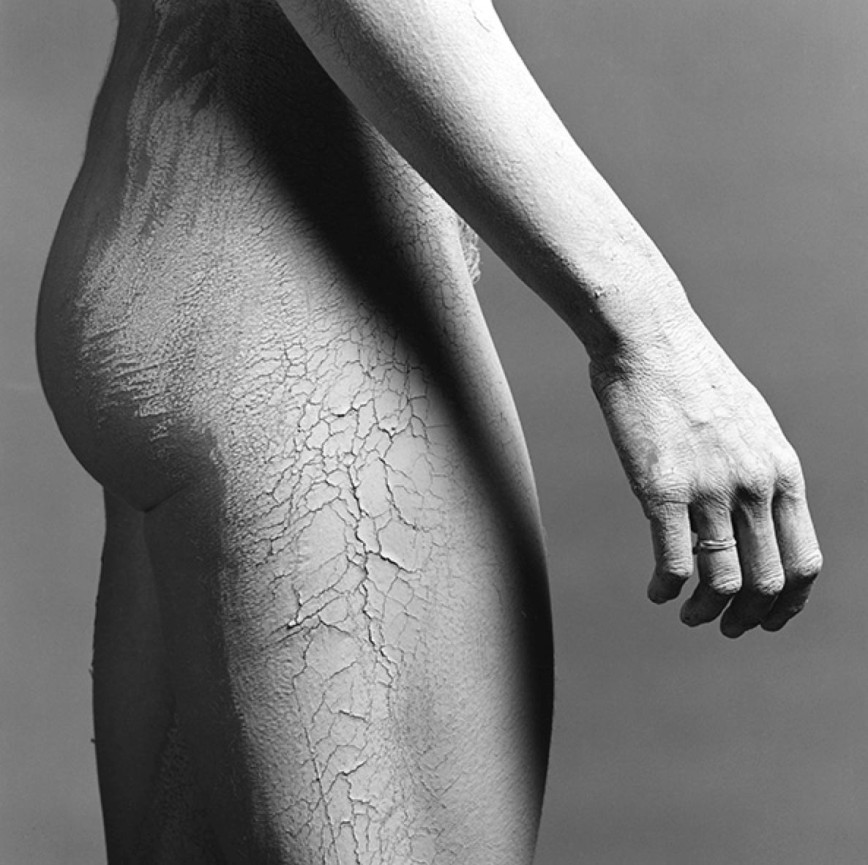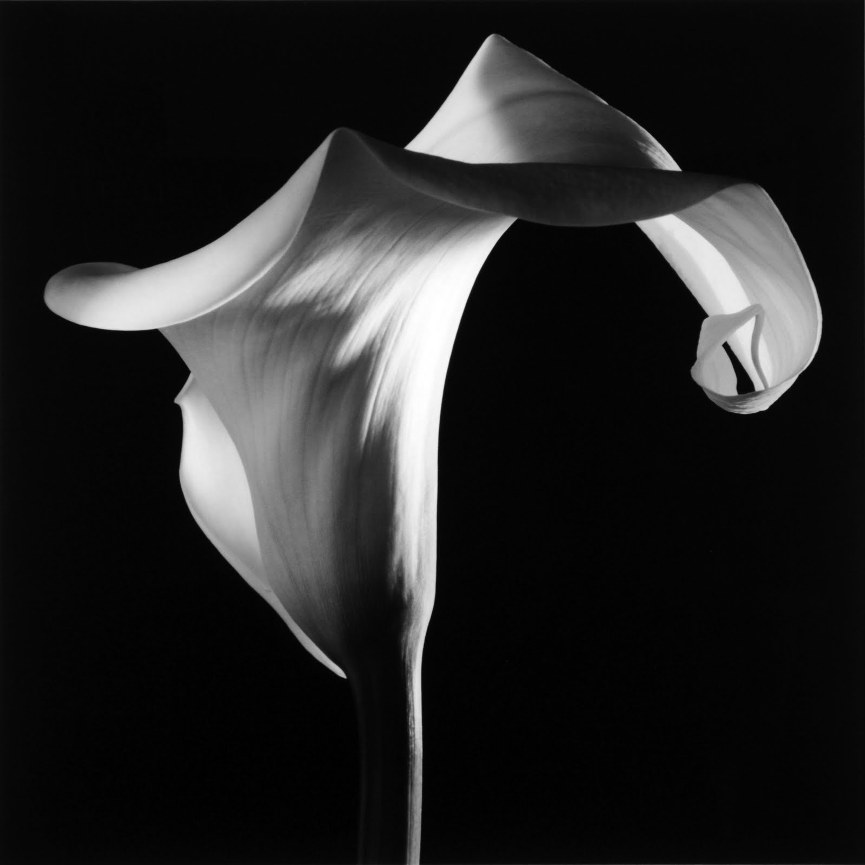 Robert Mapplethorpe's work at this exhibition will be investigated from this perspective, as his unique practice does suggest he used a special method. The symmetry and compositions are always constructed to perfection, they are ideally proportionate, but subject-wise, they exude a fusion of ideologically opposing concepts. It appears that the great artists attempted to depict the aesthetics of the subject, regardless of its nature, through tools of achieving visual perfection. Some images are generally considered beautiful, but this idea strikes when Mapplethorpe presents images that may be considered offensive by many, still visually flawless.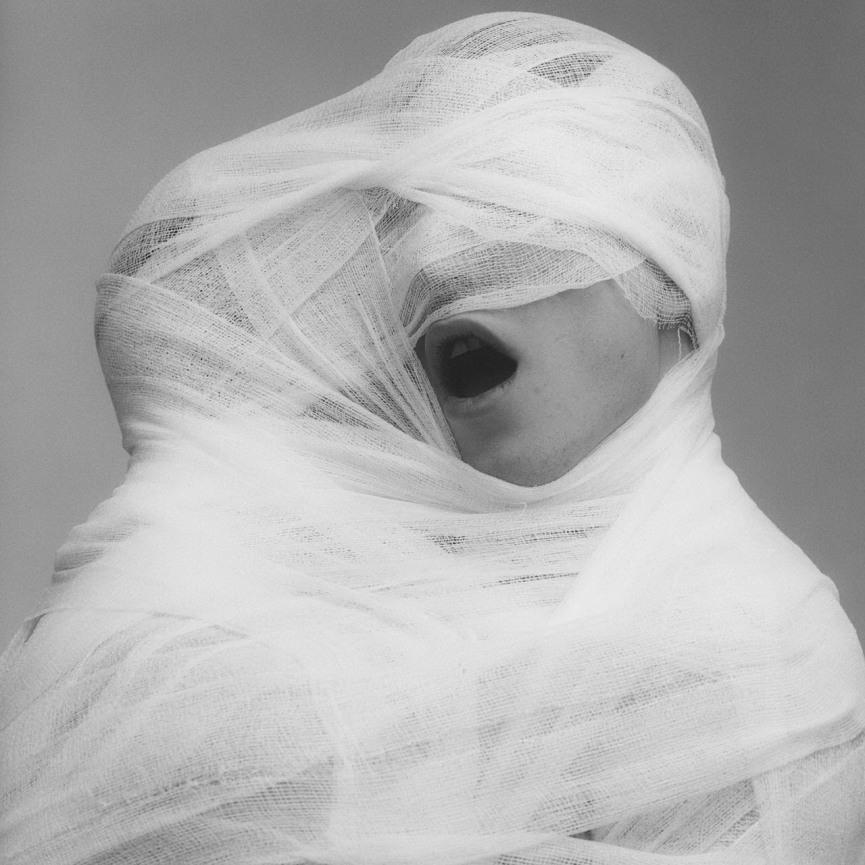 The Hermetic principle is embodied in the works of Mapplethorpe, if we agree that he worked by finding common characteristics of his subject, depicted their duality, and then brought their nature to light. This exhibition will not be about contrasting subjects Mapplethorpe portrayed, but about the presentation of his photographic mastery viewed through the novel theoretical lense.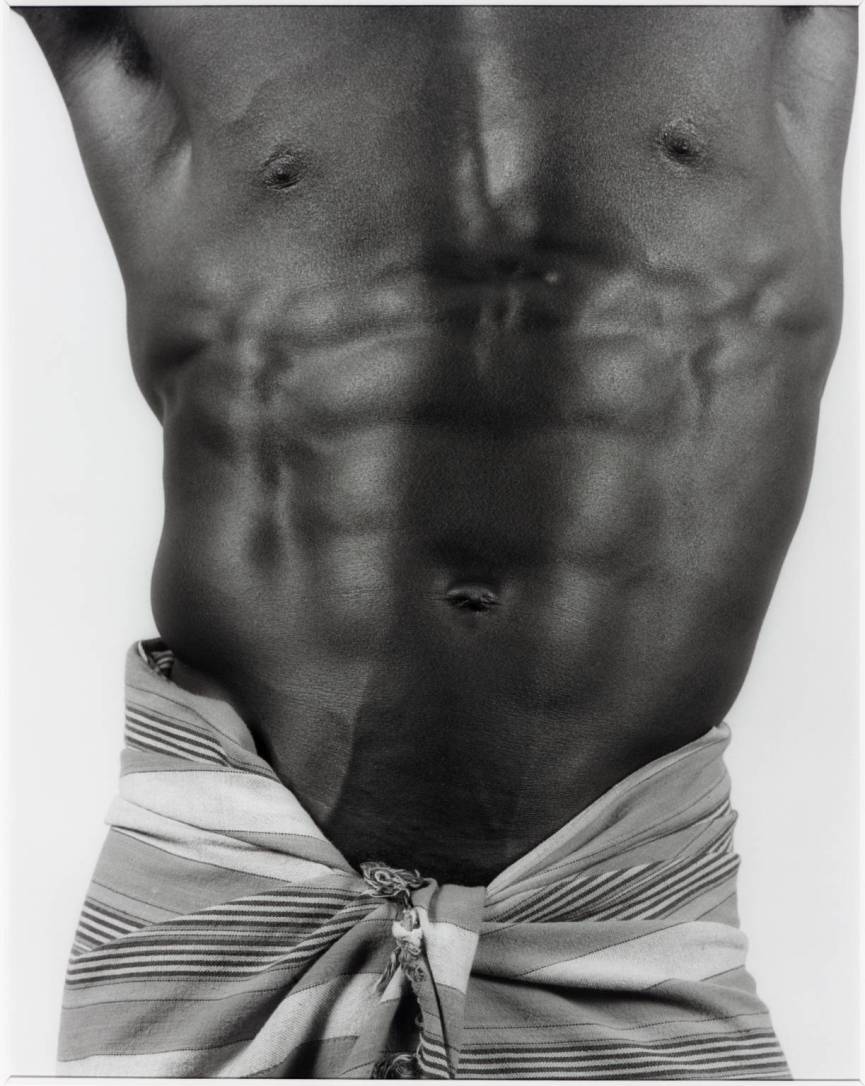 Robert Mapplethorpe
Robert Mapplethorpe is one of the most famous American photographers of the 20th century. He is best known for his stylized images, portraits, nudes and still life, especially flowers. He studied drawing, painting and sculpture at Pratt Institute in the 60's, and later he experimented with other media, such as assemblage. The 70's ignited Mapplethorpe's interest in photography, and he was becoming more and more interested in portraying the New York subculture with a medium-format camera. In the early and mid- 80's he created series of captions that explored classical aesthetics from many angles, using new techniques and scale, such as Polaroids, photogravure, platinum, dye transfer prints and Cibachrome. His work was often considered controversial, because of the thematics, which may have been perceived as inappropriate by some. His work brought his international acclaim and it is included in the most important modern and contemporary art collection worldwide, such as the Guggenheim Museum, The Whitney Museum of American Art, LACMA, and the Getty Museum.
Robert Mapplethorpe died in Boston in 1989 at the age of 42.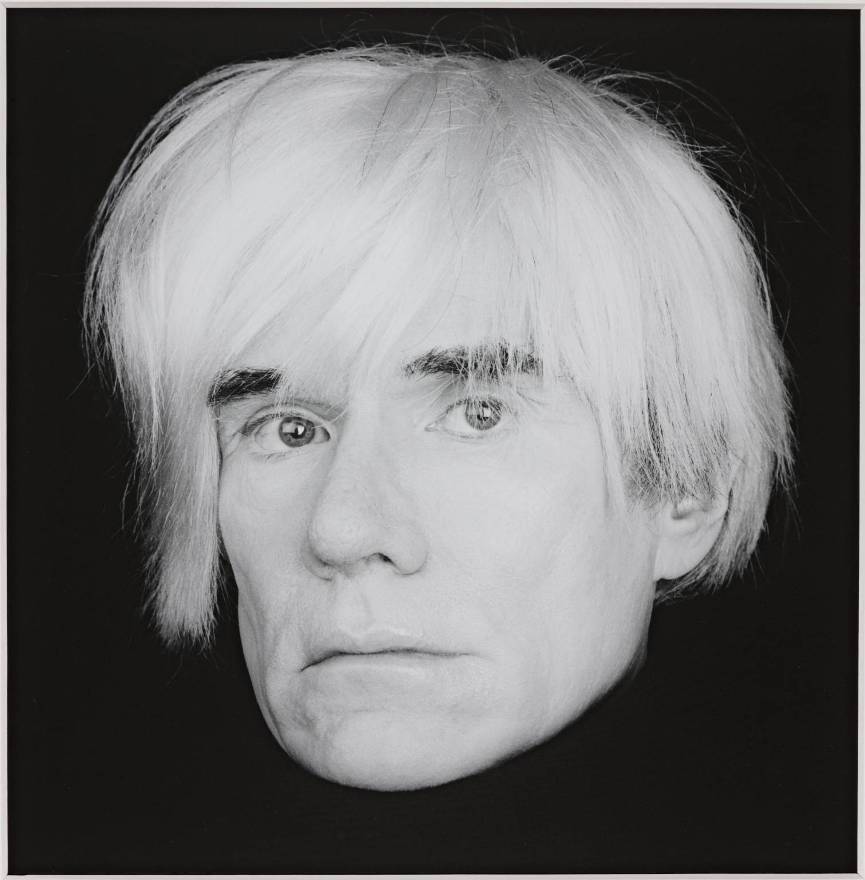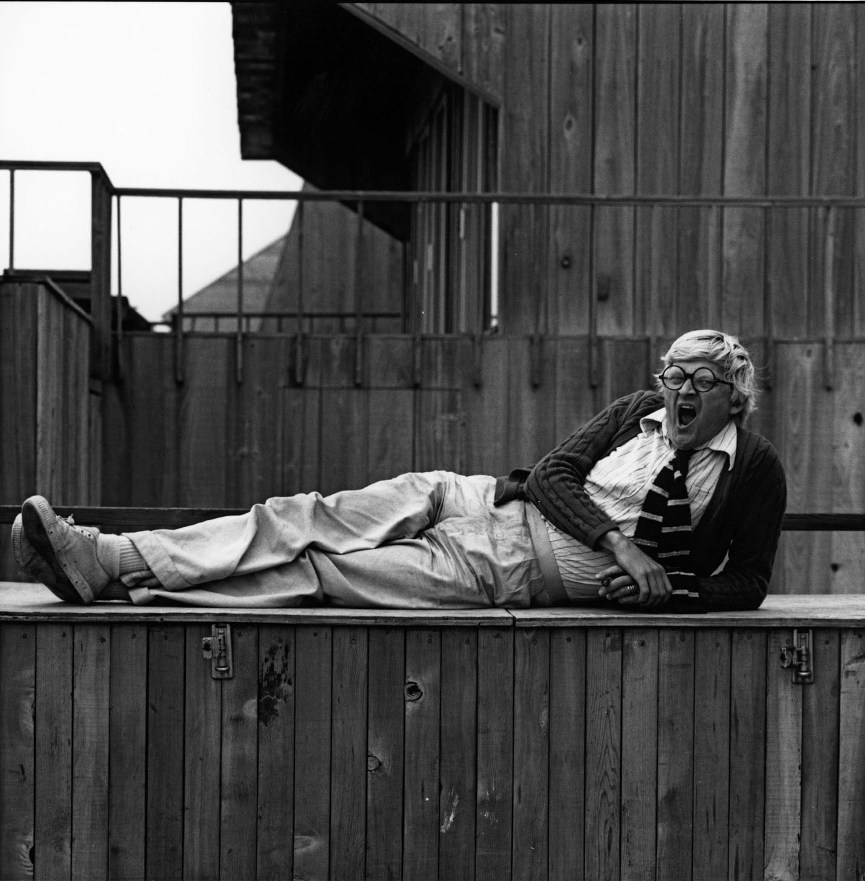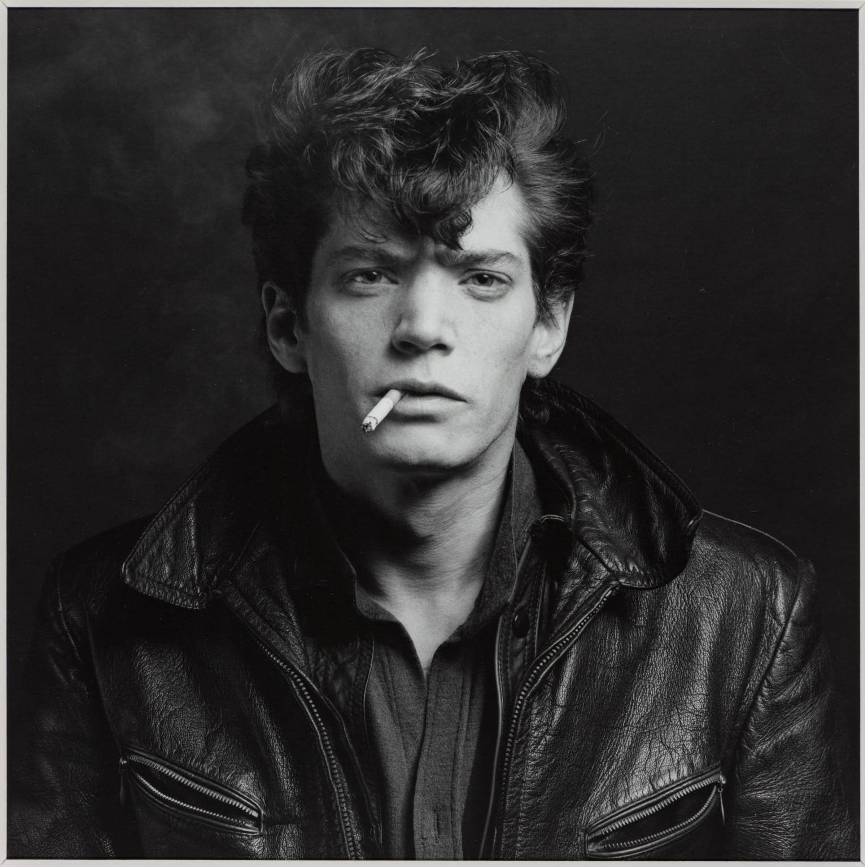 Disclaimer - The photographs in the article may not be displayed at the show As Above, So Below.