Several art collectors decided to bring Asian contemporary masterpieces to the local and international attention and fund the opening of two new museums on the world's biggest continent. After Indonesian businessman and collector, Haryanto Adikoesoemo declared his ambition to open a massive Museum of Modern and Contemporary Art in Nusantara, in 2017, another art collecting couple announced its plans to open a new museum in Bangladesh. Nadia and Razeeb Samdani, art collecting power-couple from Sylhet, will soon begin the construction of a first comprehensive art center in this city in northeast Bangladesh. The museum is scheduled to open in 2018.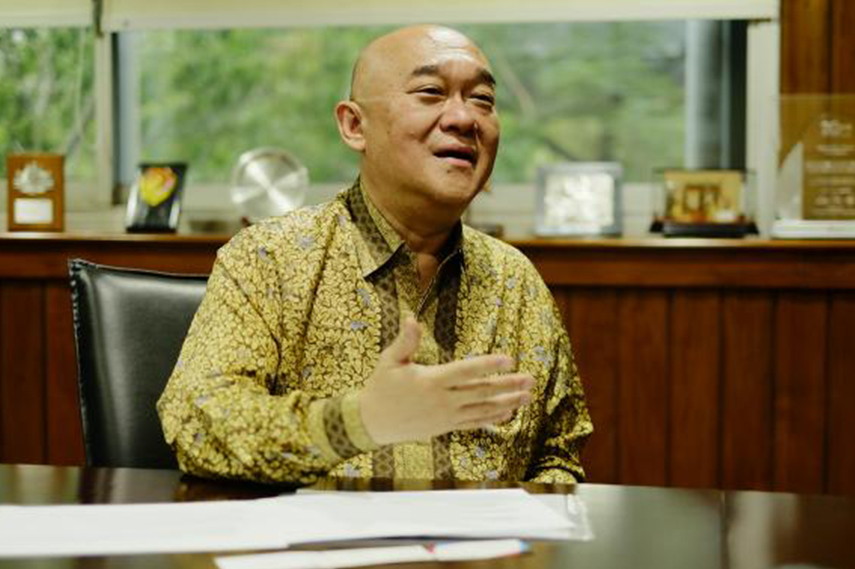 Museum of Modern and Contemporary Art in Nusantara
Museum of Modern and Contemporary Art in Nusantara dubbed MACAN will be funded by Haryanto Adikoesoemo, the owner of chemical and energy logistics conglomerate. This massive building that will also house apartments, offices and a retail area will contain an entire floor dedicated to contemporary art. Although the museum founder Haryanto Adikoesoemo, owns an extensive collection of both Asian and Western pieces (including the works by such contemporary greats like Jeff Koons and Frank Stella) new venue won't be completely based on his private collection. Thomas Berghuis, the director of the new museum and the former curator of Chinese art at the Solomon R. Guggenheim Museum in New York, stated that MACAN will "focus on research and developing a dynamic exhibition programme with guest curators and in-house curators working on various types of exhibitions, and with artists on developing new works".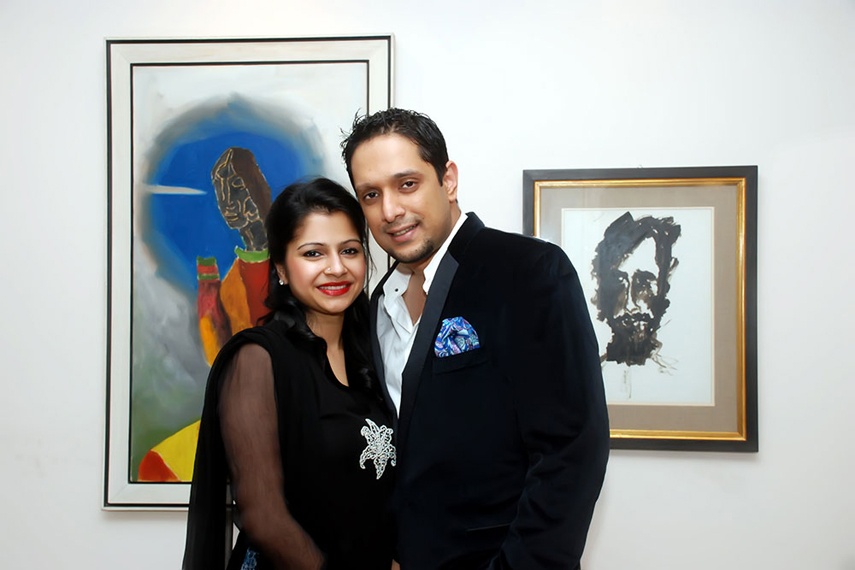 New Asian Contemporary Art Museum in Bangladesh
However, Haryanto Adikoesoemo is not the only art collector from Asia, with an extensive art collection and a desire to show it to the world. Nadia and Rajeeb Samdani, art collectors from Bangladesh will finance the construction of a humongous art center that's set to open in 2018 in Sylhet, in the northeast part of the country. The couple already established the Samdani Art Foundation with a goal of raising awareness of the Bangladeshi contemporary art. The foundation organizes a biennale event entitled Dhaka Art Summit whose third edition finished this February. Unlike its Indonesian counterpart the museum in Sylhet will rely heavily on the founding couple's art collection that contains over 500 modern and contemporary artworks created by South Asian masters, but will host temporary exhibitions by the international artists as well. The museum organizers will also organize collaboration events and the first is already scheduled for this September, when Polish artist Pawel Althamer is set to create a large-scale sculpture together with the local drug rehabilitation center officials.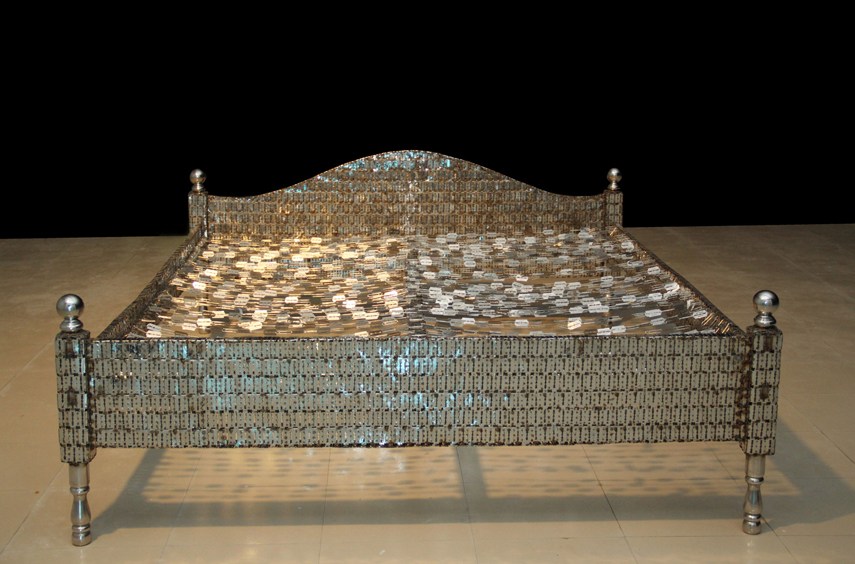 Bringing Asian Art to the Global Market
The opening of two new museums will play an important role in connecting Asian artists with the global art market. Samdani Art Foundation already had a lot of success in promoting Bangladeshi art on the global scale since the first edition of Dhaka Art Summit resulted in the several major museum acquisitions of works by the local contemporary artists. For example, New York's Solomon R. Guggenheim Museum acquired Tayeba Begum Lipi's artwork entitled Love Bed, and similar purchases were made by Tate and the British Museum as well. These acquisitions prove that artists from South and Southeastern Asia have a lot to offer to the global art scene and hopefully museums like MACAN and the new museum in Sylet will provide them with a much-needed stage where they can present their work to the worldwide audience.
Tell us what you think about the opening of new museums in Asia by leaving a comment on our Facebook page
Featured image : Museum MACAN