After waiting for months for the final testing and making adjustments, ASTRO Gaming, creators of the premium video game equipment, announced that the A38 headset is finally ready to hit the market! The latest headset model is comfortable with clean sound, features Bluetooth and Active Noise Cancelling technologies, and is easy to pair with a phone, tablet or laptop. Another thing that makes this model unique is its distinctive design. ASTRO teamed up with some of the biggest names in the world of street art to create interesting, custom made headphones that will also feature this artist's signature signs. The end result are fun, vivid and unique headsets that everyone will want to have.
On September 20th, with The Seventh Letter Gallery, ASTRO threw A39 launch party at Known Gallery in Los Angeles. The event features special speaker tag giveaways, music from DJ Troublemaker, as well as the works by collaborators on the project, artists RIME, SABER, DABSMYLA and KRUSH.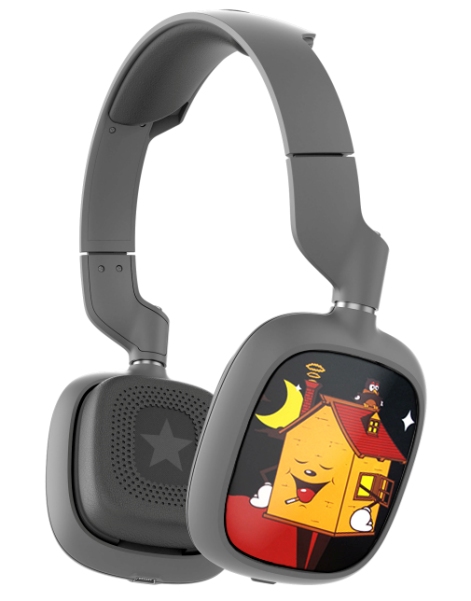 Street Art Stars
Jersey Joe aka RIME is a Brooklyn born graffiti artist was the only artistic person in his family. He was influenced by the art from Garbage Pail Kid trading cards, Looney Tunes, and characters from the movie Who Framed Roger Rabbit? Baseball card collecting and bike rides up to the comic book store became a thing of the past once graffiti came into the picture. He began writing graffiti around 1991 and after moving to Los Angeles in 2005, he intensively started painting, exhibiting and teaching graffiti to kids from inner city public schools. He still does the same work as he used to and enjoys every second of it.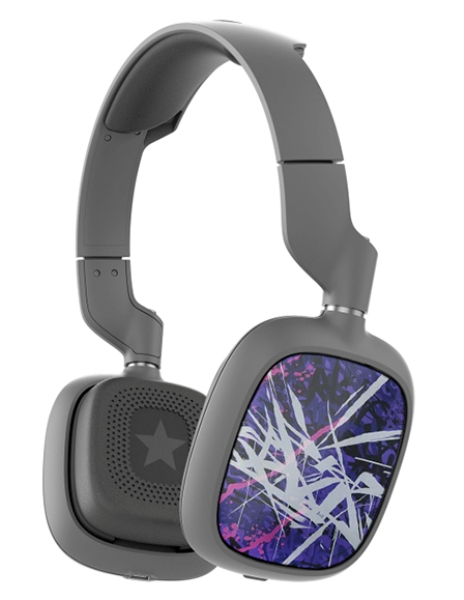 Dabs and Myla are an artistic couple that moved from Australia to LA in 2009 and simply continued doing graffiti and later illustration together as a part of the dynamic duo DABSMYLA. Inspired by graffiti, food, travel and their wonderful chaotic life together as a couple, their paintings play Dabs' mischievous and sometimes ribald characters off Myla's photo-realistic cityscapes.
SABER is an American graffiti artist, and painter working in Los Angeles, described by The Washington Post as one of "the best and most respected artists in his field". Saber is most famous for an exceptionally large piece he did on the concrete bank of the Los AngelesRiver in 1997.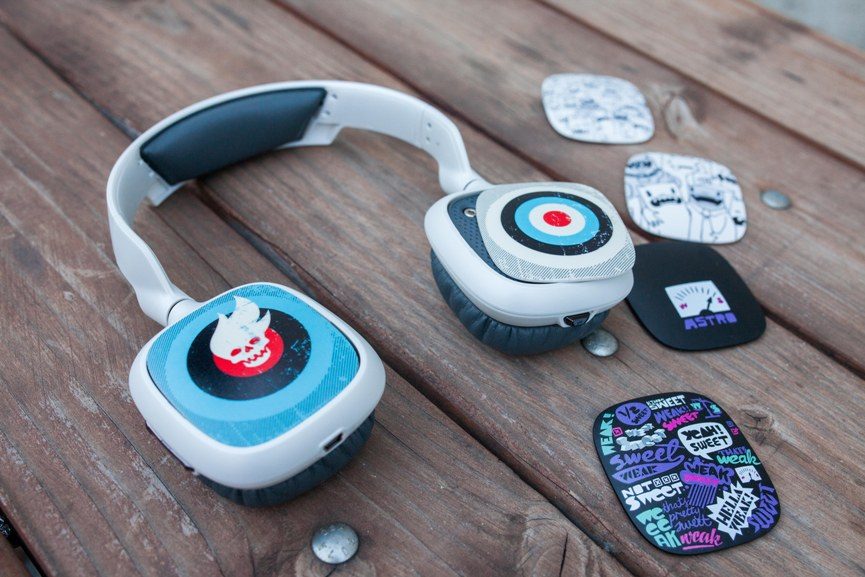 PAUL MERAZ aka KRUSH was born and raised in Los Angeles, California. An early participant of the graffiti art movement in the city and a pioneer of what has become the defining style of one of Los Angeles' highly respected art cultures. Paul has been a part of the art and graffiti collective Angels Will Rise / The Seventh Letter since its inception and his career has taken him through over 3 decades of Art, Design and Art Direction.