Multiformity: The Auction is an event organized by Studio 4, as part of the Public Art Festival: Multiformity. It is the aim of the auction to support the mural programme Open Gallery. Namely, 25% of the proceeds will go to reinforcing this mural program. The auction, as well as the festival itself, presents deep devotion to the art of urban interventions as well as street art culture. What is probably most important for the prospective collectors, the online auction will be an opportunity to acquire artwork from talented artists, bidding on pieces which do not have a high starting offer. This is a short overview of artists whose work you should own as well as a list of some pieces we found most interesting among the 37 lots available…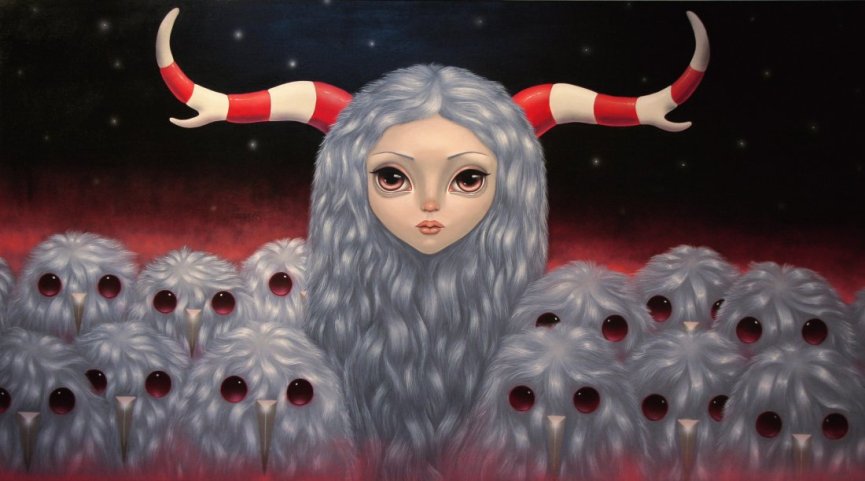 Public Art Festival Multiformity
This is the very first edition of the urban and street art Public Art Festival, which is bearing the title Multiformity. The festival is taking place in the mesmerizing urban cultural space of Athens, and it is coming to a close as the month of October is coming to an end. The public of art lovers has had a chance to enjoy numerous exhibitions and conferences. During the International Public Art Film Festival Top to Bottom there was an interesting showcasing of various feature films as well as documentaries from all countries across the globe. To read more about what made this an interesting festival, read our article Public Art Festival – Multiformity.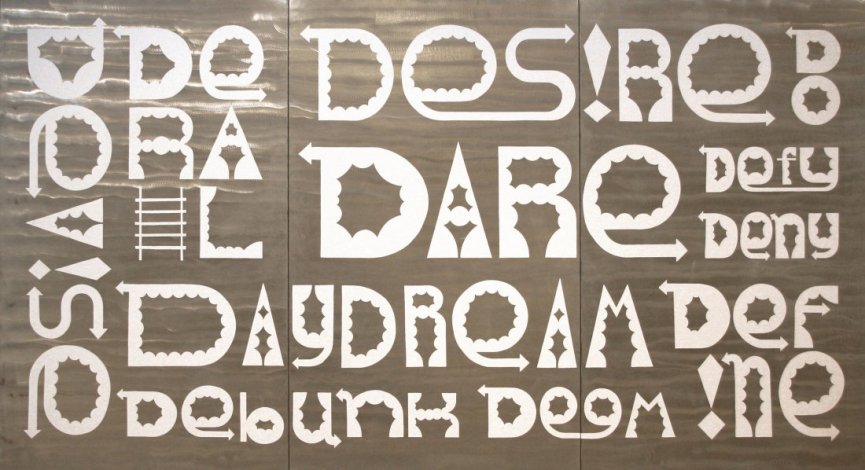 Artist's Whose Work You Should Own
The auction includes interesting pieces from urban artists who are some of the most talented ones working today. There are the multi-layered investigations of the postmodern reality by Anthony Lister, who draws inspiration from popular culture and comic book references. Also available during the auctions, possible collectors will have a chance to own a piece of inspiring Franco Fasoli, also known as JAZ. This street artist has become known for a mesmerizing aesthetics of his outdoor murals. As for L'Atlas, there needn't be much presentation of the French graffiti artist, turned street art innovator. His distinctive style shows that there are tendencies in street art we are only beginning to understand and appreciate (read more in Minimalist Tendencies in Street Art). More artists that are a part of the auction include Ath1281, B., Cacao Rocks, D!, Greg Papagrigoriou, John Fekner, Paris Koutsikos, Simoni Fontant & Argyris Saraslanides, SNRS, The Krah, Vasilis Markosian and Woozy.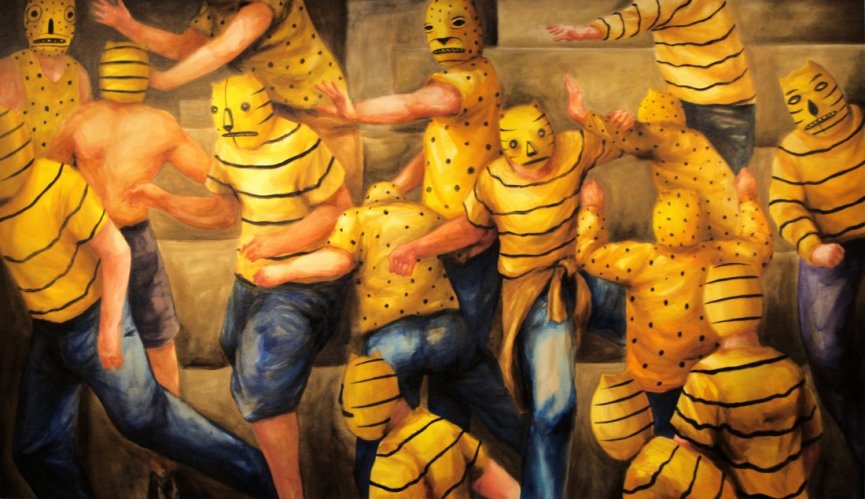 Opportunity For Collectors
Just like many a times when it comes to collector's tips, Widewalls brings you some of the most interesting pieces on offer during the online auction Multiformity. There are 4 pieces by Anthony Lister titled Bright Bitch Reclining, with starting prices of €10,000. The estimate is that each piece can go as high as its double starting price. We turn your attention to one of the two pieces by the artist D!, with a starting price of €7,000. The piece is called Eleven D!'s, and it is estimated to go as high as €14,000. The same prices go for the two Untitled pieces by Franco Fasoli aka JAZ. An interesting piece by Simoni Fontant & Argyris Saraslanides, titled Fragment 3 caught our eye. The starting price is €8,000, and it is estimated to go as high as €16,000. Finally, one of three pieces by L'Atlas, titled Punishment 2 estimated to go for a price between €7,000 and €14,000 is very much worth bidding for. There is not much time to find what you like and to bid on your favorite piece. The auction lasts until October 31st 2014, to leave a bid, visit the auction's page.