Phillips' quarterly "Under the Influence" auctions are events where benchmark values are set for works by young artists. The latest "Under the Influence" auction, which was held in New York on September 16, had record sales for 26 of the artists included. Out of 257 lots on offer only 56 failed to find buyers. The remaining 201 lots, however, brought in $5.26 million.
Record Sales
The British-Iranian painter Kour Pour, whose Untitled from 2012-13 was estimated at $30,000 - 40,000 sold for $118,750, which is almost three times its high estimate. The German minimalist painter David Ostrowski once again crossed the $100,000 mark. Earlier this year at Phillips this young in-demand artist sold a work for $142,206 far outpacing the estimate of $16,000 - $25,000. In July, his F (Gee Vaucher) went for $292,000, which outbid the high estimate by three times bringing him a record in sales so far. This September, Ostrowski's painting from the same series achieved over double its high estimate selling for $161,000.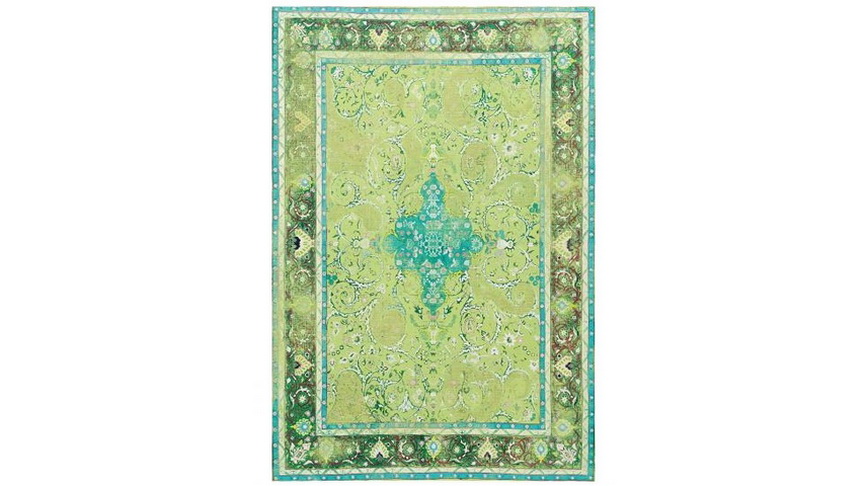 Artists like Christian Rosa and Parker Ito significantly crossed their high estimate. For example, Rosa's work Untitled from 2013 was estimated at $15,000 - 20,000 and sold for $87,500. Other individual works by Jonas Burgert, Dan Rees, David Hammons, and Christopher Wool crossed the $100,000 mark. On the other hand, the lot 56, Thomas Demand's Abgang/Exit piece, had an estimate of $80,000 -120,000 but surprisingly it did not sell.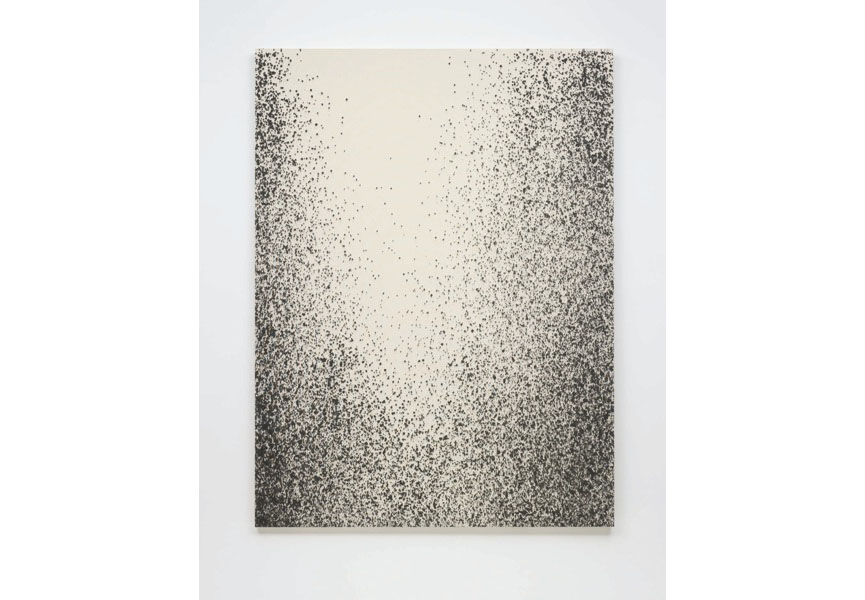 Lucien Smith Is Currently a Hot Young Artist
The biggest sale at the auction was Lucien Smith's Blazing Saddles from 2012 which sold at $173,000, far above its estimate of $80,000 - 120,000. Lately, the 25-year old artist is highly sought after by collectors. It's pretty amazing that one of the works he made as a student - Hobbes, The Rain Man, and My Friend Barney / Under the Sycamore Tree from 2011 – was estimated to sell for $100,000 to $150,000 at Phillips last year, but sold for $389,000 thus became a record for Smith's work so far. This year Smith has also achieved high sales. Only this July Smith's piece Boys Don't Cry, Different strokes, that one time, reached the $162,699 mark at Phillips auction.