The auction of photographs has been held on Thursday, February 26, at Auctionata auction house in New York. The Auctionata: Photography auction was a mix and compilation of works of influential photographers with photographs of contemporary, emerging artists. It was a really good chance for photography lovers to purchase some excellent photographs for a reasonable price. The works of Adam Fuss, Walter Chin and Slim Aarons achieved best prices at this auction.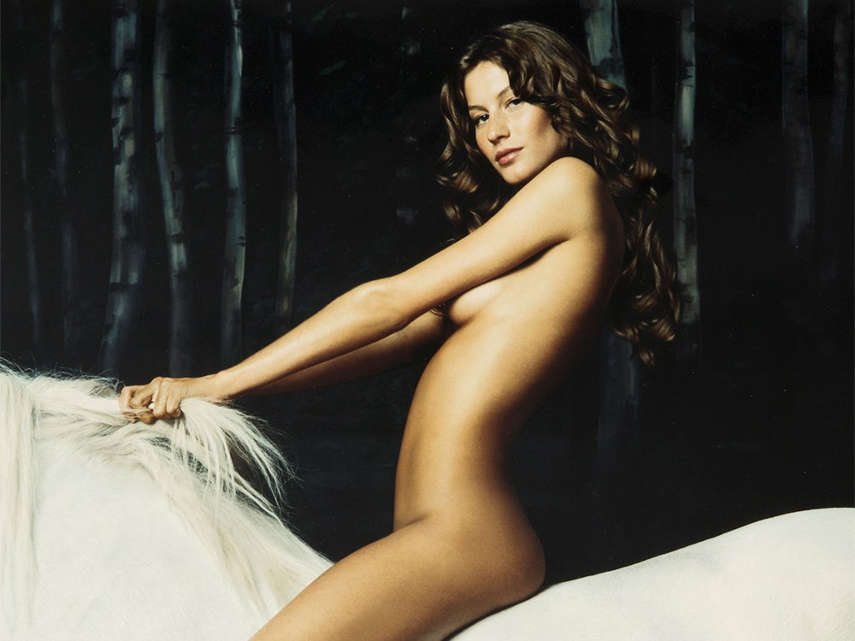 Auctionata: Photography - The Overview
Out of 76 photographs that were exposed at Auctionata, only 32 were sold, good for just 42.1 percent of the total number. Also, only 3 lots were sold over the estimated value, which was 4 percent out of total number of lots, or 9.4 percent out the number of sold lots. The rest of 29 lots were sold in range between the starting price and the estimated value - or 90.6 percent of all sold lots. Overall, the sum of hammerprices was $82.481. The sum of estimated values of all sold lots was $138.400, so the final score was -40.4 percent out of estimated values, but 22.6 percent on the sum of starting prices.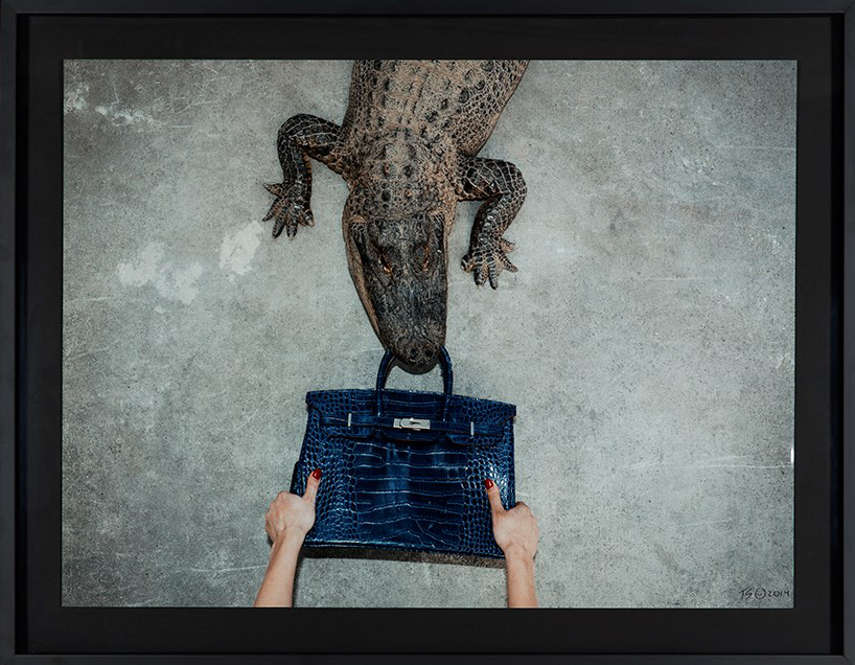 Individual Scores at Auctionata: Photography
The highest hammerprice at Auctionata: Photography had Adam Fuss' photo Untitled from 2007, which was sold for $8.166, but the estimated value was set at $15.000. Walter Chin's work called Lady Godiva, from 2000, had hammerprice at the estimated value, that was set at $5000. Third was Slim Aarons' photo Poolside Gossip from 1970, that was sold for $5.000 (the estimated value was $6.000). As far as the difference between the estimated value and hammerprice go, the best result had Louis Faurer's photo Untitled from 1972 that was sold for $2.830, while its estimated value was set at $2.000, so the difference from hammerprice and estimated value was 41.5 percent. In the second place regarding this difference was Tom Kelley's Pose #1 - Marilyn Monroe which was sold for $2.600 (18.2 percent difference), and number three was André Kertész's Underwater Swimmer, that had its hammerprice at $1.300 (8.3 percent difference). Just one more hammerprice - the mentioned Walter Chin's Lady Godiva - reached its estimated value, and all the others were sold bellow their estimated values.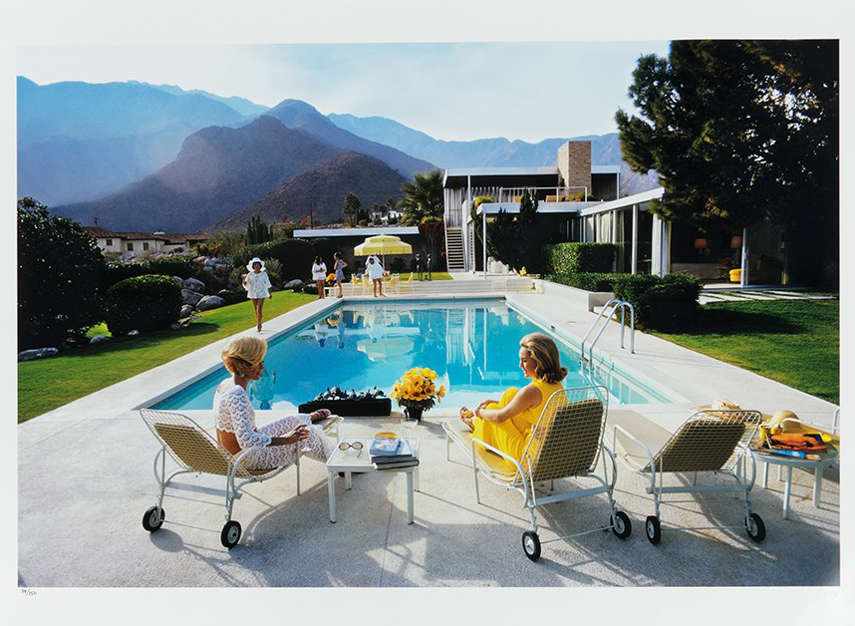 The Unsold at Auctionata: Photography
Out of first 14 photos with highest estimated values, 13 went unsold, among them Ruud van Empel's work ($80.000 estimated value), Vik Muniz's ($50.000), Richard Avedon's ($36.000), Massimo Vitali's ($22.000), David Drebin's ($12.000), Lewis Baltz's and Berenice Abbott's ($10.000 each). Apparently, estimated values set for auctioned photos were not optimal, so the Auctionata: Photography auction didn't go that well. We'll see if this result will become a trend at future auctions of photographs. On the next page you will find the detailed results for all lots that were auctioned at Auctionata.
| | |
| --- | --- |
| Tom Kelley - Pose #1 - Marilyn Monroe, 1949 (Lot 42) | Adam Fuss - Untitled, 2007 (Lot 62) |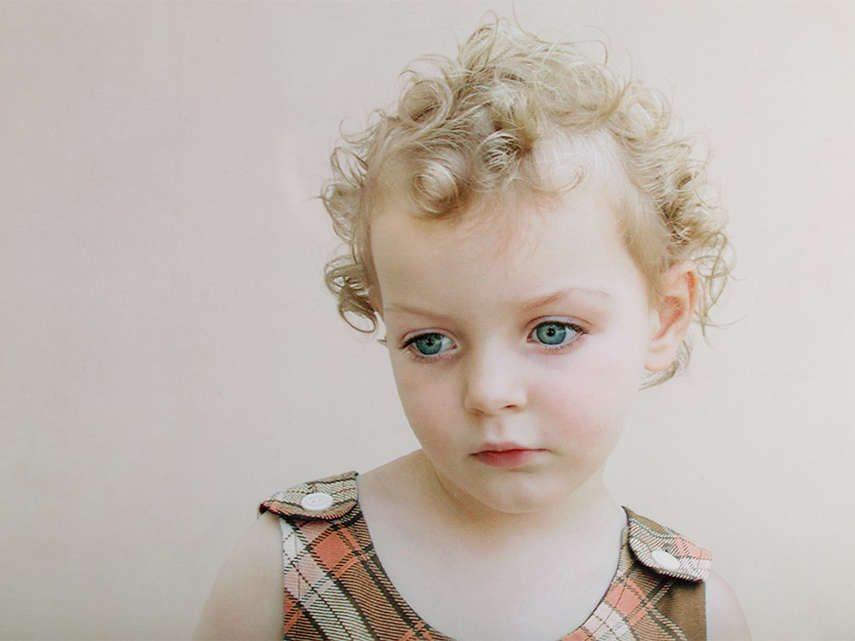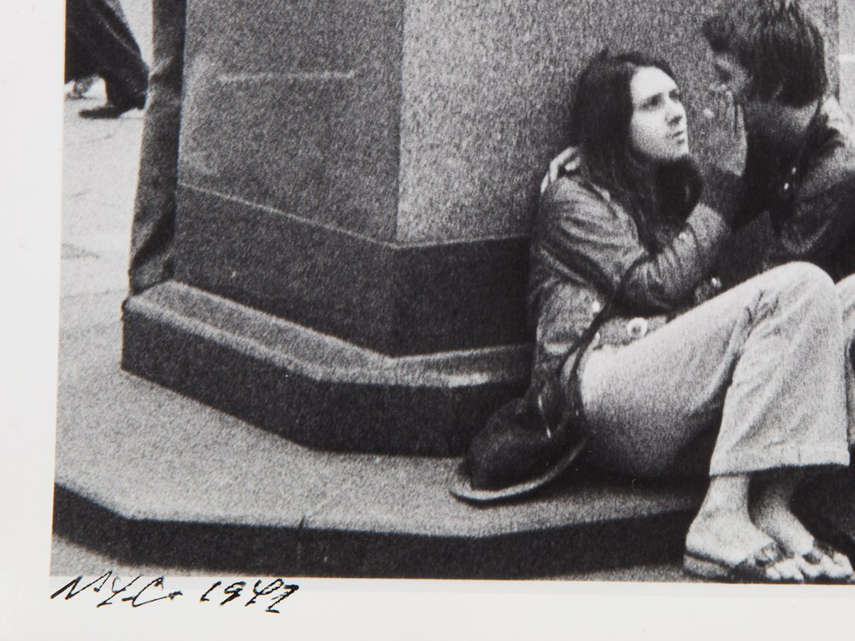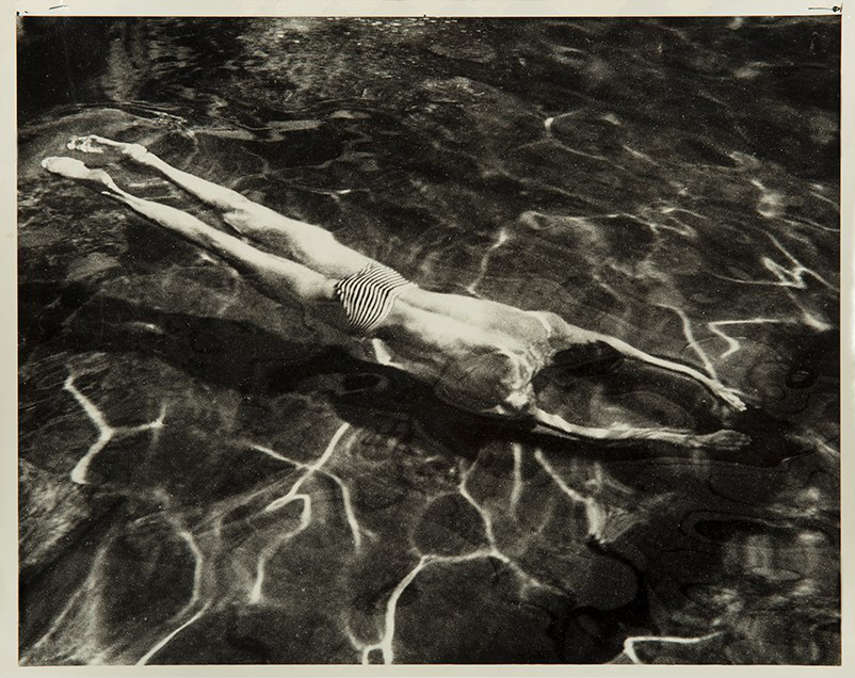 Featured image: Adam Fuss - Untitled, 2007 (detail) (Lot 62)
All photos courtesy of Auctionata.
Auctionata: Photography - Auction Analysis in Details
On this page, you will find general numbers for Auctionata: Photography, as well as specific information for every single lot.
Sign up now for My WideWalls and be up-to-date with contemporary and street art.
Featured image: Tom Kelley - Pose #1 - Marilyn Monroe, 1949 (detail) (Lot 42) - Courtesy of Auctionata