Urban Art turned out to be one of the most exciting contemporary art movements, reaching all corners of the world and gaining more and more practitioners, followers and even collectors every day. In 2013, native Parisian Dimitri Lorin saw the potential of this phenomenon and decided to take it to a place like Hong Kong, where he opened Avenue des Arts gallery. Apart from being an exhibition space, his platform also provides Advisory and Consultancy services, which reflect on his own passion for collecting art. Since the opening, Avenue des Arts hosted a great number of noteworthy exhibitions, including those of artists like Marcos Marin, Aurele, Matt Gondek and soon Mist, and attended art fairs like Urban Art Fair Paris and Art Central Hong Kong. In Spring 2017, the gallery will see the opening of a new venue, this time across the pond in the vibrant Los Angeles.
Of this and more, we talked to Mr. Lorin in an exclusive interview for Widewalls. Take a read below!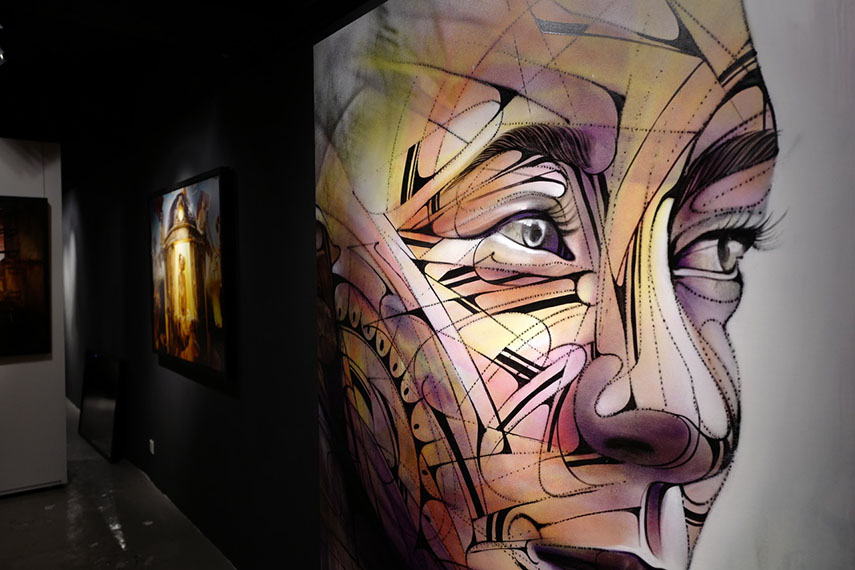 The Beginnings
Widewalls: Curiously enough, you started off as a tennis player! How did you decide that art was your true vocation?
Dimitri Lorin: I was professional tennis player during many years. I started to collect art at the same time and most of it [was] street art. I grew up around Paris where all my friend were doing Graffiti, walls and I was fully into it since I was a teenager. After my career, I decided to be an agent for artists and help them to manage their career. Four years ago we and my wife decided to move to Hong Kong to open our first Gallery.
Widewalls: What attracted you towards urban art in particular? Did you see it coming as the next big thing in the contemporary world?
DL: Many big names from the street world are now so popular and can become contemporary - Banksy, Invader, Conor Harrington etc…
Widewalls: You're also a part of the HOCA Foundation, which aims to raise awareness of contemporary art in Hong Kong. What was your experience so far? How will it continue its mission in the future?
I set up HOCA at the beginning but I am not involved in it anymore. It was an amazing experience to make those great exhibitions with JR, Invader, Aya Takano etc.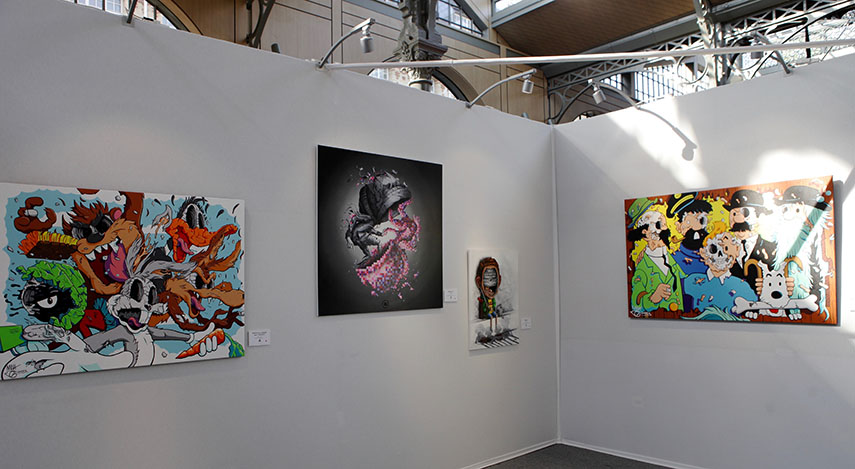 Urban Art in Asia
Widewalls: How would you describe the response of Asian audience to urban art?
DL: Urban art in Asia just started a few years ago. When we arrived in HK, we were the only gallery focusing on street art. It takes time to educate people about this new market. Since that time, most of the artists came into town to make murals, exhibitions etc...
Widewalls: We've recently met at Urban Art Fair in Paris. What are your impressions of the 2nd edition? Was it a successful one for you?
DL: It was very successful for us, we almost sold everything. We met some new collectors. Our goal was to bring new vibes of artists, some new talents from our scene. PEZ, Matt Gondek and Pantone are on top of the lists for our collectors.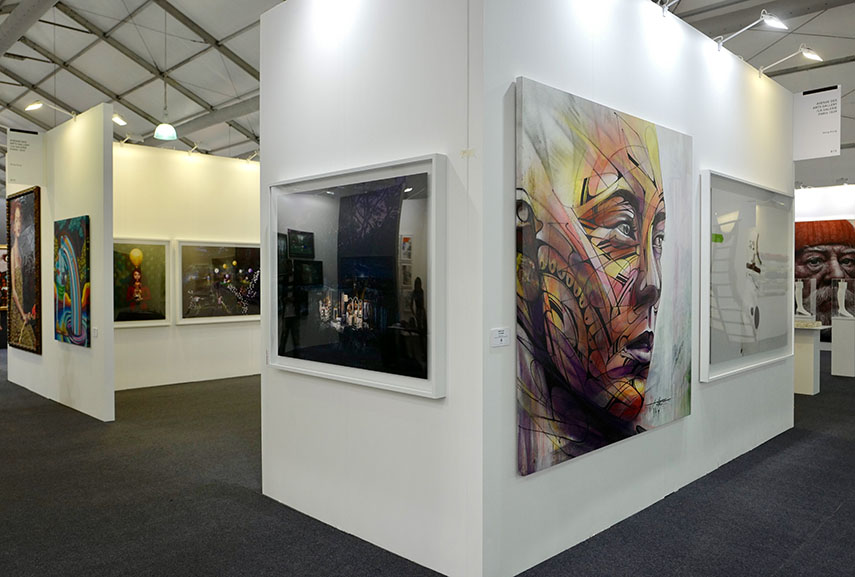 Avenue des Arts - Towards a Great Future
Widewalls: Can you describe the mission of Avenue des Arts to our readers? You also provide Advisory and Consultancy services. What do these include?
DL: We are trying to bring to our clients and collectors our advice concerning this urban scene and also contemporary art. I don't want to be considered as an urban gallery only but also contemporary in the near future. Hong Kong and China are on top of the list in Asia for hotels and properties, as well as new projects. All those big groups are all looking for some art inside their venue and we try to help them with our consultancy program.
Widewalls: A brand new Avenue des Arts is coming up in Los Angeles. Why did you opt for the American West Coast?
DL: LA is a reference to the artists' resources. Most of them are living there. The city will welcome over 2 millions new people in the next few years and I am sure it can be the place to be in a couple of years.
Widewalls: What will be the inaugural show at the new gallery? What can we see at the Hong Kong one, currently and in the future?
DL: We will do the grand opening on the June 17th, 2017, with a group show. I want make an opening with all the artists we are working with - HOPARE, PEZ, MATT GONDEK, VICTOR CASTILLO, PIXELPANCHO, SEEN, ELPHEGE, NICOLAS GICQUEL, MONKEYBIRDS.
The next show in Hong Kong will be the 25th of May until the 10th of June with a new series of MIST pieces. New tondos series and new sculptures will be released. After there, there is a HEBRU show. In 2018 in LA, we can expect solo shows by Pez, Hopare and Pixel Pancho.
Featured image: Dimitri Lorin, Avenue des Arts Hong Kong.