Sticks and stones may break our bones, but words will never hurt us… Alas, how many times have we found ourselves bludgeoned and pierced by the power of words that can cut deeper into our souls than any other weapon, object, stick or stone… More Than Words is the name of this group exhibition, brought to you by Azart Gallery of New York. Exploring and portraying their vision of the powerful relationship between text and image, the gathered artists will display their multifaceted talents in this show. Have a look at our list of 10 artists who employ the power of letters and words in their art. The already well-established and highly emerging artists participating in this show are Tim Okamura, Rayna Type, Ayad Alkadhi, GILF, Greg LaMarche, Kumi Yamashita, Rocko, Camomile Hixon, C215 and Josh George.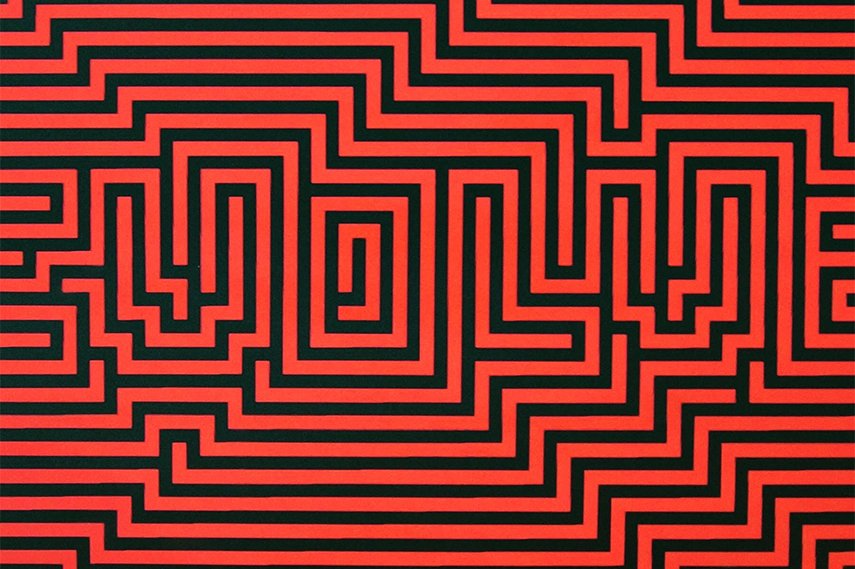 Array of Artists with Various Backgrounds
The carefully selected roster of names for this exhibition is full of talented names which are deeply rooted in ethnic, cultural, social and political backgrounds. With some artists coming from a turmoil-driven background, such as Ayad Alkadhi, who left Iraq for a better future after the first Gulf war, their artwork pertains a biographical character. Alkadhi incorporates Arabic newspaper on mixed-media canvases with calligraphy, connecting the elements of traditional medium with contemporary art. GILF is another artist who aims to provide answers for the challenges of a global community. Her imagery deals with social justice, environmental concerns and constructive evolution. Much like her, Josh George finds inspiration in the urban landscape, examining the decaying masonry work and time-tested dwellings, he unveils the patterns of shadows that are formed and, perhaps, unnoticed by a passerby. Kumi Yamashita's interesting work will also be presented at this group show, the Japanese artist combines everyday objects in her art to create something extraordinary, thus revealing a new dimension of life.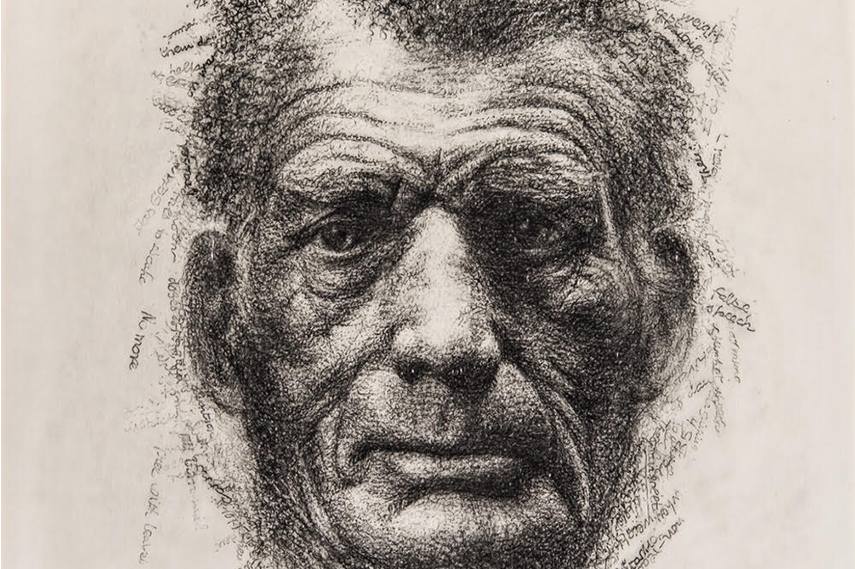 From Arabic Scripts and Ancient Calligraphy to Modern Street and Urban Art
A student of pop culture, Camomile Hixon exposes her views with super-sized words, symbols and images. Being a songwriter and musician, Hixon describes her paintings as "poetry fragments without the movement of melody". Her not-so-subtle use of words and text makes a great addition to this show, where the tangible relationship between the text and the image is explored. Expressing the power, elegance and rebelliousness of urban creativity, Greg Lamarche creates collages and graffiti with a stunning visual language. He plays with font styles, word fragments, colors, rhythm and layers to form his unique vision. To touch upon the ''realist'' approach of this show, Tim Okamura explores urban environment, identity and cultural iconography through his unique method of painting; combining collage, spray paint and mixed media. Deeply touched by the Islamic arts, Rocko uses old Arabic scripts and fuses them with western strokes in order to form a new style of calligraphy arts. Another calligraphy-oriented artist, Rayna Type studies traditional Chinese characters and attempts to communicate the meaning behind each stroke by combining other languages as well.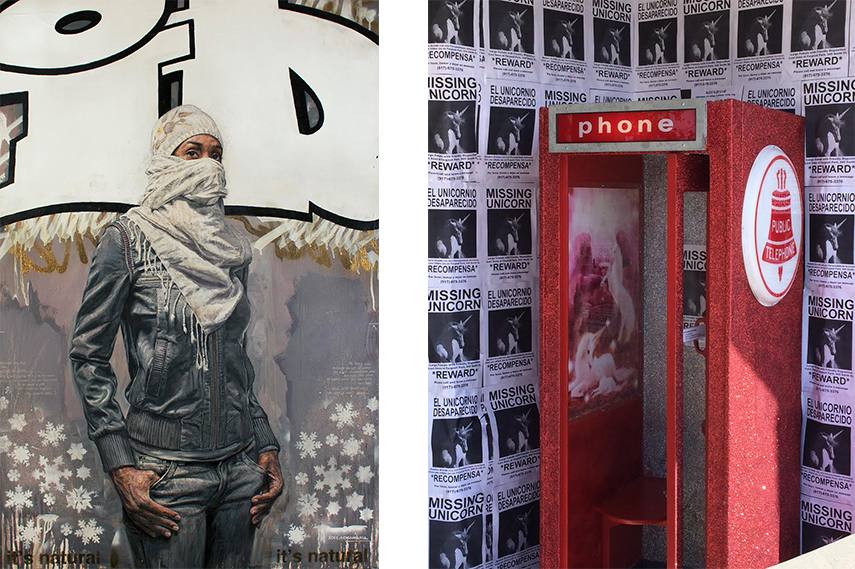 More Than Words Group Exhibition at Azart, New York
All of these creators draw influence from their various backgrounds and employ their highly defined skills to produce unique artwork. From ancient manuscripts, war-torn homelands, and personal experiences to modern day street and urban art, this show features a plethora of styles, artistic approaches and mixed media. Combining the language and imagery, art takes on another form and becomes a manifestation of social, political and visual messages, binding the words and imagery in a single product of timeless expression. More Than Words group exhibition opens on September 18th and remains on view until October 3rd, 2015, at Azart Gallery, New York. Another highlight worth noting is an interactive 1970's phone booth with a phone line to help find Camomile Hixon's "Lost Unicorn", the audiences will have the chance to make a phone call and communicate by writing words or even creating their own art in the booth.
Stay informed about the best upcoming exhibitions with a free sign up for My Widewalls!
All images courtesy of Azart Gallery.