Azart Gallery and Life Gallery are organizing a must-visit pop-up show in New York, presenting works by both emerging and established photographers. The group exhibition will bring together several great artists, with different backgrounds, with different styles and techniques. All these artists from different perspectives explore themes from life in general. The title of the show is Gravity. Gravity or gravitation is a natural phenomenon by which all things with energy are brought toward (or gravitate toward) one another. Similarly, all the artworks that will be presented during the Pop-Up exhibition organized by Azart and Life Galleries are brought together, celebrating photography, despite the fact all of these artists are coming from different backgrounds.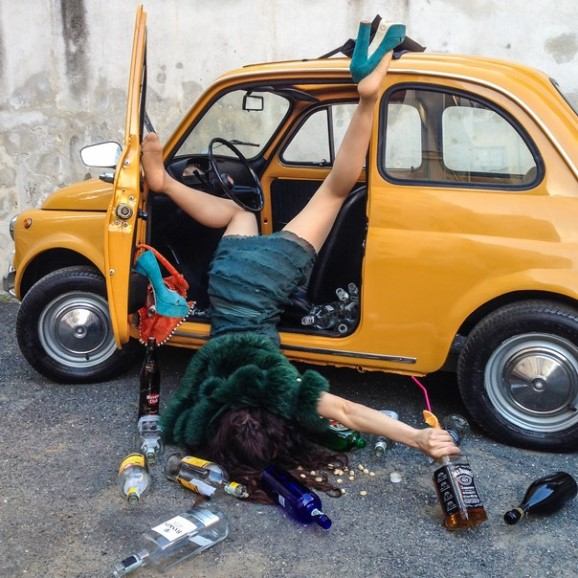 From Abstract Composition and Collage to Pure Pop
The visitors of the show will have an opportunity to see works ranging from inkskape photography to collage and abstract compositions. One of the participating artists is Karen Jerzyk. Jerzyk is Boston-based internationally published photographer who explores portraiture. Her intense images depict human subjects in a way creating almost a "narrative portraiture" where it's not all about the depiction of a human subject, but about its life story. On the other hand, Senzart is a street artist who creates truly unique perspective of music and Pop Art. Carol Julien, another artist whose works will be presented during the Pop-Up Show is a New York- based photographer who is continuously inspired by urban environments and the split second capture of life's surprising, unscripted, fleeting moments. Her black and white prints capture the very essence of urban environments. If you like collage, you will love the work by Capucine Bourcart. She is inspired by fragmentary details and varied textures of everyday objects. The unique technique of Inkskape photography is used by Jaimee Todd – his practice involves photographing Indian ink and acrylic paint submerged in water.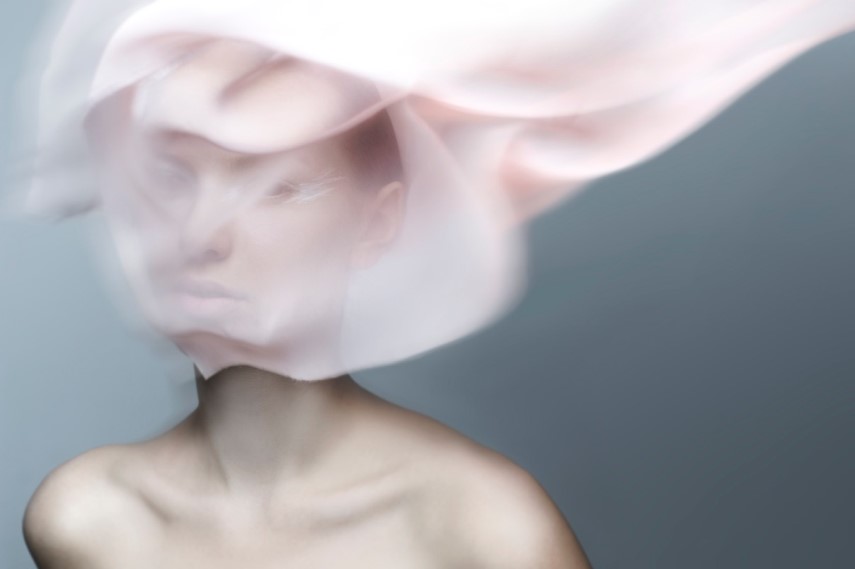 Realism, Surrealism and Fashion
So, who are the other artists whose work we will see during the Gravity exhibition? There will be artworks by Maya Guez – her photographs focus on fashion shots of models, presenting all the beauty and the glory of her subjects. Ssam Kim is South Korea-born photographer who can loosely be labeled as a fashion photographer; however, his art goes far beyond that – the artist presents realistic objects in a surrealistic way. Sandro Giordano is well-known Italian photographer who literally captures the fall of man. Falling and face plants are the recognizable subjects of his unique series of work. Pallas Marwane's process is very interesting. The artist uses his own body as his primary medium. Later on, through the process of multiplying himself in a picture, the artist creates a bit schizophrenic, yet highly inspirational compositions. Finally, there will be works by Philippe Echaroux. He is a French photographer and street artist, who started the career by creating portraits for famous French and English people.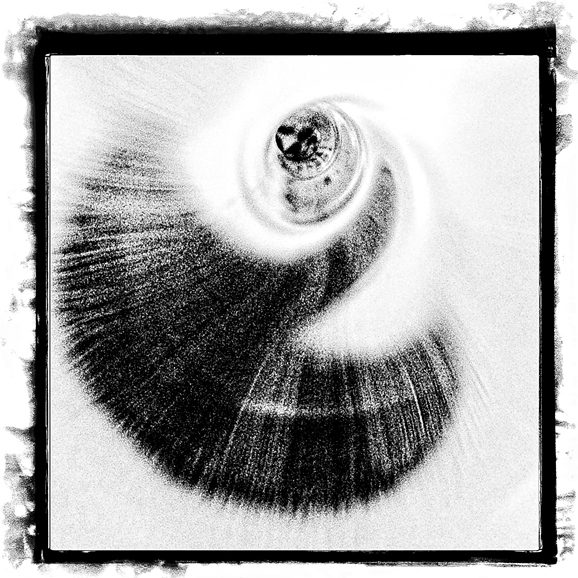 Azart and Life Galleries Organize a Unique Pop-Up Show
We recently had an opportunity to see great exhibitions at Azart Gallery – we wrote about the group exhibition titled ULTRAMODERN that was on view until April 28; we also wrote about the gallery's participation at this year's SCOPE New York. With the Pop-Up show Gravity, Azart and Life Galleries are offering the viewer a wide range of artworks; a show where there will be something for everybody. So, be sure not to miss the show! This event, organized by Azart and Life Galleries will presented at 51 Orchard Street, New York City from May 18 through May 29, 2016. The reception for the artist is scheduled for Wednesday, May 18, 6-8 pm.
Featured Images: Karen Jerzyk - BLUE; Philippe Echaroux - Painting with Lights; Maya Guez  - The Kiss, detail; Jaimee Todd - Steely Gray Abstraction #2. All Images courtesy of Azart Gallery.