A few weeks ago, citizens of Cheltenham, UK were stunned to hear that the artwork stenciled by the street artist Banksy was to be removed. What seemed to be the artist's gift to the Gloucestershire county, became the undesirable object for the house owners, and a possible profit. 'Spy Booth', portraying men 'snooping' around a telephone box, appeared on a private house back in April. Now, three months later, it is just a matter of day when it will be completely removed and sold. John Joyce from Q Scaffolding in a comment to BBC stated that they're 'not doing anything illegal' and just 'preserving Banksy's legacy'. But if so, when someone's removing a street art from the streets, it loses its purpose, right?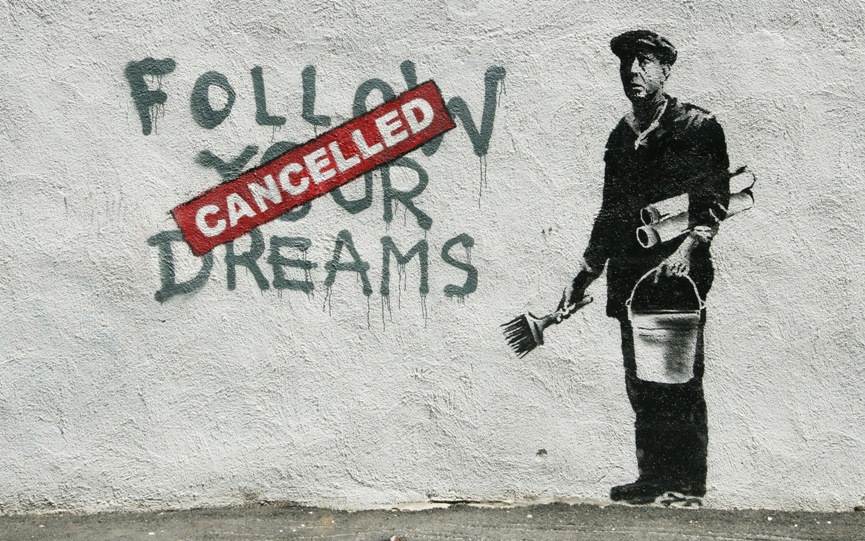 Street Art Removed From the Streets
Meanwhile, another Banksy's mural is on its way to an auction. The work is 'Mobile Lovers', symbolic piece of the sad reality technology has brought to us. The work was appraised at $670,000 on the Antiques Roadshow TV program, brought to the show by the officials from the Broad Plain Boys' Club from Bristol, who admitted to have removed it, saying 'it was in order to preserve it from vandalism'.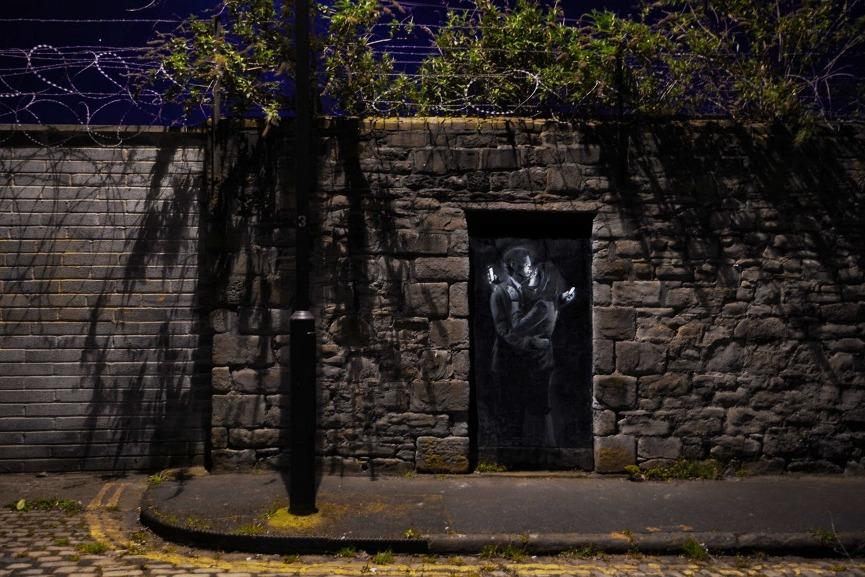 'Flower Girl'
Unfortunately, this is not the only time that Banksy's works were targeted by thieves with 'refined' taste for street art. Back in 2012, a 5000-pound, 9-by-8-foot chunk of brick wall was stolen. It showed the silhouette of a girl holding a basket of flowers and peering up at a security camera – it's called 'Flower Girl' and is one of Banksy's most popular works. A year earlier, work titled 'Sperm Alarm' was stolen from the wall of a hotel in central London and appeared on e-bay for $20,000.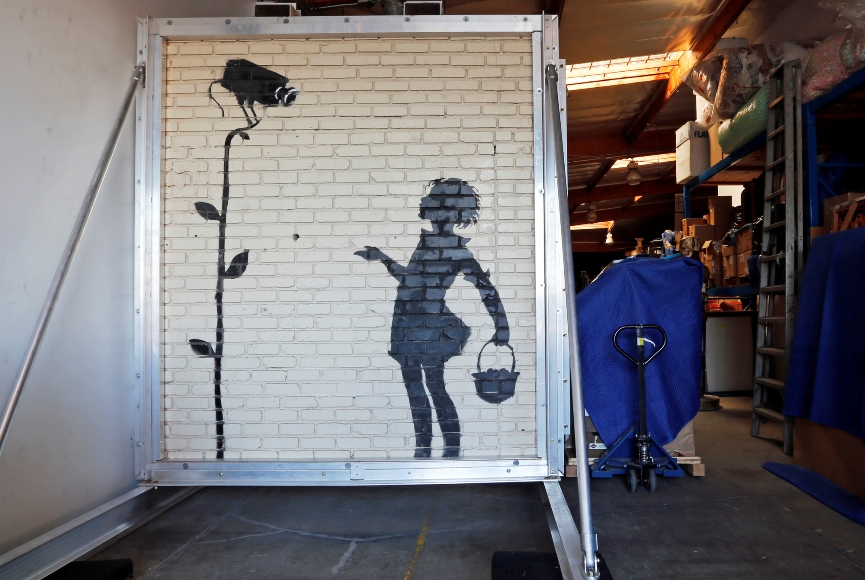 Who Owns Street Art?
The rising question is – who is the owner of the street artwork? Who can decide on the destiny of something that is a community good? Does street art now equals to anyone who wants they can steal it? There are no correct answers. From a view point of a property owner, the work belongs to him. From the artist's perspective, he/she deserves to decide what can be done to their work. And from a moral one… Well, you decide.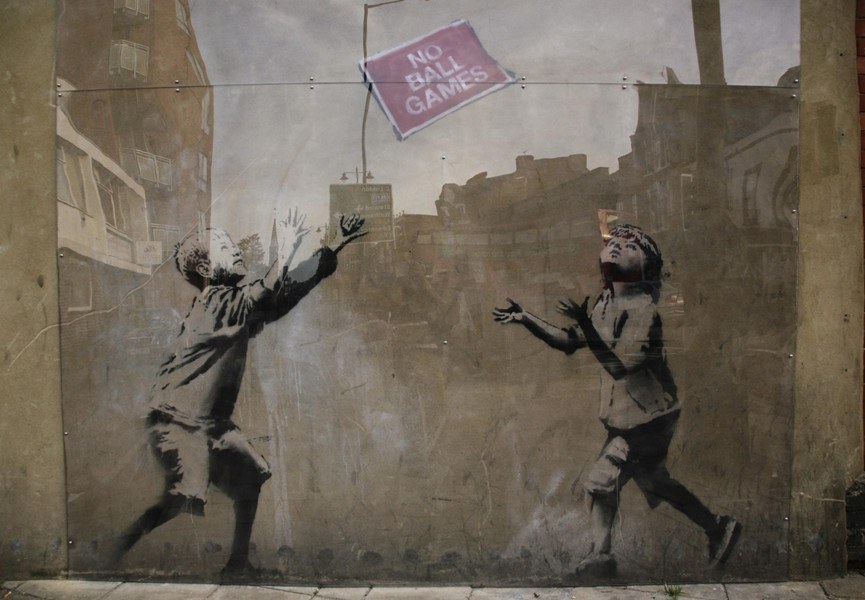 Everything you need to know about the art world is one click away! With a free sign up for My Widewalls!