Barbara Hammer is one of the most famous filmmakers in the world, with over eighty works done over the past 45 years. Her experimental and avant-guard documentaries about lesbian women, love and sexuality set the foundation of feminist cinema. Berlin's KOW Gallery is hosting an exhibition dedicated to the artist, titled Have A Crush, opening on January 9th and running through February 14th, 2015.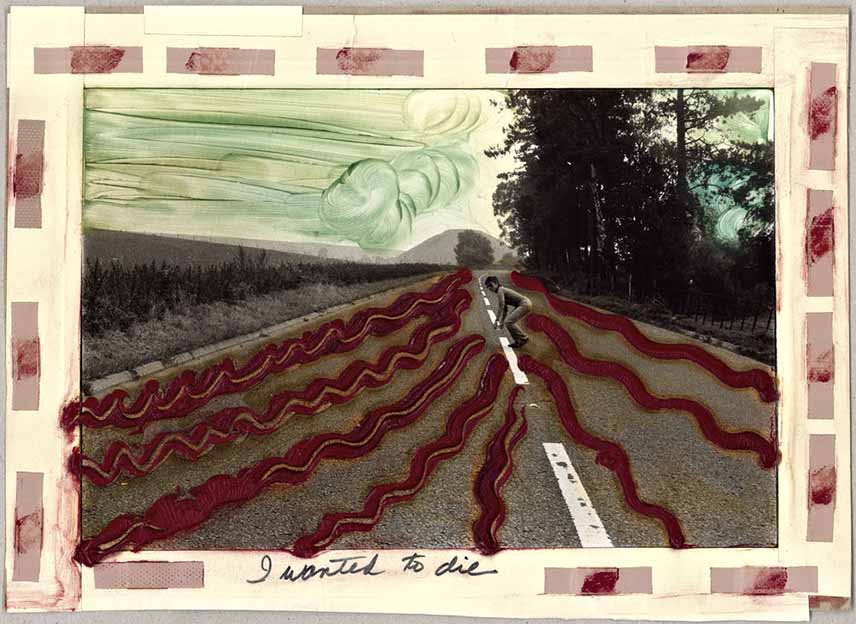 Making history
It all started when Hammer left her marriage at the age of 25 and took off with a Super-8 camera. Her work became groundbreaking; not just because of the fact that a lesbian wrote and shot films about lesbians, but also because she introduced new narrative forms and aesthetics. Her controversial themes shocked the heterosexual world of patriarchal domination and shook the imposed standards and opinions. Her first major feature, Dyketactics!, was created in 1974 and it caused lots of commotion. It is believed to be the first lesbian movie in history. It showed the love between two women in a liberating and common way and it encouraged many lesbian women to start living their lives on their own terms.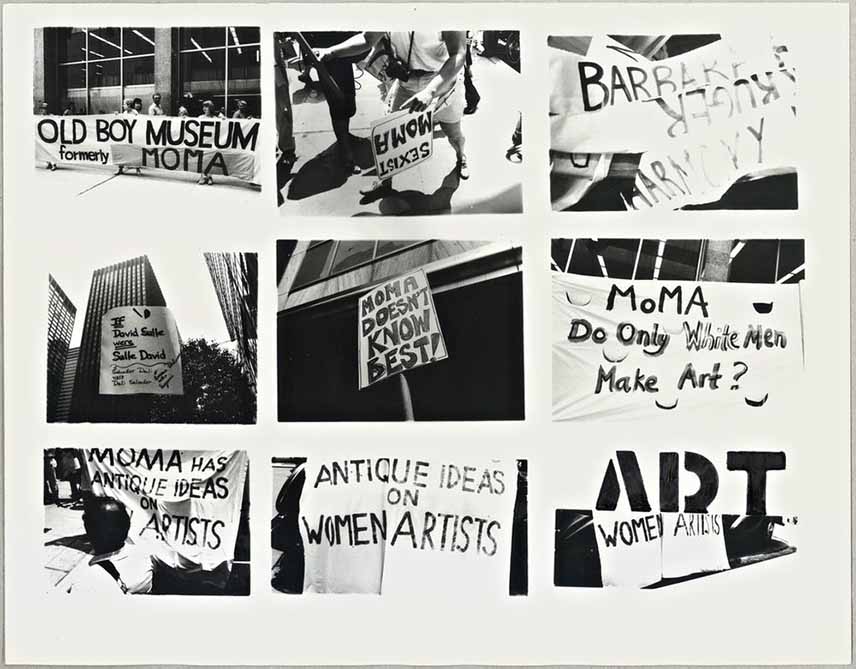 Nitrate Kisses
Her 1992 film Nitrate Kisses explored the historical facts about the LGBT community post World War I and showed their repression and marginalization. The movie was entirely made by Hammer, who did the writing, producing, directing, narrating and editing, turning it into an essay documentary into which she inserted short clips and quotes. The scene of two older women kissing was the most talked about topic of the film, due to it never been seen on the big screen before - or any screen for that matter. "Everybody likes [that scene], it gives them hope," commented Hammer.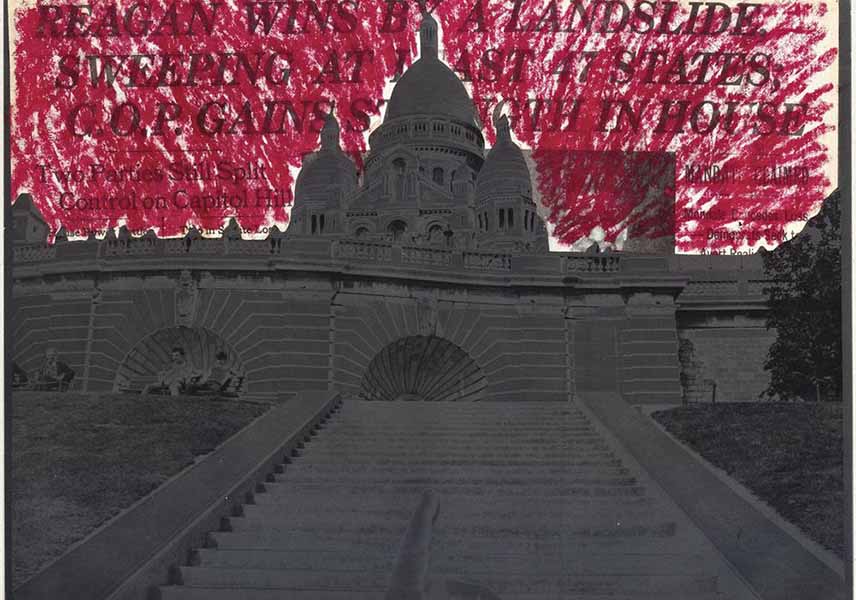 A versatile artist
With feminism being in its full swing during the 1970s, Hammer started using other mediums, such as performance and photography, to explore taboo subjects. Later on, she also branched out into sculpture and installation art. The exhibition at KOW will present around 50 never before seen works on paper: collages, colored drawings and painted photographs, the majority of which created during the 1980s. These works stylistically often followed her filmmaking oeuvre, staying true to the subject of being a lesbian, something that radicalized and determined her approach to directing, and focusing on gender, roles and discrimination.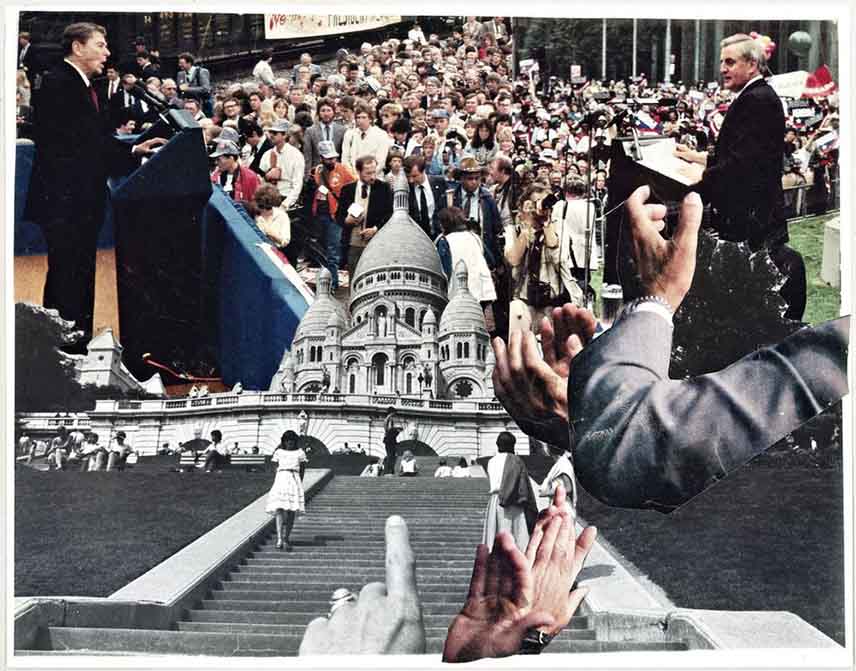 A queer pioneer
"As an experimental filmmaker and lesbian feminist, I have advocated that radical content deserves radical form." Being a woman and a lesbian, her struggle as an artist and as a person doubled; yet, she fearlessly managed to establish her name in the world of moving pictures and to pave the way for the further development of queer filmmaking. She also managed to incorporate her sexuality into her art. Her work continues to address social issues, such as homophobia and oppression, and to inspire creativity. She received many awards and in 2010, including the Guggenheim Fellowship in 2013. In 2010 she published an autobiography, titled HAMMER! Making Movies Out of Sex and Life, which also included her philosophical views and theories on art. She recently had major retrospective screenings at the MoMA (2010) and Tate Modern (2012).
Check out the upcoming exhibition of Pacifico Silano, another queer artist we talked about here on WideWalls.
Don't miss all the groundbreaking art and related news ever again! Sign up for My WideWalls today!