Many believe that the time of philanthropists has gone – that we are living in a selfish, egoistic and individualistic societies, where selfishness and run-for-profit is the only driving force for everybody. But, there are many examples proving that the time of philanthropists and humanitarians hasn't finished yet. Probably the most notable case we saw in the recent days is Mark Zuckerberg (Facebook CEO) donation of 99 percent of his Facebook shares to charity. When it comes to art and philanthropy, we usually speak about those people who are donating artworks to museums, or who are financing young and emerging artists. One of them is Barbara Lee, Massachusetts-based expert on women in politics and philanthropist who donate 20 works by leading women artists to the Boston's Institute of Contemporary Art.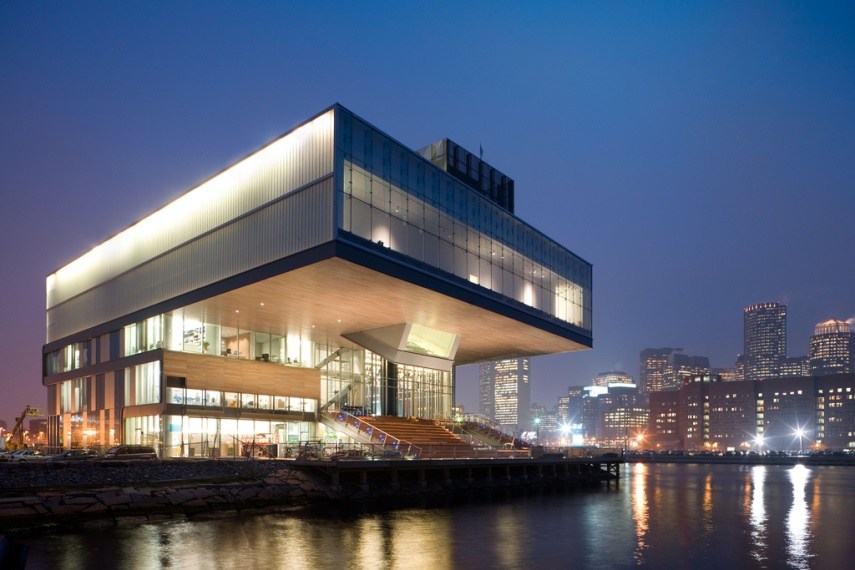 The Barbara Lee Gift
Ms. Lee donation is worth around $42 million. But, what is unique about the gift is the fact that all artworks were created by female artists. The gift by Lee is particularly strong on sculpture (be sure to check out article about 10 women who create stunning sculptures). It includes two important sculptures by Eva Hesse, one by Louise Bourgeois, one by Sherrie Levine, and one by Marisol Escobar. Probably the most notable works in this great gift are two portraits by Alice Neel and a 57-foot-long multipart wall piece by Kara Walker. All these works come from the Barbara Lee Collection of Art by Women, which was established at the Institute of Contemporary Art in 2014. As Barbara Lee said in her statement: The ICA is the ideal home for these works. My gift puts women artists front and center at a world-class institution known for introducing people to the most important work of our time. I'm proud to support the ICA and hope this gift encourages others to follow my lead.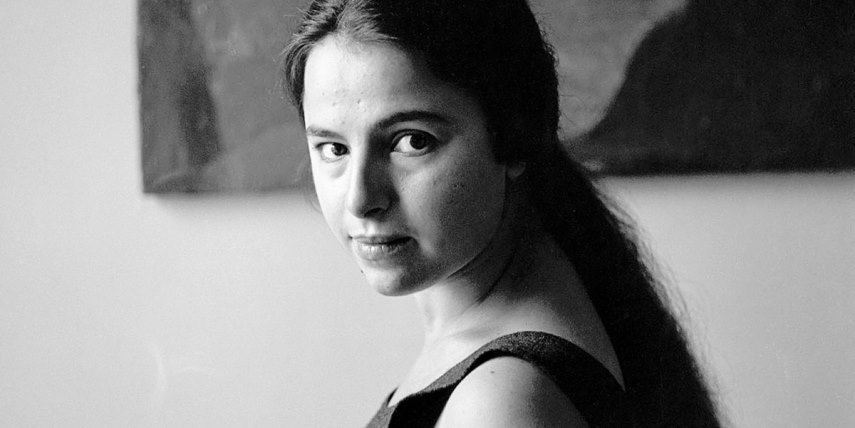 Philanthropy in the Heart
This announcement comes one year after a gift by Lee of 45 works worth approximately $10 million by 27 women artists. Nine other works from Lee's collection were given or promised even earlier. In 2014, Barbara Lee gave a group of 43 works by 25 international artists, all women. This collection, a mix of paintings, photographs, sculptures, and drawings, includes works by well-known artists such as Louise Bourgeois, Cindy Sherman, and Eva Hesse, and current art stars such as Tara Donovan and Amy Sillman. This was the institution's largest gift of art ever, which expanded the ICA's holdings by 30 percent.

Who is Barbara Lee ?
Barbara Lee is a collector, philanthropist and political activist who is based in Cambridge, Massachusetts. She is the founder and the leader of the Barbara Lee Family Foundation and the Barbara Lee Political Office, both located in Cambridge, Massachusetts. She writes monthly about women in politics in the Huffington Post.  The main aim of her foundation is to advance women's equality and representation in American politics and in the field of contemporary art. The foundation's work in both its program areas is guided by the core belief that women's voices strengthen the democracy and enrich American culture.
We would like to hear your opinion! Please comment on our Facebook page!
Featured Image: Barbara Lee (Pat Greenhouse, Global Stuff) [courtesy of bostonglobe.com]. All Images used for illustrative purposes only.