With a mission to support the local arts community, New Orleans founded an art festival entitled Prospect featuring different programs, exhibitions and projects across the city. This year, Prospect.3: Notes for Now opened on October 25th and will last thirteen weeks. During this period, the New Orleans art community will showcase approximately 70 contemporary art events. Organized by artists, art organizations, co-ops, curators and advocates, P.3+ will feature the work of approximately 300 emerging and established New Orleans and regional artists. The artists were selected by Franklin Sirmans, the curator of contemporary art at the Los Angeles County Museum of Art (LACMA). Prospect.3 also includes several other popup exhibits that were not selected by Sirmans. These scattered exhibitions are called P.3+ or satellite exhibits. One of the must-see shows this year is the spectacular Basquiat and the Bayou exhibition featuring a suite of nine of Jean-Michel Basquiat's artworks based on Southern themes that has been assembled for the first time ever on the Ogden Museum of Southern Art's fifth floor.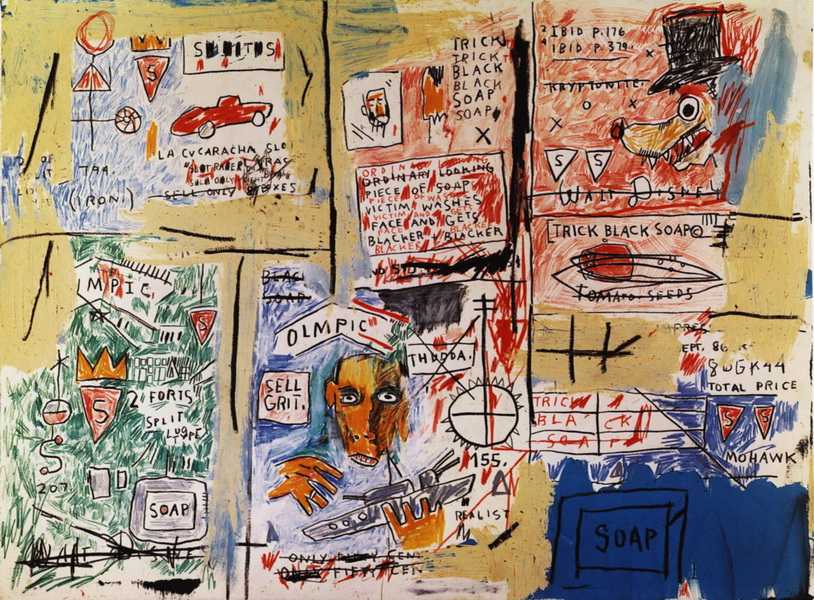 Strong Connection to the South
The impact that Jean-Michel Basquait had on the contemporary art is absolutely amazing especially considering the fact that he was only 27 when he passed away. Starting on the streets of New York in the 70s, he soon became a graffiti legend and shortly after, Basquiat climbed to the highest rungs of the rarified Manhattan art world, eventually even collaborating on paintings with pop legend Andy Warhol. Franklin Sirmans, the artistic director of Prospect.3, studied Basquiat for years. As he says: "Basquiat is not only one of the most important figures in contemporary art of America, but one of the pioneers of what we now call the hip-hop culture." Other interests in Basquiat's work were connected to his strong relationship to the South. Over the course of his short but spectacular career, the artist created a body of work that often addresses the deep psychological and spiritual terrain of America, in its broadest sense.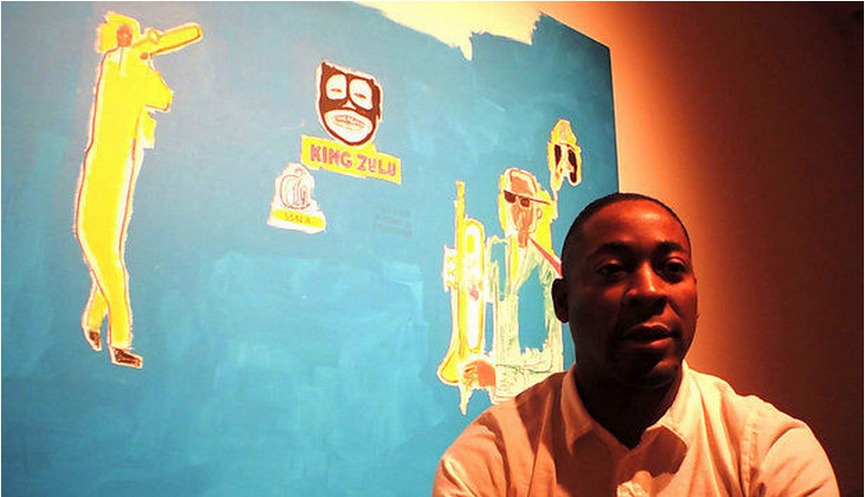 On View Until January 2015
The selection of works presented at the Ogden Museum of Art as a part of the Basquiat and the Bayou show constitutes a meditation on the powerful symbolic presence of the Mississippi River and its delta in the work of this iconic artist, as a physical and cultural conduit for Africans in the New World. The exhibition will be accompanied by a catalogue published by DelMonico/Prestel.
Basquiat and the Bayou will be on view, along with all the other shows in Prospect.3 until January 25, 2015.
If you want to receive customized news on Jean-Michel Basquiat sign up to My Widewalls now.