A Philadelphia store walks into the Bowery and names one of its burgers after Jean Michel Basquiat. That actually would have been a joke if only it weren't true. PYT Burger, famous at home for making all kinds of weird sandwiches (like the ones with waffles, chocolate-covered bacon or doughnuts) recently moved to the trendy Manhattan neighborhood and got right down to the business of settling in. If one wants to go big in the Big Apple, one must become friendly with the city, and what better way is there than paying tribute to one of its icons? Thus, the Basquiat Prime Beef Burger.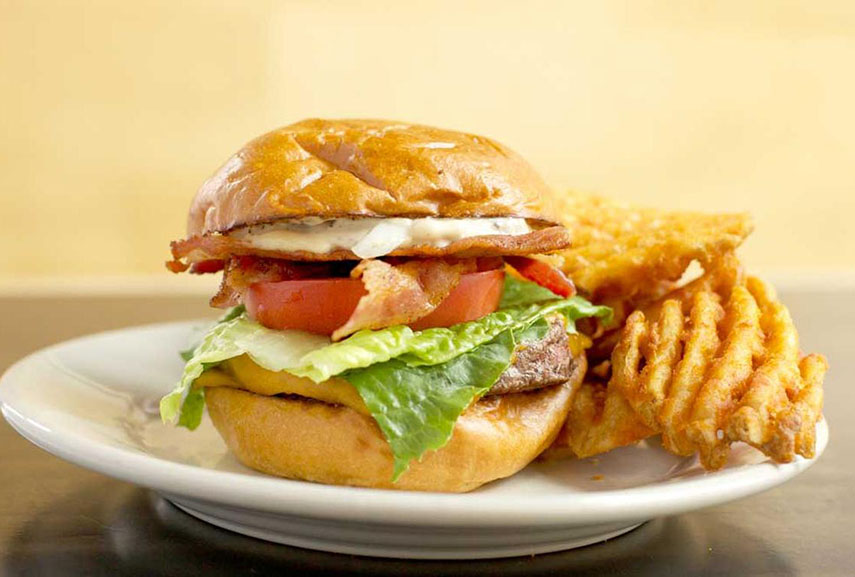 NYC Gets A Jean Michel Basquiat Burger
Is it because Basquiat loved burgers? Well, he probably did, but that's not the reason why the Basquiat burger came to be. PYT's new location in NYC happens to be Great Jones Street, and after a quick walk around the hood, the owners found out that the great artist happened to have lived - and died - just around the corner, at number 57 of that very street. Furthermore, in that same building now there's the Japan Premium Beef Inc, PYT's new partner. Made from a special kind of beef, described as "100% fresh 25% fat Wagyu Ribeye", the Basquiat burger could hit your buds for as little as $64. No, really, $64. Because, apart from the particular and therefore expensive meat, there's all sorts of "high end" spices used as well.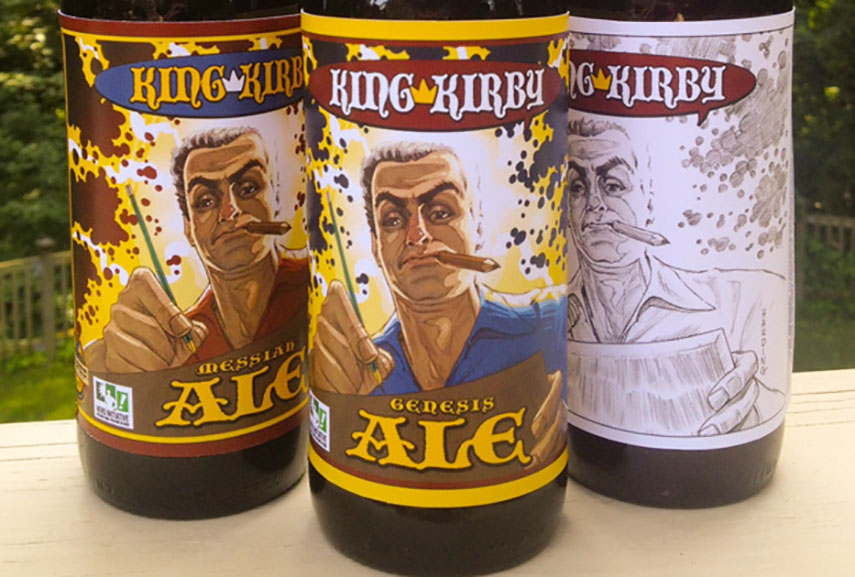 "I'll Have a Dali Veggie with a Side of Van Gogh Potato"
You'd think we're joking again, but that too is an actual thing - it's a potato developed in the Netherlands in 1976, and was named after their famous painter. While on the subject of food named after artists, we also have "Sole Picasso", a fried or grilled sole and warm fruit in a ginger-lemon sauce. Salvador Dali can also be found in form of a veggie sandwich, and comic book artist Jack Kirby has got a beer named after him. As you can see, Burger Basquiat is only the latest addition to this rather interesting menu. But hey, this actually is one way to own a Basquiat, even if just for a few minutes. We're sure some die-hard Basquiat fans and crazy people with loads of money will hasten to give it a taste, since we're aware that an etiquette with a big name on it is a fine distraction from the price tag - or the actual value of something. Just ask the art market.
Will you be having a piece of Basquiat? Let us know on our Facebook page!
All images used for illustrative purposes only.