The Californian lifestyle brand Neff has just launched their newest collaboration. After having already worked together with living artists such as Snoop Dogg, Steve Aoki, Deadmau5 and 2 Chainz they are no working with the designs of the New York graffiti icon Jean-Michel Basquiat. The amazing art, and life, of the late Jean-Michel Basquiat has been an inspiration to many of today's artists, musicians, and tastemakers. His signature graffiti style was respected in both the art world and the neighborhoods in which he began his art career. Neff has captured this fusion of art and life into the Jean-Michel Basquiat Collection by Neff. "Art is my passion and personal vice," says Shaun Neff (founder). "To be able to associate our brand with the incredible art of Jean-Michael Basquiat is truly an honor." Basquiat's signature style, and some of his most iconic designs, can be found in this collection featuring three tee shirts and a crew neck sweater available now at PacSun. Check out some of the pictures from their campaign photo-shoot below: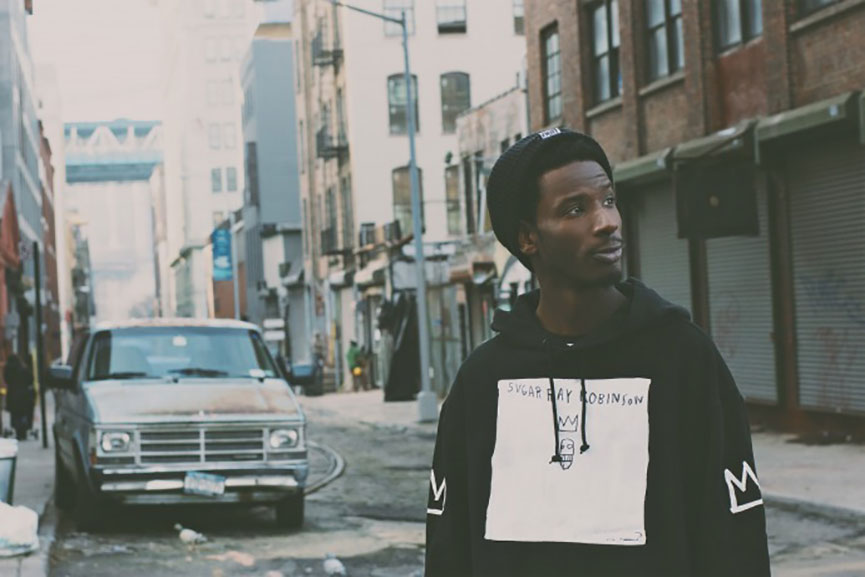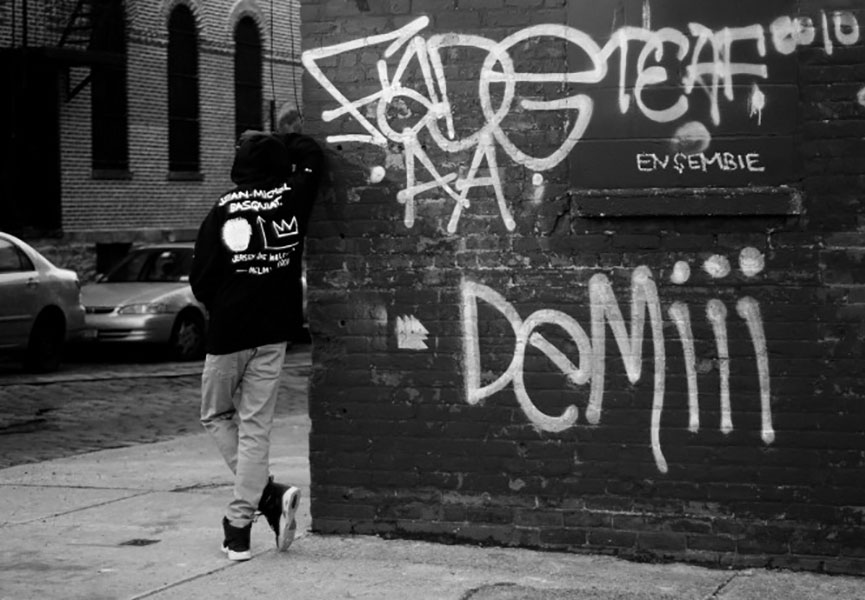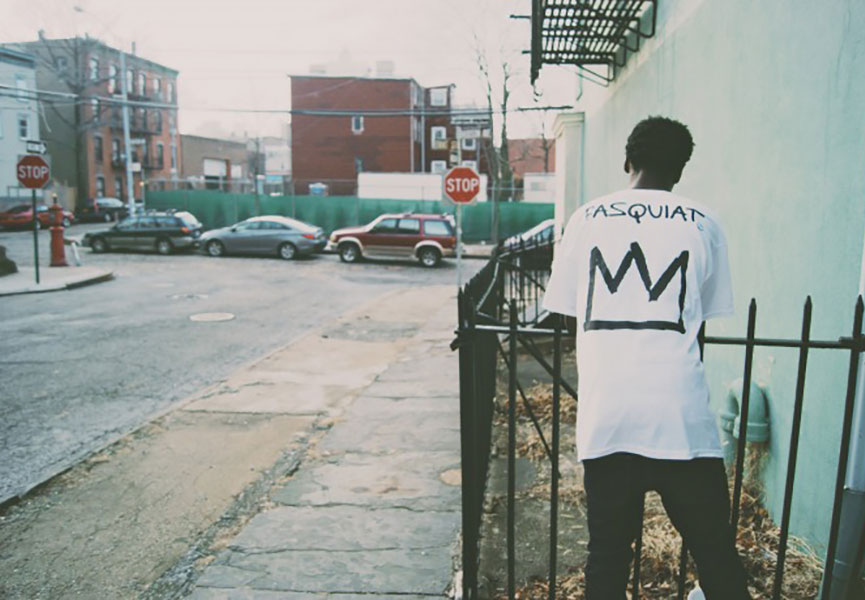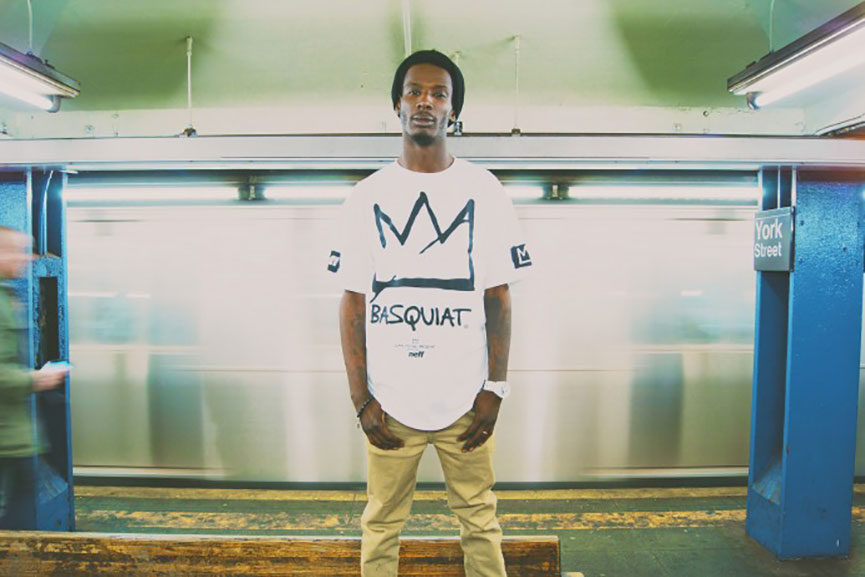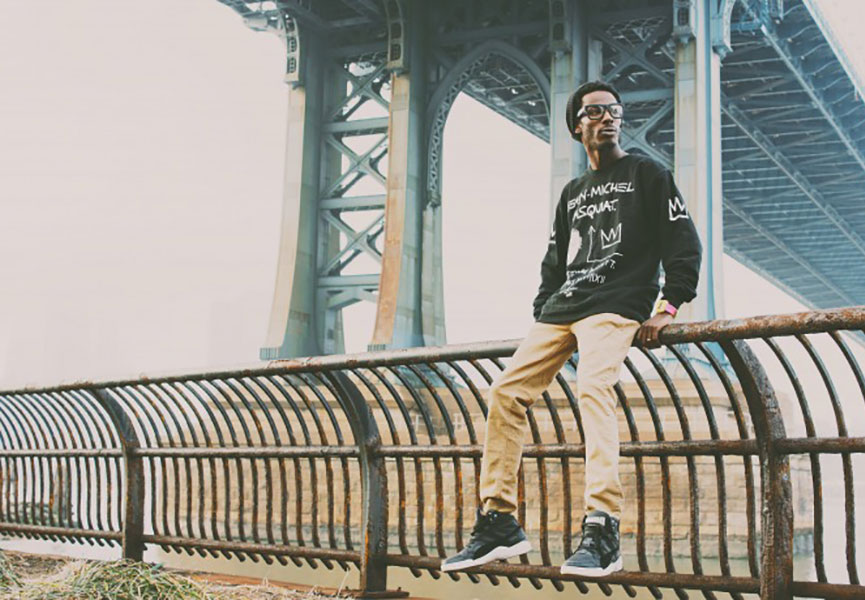 Jean Michel Basquiat – Background
Jean-Michel Basquiat was born in Brooklyn, New York, on December 22, 1960. With a Haitian-American father and a Puerto Rican mother, Basquiat's diverse cultural heritage was one of his many sources of inspiration. A self-taught artist, Basquiat began drawing at an early age on sheets of paper his father, an accountant, brought home from the office. As he delved deeper into his creative side, his mother strongly encouraged to pursue artistic talents. Basquiat first attracted attention for his graffiti in New York City in the late 1970s, under the name "SAMO." Working with a close friend, he tagged subway trains and Manhattan buildings with cryptic aphorisms. In 1977, Basquiat quit high school a year before he was slated to graduate. To make ends meet, he sold sweatshirts and postcards featuring his artwork on the streets of his native New York.