If you go to Christies website and type in Basquiat in the search field, you'll get several pieces of the late artist that belonged to the collection of Alexis Adler. These Basquiat "artworks" should have initially been put up for online auction from March 10th to 17th. All Basquiat works from the Alexis Adler Collection are now withdrawn and no longer up for bidding. This happened when Jeanine Basquiat Heriveaux and Lisane Basquiat, the artist's sisters, filed a law suit against Christies that accuses the auction house of lying about the verification through the Basquiat Estate. We read about the case in the 'artsbeat' section of the New York Times. We can't write better than a New York Times journalist so we decided to share their facts with you. The facts by Patricia Cohen:
Basquiat's Sisters Sue Christie's Over Sale – Patricia Cohen
Two sisters of the artist Jean-Michel Basquiat filed a $1 million lawsuit against Christie's on Tuesday, accusing the auction house of trying to sell possibly fake Basquiats and falsely suggesting that they had been authenticated by his estate. The more than three dozen items being auctioned online and at the house belong to Alexis Adler, a former roommate of the artist who lived with him in the East Village between 1979 and 1980. The lot includes scribbled poems on scraps of paper, painted sweat shirts and a lab uniform, a sketchbook, prints and collages.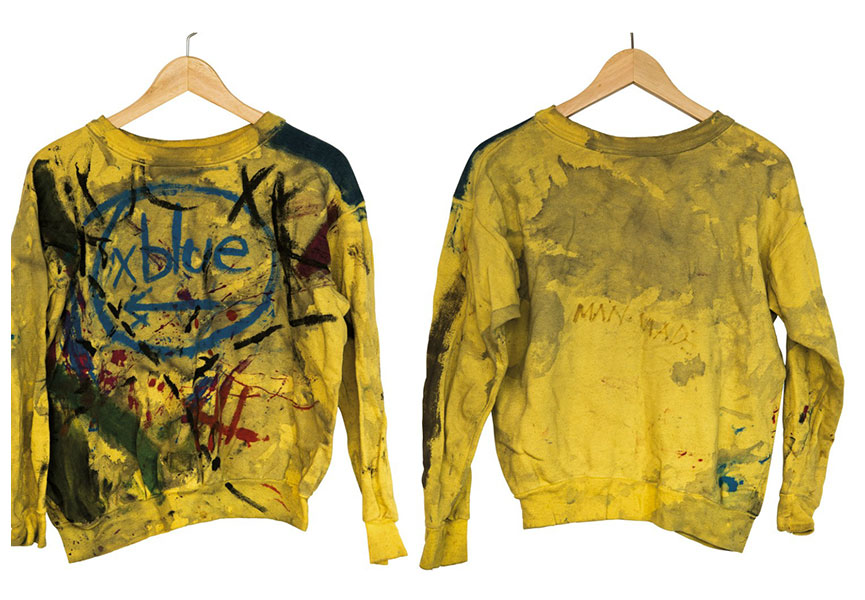 6 of 36
Six of the items were authenticated by the estate's authentication committee in 2007, the suit says. But one was rejected because the committee did not consider it a work of art, said James Cinque, the sisters' lawyer. The rest were never submitted, the suit says. The complaint, filed in Federal District Court in Manhattan, objects to a notice on the catalog's last page that cites the estate as the owner of the works' copyright.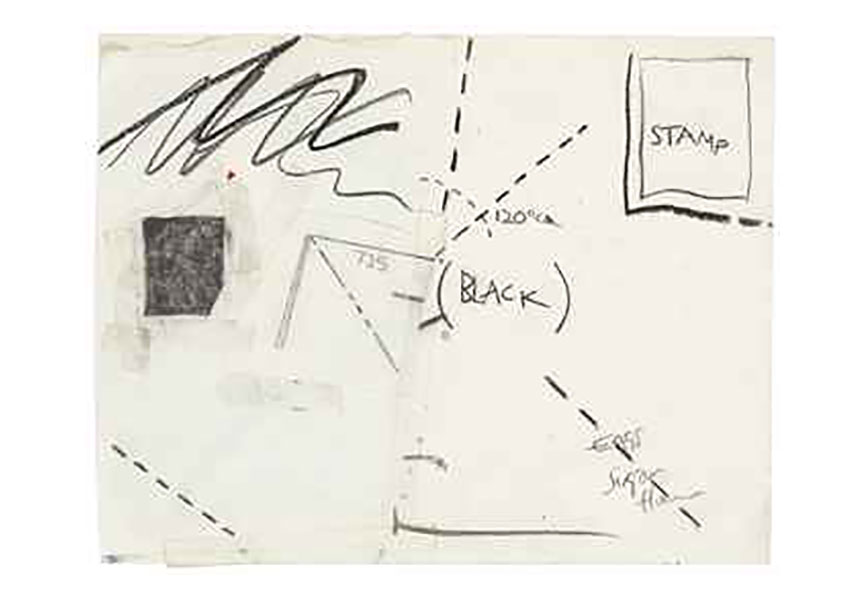 No Opinion Asked
According to the suit, the sisters, Jeanine Basquiat Heriveaux and Lisane Basquiat, refused in February to give Christie's permission to reproduce any of Basquiat's art in the catalog. "Christie's attempts to deceive and mislead the public into believing that the Estate authorized the reproduction of the artwork in the Catalog and that therefore the Catalog Items are authentic," the suit states. The sisters complain that the auction house did not ask the estate's opinion on the authenticity of the works, though the estate's authentication committee was disbanded in 2012.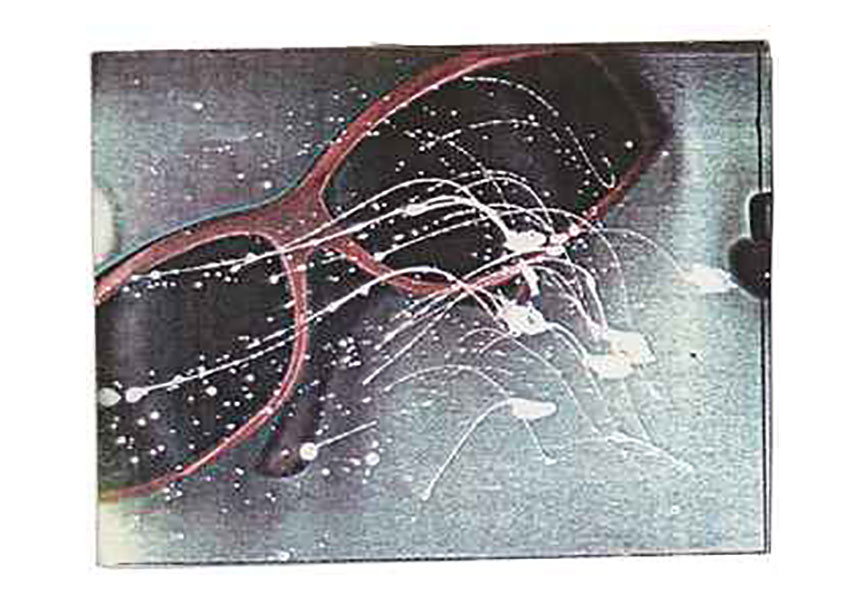 Authentic or Fake?
Phoebe Hoban, the author of the 1998 biography "Basquiat: A Quick Killing in Art," wrote about the painted sweatshirts, a lab coat, poems, a notebook and a door like those being sold. "I was in Alexis Adler's apartment for a lengthy interview in the early 1990s and I saw the door and other artworks" there, Ms. Hoban said on Tuesday.