The first public show of Jean-Michel Basquiat's rarely seen notebooks that we have announced in October is now just a few days away. A total of 160 unbound notebook pages illustrated by the celebrated artist's handwritten sketches and texts, as well as 30 paintings, drawings and mixed media works to follow the notebooks is coming to Brooklyn Museum for a a four-and-a-half month stay. The show will also tour to other venues which will be announced soon.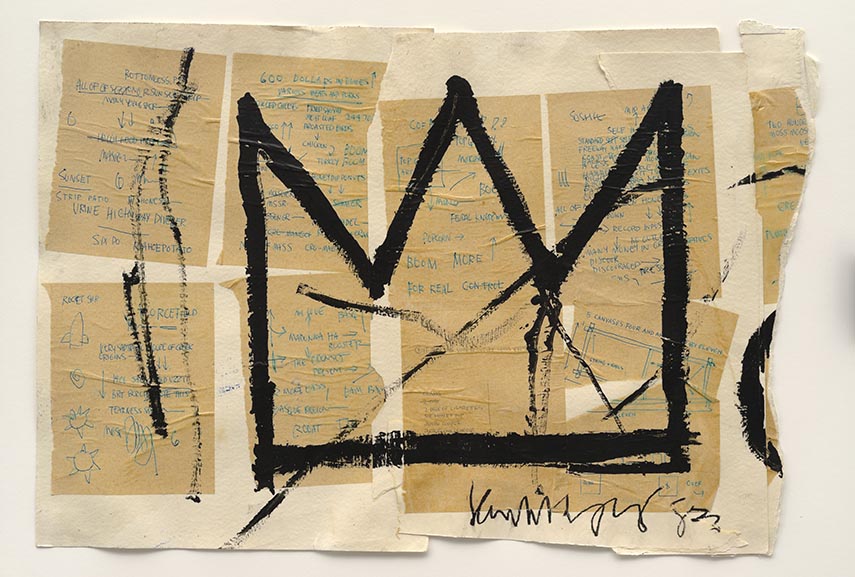 An Art Genius
There is probably nothing much more to say about the legendary art of Jean-Michel Basquiat. Yet, it is inspiring and simply evergreen every time we see it, and it always will be. During his short, but very productive life and career, Basquiat has created about 1500 drawings and 600 paintings of art, which was inspired by comics, advertising, children's drawings and a handful of different cultures: Aztec, Caribbean, African, Roman and Greek. His works represent a raw blend of the historical and the contemporary, and they examine the society and culture in a manner of a renegade, often criticizing their intolerant and prejudicial nature. It is certain that the notebooks, to be presented by Brooklyn Museum, will introduce us to the world of Jean-Michel Basquiat through a door we have never had the chance to open before.
Basquiat's Notebooks
The eight notebooks belonging to Jean-Michel Basquiat and created between 1980 and 1987 were provided by Larry Warsh, a New York-based publisher and early collector of his works. In them, we will be able to see Basquiat's creative process and the artistic development of his particular aesthetics. His trademark handwritten texts, walking the fine line between writing and drawing, are of course present on these pages, together with early sketches, some of which were used in his later works. The texts are written primarily in black ink and in block capital letters, as Basquiat stayed true to his street style. He also used up the right-handed pages only, while the reverse sides were blank. The notebooks also form a sort of a diary, containing poems, personal observations and notes from the artist's life, his interests in music, popular culture and history, social and street art references, as well as quotes from the Old Testament. One of Jean-Michel Basquiat's main goals was to fight racism and to change the image of African Americans, which the notebooks also testify to. When you gather all these elements in one place, you get a priceless visual collection of thoughts, so these notebooks could easily be considered as Basquiat's newly discovered artworks.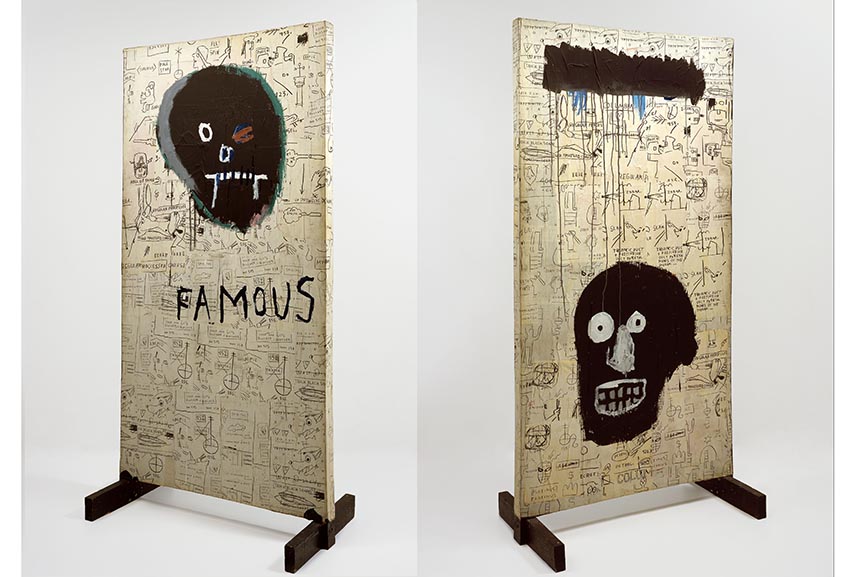 Jean-Michel Basquiat at Brooklyn Museum
The exhibition of Jean-Michel Basquiat's little-known notebooks and a selection of artworks drawn from private collections and the artist's estate will be accompanied by a fully illustrated catalogue published by Brooklyn Museum and Skira Rizzoli. Basquiat: The Unknown Notebooks will be on view for the first time at Brooklyn Museum in New York City, USA, from April 3rd until August 23rd, 2015.
For more great exhibition announcements, sign up for My Widewalls!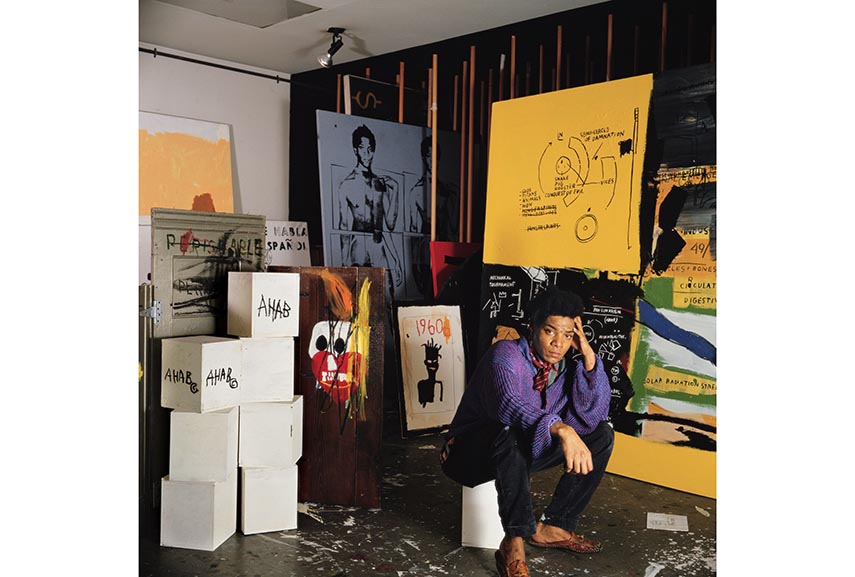 Featured image: Edo Bertoglio - Jean-Michel Basquiat on the set of Downtown 81, 1980–81. 35mm slide. Copyright New York Beat Films, LLC. Courtesy Maripol. By permission of the Estate of Jean-Michel Basquiat, all rights reserved.
All images courtesy of Brooklyn Museum.