An artist who has seen a meteoric rise within the world of contemporary photography, Bastiaan Woudt has developed a distinct signature - abstract yet sharp, with a strong focus on detail. Having a preference for classic subjects, such as portraits and nudes, he gives them his own graphic and wholly contemporary twist.
Woudt's work will soon debut in the UK with the exhibition at Atlas Gallery. Titled Hidden, the exhibition will present a body of work that is a bravura demonstration of his signature style, which has already gained him an international reputation.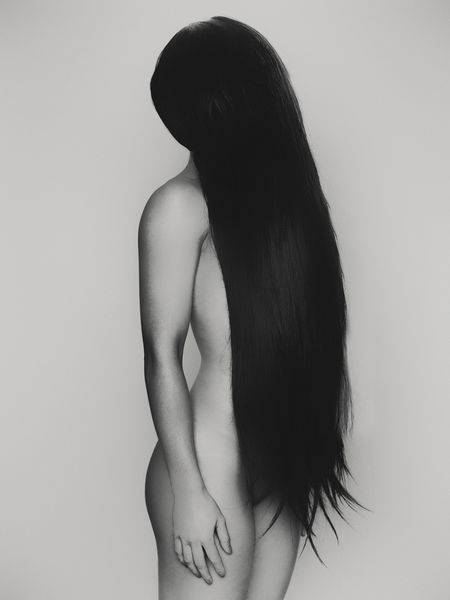 The Practice of Bastiaan Woudt
A self-taught photographer, Bastiaan Woudt became interested in the medium during the time he was studying hotel event management. He recalls:
I realised that wasn't going to work for me after my first child was born. I had always loved photography and collected photobooks, so I decided to buy a camera to photograph my son. And, like all new fathers and mothers, I liked taking pictures of the baby but a few months later I began to wonder, what else is there to photograph?
Engaging in an intense period of study and experimentation, he developed a style characterized by the sophisticated use of both camera and post-production techniques. As he explained, he spent a lot of time exploring artists that he describes as the Old Masters of photography, such as Irving Penn, Richard Avedon, Bill Brandt and Man Ray.
My work is about a timeless aesthetic but in a more modern way because my subjects are modern. [...] I chose to work in black and white because I think it is very important when creating art that it's something unique and something not about reality. Taking away colour, that helps in getting there.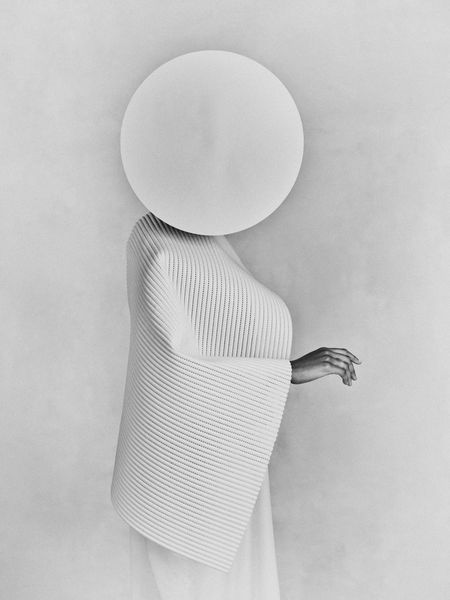 New Projects
Working in black and white, Woudt creates photographs that wear their perfection lightly. Within each image, contrasting elements of shape, texture and tone coalesce into sculptural forms in a finely balanced, fluid geometry. Many of his works are made with his muse, the model Tinotenda Mushore, in his studio outside Amsterdam. They have been friends and been working together for five years.
During the COVID-19 lockdown, the photographer took the next step and set up a new company, 1605 Publishers, that would publish his own books but also books by other photographers and artists. He sees it as a platform for artists from all walks of life, striving to put different narratives into the system.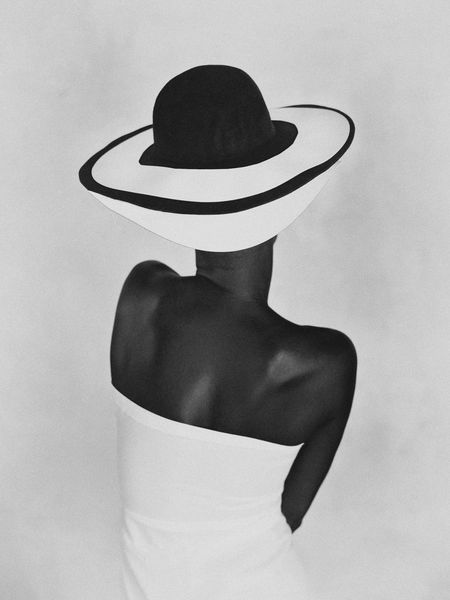 Bastiaan Woudt at Atlas Gallery
Bastiaan Woudt has had numerous solo exhibitions at galleries in the Netherlands, China and the USA. His work is represented in private collections worldwide and has been included in museum exhibitions at the Louvre in Paris, the Hilversum Museum in Holland, and the Museum Singer in Laren.
The exhibition Hidden will be on view at Atlas Gallery in London from June 24th until September 5th, 2020.
Featured image: Bastiaan Woudt - Brothers, 2017. Archival pigment print, 135 x 180cm. Copyright Bastiaan Woudt, image courtesy Piano Nobile. Courtesy Atlas Gallery.