Nothing represents the commercialized and commodified state of art like the current proliferation of comic-book films. Hollywood's latest herd of cash cows has managed to turn decades old source material into an explosion of ticket sales through motion pictures. Sometimes these adaptations can be gritty and thoughtful reconsiderations of timeless heroic narratives – at other times they can be nakedly thoughtless attempts to cash-in on trends and on pre-existing creative content. This phenomenon, based in re-purposing an existing canon, could potentially be compared to the field of pop-art. We have, similarly, the appropriation of low art or aesthetic content which can be at times commercial, and at other times innovative and clever. So it is particularly interesting that the latest Sony leaks have shed light on an intersection between these worlds.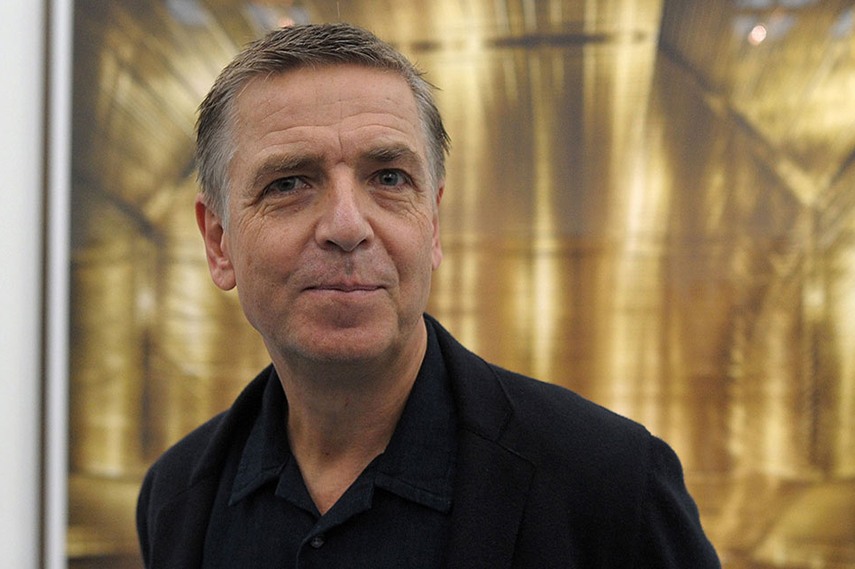 Getting A License Is A Painstaking Job
From the leaked Sony emails, we have seen extensive and painstaking negotiations between Gagosian Gallery and Sony to license images of well-known superheroes such as Batman, Iron Man, Superman and Spider-man to be included in the series of photography by German artist Andreas Gursky. The same series had its premiere at White Cube Gallery in London. A lot of influential people, including Robert Iger, the chairman of the Walt Disney Company, Kevin Tsujihara, the chairman of Warner Brothers, the producer Charles Roven and the chief executives of DC and Marvel Comics were included in this negotiations were driving hard bargains. Marvel, not only asked for control over how image would be used, but also they sought a 10% royalty on all sales of photographs containing Marvel characters. DC executives and the producer of the new Batman films had a concern that the Batman images Gursky is using are out of date.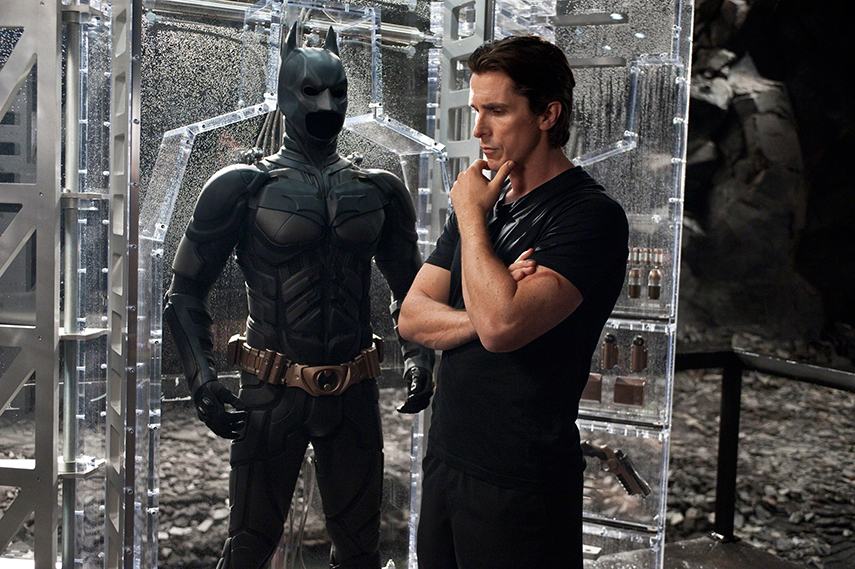 Paradoxes Of A Pop Culture
It is no secret that Sony Pictures, Universal Studios and other big Hollywood players are in the game only because of the money. The problem is that the content they are providing is declining in quality and they are left to suck out every single dime from their franchises. Comic books are a vital part of the Pop-culture, and for that reason, a prohibition which disallows the usage of images from the comic book universe in the process of artistic expression makes no sense. Imagine the world without Roy Lichtenstein and Andy Warhol not being able to created because of the legal issues!
What's your opinion about this? We would like to hear your comments! Share your opinion on our Facebook Page.
To stay updated with the art world news, sign up for My Widewalls now!
Featured image is a courtesy of wallconvert.