Okay, so you may not be the richest person alive and an art patron yet (but as Del Boy says, "This time, next year, we'll be millionaires") or even a celebrity. You may not have a huge house with countless paintings hanging on the walls. You may be just a lover of art with little or no experience in collecting. But that does not mean you shouldn't be an art collector! You are young, you are educated, you love art, so, you should not be afraid to take risks when it comes to art collecting, and you do not have to be filthy rich to decorate your home as a pro art collector even if you are still at the beginning of your collecting journey.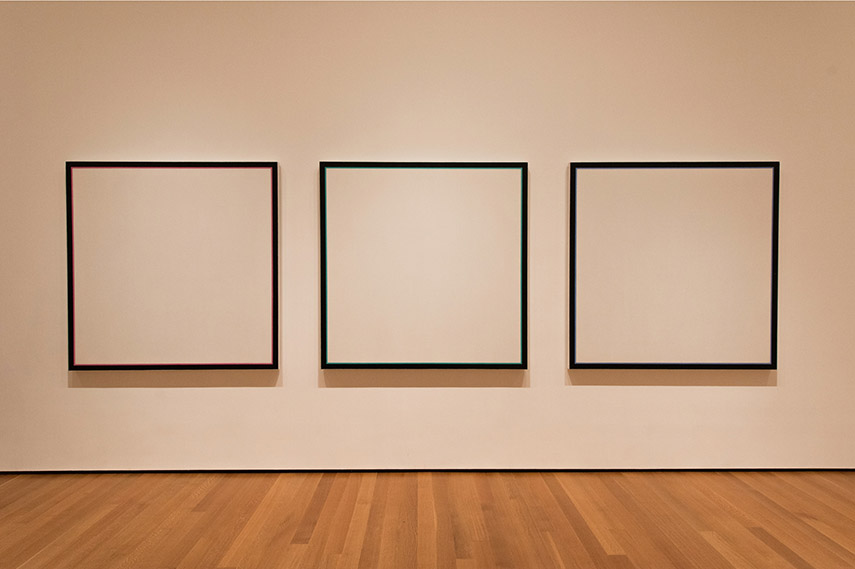 Art can be Affordable
Every home is basically a mini art collection. Various trinkets and trifles, photographs and paintings on your walls, even your baby sister's drawing, gives your home a personality, even though it may not help you make a fortune out of it. The UK chairman of the art auction house Christie's, Orlando Rock, says that you can buy amazing things any given day, whether it is in official auctions or just plain old antique shops. He has stated that today, an 18th-century chair can cost roughly the same as a chair you would buy in a modern shop. As a young collector, you probably don't own old masters' works. But that doesn't mean you should feel discouraged in your hunt for amazing pieces that are fit for a slightly shallower pocket. Will Ramsay, founder of Affordable Art Fair, claims that you don't have to be an expert to be able to enjoy, own, and appreciate original contemporary art. He goes on to say that one of the biggest myths in the art world is that art collectors are outstandingly wealthy. Rock agrees with him that people, especially young people, are afraid of art and that there is actually no reason for that at all.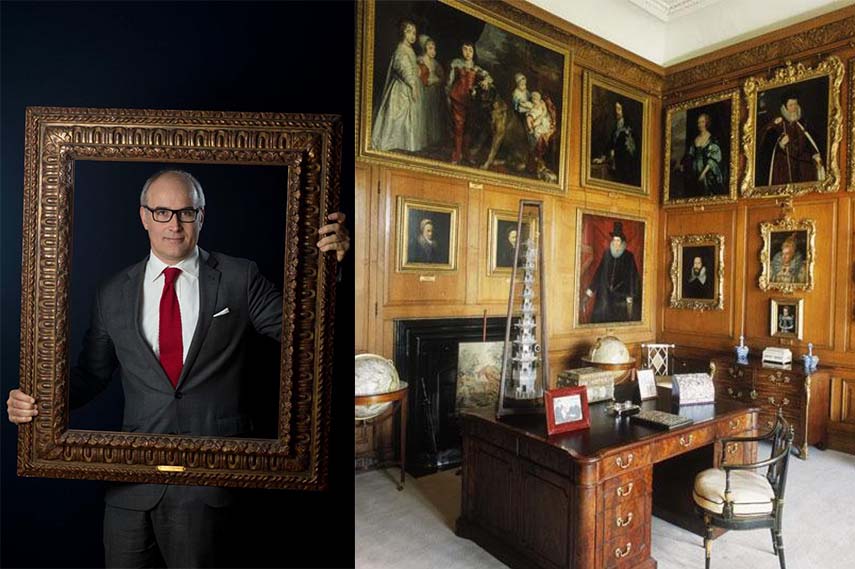 So Where Should I Begin?
There are astounding differences between the old and the young art collectors. While older collectors tend to buy mainstream pieces, millennials are more prone to purchase artworks by unknown or underground artists that are significantly cheaper than the aforementioned mainstream ones. This is made possible by new means of art trading, such as buying online (did anyone say Instagram?) and Affordable Art Fair, or buying directly from the artists, for example. You should also be aware of the art market in general and keep an eye on those emerging artists that may someday end up being as big as Damien Hirst and the likes of him. As for traditional art fair experience, you should familiarize yourself with the exhibitors and the artists, weave a web of relationships with the galleries and the dealers and most importantly, know what you like and what you don't.
Young art collectors have often been criticized for buying art recklessly, not because they really like it or because they believe in the artist's message, but because they want to re-sell it and make a profit. Maybe some of them have watched The Best Offer and the desire to become Virgil Oldman has overwhelmed them, but bear in mind that art is something that should be respected and enjoyed, and not something that exists purely because of financial gain.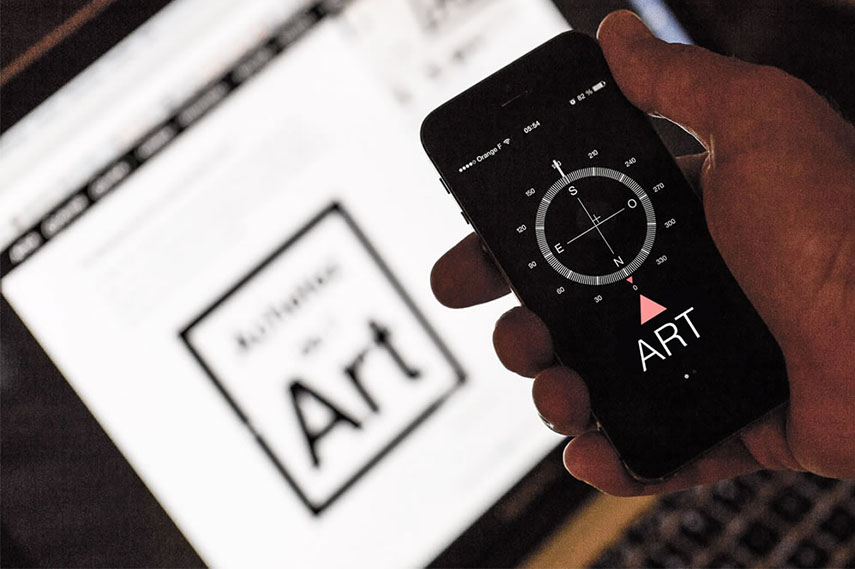 Decorating Tips and Tricks of the Pro Art Collectors
The final step of acquiring new artworks is usually the most perplexing one – how to exhibit the new art in your home? If you are not Orlando Rock and you don't live in Burghley House, your walls are probably more on the bare side than full of beautifully framed paintings. Rock suggests planning in advance and even sketching the possible layout of your wall. You should also be aware of the period of your house and make sure your acquired pieces match the overall look of your house. Harry Dalmeny, the heir to the Earl of Roseberry and deputy chairman of Sotheby's auction house, advises that you treat a group of pictures you intend to hang as if they were one. He also suggests you use double hook system – put a hook on each side of the painting instead of a piece of wire across the middle. This helps to protect the wall and makes hanging and adjusting much easier.
The light is one more crucial element. If you possess artwork, such as watercolors, that cannot be exposed to too much light, that can definitely dominate the way you hang. One of the many possible solutions is to use sunlight retardant glass. Dalmeny says that picture lights are a thing of the past now, but if you must use them, better install lights under the pictures so they can throw the light up.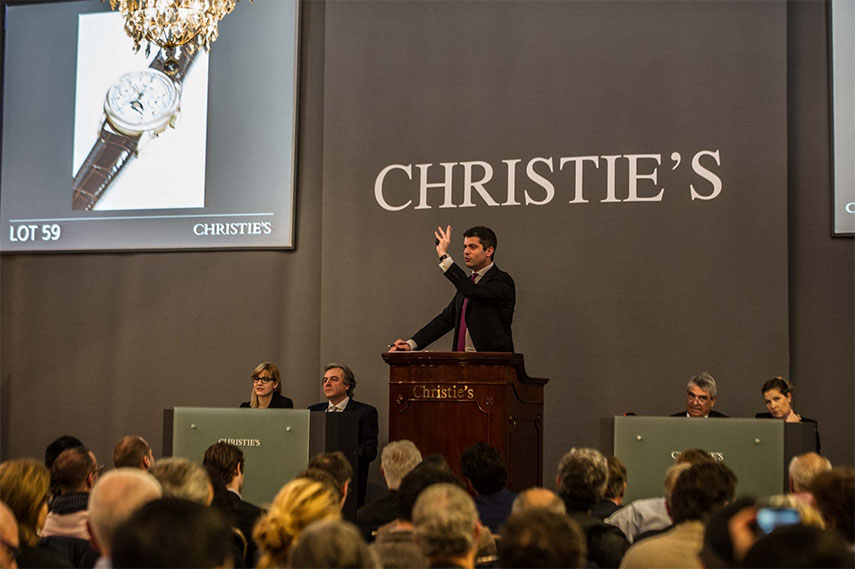 No Reason Not to Become an Art Collector Whizz Kid
Rock believes that the millennials will eventually dictate the notions of the art world. As he said, young people have a passion for reusing and sharing. This can be seen in the expansion of services such as Airbnb, Couchsurfing, sites such as ArtStar or TinyShowcase where you can buy myriads of incredible, affordable art, and an overall trend of thrift shopping and buying vintage clothes and original handmade jewelry. Young people are becoming avid art collectors and are able to appreciate and recognize even the lesser known artists, not only old masters. In addition, the artists themselves are known for their astounding collections, which only further promotes this concept among people who have not been in the collector's word for a long time.
What are your thoughts on this topic? Share it with us on our Facebook page. Happy hunting!
Editor's Tip: The Art of Buying Art: An Insider's Guide to Collecting Contemporary Art
In this useful book, a contemporary art expert explains in detail the process of finding, appreciating, and collecting contemporary art. The particular reason this book is especially fit for a newbie art collector is that it is written for people with deep or shallow wallets. A contemporary art expert and gallery owner Paige West advises the reader and walks him/her through the process of buying contemporary art. She breaks the stereotype of the contemporary art as non-original, non-tasteful and non-breathtaking in comparison to traditional paintings. Beautifully illustrated, the book will appeal to the potential art buyers as well as the art aficionados.
All images are for illustrative purposes.
Featured image: KAWS' Personal Art Collection via iloveugly.net