An artist that is well-versed and experienced in different mediums of artistic creation will present his exploration of the spirit and the world around him. Bedwyr Williams exhibition will be on display at The Curve in the Barbican Center in London. The artist finds his inspiration in commonplaces and mannerisms that surround him, which he uses to depict and create something new, on many occasions the outcomes of his exploits are installations that take the viewer to splendid places.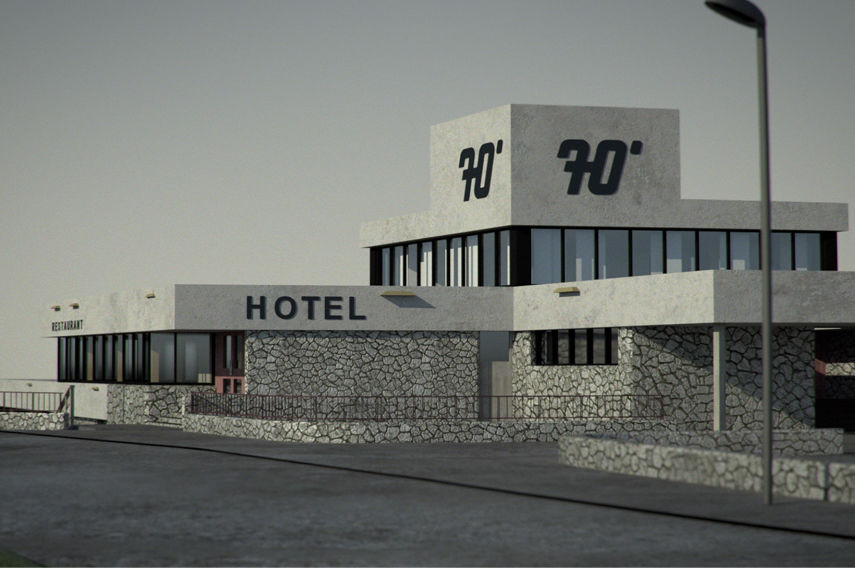 Storytelling
Bedwyr Williams was born in St. Asaph in Wales, he lives and works as a sculptor and painter in Caernarfon, Wales. The narrative voice that the artist uses uncovers the expression of different moods through his storytelling. As the world shifts and turns at every corner, with his different creations, he tells a different story every time. Some of them are marvelous and some are fairly dull, the artist explores different emotions and feelings to depict the constant change that surrounds him. The questions he invokes perfectly are rendered in his work as the viewer is a guest in his characterization of the world.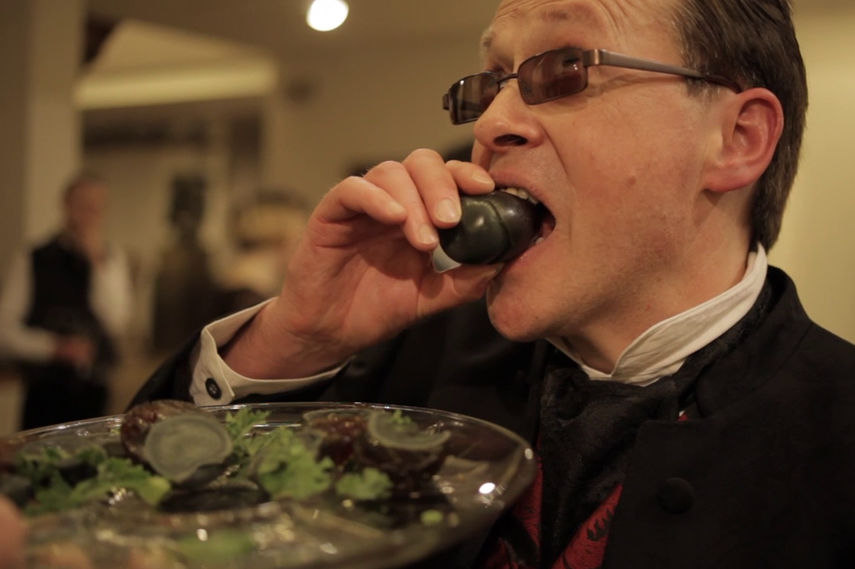 Emotional Background
Bedwyr Williams' ironical wit and the questions of social anxiety, compulsive acts, and obsessional thinking can be seen as the setting in his installations. The more one looks at them the bigger is the attraction towards his work, the stories he chronicles through them are simply pulling the viewer into his world of thinking. Williams' exploration of different kinds of emotions has led him to create spectacular work, some of them may appear average at first glance, but looking closer reveals their true nature and purpose. Lifting the preposterous thinking of the world in order to reflect it in his work, is the main principle Bedwyr Williams uses.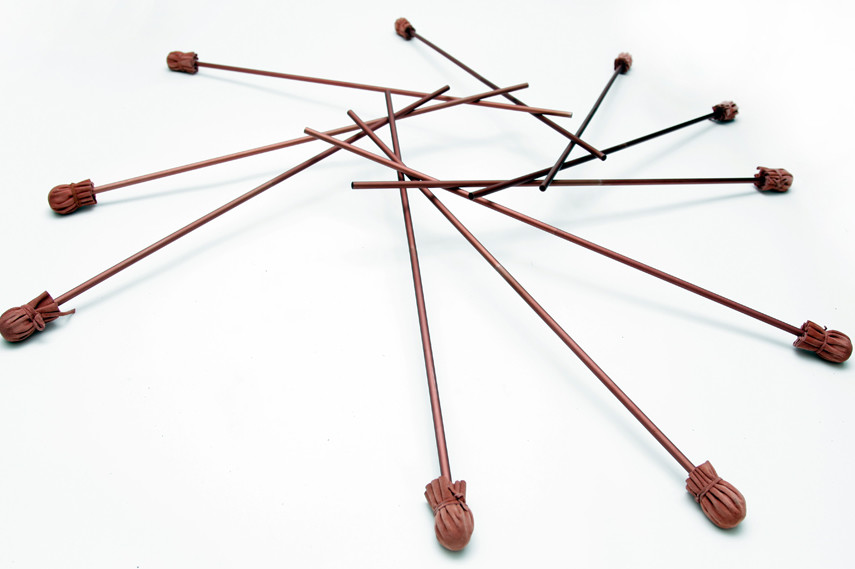 Bedwyr Williams Exhibition at Barbican Center in London
Bedwyr Williams exhibition at The Curve will be on display at the Barbican Center in London from September 29th, 2016 to January 7th, 2017. It is a chance to witness and participate in the journey of creation, as the artist explores a variety of emotions in his work, that are depicting the world we all live in. Bedwyr Williams' installations contemplate the stories of the surroundings he is in, by looking at them the viewer can identify with him as the discovering journey begins. His preceding works include; Circle of Friends (2012), The Starry Messenger (2013), The Northern Hemisphere (2013), Echt (2014), Hotel 70° (2014), and Century Egg (2015) respectively.
Featured images: Bedwyr Williams - The Starry Messenger, 2013, Bedwyr Williams - Hotel 70°, 2014, Bedwyr Williams - Echt, 2014, Bedwyr Williams - Century Egg, 2015. All images are courtesy of the artist and Barbican Center.