If there is such thing as a perfect job, it is probably working as an art dealer. Just imagine constantly being surrounded by art and creativity, great ideas and interesting people, and above all, being paid for it! Art dealing is probably an ambition of many, but getting to the status of a good art dealer is a long and difficult process. It takes a lot of time and sweat and requires the ability to recognize value in an art piece. Of course, this can be a matter of talent or good education, but either way, the result is not guaranteed. However, if you still want to have a go and you're passionate about it, we'll try to help you and provide several guidelines on how to do it properly.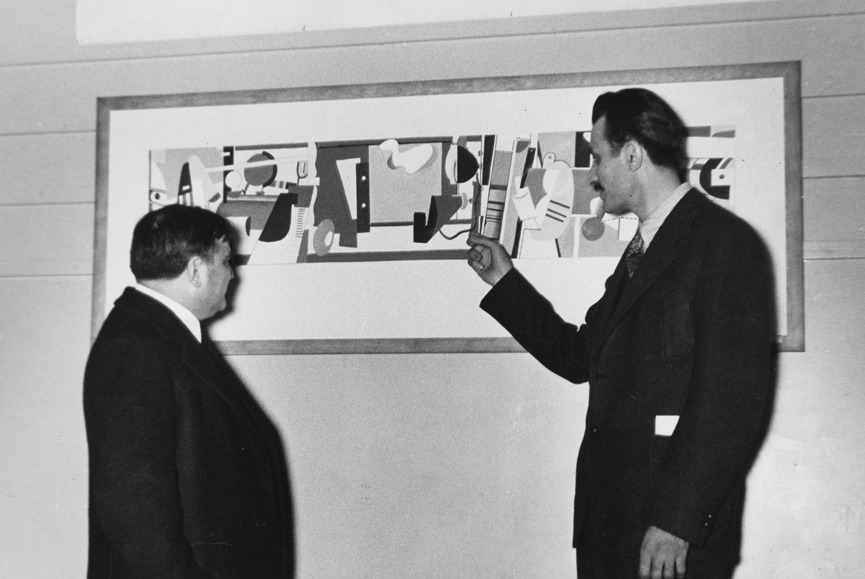 Be Original
First and foremost, you have to be an art lover. If your main goal for choosing this career is to make money – don't do it. The money will come and go, and if you don't have the enthusiasm for art, you'll be bored and disappointed in no time, with no desire to continue doing it. An art dealer doesn't have to be someone who works in a museum, has a specialized degree, or a withstanding career, there are other factors that come in play, which you learn over time. Also, the important thing to remember is that an art lover without a vision and no talent for business has little chance for success. You have to know how to 'sell the product' and, maybe the most important thing, how to be original in it. Copying ideas from others, already successful art dealers is doomed to fail, because after the initial short-term accomplishments, you'll eventually have to stand out from the crowd.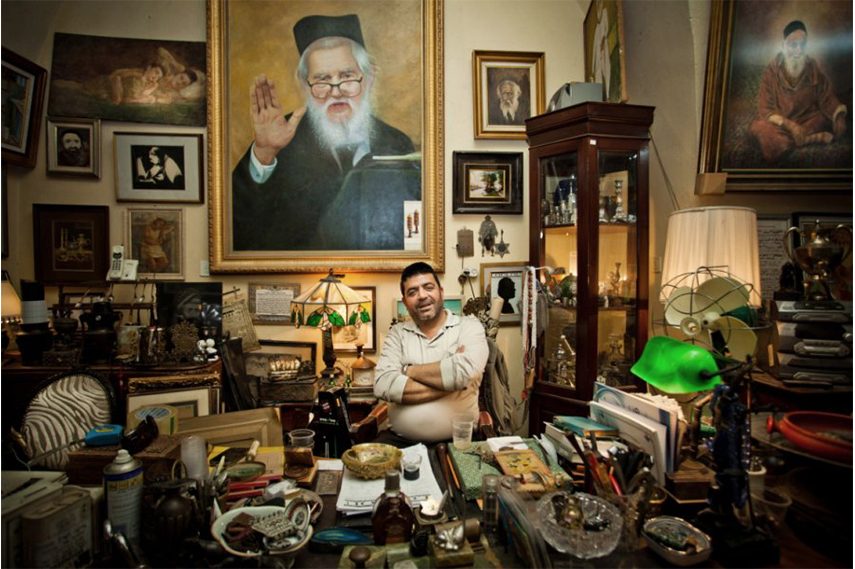 Be Informed And Make Contacts
Learn all you can about the art. Whether it's through a collage degree or books and the internet, the important thing is to be informed and able to follow the market without any confusion. The best art dealers are specialists at only one art segment. Why? Because in everything you do, you need to have a focusing point. Don't fade to several things. If you specialize in only one, you can devote yourself and be the best at it. This will help you make significant contacts and, as we all know, it's one of the crucial moments in every business. Important contacts will bring important clients, and after that your job is to win them over. Remember that art collectors are usually big nerds about it and are very informed, so once again, you have to know even more.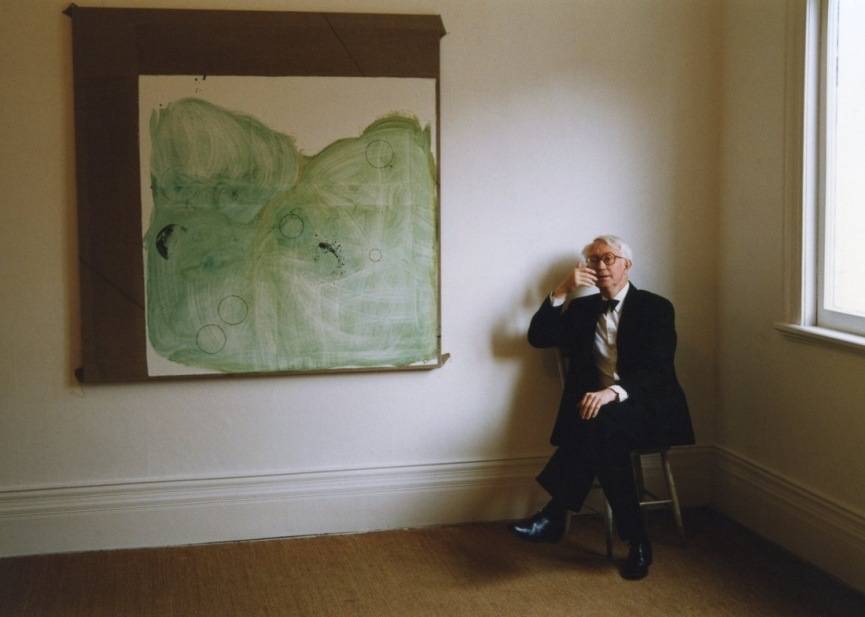 Do What You Love
It takes a lot of time to become recognized and respected in the art world if you are a beginner, but if this is what you really want, stay focused and patient. Be consistent, tenacious and directed in how you present yourself to the public. You have to prove yourself from the start to be on the radar. Be as good as you expect your art dealer to be. Just follow the instructions we gave you and you'll be just fine. Good luck!