In the middle of September, art event openings will take place all over the Berlin, as the Berlin Art Week 2015 finally kicks off. With huge number of events, Berlin will be (for seven days, at least) on the focus of contemporary art scene. The fourth edition of the Berlin Art Week will feature a wide range of events: abc art berlin contemporary, the joint project STADT/BILD, Preis der Nationalgalerie 2015, the art fair Positions Berlin and exhibitions featuring Cindy Sherman, Alicja Kwade, Bernard Frize, Paul McCarthy, and the Archive René Block. A new feature this year will be the panel discussions of Talking Galleries/Berlin. Artists, collectors, gallerists, museum directors, and art lovers from around the world – all of them will come to Berlin during this amazing week. Berlin Art Week 2015 will also be a perfect opportunity for everybody to meet a vibrant and dynamic Berlin art world (read our art travel special about Berlin).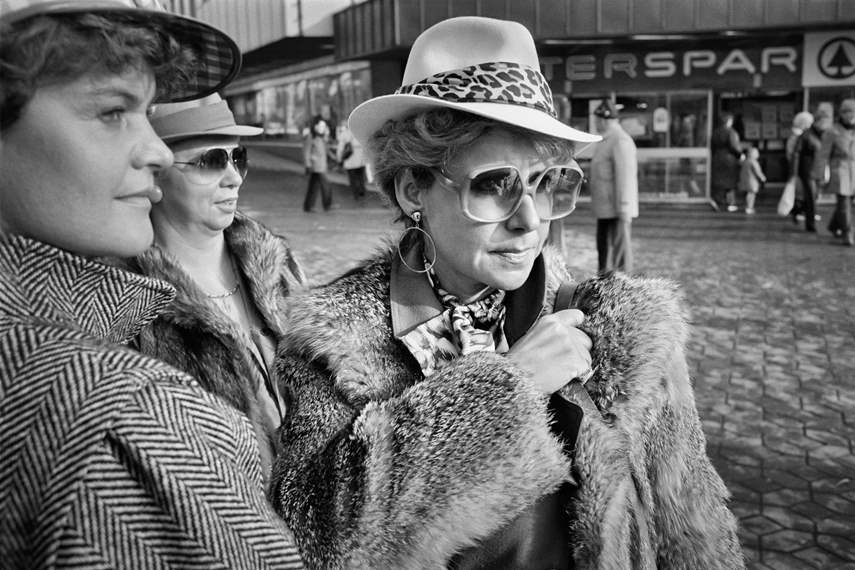 Berlin Art Week - The Grand Opening and abc art berlin contemporary
The city-wide grand opening of the Berlin Art Week 2015 is scheduled for September 15, 2015, 6-10pm. The art week will kick off simultaneously from seven different venues. Berlinische Galerie, Deutsche Bank KunstHalle and KW Institute for Contemporary Art open their exhibitions as part of the joint project STADT/BILD together with Nationalgalerie. On this occasion, Neue Nationalgalerie will revive Allan Kaprow's ice block happening from 1967. The two art associations n.b.k. ("Ich kenne kein Weekend. Archive and Collection René Block") and nGbK ("Redemption Jokes") will also open their exhibitions. Schinkel Pavillon, a new partner of Berlin Art Week, will be holding a reception marking their current show by Paul McCarthy. These events are open to the public, and admission is free.
On September 17, the abc art berlin contemporary begins. Around 100 galleries from 17 countries will present their programs at Station Berlin. This year, the Berlin design team June14 Meyer-Grohbrügge & Chermayeff has developed a new architectural concept. Another new feature at this year's abc is the exhibition Proximities and Desire with works from Berlin private collections.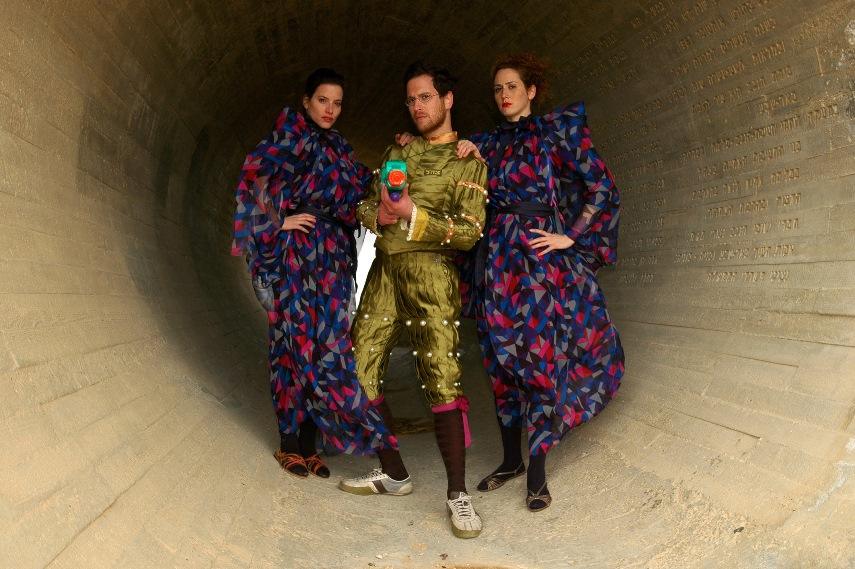 Berlin Art Collections and Positions Berlin
On September 16, Berlin art collections such as Sammlung/Collection Boros, Haubrok, Ivo Wessel and Salon Dahlmann open up their venues (this day also marks the opening of the Cindy Sherman exhibition at me Collectors Room).
Positions Berlin art fair opens on September 17. With 78 exhibitors from 16 countries, Positions Berlin art fair will be held from September 17 until September 20 at Arena Berlin. Also at Arena, the gallery association of Berlin (lvbg) will present the exhibition Katzengold, marking the 20th anniversary of its founding.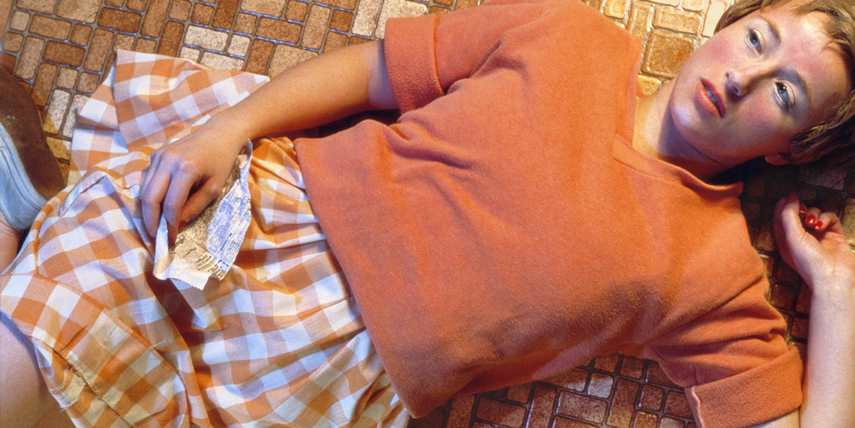 Project Spaces, Talking Galleries and Other Exhibitions
September 18 will be a day for project spaces. This program includes 10 spaces of the Xchange Festival and the awarding of the Project Space Art Award to 14 prize winners: Autocenter, Berlin-Weekly, Bublitz, die raum, G.A.S-station, Grimmuseum gUG, insitu e.V., Kinderhook & Caracas, Kotti-Shop, Meinblau e.V., rosalux, Rumpsti Pumsti (Musik), SCHAU FENSTER and tête. The participants in the Project Space Xchange Festival are Archive Kabinett—Decad, District—Kreuzberg Pavillon, Erratum—Vesselroom Project, General Public—tête, and LAGE EGAL—ZÖNOTÉKA.
Talking Galleries – a series of panel discussions will be organized on September 18 and 19. At the morning sessions held at abc, two panel discussion will focus on galleries' self-conception and collaborations in international comparison. The panel discussions with international speakers will be led by Chris Dercon and Chus Martínez.
Berlin Art Week 2015 will have a number of great exhibitions and other art events. For example, on September 18, Haus am Waldsee will be opening Alicja Kwade's solo show Monologue from the 11th floor and the Preis der Nationalgalerie 2015 will be awarded to one of the four nominees Christian Falsnaes, Florian Hecker, Anne Imhof, and Slavs and Tatars (Exhibition of the nominees at Hamburger Bahnhof). Finally, on September 19 and 20, visitors will have the opportunity to enjoy the week's entire program, and Niche Berlin will offer tours of selected project spaces, fairs, and institutions.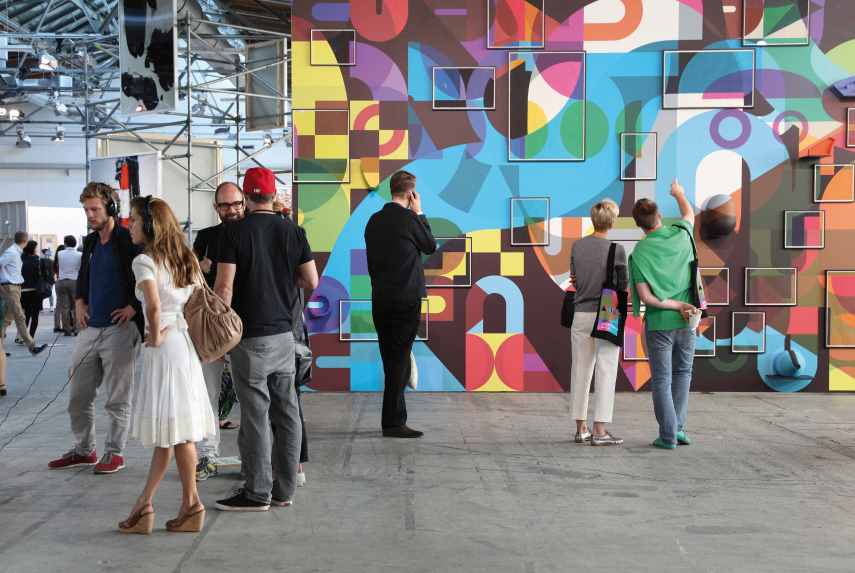 Berlin Art Week 2015 – Sponsors and Practical Information
Berlin Art Week 2015 will be held from September 15 until September 20, 2015. Berlin Art Week is made possible with the support of Berlin's Senate Administration for Economy, Technology, and Research and realized with the support of the Senate Chancellery – Cultural Affairs and Deutsche Bank. Berlin Art Week also represents a unique collaboration of various institutions in the city. For any further information, you can visit the official website of the Berlin Art Week  2015.
For the latest developments in the world of contemporary art, sign up for My Widewalls! It's free of charge!
Featured Images:
Arena Halle (c)MarkusNass
Aydan Murtezaoglu, At Room Temperature, detail, 2000-2003 Sammlung Block, Leihgabe im Neuen Museum in Nürnberg . Collection Block, loan to Neue Museum in Nürnberg
Berlin Art Week
All Images courtesy of Berlin Art Week 2015.