Twice a year Berlin becomes an international location for fashion and lifestyle topics. The first fashion highlight of the season commences on January 14. During the Berlin Fashion Week, fashion enthusiasts, buyers, trade experts and the media interact at shows and awards ceremonies, collect information at fashion trade shows and attend exhibitions and off-site events. This is where we come in. Berlin Fashion Week not only attracts fashion people but also art people that seize the chance of trans-art inspiration and collaboration. For all those art people traveling to the German capital for Fashion Week – This one is for you!
Hamburger Bahnhof
Invalidenstraße 50-51, 10557 Berlin
Hamburger Bahnhof is one of Berlin's all-over highlights. With an art collection that can keep up with Tate Modern or the MoMA and a venue that is unique, the Hamburger Bahnhof presents the world's most recognized contemporary artists: Gerhard Richter, CY Twombly, Andy Warhol, Roy Lichtenstein, Anselm Kiefer and Joseph Beuys. This should be only everyone's list when visiting Berlin, no matter when.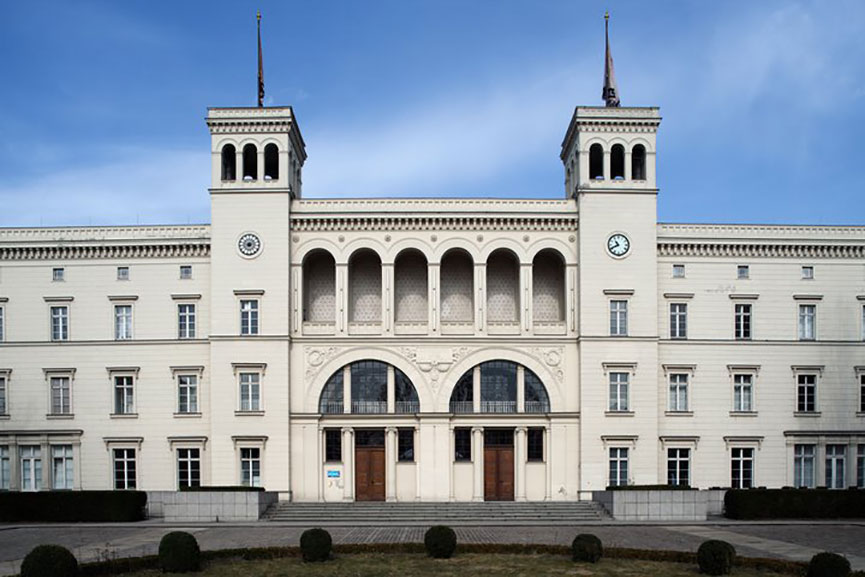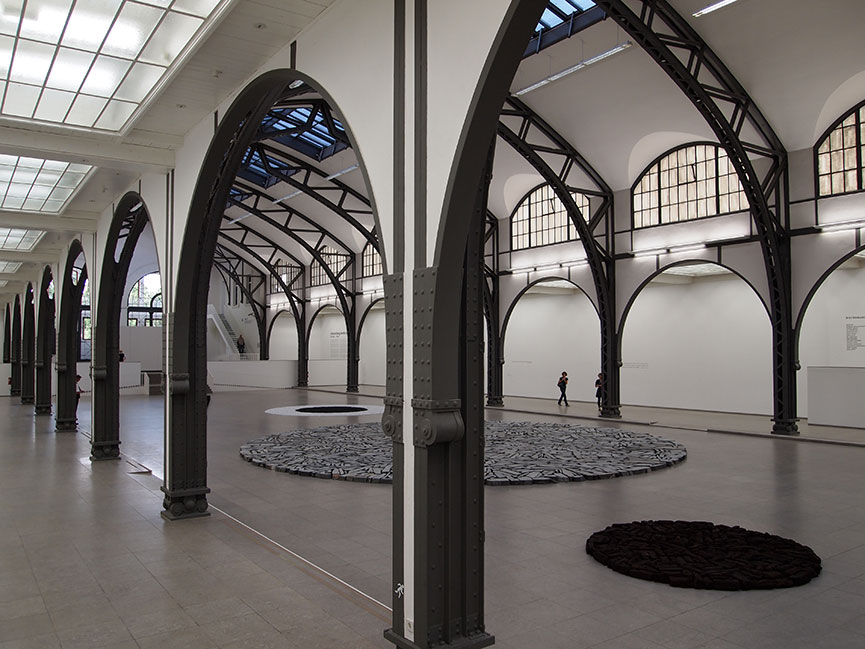 Urban Spree
Revaler Strasse 99, 10245 Berlin
Urban Spree Galerie is a Berlin based, 400-sqm independent contemporary art gallery. Set up in a vast postindustrial compound, the gallery defends an artistic grassroots approach, directed towards cities, street & graffiti artists, photographers and contemporary artists.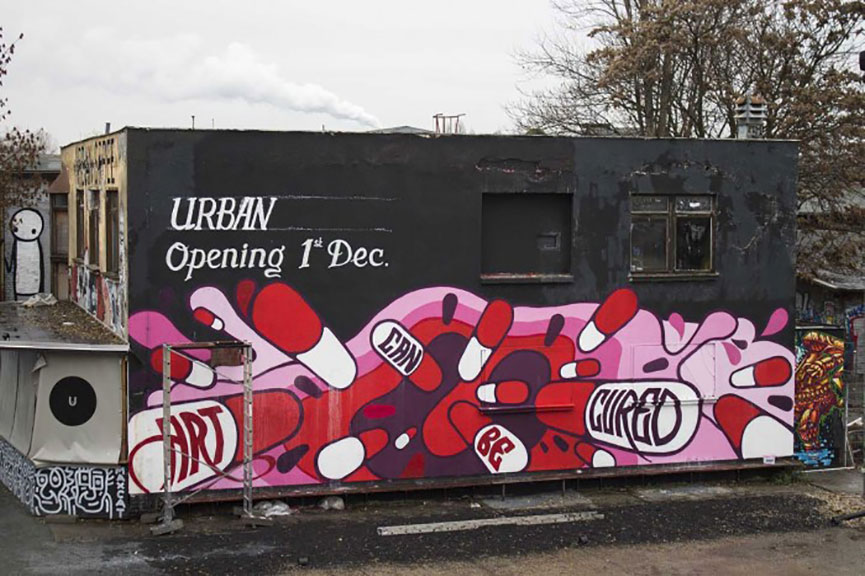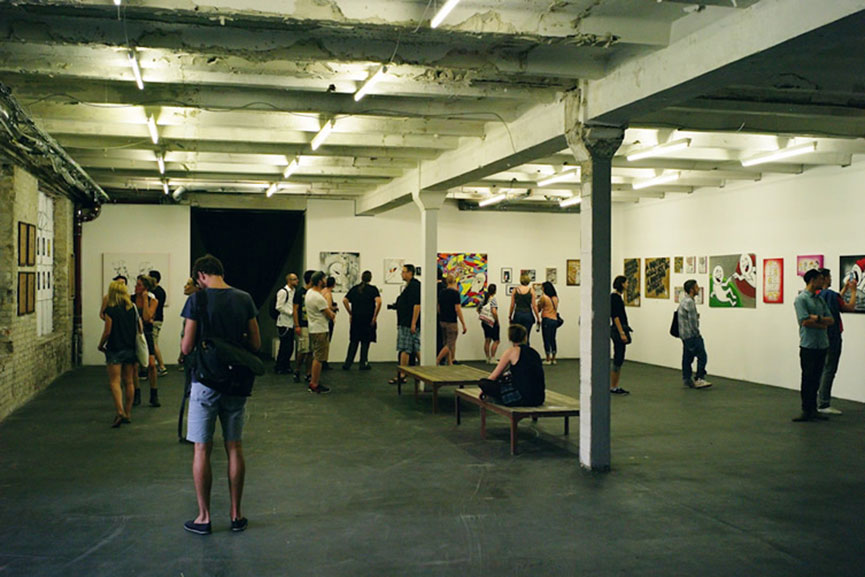 Stattbad Wedding
Gerichtstr. 65, 13347 Berlin
Stattbad is a former municipal bath from the turn of the 20th Century that has been transformed into Berlin's meeting ground for contemporary art, music and other cultural art forms. Their regular programs include exhibitions, performances and multimedia events. The Stattbad is one of the urban-cultural highlights of Germany's capital and therefore a must see during Fashion Week.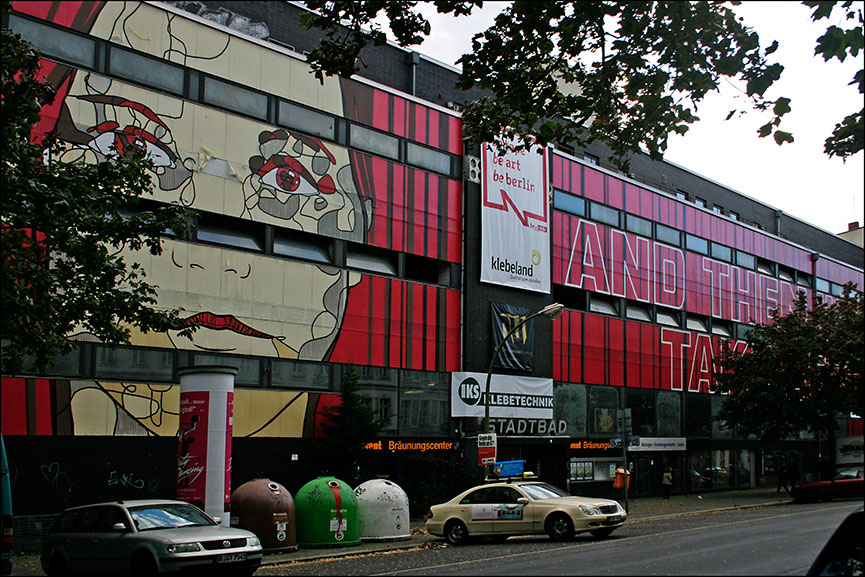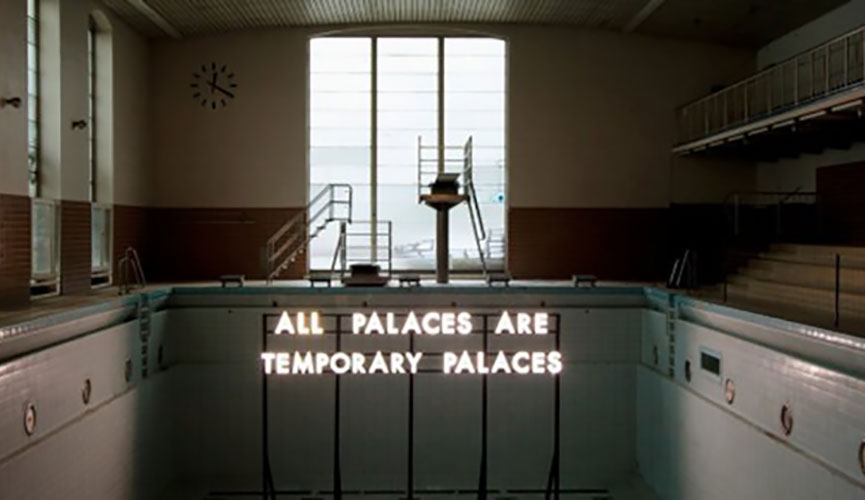 Circle Culture Gallery
Potsdamerstraße 68, 10119 Berlin
Gipsstraße 11, 10119 Berlin
Circle Culture Gallery is one of Germany's top galleries for urban art. For 12 years they've been exhibiting at their small but beautiful space in Gipsstraße. However, exhibitions were getting bigger and so they expanded to another space at Potsdamerstraße. With ever-changing exhibitions Circle Culture presents an impressive artist roster. It includes emerging German urban artist Clemens Behr, Stefan Strumbel and XOOOOX; as well as established international street artists Andre Saraiva, Maya Hayuk and Aaron Rose. Over and over again the galleries artists bridge the gap of contemporary and street art.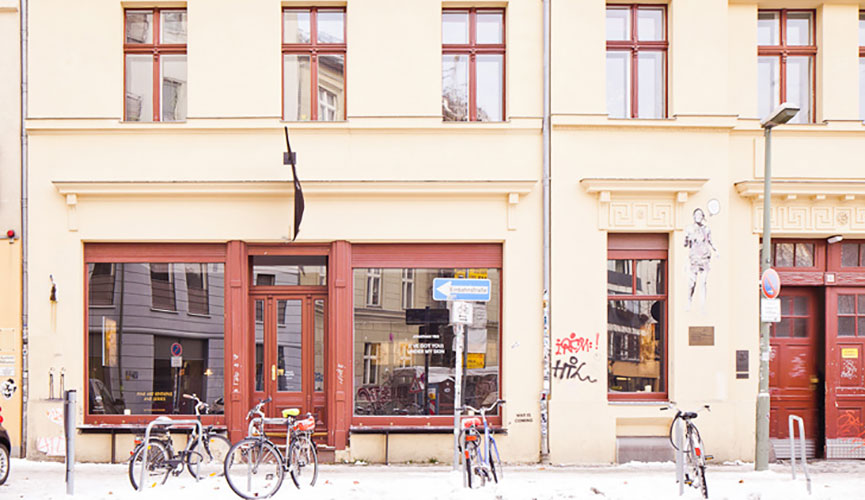 me Collectors Room
Auguststraße 68, 10117 Berlin
me Collectors Room is a platform for international, private art collections. The exhibition space is host to the Olbricht Collection and to a variety of other collectors that exhibit their private collection at the me space in Berlin gallery district.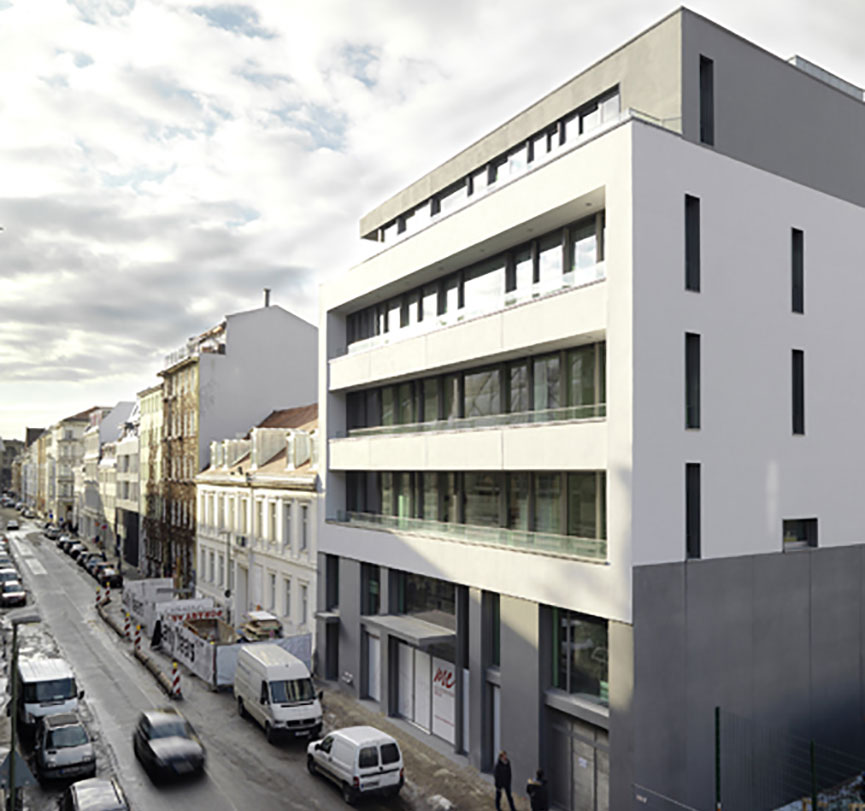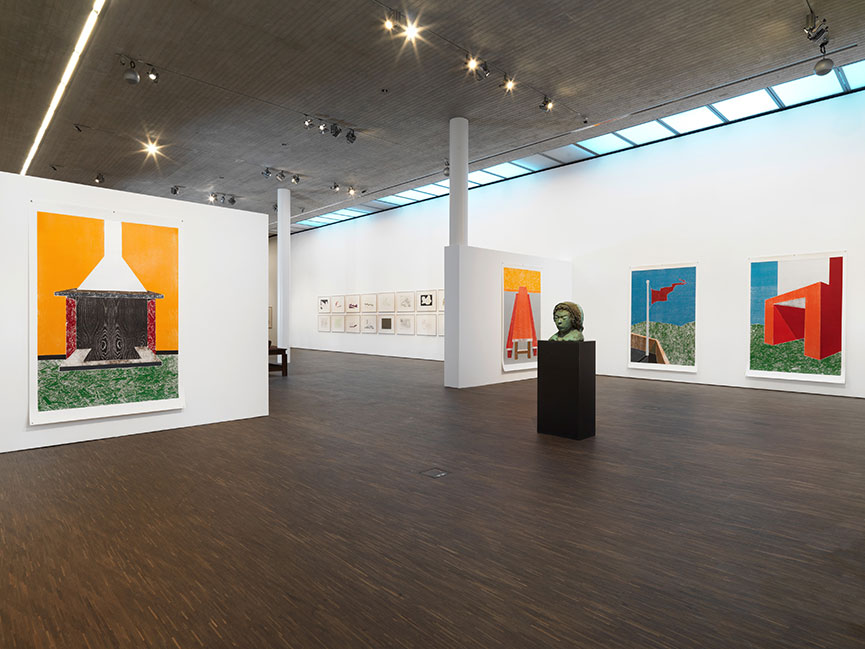 Generation 13
Große Hamburger Str. 17, 10115 Berlin
The German actor Oliver Korittke opened Europe's first urban art museum in Berlin in 2012. Originally, the idea behind the museum was to display the sneaker collections of Korittke and his two co founders. However, by now the museum also showcases design and art -toys, t-shirts and other collectibles that reflect the variation in urban pop-culture.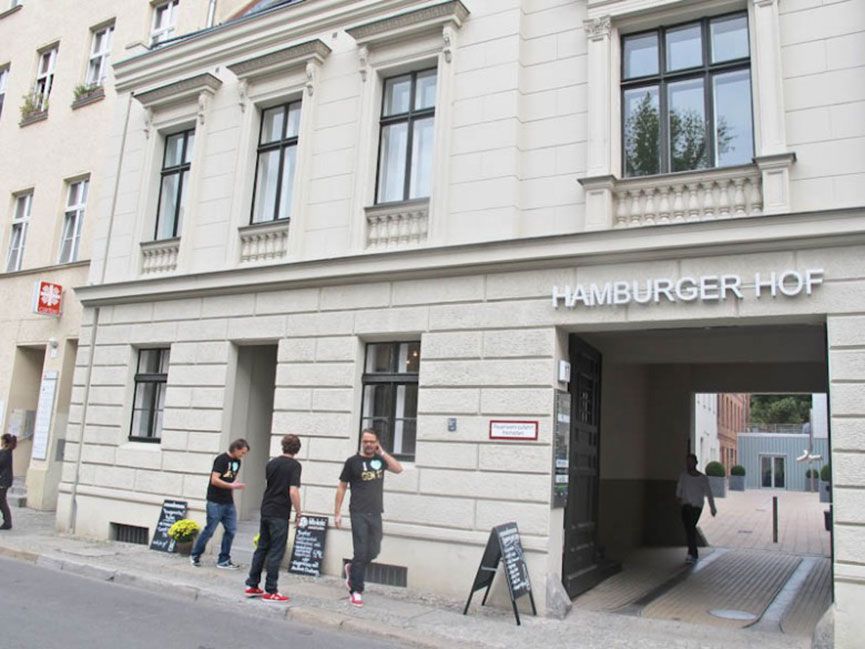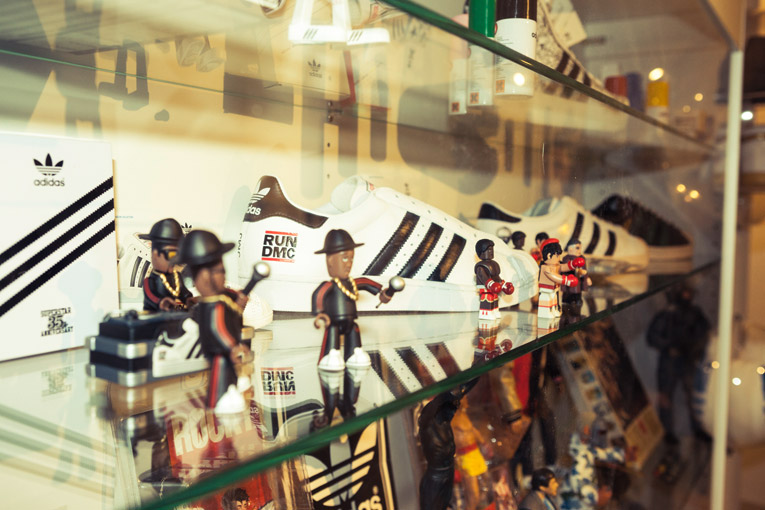 Everything you need to know about the art world is one click away! With a free sign up for My Widewalls!