The Berliner Liste is the satellite art fair of the Berlin Art Week, presenting emerging artists and galleries whose work is (still) at affordable prices. The Berliner Liste 2015 has truly impressive program - with 123 galleries, project rooms and artists from 23 countries and four continents, the Berliner Liste will once again be the biggest art fair in Berlin. This is the twelfth edition of the art fair, and what will make it even more special is its photography section. The photography section is particularly significant, and will appear for the third time as an exhibition within the fair. Apart from the official program, a quite interesting supporting program will be organized for the visitors and collectors.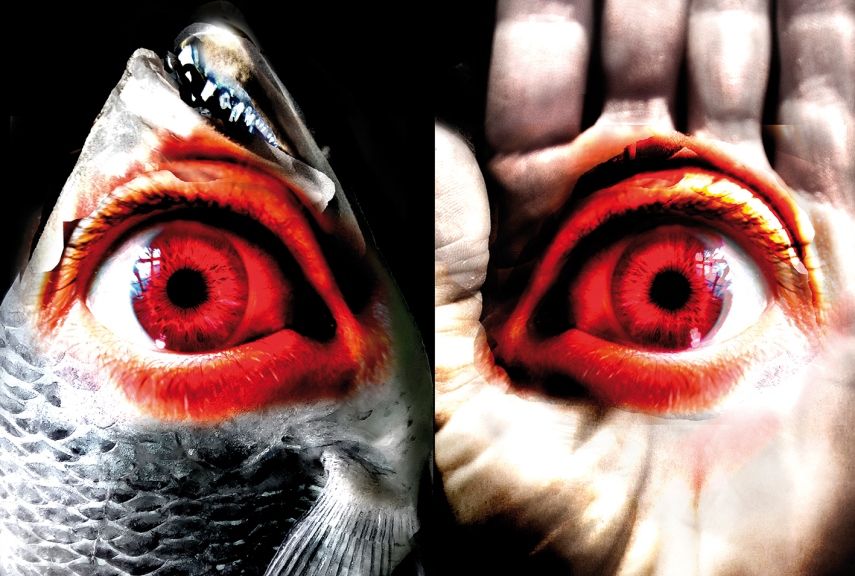 Berliner Liste 2015 Highlights
An interesting fact - the furthest travelled artworks hail from Curitiba in Brazil (10,572 km), Bogota in Colombia (9,430 km), Tokyo (8,915 km) and Hong Kong (8,738 km). So, there will be quite remarkable pieces of art. Exhibitors this year include galleries like OPEN WALLS (Berlin), Galerie Klose (Essen), 418 Gallery (Bucharest), Knight Webb Gallery (London), DUB Gallery (Pelhrimov), Smart Ship Gallery (Tokyo), Gallery HO (New York), Stick Together (Amsterdam), Galerie art and old (Berlin), Nova Galerie (Prague), Galerie Uterstaedt (Berlin), Boiler Galeria (Curitiba, Brazil), Galerie Flox (Kirschau), OPEN WALLS GALLERY (Berlin), Gallery Godo (Hong Kong), Medienwerkstatt (Berlin),Galerie Casa Cuadrada (Bogota), Galerie Terbeek (Beetsterzwaag, The Netherlands), Atelier Cross Art (Berlin), rivaartecontemporaneo (Lecce, Italy), Atelier Alen (Munich).
Some of the artists appearing are Vermibus (Berlin), Jeanet Hönig (Schaffhausen), Ioana Maria Sisea (Bucharest), Carola Engels (Essen), Donja Rahimzadiany (Berlin), Marlies Fliessbach (Hamburg), Urska Kosir (Ljubljana), Wadim Rakowski (Berlin), Patricia Dreyfus (Berlin), Suet Yi Chan (Hong Kong), Tim Trantenroth. (Berlin), Jörgen Bosse (Angermünde), Jeanne Fredac (Berlin), Jaya Suberg (Berlin), Iona Maria Sisea (Bucharest) and Katherina Belkina (Berlin).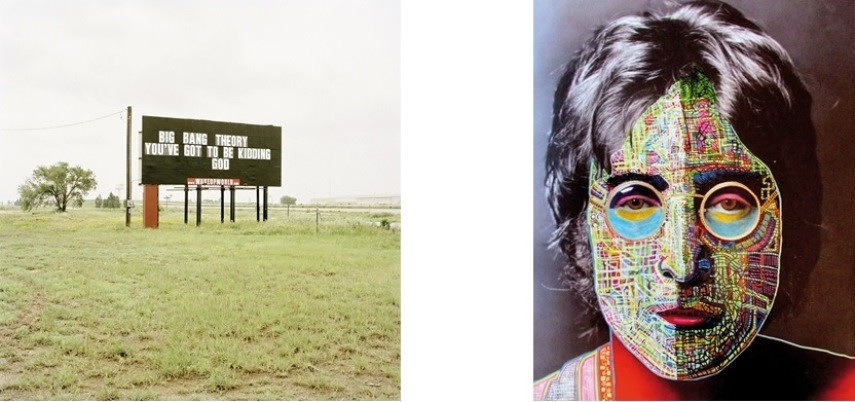 The Main Program and Photography Section
The main program is consisted of the participating galleries and other exhibitors, and special Photography Section. With Photography Section, Berliner Liste offers up an international platform for photography in Berlin. With its long traditions in photography and its many exhibition halls, Berlin plays a significant role in the photography world. Appearing for the third time, Photography Section is a special exhibition within Berliner Liste, featuring 13 artists, galleries and a publishing group from Germany, The Netherlands, Belgium, Spain and Italy.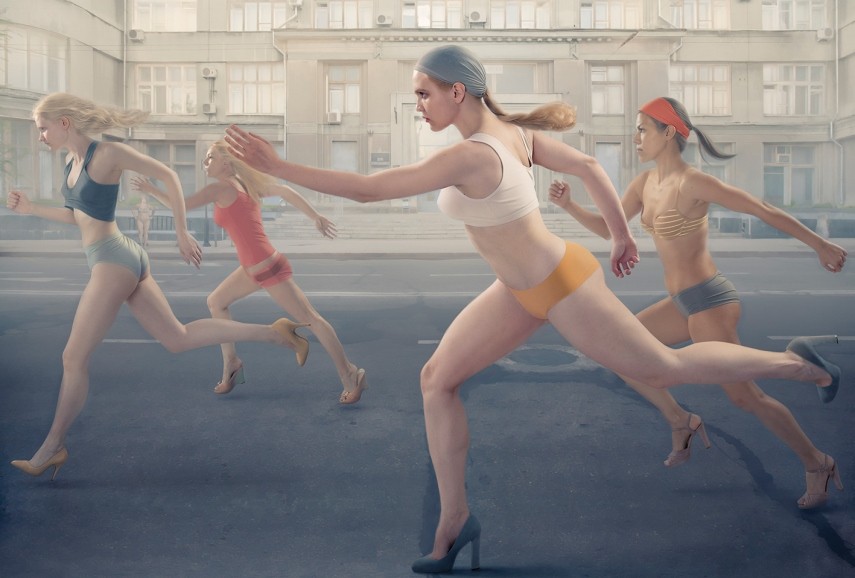 Daily Street Art Tours
Great news for all street art lovers who will visit the Berliner Liste 2015: street art tours around Berlin will be organized on daily basis. From murals that depict the trials of German reunification to paste-ups that comment on current events, the city's graffiti is a record of its history and its people. The tours will take place every day (during the art fair) from 1:30pm until 4:30pm (check out our Berlin art travel special).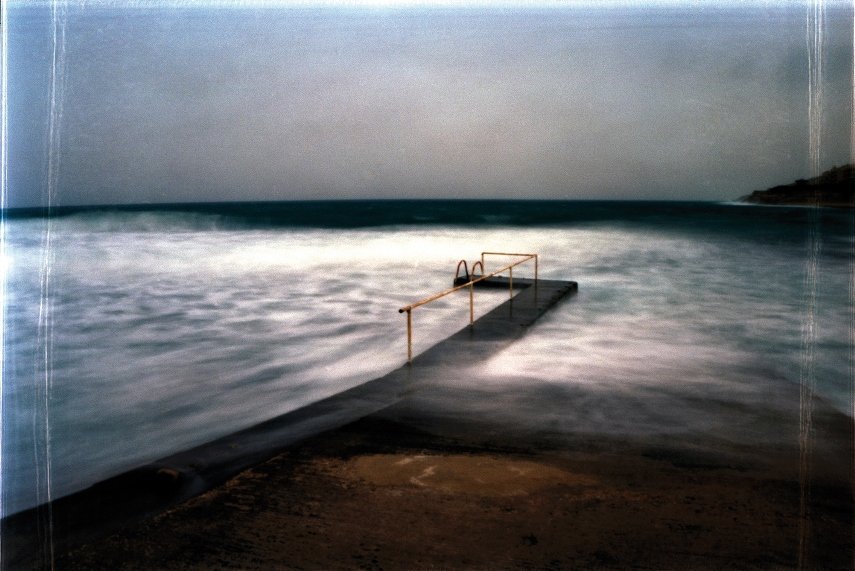 Practical Information
The Berliner Liste 2015 will take place at Kraftwerk Berlin. With its sacral industrial architecture, it is the ideal location to present young, contemporary art. The art fair is opened from September 17 until September 20, 2015 (the press tour will be organized on September 16). Daily tickets cost 13 Euro, while the entrance is free for children under 12. For more information, you can visit the official site of the art fair.
 The Location of the Berliner Liste 2015

Sign up for My Widewalls FOR FREE, and be informed about upcoming art fairs!
Featured Image: Berliner Liste 2012
All Images courtesy of Berliner Liste.