Bettina Caroline Germaine Rheims is a French photographer born in Neuilly-sur-Seine in December 1952 and began her journey as a photographer 1978 by taking images of acrobats and strip-tease artists that led to her life time love and favourite subject to photograph, the female body and was quoted as saying ''I love the flesh. I am a photographer of the skin''. While the lens of Bettina Rheims is often trained on naked flesh with nude photography, it has enabled her to travel down other avenues of exploration such as in her series Animal in 1982, which was capturing stuffed animals and trying to relate something in the eyes of death. In 1995 she was invited by Jacques Chirac to take photos behind the scenes of his presidential campaign and eventually to shoot the first commissioned portrait when he got elected.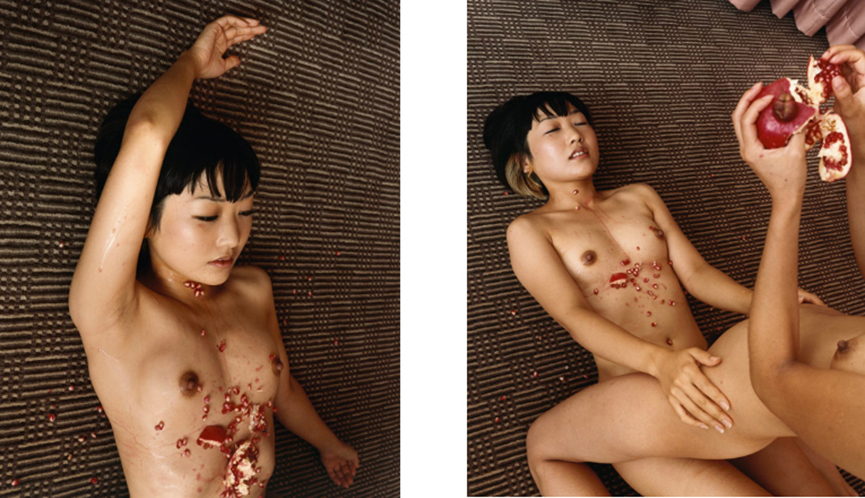 Famous Women
In between working on her own series of works, many published as art books, numerous stars and companies have commissioned her for photographic work due to her wonderful way of capturing the human flesh. Chanel and Lancôme are but two companies that have employed her services and the list of famous women that have been captured by her lens is endless, including Madonna, Catherine Deneuve, Charlotte Rampling, Carole Bouquet, Marianne Faithfull, Barbara, Kylie Minogue, Claudia Schiffer and Asia Argento.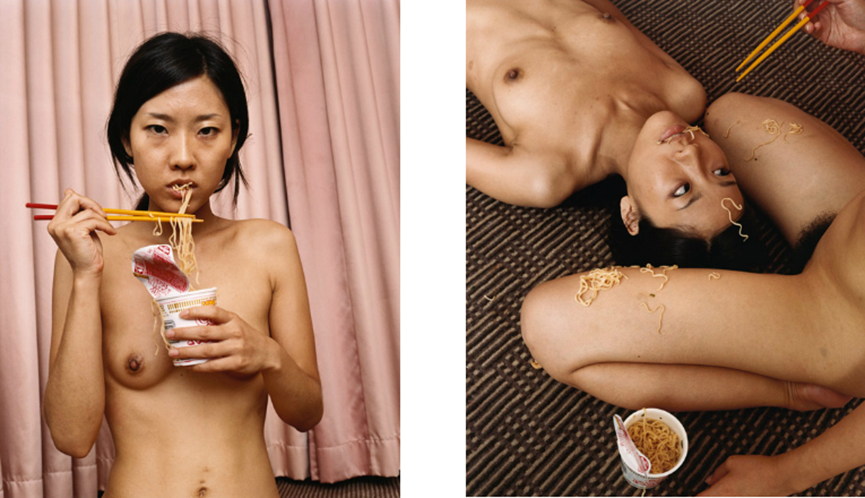 Gender Studies
Some of the most striking images captured by Bettina Rheims have to be in her works based on androgyny and transgender as can be seen in the stunning works to be found in Gender Studies. In the series entitled Modern Lovers that appeared in 1989-90; Bettina Rheims took a series of photographs that were designed to make us question the ideas of gender, androgyny and transsexuality which were followed by two more series of works based on the same subject, Les Espionnes (1992) and Kim (1994). The black and white portraits in Les Espionnes are particularly stunning at capturing the themes of transgender, the photos being both strong and sensitive. The beautifully photographed Gender Studies appeared in 2012 after a republish of Modern Lovers was requested and depicted images of transsexuals, women that have become men, men that have become women and those that have decided to live as both. The final images, though heavily stylised with the tones and garments used, were based on reality after Rheims conducted interviews with the subjects who were picked via a request on her Facebook page and saw it as an opportunity to explore how the world of gender was viewed compared to when Modern Lovers was published.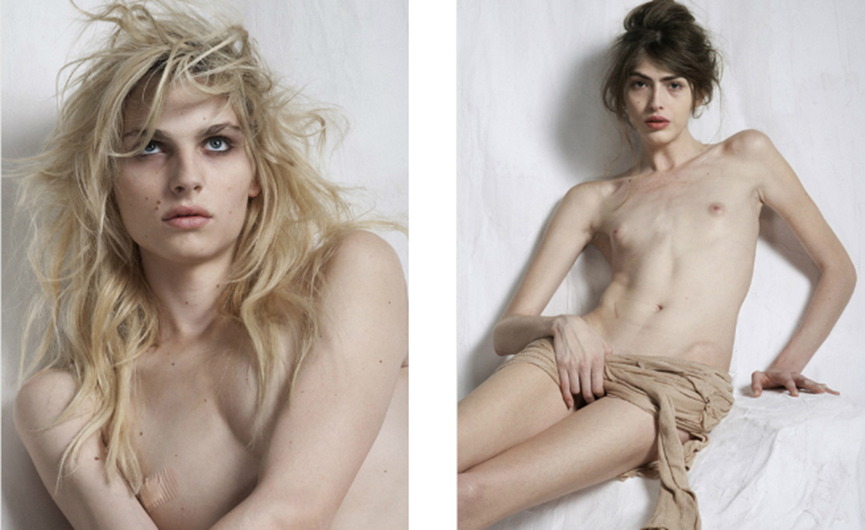 Series
Bettina Rheims has produced several series of works based on nude photography that bring a refreshing realism to the naked flesh as can be seen in the series Just like a Woman that captures the subjects waking up in the morning, fresh faced, their bodies still scarred by the clothes they have been wearing, producing an intimate view of the bodies rarely seen outside of the bedroom. The series of twenty one nude images that make up Morceaux Choisis plays up to the idea of pornography by using three fashion models to pose in a series of intimate situations, playing with Bettina Rheims love of portraying the female figure along with the aesthetics of fashion photography. Chambre Close (1990-92) was the first major series that saw the photographer parody early pornographic photos by staging amateur models in rooms with retro furnishings.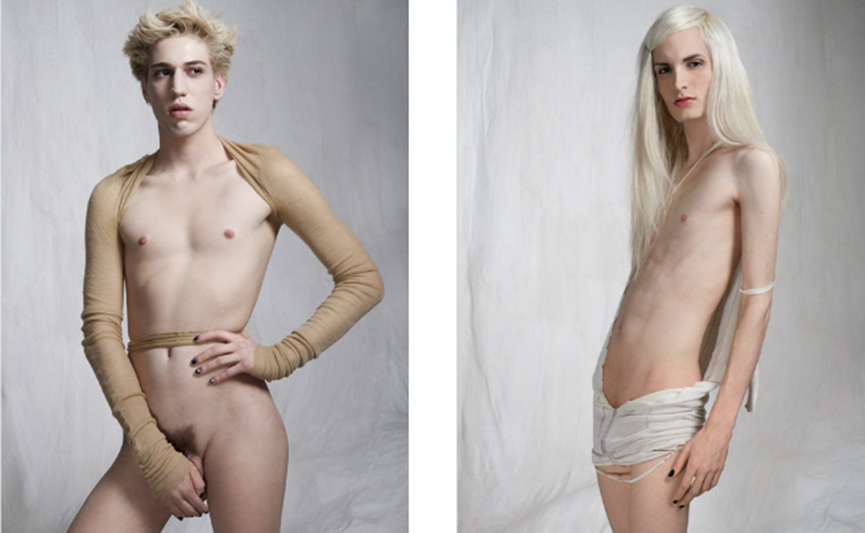 Bettina Rheims
Whether working on nudes that parody old pornographic images, sensitive yet striking images on transgender or women posed in any number of situations, Bettina Rheims has a genuine love of the human form in all its aspects and has become one of the foremost photographers of women. Rheims has a genuinely sensitive relationship with her subjects and the emotional connection between photographer and subject is at its most obvious when the flesh she adores to capture so much is exposed before her.
For more exposure on who takes the best photographs sign up to My Widewalls today!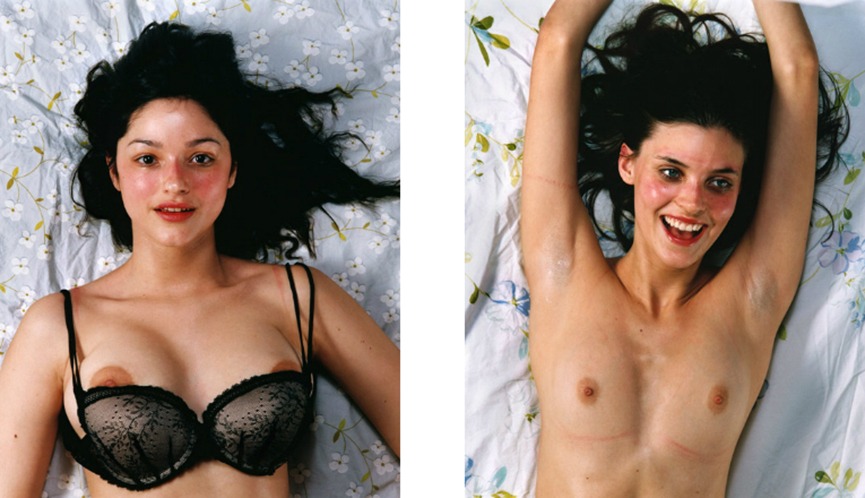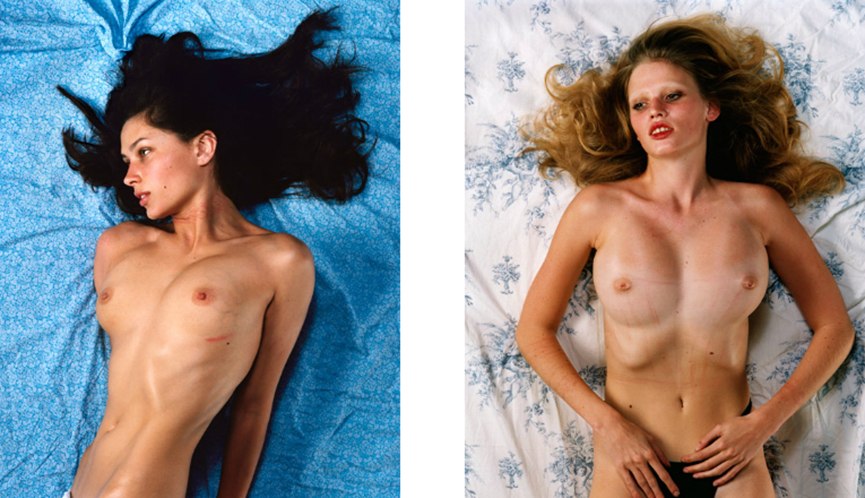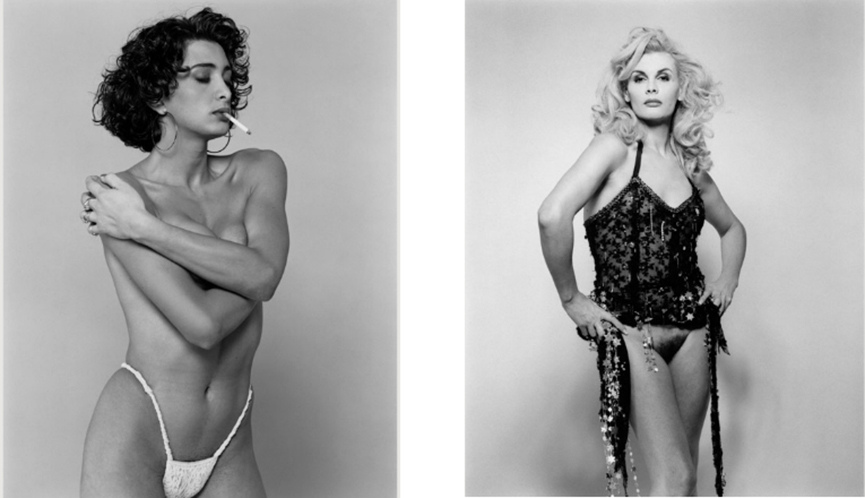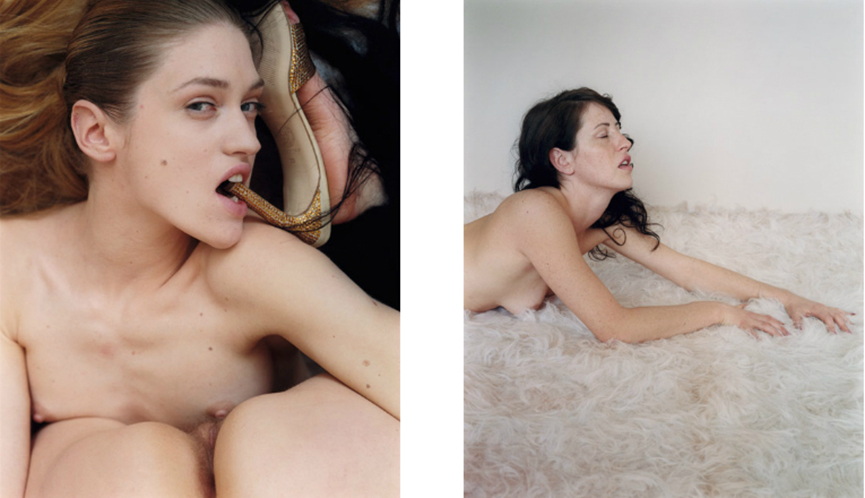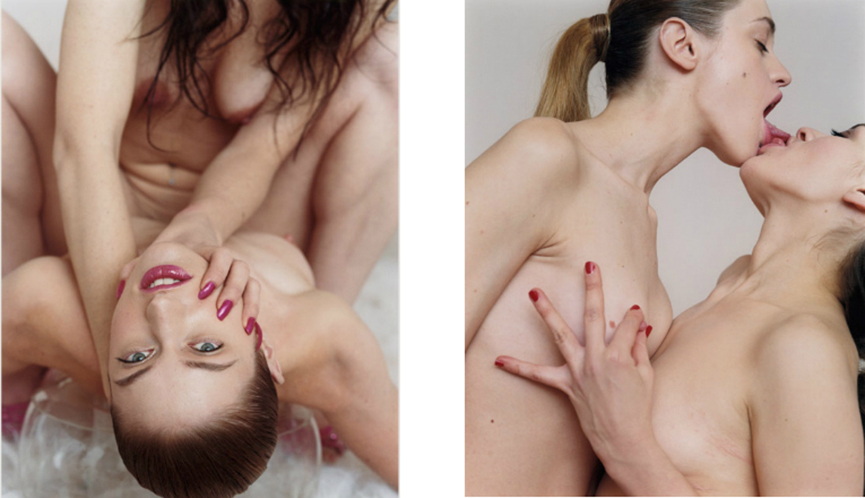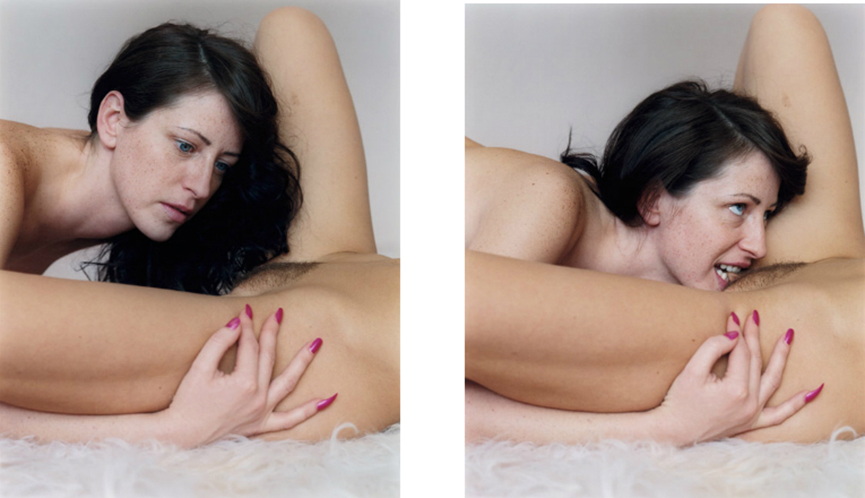 Photos courtesy of Bettina Rheims.