For over sixty years, American artist Betye Saar has been creating crucial works devoted to the identity and history of African-American culture. In doing so, she became a pivotal figure of Assemblage art, constantly re-inventing the medium while tackling topics of spirituality, politics, racism. By her own admission, Betye Saar aims to create art that exposes injustice and reveals beauty at the same time, and her first solo show in an American museum in over five years aims to show the great success she's had in doing just that. The Scottsdale Museum of Contemporary Art will present Betye Saar: Still Tickin', a retrospective that will provide a comprehensive look at the impressive career of one of the most important living artists today.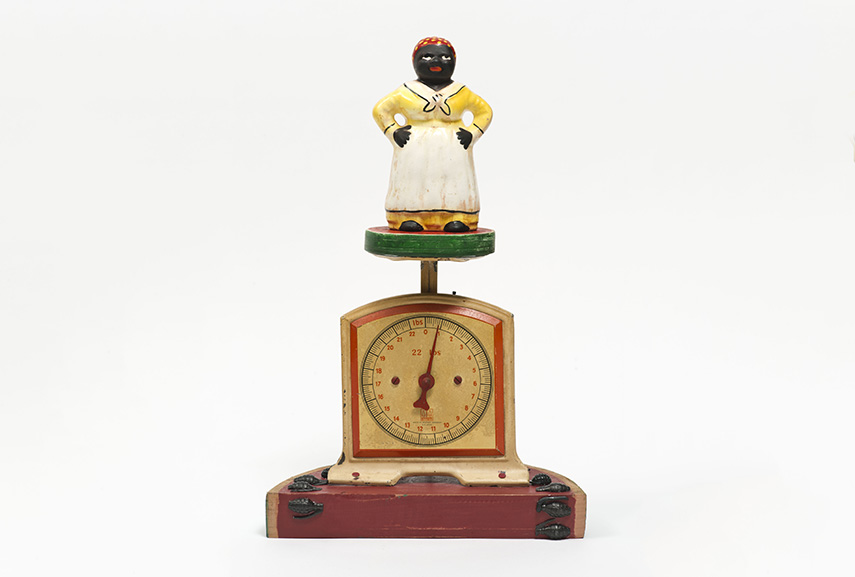 Works of Magic and Crude Reality Alike
Imagine an artist profoundly interested in metaphysics, spirituality and the occult, who was introduced to the technique of making art with found objects. The result one gets this mix are the splendid prints and assemblage works of Betye Saar. Early in her artistic journey, she began creating heavily narrative-based pieces on family portraits, which incorporate European-oriented concepts of palmistry, phrenology and astrology, as well as non-Western traditions such as voodoo and shamanism. With the assassination of Martin Luther King Jr. in 1968, the artist turned her focus towards the dominating issue of racism in the American culture, which is still very much present in her artistry today. The 1970s marked a strong dedication to this topic, through "black collectibles", imagery of characters like Aunt Jemima, Jim Crow, Civil Rights and feminist movements and America's slavery past. Thus, the oeuvre of Betye Saar became richer, more consistent, maintaining her initial fascination with the spiritual while accompanied by political, racial, religious and gender concerns.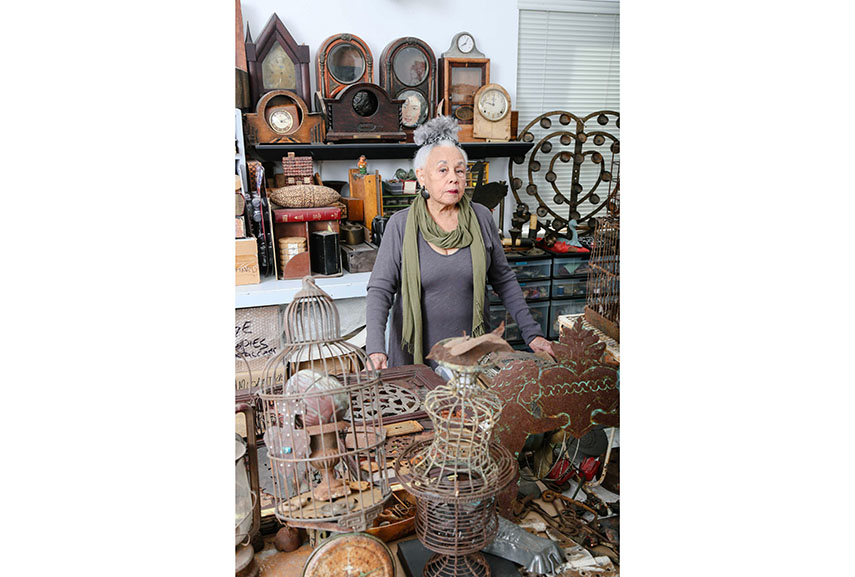 Still Tickin'
The Betye Saar retrospective coming to SMoCA takes its title from a sculpture eulogising the artist's late ex-husband, Richard W. Saar. Through three divided sections, the exhibition will shed light on the development of specific themes, such as nostalgia and memory, the political and racial, mysticism and ritual. On view, there will be multimedia collages, assemblages, sculpture, works on part as well as specifically reconciled installations that attest to Betye Saar's incredible ability to transmit her own physical and emotional experiences in an impeccable manner. it is shows like this that come as a welcome reminder that art is created as a necessity, from an irresistible drive to reflect on oneself and the world around, and spark the much-needed change within the notions of human relations.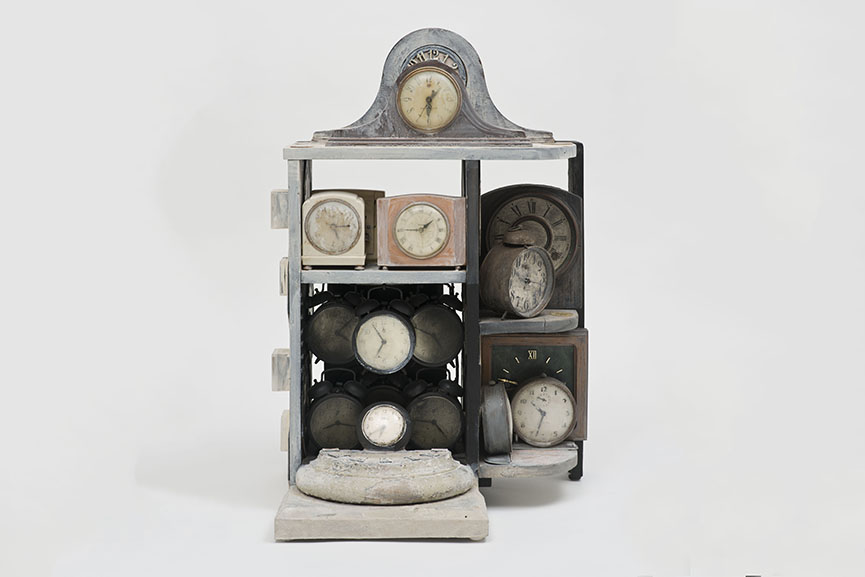 Betye Saar Retrospective at Scottsdale Museum of Contemporary Art
Ninety years into her rich professional and personal life, Betye Saar appears to be stronger than ever, with artworks that evoke a haunting sense of both the historical and the contemporary. Her latest pieces tackle the August 2014 fatal police shooting of Michael Brown in Ferguson, proving to be as relevant as ever with their social and political context. Still Tickin', a retrospective of works by Betye Saar, will be on view at the Scottsdale Museum of Contemporary Art (SMoCA) in Scottsdale, USA, from January 30th through May 1st, 2016. The opening reception is scheduled for January 29th from 7pm to 9pm. There will be an artist talk, In conversation: Betye Saar, at SMoCA Lounge, on January 28th at 7pm.
All images courtesy of The Scottsdale Museum of Contemporary Art.