The 20th century is marked by the presence of several outstanding artistic personas whose entire activity had a profound effect on the further development of art. Alongside the pioneering radicals such as Marcel Duchamp or Pablo Picasso stands one of the most significant post-World War II artists whose artistic, but also socio-political engagement, marked an entirely new approach to art-making.
The practice of Joseph Beuys is rather complex despite the fact his early works were executed in traditional media. His entire trajectory encompasses a scope of interests and presentational modes, starting from anthropologically inclined drawings and the sculpture and shamanic, to performance, and institutional critique.
In 2021 the centenary of Joseph Beuys's birth will be celebrated with a huge project simply called beuys 2021.100 years of joseph beuys organized by twenty museums and cultural institutions in the state of North Rhine-Westphalia to revisit his domains and his significance in both historical and contemporary context.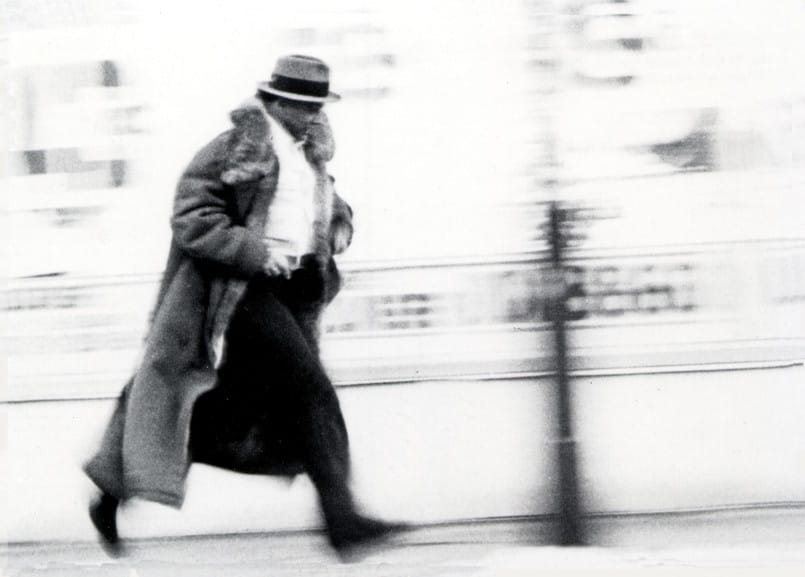 Kunst=Kapital - The Beuys Phenomenon
Joseph Beuys is acknowledged for his groundbreaking exploration of language, nature, and materiality in terms of challenging the very notion/function of art. By articulating issues arising from humanism, social philosophy, and anthropology, he managed to construct a one of a kind vocabulary rooted in self-myth. The war trauma shaped his practice and helped him think of ways to propose new models of thinking and learning about society.
Beuys stood at the forefront of the zeitgeist during his lifetime as a person of integrity who managed to merge different political, scientific, and economic theories and practices for the sake of his universalist conception of art. By the mid-1960s he abolished the distinction between his biography and his art while observing life as material to be sculpted. This particular observation led him to construct the theory of social sculpture, which reached its peak with the installation 7000 Oaks made for the 1982 documenta in Kassel.
Understanding the full scope of his ideas seems very relevant for the contemporary moment especially in the context of his pioneering environmental advocacy. Alongside his artistic practice, Beuys was a teacher at the Düsseldorf Academy who helped empower his students amid the students' protests of 1968. His notion that everyone is an artist that was a central socio-political focus of his late activity.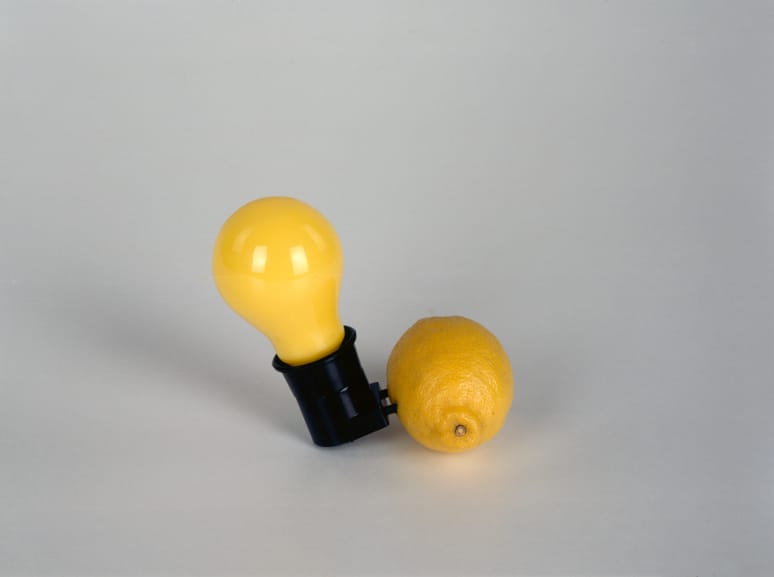 Beuys 2021 - A Year-Long Project
The upcoming project, launched by the Ministry of Culture and Science of the State of North Rhine-Westphalia in cooperation with the Heinrich-Heine-Universität Düsseldorf and led by Prof. Dr. Eugen Blume and Dr. Catherine Nichols, will spread across twenty museums and cultural institutions in the German state of North Rhine-Westphalia.
The minister of Culture and Science Isabel Pfeiffer-Poensgen expressed her excitement in a brief statement:
Joseph Beuys took risks and brought about change with his progressive concept of art and his ideas on democracy and freedom. Their impact continues to be felt in current artistic and social debate. To mark Beuys's 100th birthday, we will be exploring his complex thought in numerous exhibitions, events, and projects with a view to reappraising it from today's perspective.
With a dense program consisting of exhibitions, performances, concerts, theatrical pieces, lectures, and seminars, each aspect of Beuys' activity and his revolutionary ideas will be unraveled, interpreted, and discussed throughout beuys 2021. Prof. Dr. Anja Steinbeck, Vice-Chancellor of the Heinrich-Heine-Universität Düsseldorf exclaimed:
Joseph Beuys's aspiration to combine art and life is as impressive now as it was during his lifetime. His thought and practice were characterized by an interdisciplinary approach that encompassed all fields of science and research. As a ›citizens' university‹ [Bürgeruniversität], the HHU closely identifies with this idea.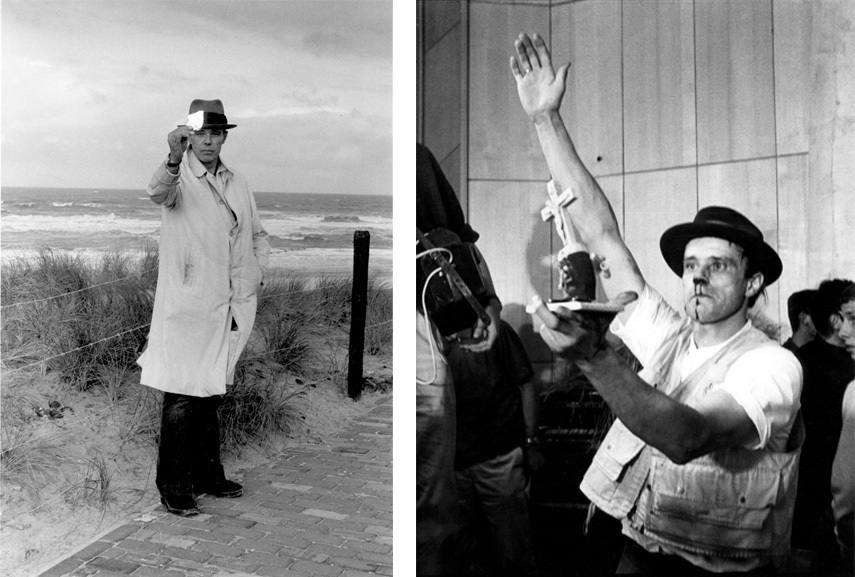 Program Highlights
Although numerous scholars have analyzed closely the work of Joseph Beuys, the celebration of the centenary of the artist's birth will bring new insights and encourage both the German and international public to discover Beuys's deeds and comprehend his legacy that still hoovers through contemporary art practices while posing politically charged questions about the current status of democracy and freedom, and the liaison between environment and the economy.
Among the program highlights, there is the Joseph Beuys and the Shamans Exhibition at the Museum Schloss Moyland, to take place 2 May - 29 August 2021, focusing on the artist's early works; a show at Bundeskunsthalle (25 June - 1 November 2021), which will demonstrate the impact the Expressionist sculptor Wilhelm Lehmbruck had on Beuys's own work; the Kunstmuseum Bonn exhibition (8 July - 10 October 2021) will focus on his Multiples, while K20 Kunstsammlung Nordrhein-Westfalen will shed light on the cosmopolitan thinking of Joseph Beuys as manifested in his Actions (27 March - 15 August 2021). At Kunstmuseen Krefeld, there will be the first large-scale juxtaposition of the work of Joseph Beuys with that of Marcel Duchamp (8 October 2021 - 16 January 2022), and at Museum Morsbroich, a display of Joseph Beuys's art and democracy today (28 March - 8 August 2021).
To find out more about the project you can visit the official Beuys 2021 website.
Featured image: Joseph Beuys at the 1st Jour Fixe on 27 March 1981 in Düsseldorf. © Ruhr Museum photo archive. Photo by Jürgen Leiendecker. © VG Bild-kunst, Bonn 2020.