One of the most interesting figures within the Polish scene, BEZT offers us a peculiar take on representation in graffiti art. Characterized by fine drawing, distinct coloring, and overall approach to the surface, his works are imbued with strong narratives and can be perceived as images from another world. These fantastical, perhaps mythical or even dreamy works, inhabited by melancholic figures depicted in familiar domestic scenes, blur the line between the familiar and the surreal. His latest body of work will soon be on view at SPOKE Art NYC in what will be his inaugural solo exhibition in New York City, curated by Los Angeles-based gallery, Thinkspace. Titled Beautiful Mistakes, the show will feature a series of paintings and drawings, highlighting his simple and quiet storytelling.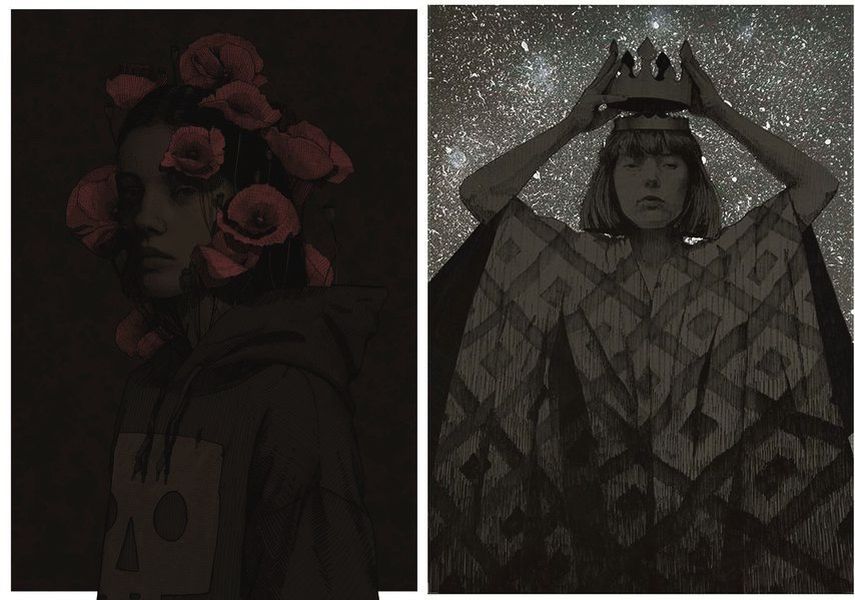 The Practice of BEZT
Born in Turek, Poland, BEZT graduated from the Academy of Fine Arts in Łódź. Working as one half of the street art muralist powerhouse Etam Cru, a collaborative project with the artist Sainer, he is renowned for his large-scale murals which can be found around the world. A successful artist on his own, he specializes in frescoes and has painted a number of public works usually on facades of dim and gray buildings from the socialist era. Handling several media at once, BEZT is primarily an illustrator, muralist and painter.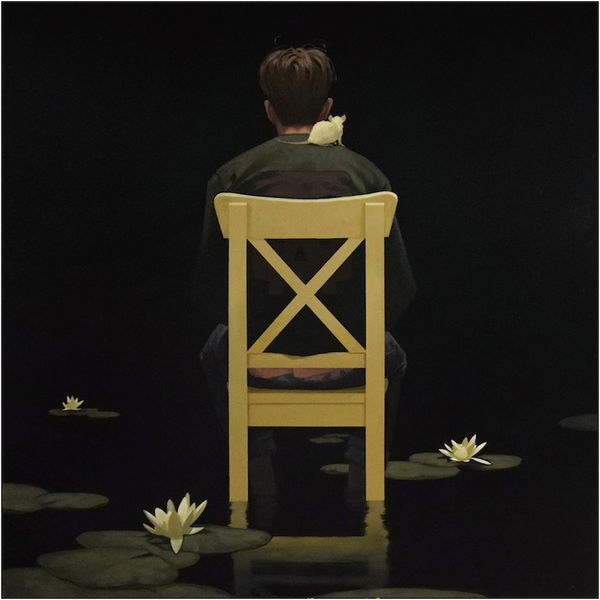 Contemplating the Moment
While BEZT made a name for himself as being part of Etam Cru, his extensive solo portfolio of murals and canvases stand firmly on their own and showcase the artist's massive talents. Juxtaposing saturated color and loose brushstrokes with delicate, refined lined and patterns, he creates dream-like compositions that strive for realism, while still maintaining a characteristic style sourced from graffiti. His central figures, which seem lost in their thoughts as if they are silently contemplating the unknown, are separated from the background with the use of contrasting colors. Perfectly enabling the observes to see the composition beautifully, these works draw them in, making them pause for a moment.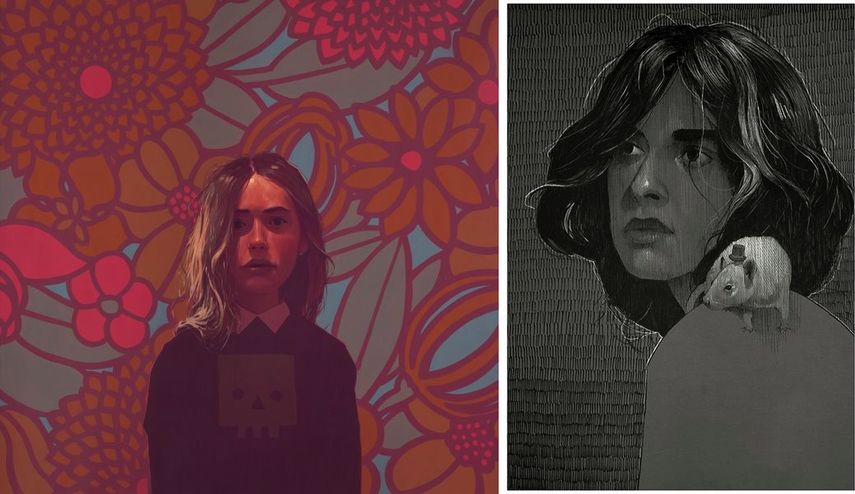 BETZ Art Exhibition at SPOKE Art NYC
The work of BEZT is resistant to the ascription of excessively assigned meaning, preferring to allow the imagery to speak for itself. The exhibition Beautiful Mistakes will be on view at SPOKE Art NYC from October 21st until November 5th, 2017. The opening reception will be held on October 21st, from 6 to 10 p.m, in the presence of the artist. As an added bonus, the first 100 attendees of the exhibition will receive a free mini print. In conjunction with the exhibition, BEZT will be painting his first mural in New York City.
Featured image: BEZT - First Four Seconds (detail). All images courtesy of SPOKE Art NYC.