Castelli Art Space is getting ready to host a brief, two-night-only retrospective of the iconic Bill Barminski, one of the most prolific and influential US artists of the last three decades. During that time, Barminski became skilled with more than a few mediums, mastering the art of illustrations, paintings, sculptures, animations, videos and large-scale installations.
Although millions of people have seen Barminski's work throughout their entire lives, whether in music videos, movies, magazines or advertisements, many will struggle to tell you the artist's name.
If you are one of those people, allow us to connect the dots - Bill is the mastermind behind the largest Absolut Vodka billboard on Sunset ever made, Baz Lurhmann's iconic "Everybody's Free (To Wear Sunscreen)" video and the security entryway to Banksy's "Dismaland".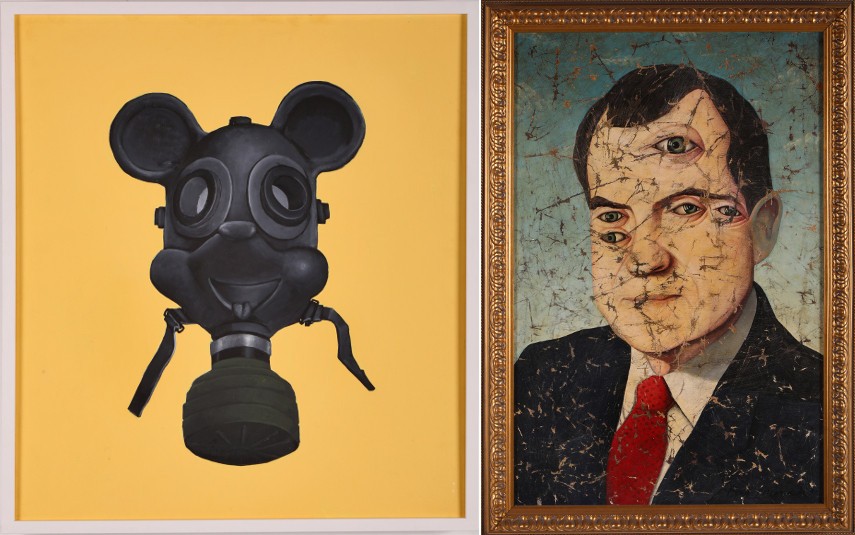 The Rise to Fame
About thirty something years ago, Bill Barminski received his first canvas as a gift and was subsequently convinced to organize a solo show. Reluctant at first, he caved to outside pressures, which ultimately proved to be a fantastic decision as the up-and-coming artist quickly assented through the ranks of the Los Angeles' spotlight.
During the 1990s, Barminski began to expand into new and exciting mediums, broadening the ways of communicating messages to the public. Although many believed such a commercial artist would struggle with transitioning to new and more academically-praised techniques, he proved the doubters absolutely wrong in a spectacular fashion.
Since then, the artist has been doing nothing else but raise the bar of our culture's visual style, using every medium he could get his hands on.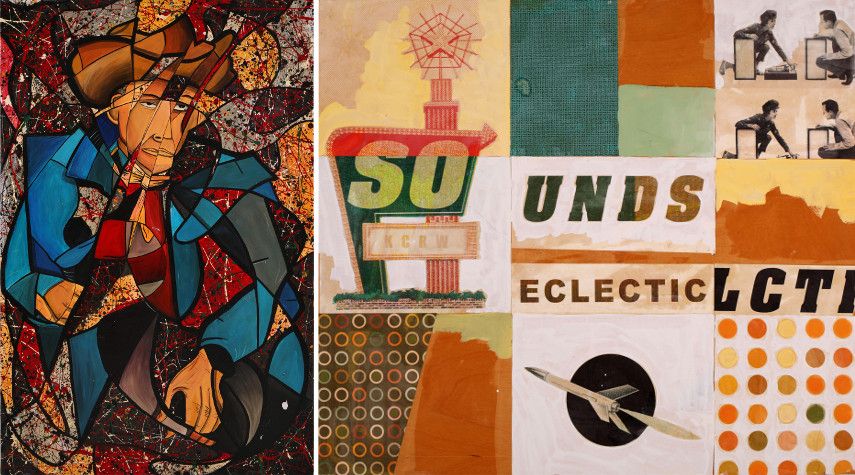 The Upcoming Retrospective in Los Angeles
Carefully organized under the curatorial wing of Scott Arundale, the upcoming show will be a blast to see despite its short duration. Brief and sweet, the two-night plan will be reflective of the nature of Bill's art - short and clever.
The retrospective will feature over two dozen paintings from various periods of Barminski's career and its accent shall be placed on the artworks created during the two critical moments of the man's life - the mid-1980s and the 2000s.
Aside from presenting us with his paintings, organizers from the Castelli Art Space also prepared a never before-seen large bronze sculpture, as well as Barminski's new renditions of his signature cardboard sculptures.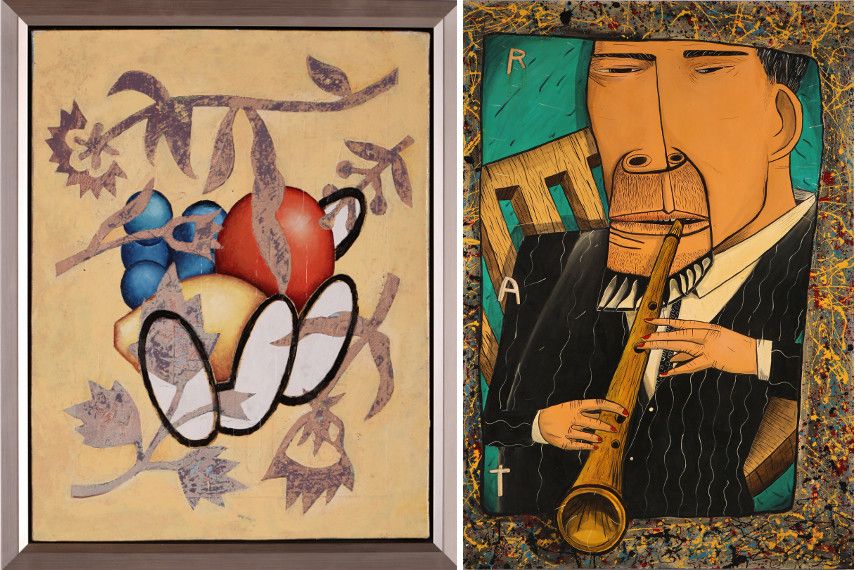 Bill Barminski Art Exhibition at Castelli Art Space
When the entirety of his work is taken into account, Bill Barminski certainly proved himself as one of the most important US commercial artists of his generation. He managed to do so not just by being good at creative marketing, but by being talented and open-minded enough to expand his creative vocabulary in various artistic directions, something most other commercial artists would never dare to do.
A two-night-only retrospective of Bill Barminski's legendary oeuvre will take place on February 23 and 24, 2018 at Castelli Art Space in Los Angeles, California.
Featured images: Bill Barminski - I Think Therefore I Am, 2011; Business Man action figure, 2016; Bambi Gas Mask, 2003. All images courtesy of Castelli Art Space.