Everybody knows for the famous Icelandic singer Björk. Her eccentric appearance, unusual designed dresses, experimental music – this is something usually being linked with Björk. Many people also know that Björk is an actress as well, and composer, producer, songwriter, multi-instrumentalist. But, would anyone named Björk as an artist? Of course, being singer, composer and actress does mean someone is an artist, yet the word artist itself is pretty much reserved for the visual artists only. Anyway, the artist Björk's works will be exhibited at the famous Museum of Modern Art (MoMA). If nothing else, Björk's exhibition at MoMA will certainly increase the number of those referring to her as Björk - the artist.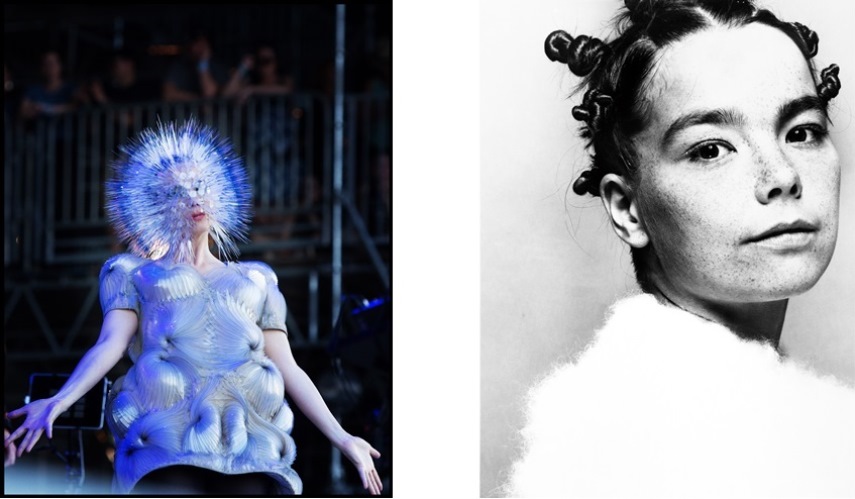 Björk's work
Björk's exhibition at MoMA will cover more than 20 years of the artist's innovative and brave project activities. Her career as a musician is very complex, since her creation does not deal with the music itself, but also with theatrical representation and instruments. Björk simply offers an experience of music in many layers, including immersive sound experience, a focused audio guide, and all related visualizations – music videos and photography. The Björk exhibition at MoMA is a product of the collaboration between the artist and Klaus Biesenbach, who is Chief Curator at Large at MoMA and director of MoMA PS1. Their close collaboration resulted in exhibition that brings together a chronology of videos, sounds, instruments, objects, costumes and images. All of this expresses and represents the artist's life-commitment project: her music. The Björk exhibition is chronologically conceptualized. It begins with the release of Björk's first solo album, Debut, in 1993, and goes through her career up to her most recent work in 2015, that includes a new video and music installation commissioned especially for the Museum, Black Lake.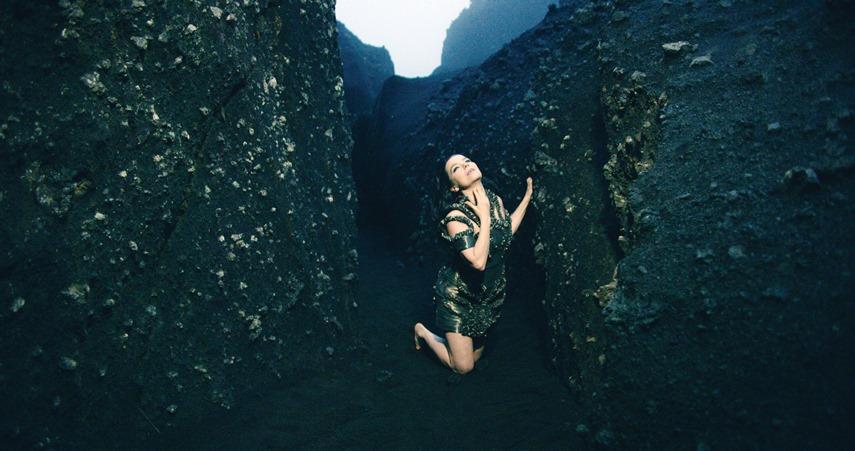 Björk Exhibition
The Björk exhibition at MoMA is some sort of retrospective of the artist's work. At the Museum's lobbies on the first floor, four musical instruments from Biophilia are on view, programed to play sound and music composed by the artist. In the Marron Atrium, a two-story structure is specifically built for the Björk exhibition's acoustical needs. For each Björk's album, a complex, multifaceted character was created, represented though visual images that express her music. In the same space, the Björk's newest character and album will be featured in an immersive music and film experience, Black Lake. Also, a cinema space will show a presentation of Björk's music videos. In her videos, she embraced elements of experimental video and filmmaking, narration, performance and technology. Björk as artist has unique style and approach that has had a huge influence on contemporary music, performance and music videos.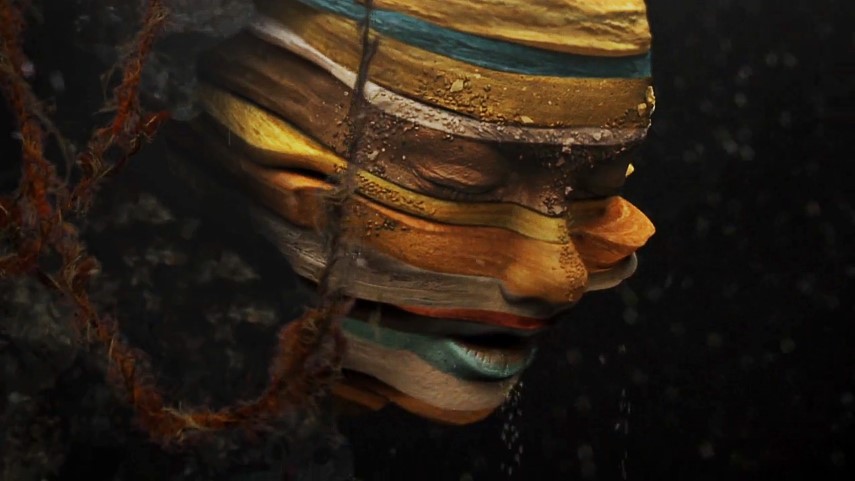 Björk Exhibition at MoMA
This extraordinary exhibition of work by Björk will be a unique opportunity to show all the complexity of Björk's art. The show explores her unique place in contemporary art, and celebrates her original music, performances, visual presentation and compositions. This show will be an extraordinary celebration of works by the artist Björk. The Bjork exhibition at MoMA, New York, will be on view from March 8th, until June 7th.
Sign up for MyWidewalls, and follow the news on contemporary art exhibitions!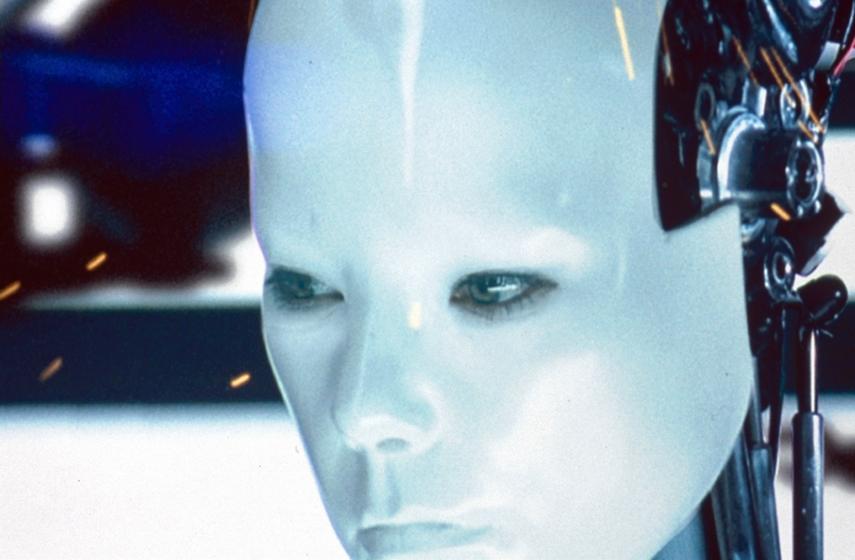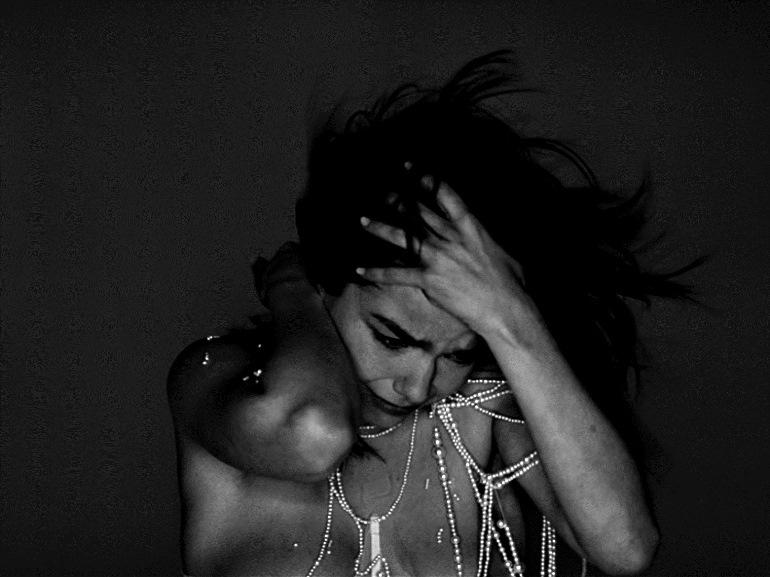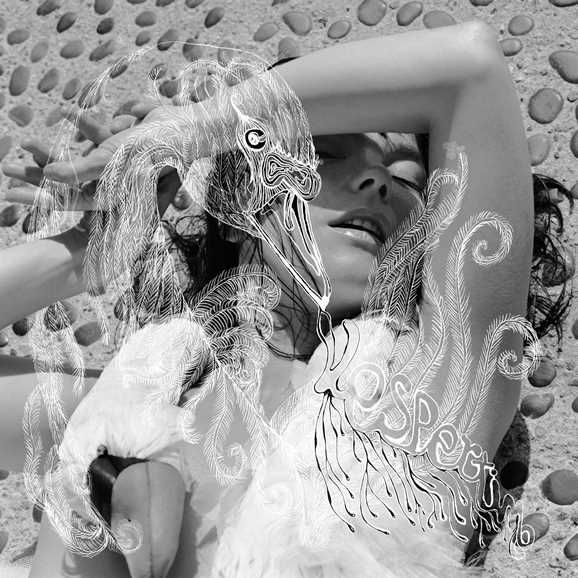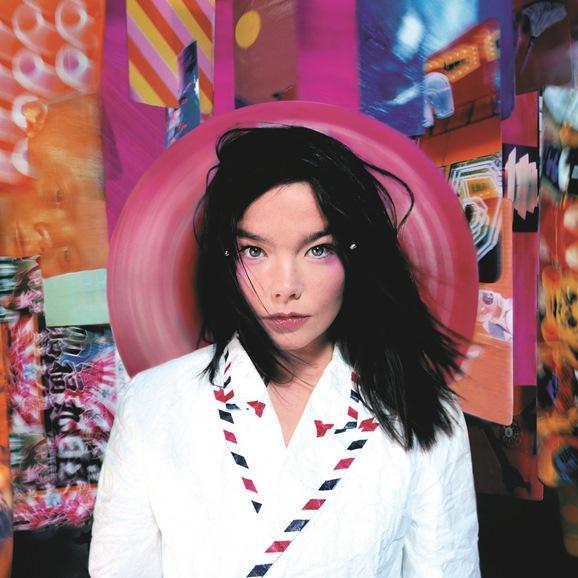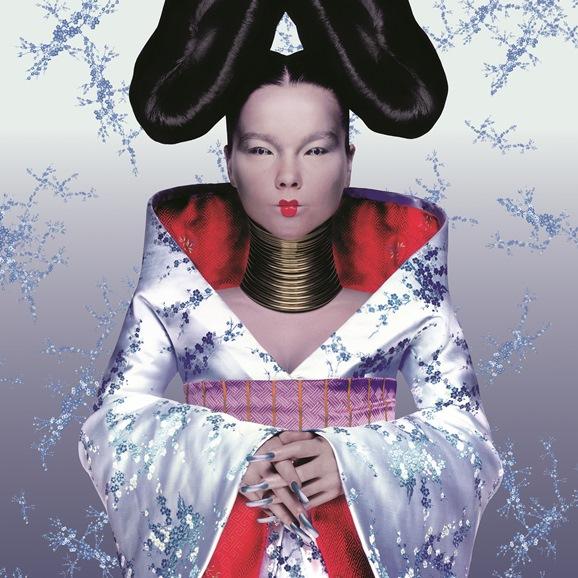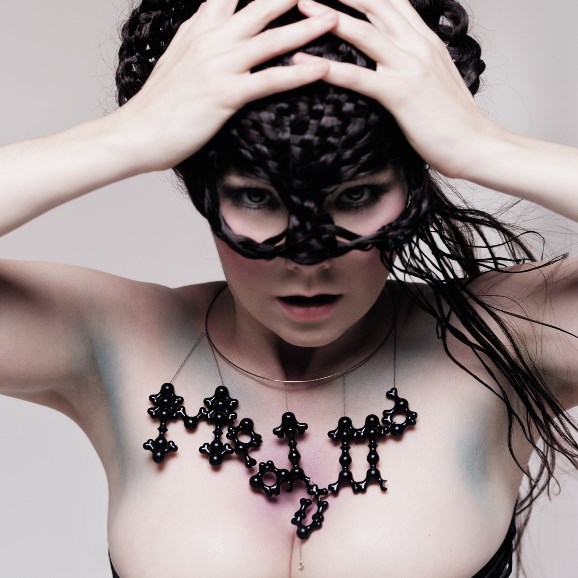 Featured Image: Björk - Still from "Wanderlust" directed by Encyclopedia Pictura, 2008
All Images courtesy of MoMA.