Curated by Catherine Morris, Sackler Family Senior Curator for the Elizabeth A. Sackler Center for Feminist Art, and Rujeko Hockley, Assistant Curator at the Whitney Museum of American Art, the exhibition of black female artists will be hosted this Spring at the Brooklyn Museum. The continuation of A Year of Yes: Reimagining Feminism program, the exhibition titled We Wanted a Revolution: Black Radical Women, 1965–85 focuses on the artists from an under-recognized generation, and it highlights the group of those who were committed to activism as much as to art in the designated period.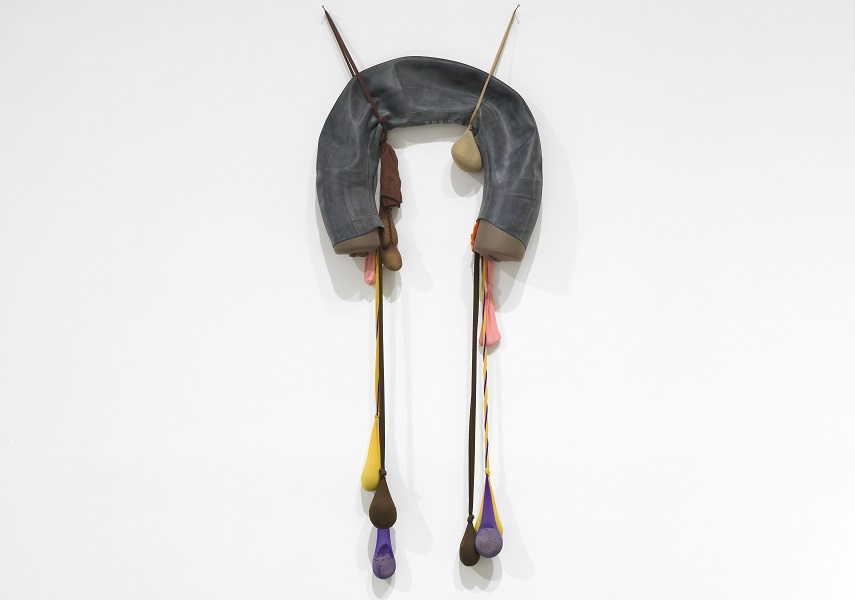 The Exhibition of Self-Determination, Radical Liberation, and Free Expression
We wanted a Revolution will feature a wide array of works, ranging in styles and used techniques. Performance, conceptual, film and video art, photography, printmaking, and sculpture will be included, as testimonies to aesthetic and political imperatives of the period. Starting with the mid-1960s, the visitors will be able to observe how social activism changed over the years, from its peaceful to more forceful tactics, tracing also the change of focus from institutional critique to explorations of intersectional politics in the early 1980s.
For Rujeko Hockley, the show will help advance a more layered understanding of the histories of art and social change in the USA, while for Catherine Morris We wanted a Revolution intervenes into the mainstream feminist art history by including a less known voices and expressions into the canon, which nonetheless left a mark on a particular social, political and cultural context of the time. As she concludes: "The resulting work, sometimes collaborative and other times contentious, continues to resonate today."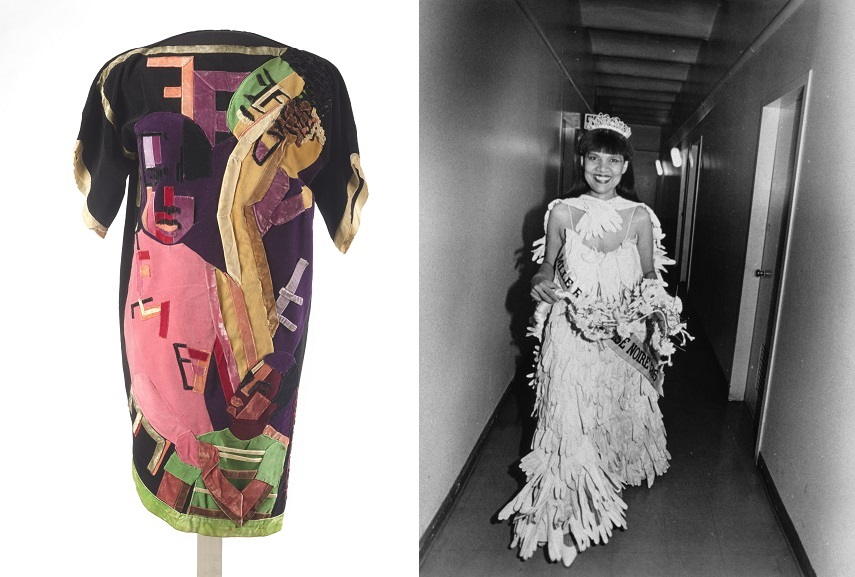 We Wanted a Revolution
The works selected for the exhibition were created during a period of profound social change, starting with the Civil Rights and Black Power Movements, following by the Second Wave Feminism, Gay Liberation Movement, and Anti-War Movement, among others. The selection is organized around the major movements, collectives, communities, and actions, with the aim to broaden the discussion around race, political action, feminism, art history, and art production.
The multiple feminisms that shaped this period are exampled through both lesser-known and iconic works and histories, such as Elizabeth Catlett's Homage to My Young Black Sisters (1968), Lorraine O'Grady's Mlle Bourgeoise Noire (1982), Jae Jarrell's Urban Wall Suit (1969), and Barbara Chase-Riboud's Confessions for Myself (1972). Other works include rarely seen painting For the Women's House by Faith Ringgold, films by Camille Billops and Julie Dash, and early photographs by Lorna Simpson.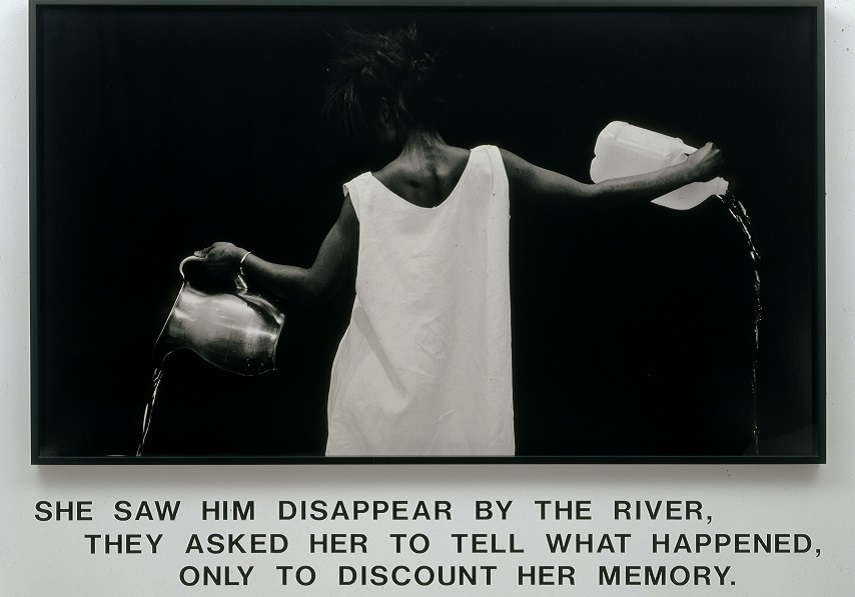 Black Female Artists at the Brooklyn Museum
The selected group of black female artists at the show include Emma Amos, Camille Billops, Kay Browne, Vivian E. Brown, Linda Goode Bryant, Beverly Buchanan, Carole Byard, Elizabeth Catlett, Barbara Chase-Riboud, Ayoka Chenzira, Christine Choy and Susan Robeson, Blondell Cummings, Julie Dash, Pat Davis, Jeff Donaldson, Maren Hassinger, Janet Henry, Virginia Jaramillo, Jae Jarrell, Wadsworth Jarrell, Lisa Jones, Lois Mailou Jones, Barbara Jones-Hogu, Carolyn Lawrence, Samella Lewis, Dindga McCannon, Barbara McCullough, Ana Mendieta, Senga Nengudi, Lorraine O'Grady, Howardena Pindell, Faith Ringgold, Alva Rogers , Alison Saar, Betye Saar, Coreen Simpson, Lorna Simpson, Ming Smith, and Carrie Mae Weems.
The exhibition We Wanted a Revolution: Black Radical Women, 1965–85 at the Brooklyn Museum opens on April 21st, and will be on view through September 17th, 2017. It will be accompanied by an extensive public program of performances, talks, art-making events, and film screenings.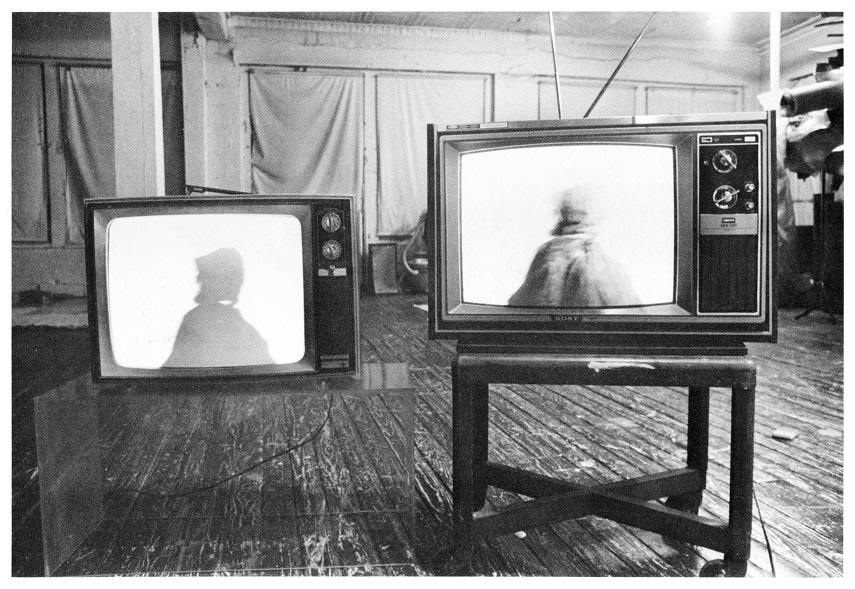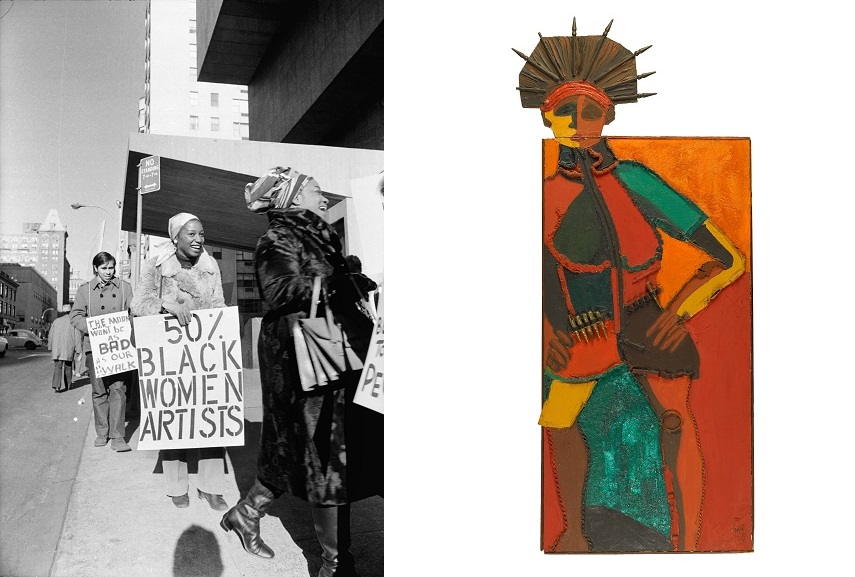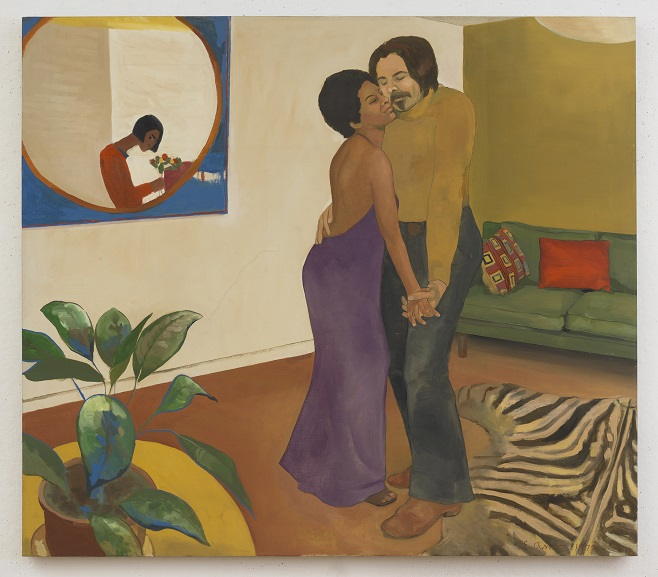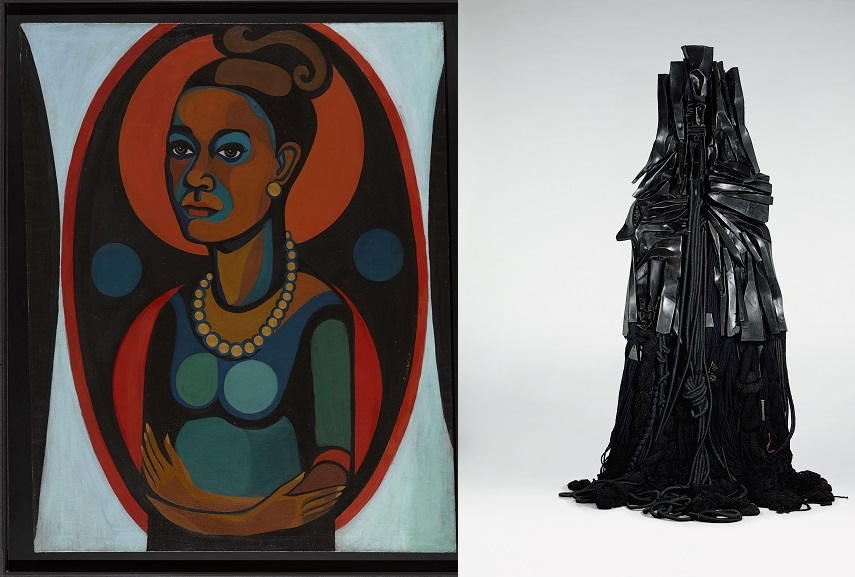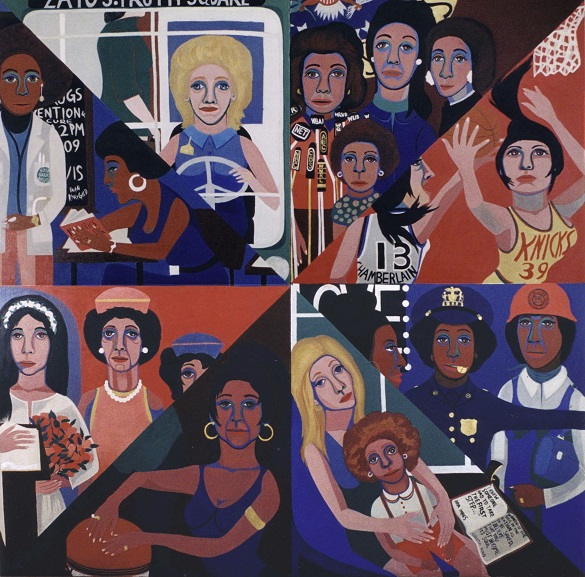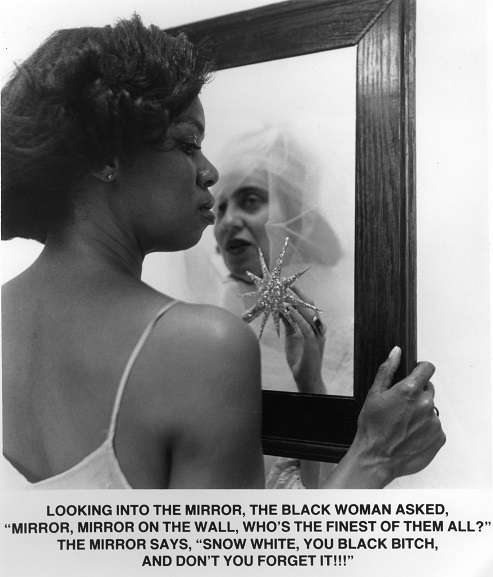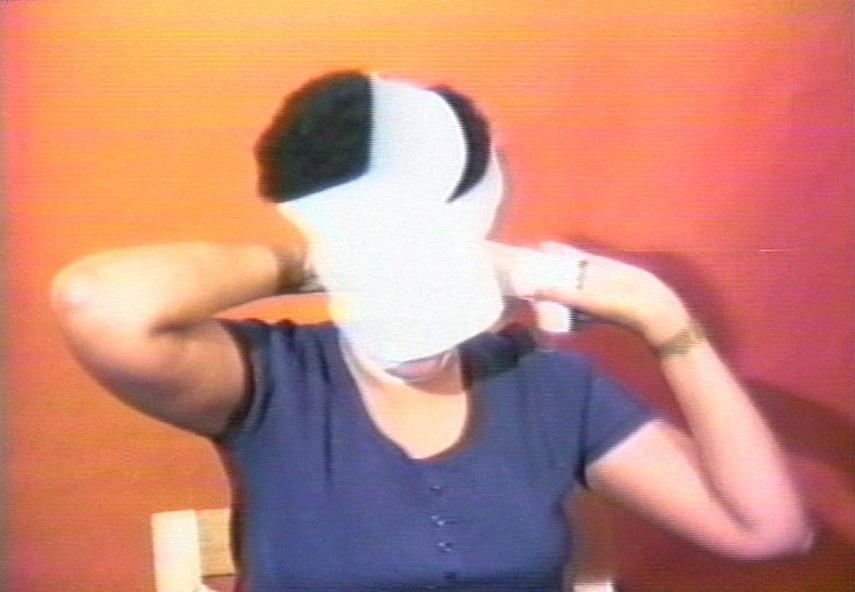 Featured images: Maren Hassinger - Leaning, 1980. Wire and wire rope, 16 in. x variable width and depth (40.7 cm x variable width and depth). Courtesy of the artist. © Maren Hassinger. (Photo: Adam Avila); Lorna Simpson - Rodeo Caldonia (Left to Right: Alva Rogers, Sandye Wilson, Candace Hamilton, Derin Young, Lisa Jones), 1986. Photographic print, 8 x 10 in. (20.3 x 25.4 cm). Courtesy of Lorna Simpson. © 1986 Lorna Simpson; Left: Betye Saar - Liberation of Aunt Jemima: Cocktail, 1973. Mixed-media assemblage, 12 x 18 in. (30.5 x 45.7 cm). Private collection. © Betye Saar, courtesy the artist and Roberts & Tilton, Culver City, California. (Photo: Jonathan Dorado, Brooklyn Museum) / Right: Lona Foote - Blondell Cummings performing –Blind Dates– at Just Above Midtown Gallery, November 1982, 1982. Photograph, 10 x 8 in. (25.4 x 20.3 cm). Special Collections and University Archives,  Rutgers University Libraries. © Estate of Lona Foote, courtesy of Howard Mandel; Where We At Collective. Cookin' and Smokin', 1972. Offset printed poster, 14 × 11 in. (35.6 × 27.9 cm). Collection of David Lusenhop. Photo courtesy of Dindga McCannon Archives, Philadelphia, PA. © Dindga McCannon. (Photo: David Lusenhop); Faith Ringgold - Committee to Defend the Panthers, 1970. Collage on cardboard, 28 × 22 in. (71.1 × 55.9 cm). Museum of Modern Art, New York, The Abby Aldrich Rockefeller Endowment for Prints, 236.2016.  © 2017 Faith Ringgold / Artists Rights Society (ARS), New York; Beverly Buchanan - Untitled (Frustula Series), circa 1978. Cast concrete, a: 20 x 10 x 16 in. (50.8 x 25.4 x 40.6 cm); b: 12 x 15 1/2 x 15 in. (30.5 x 39.4 x 38.1 cm); c: 22 1/2 x 5 1/2 x 14 1/4 in. (57.2 x 14 x 36.2 cm). Private collection. © Estate of Beverly Buchanan, courtesy of Jane Bridges; Ana Mendieta (American, born Cuba, 1948–1985). Untitled (Guanaroca [First Woman]), 1981/1994. Gelatin silver photograph, 53½ x 39½ in. (135.9 x 100.3 cm). Brooklyn Museum, Gift of Stephanie Ingrassia, 2007.15. © The Estate of Ana Mendieta Collection, courtesy Galerie Lelong, New York. All images courtesy of the Brooklyn Museum.