An avant-garde project by Biokip Labs, BLOOP International Proactive Art Festival is coming back for its seventh strong edition. Taking place in the heart of the island Eivissa in the end of summer, BLOOP Festival Ibiza 2017 will open doors to everybody and anybody to the world of art. Founded in 2011 with an ethos "Art Is For Everybody", the fiesta is held entirely free to encourage the general public to reflect on current social issues through breathtaking art. Every edition addresses a specific theme which an eclectic roster of artists build their work on, and this year will be no exception. More than two weeks of celebration will be dedicated to the annual theme CHANGES, inviting artists to create works that communicate a clear message and encourage spectators to reflect on the theme. This year's edition will reflect the rapid and vast changes contemporary society faces, such as values, lifestyle, politics, technology and environment. Cherishing its avant-garde character, BLOOP will also set foot on avenues of design and virtual reality, exploring the future to come.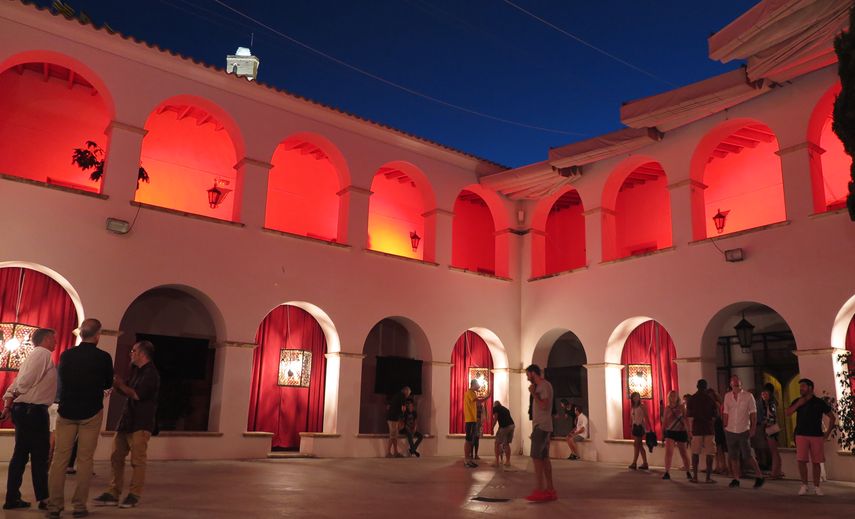 BLOOP Festival Ibiza 2017
This year, the festival is going small, reducing in scale and number of days which were an average a month in the previous editions. Yet it will intensify the premieres or arts and events. A celebration of Arts & People, the festival will bring together both veterans and emerging artists from around the world engaged in an extensive field of disciplines, from fine arts to the latest virtual reality technologies. It will showcase installations, Street Art, architecture, interactive installations, photography, parties, video mappings, and many more. Promoting innovation and spotlighting comprehensible and accessible artworks for everybody, it will once again encourage the visitors to think proactively through the works. This will be the finishing element of each piece of art.
Designersblock from the UK will be joining the festival to co-host a design contest to select candidates whose works will be presented. In addition, the festival will create an area dedicated to design within the program.
BLOOP has changed the face of Ibiza by bringing together Art and Culture, revealing the other side of the white isle. Due to the festival's positive impact on the island and its potential as a cultural and touristic model, BLOOP is planning on expanding and exporting this platform to other cities and countries. Yet, the island of Ibiza will always remain its home.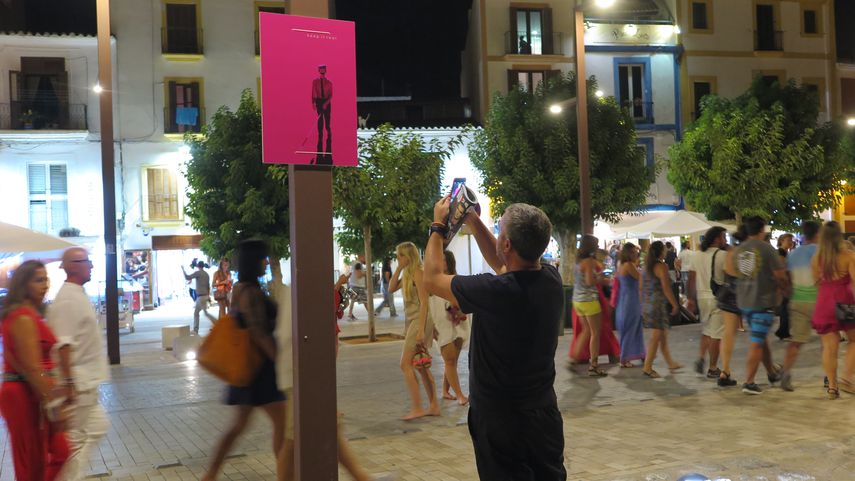 Biokip Labs
Founded in 2004, Biokip Labs is a creative agency that specialized in event organization, communication, production and development of interactive installations. It is formed of three bodies - Biokip Records, Biokip Gallery and Biokip Clothing. Bringing a variety of projects to life over the years, Biokip independently produced BLOOP in 2011 as the first international proactive art festival in the wold. It remains their biggest project that came to life.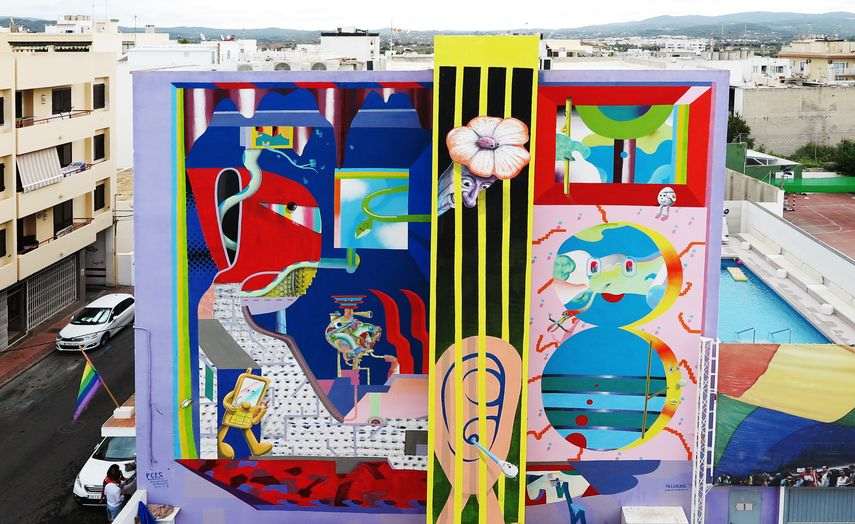 Practical Information
BLOOP International Proactive Art Festival will take place in Ibiza, Span from August 23rd until September 9th, 2017. The entrance will be free. The official hashtag of the event will be #BLOOPFESTIVAL. For more information, visit the official website of the festival.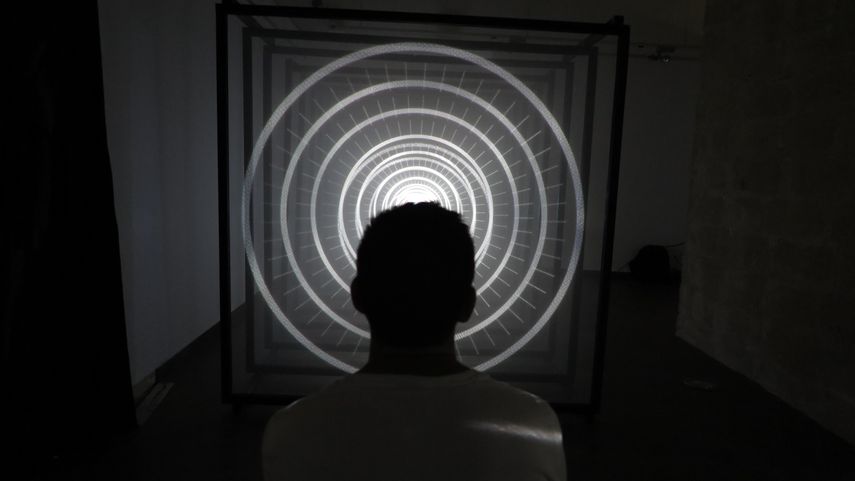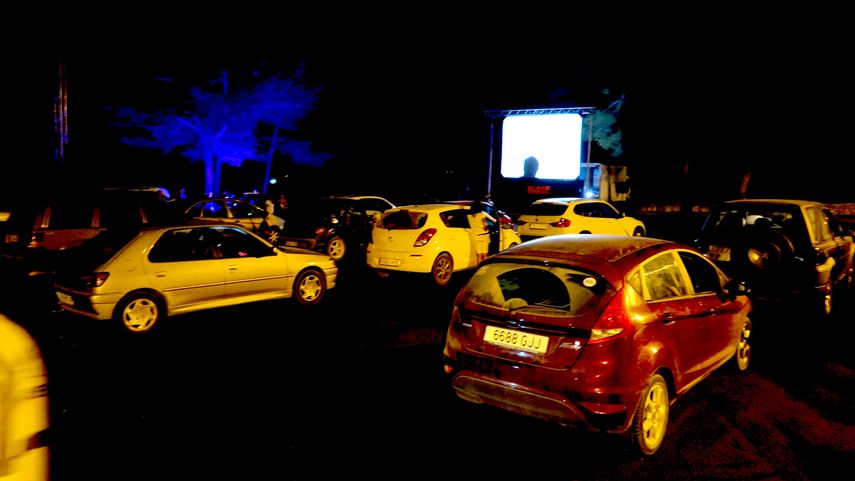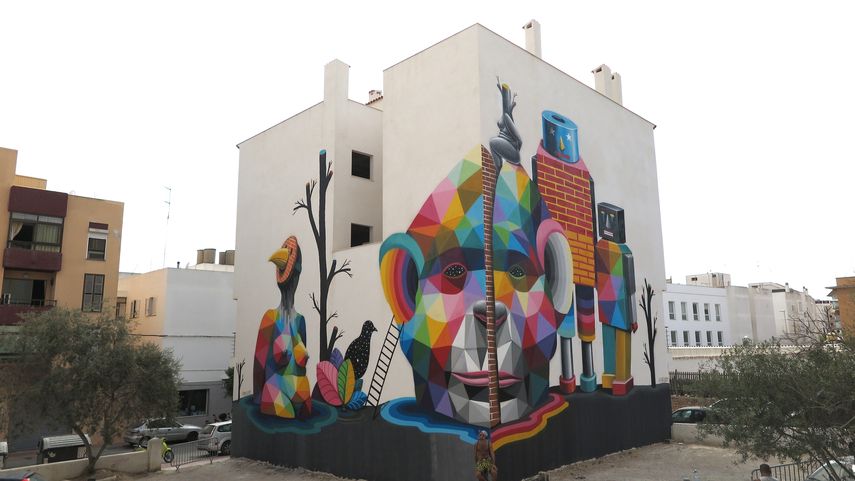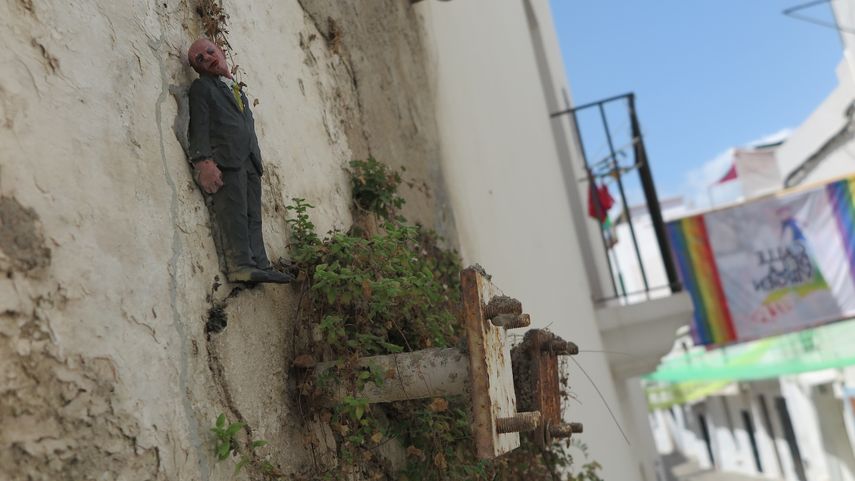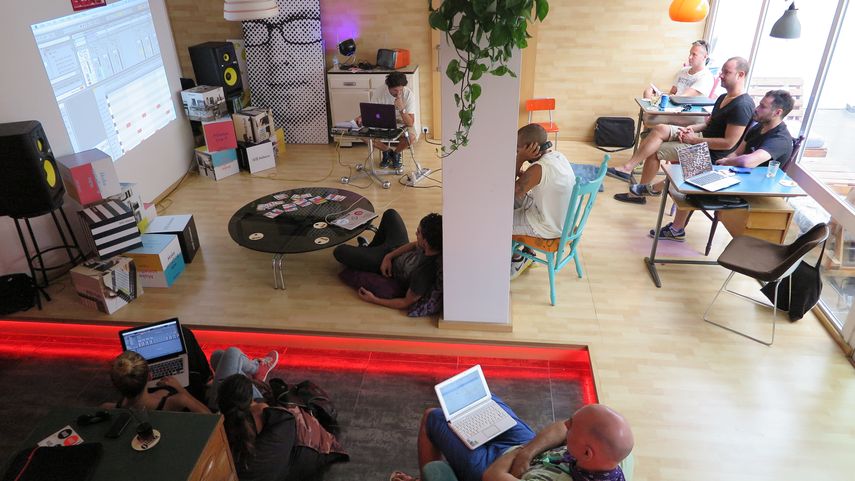 Featured images: 2013 CONTROL, OpenAir.Gallery, Phlegm; 2016 NO FEAR, Tom+ís Laurenzo; 2016 NO FEAR Spaik photo by artist; 2016 NO FEAR INO censored wall; 2015 MULTIVERSE Bisser photo by artist; 2013 CONTROL OpenAir.Gallery Phlegm copy. All images courtesy of BLOOP Festival.