Art Basel and corporate partners BMW have announced a new initiative aimed at supporting emerging artists. The BMW Art Journey was announced during the Art Basel Miami Beach event recently and will begin in 2015. BMW Art Journey will operate as a mobile studio, offering the chosen artists the chance to take a creative road of discovery to almost any place in the world and the emerging artists will be encouraged to create new works, conduct research and make new contacts along the way. BMW, a long term supporter of the arts in many different ways, hopes to create something meaningful and of benefit to the emerging artists, allowing them to broaden their horizons and develop their artwork in new directions. Each journey will be documented and shared through publications and social media while BMW are committed to helping the artists present the new work created on the BMW Art Journey to the public while also connecting the artists to other artists and art organisations along the journey.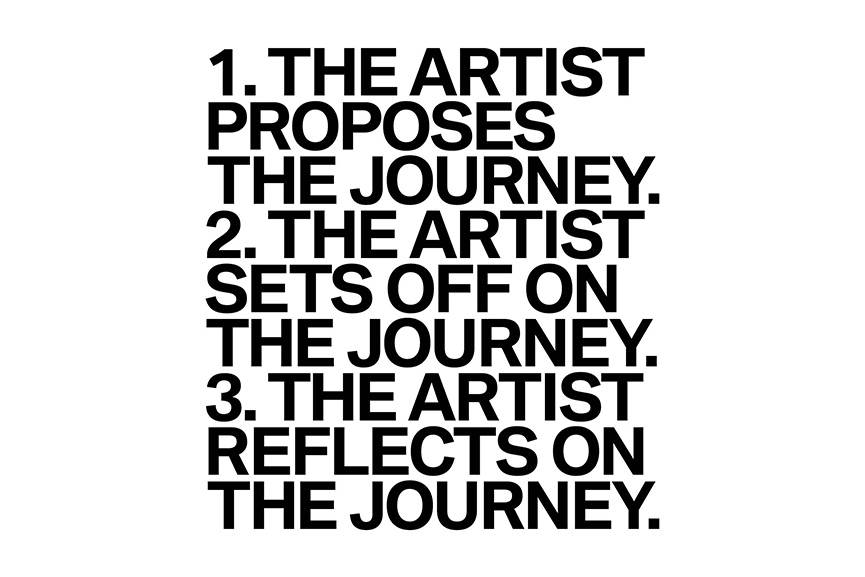 BMW Art Journey Initiative and Art Basel
The BMW Art Journey will be awarded twice a year to one emerging artist who will be able to propose their own art journey. Artists that exhibit in the Art Basel emerging artists sectors in both the Miami Beach and Hong Kong events will be eligible for the initiative. An expert jury in each of the locations will shortlist three artists and invite those selected to submit a proposal for their BMW Art Journey from which one of them will be selected for the award. The artist chosen from the Art Basel Hong Kong event in March 2015 will be announced in summer 2015 while the chosen artist from the Art Basel Miami Beach December 2015 will be announced in early 2016. The jury for Hong Kong will feature Richard Armstrong (Director Solomon R. Guggenheim Museum, New York), Claire Hsu (Director Asia Art Archive, Hong Kong) and Matthias Mühling (Director Städtische Galerie im Lenbachhaus, Munich). The Miami beach jury will include Juan Gaitán (Curator based in Mexico City), Massimiliano Gioni (Artistic Director New Museum, New York City), Gabriele Horn (Director KW Institute for Contemporary Art, Berlin), Victoria Noorthoorn (Director Museo de Arte Moderna, Buenos Aires) and Bisi Silva (Director Centre for Contemporary Art, Lagos). Having supported the arts for over forty years, BMW see the BMW Art Journey as an opportunity to extend their relationship with Art Basel and invest in the development of contemporary art.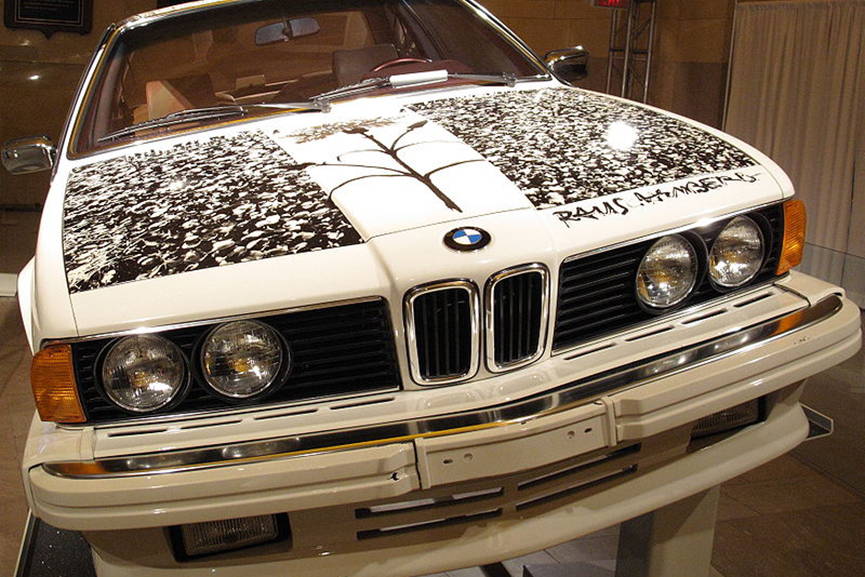 BMW and the Arts
BMW have been involved with supporting various arts projects for over forty years mainly in the areas of modern and contemporary art, jazz and classical music along with architecture and design. There are also the famous BMW art cars where artists such as Andy Warhol, Robert Rauschenberg, Roy Lichtenstein, David Hockney and Jeff Koons have used a BMW as a canvas to create on. Both Art Basel and BMW hope their partnership and the BMW Art Journey will continue to drive the art world forward.
Journey with us as we explore the world of art by signing up to My Widewalls today!