The Known Gallery, located in the Fairfax area of Los Angeles, have announced a forthcoming exhibition by renowned British photographer Dennis Morris and his work involving Bob Marley. Titled Revolutionary Dreams, the exhibition at Known Gallery will present a series of classic photographs that Dennis Morris took of the reggae legend Bob Marley, as part of a celebration of what would have been the musicians 70th birthday. The Known Gallery have presented a number of great exhibitions in recent times including the excellent photographs of skateboarder Andrew Reynolds (Polaroids), the dark works of Drew Merritt (Slaying Giants)and not forgetting another set of iconic photographs that Dennis Morris took of the Sex Pistols (The Bollocks).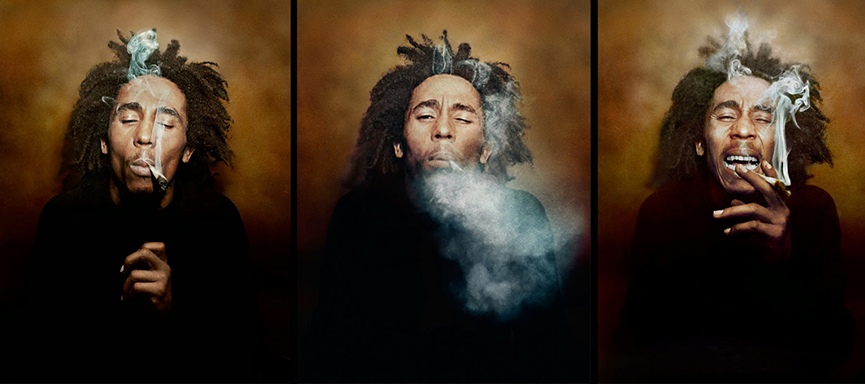 Revolutionary Dreams
Dennis Morris had a previous exhibition of Bob Marley images at the Known Gallery in 2014 (Bob Marley: Giant) that was critically acclaimed and also included a special collaboration print of Marley that the photographer made with Shepard Fairey, with whom he had worked previously on a joint exhibition titled SID: Superman Is Dead. Revolutionary Dreams comes at a time when people can reflect on the vast impact Bob Marley had not just on reggae but in terms of the massive international fame he achieved through his music and song writing on what would have been his 70th Birthday (February 6th 2015). Photographer Dennis Morris was lucky enough to meet Marley when bunking off school and waiting for the musician to turn up for a soundcheck and the story goes that Marley was so impressed he invited the young Morris, not even 17 then, to go on the tour and take pictures, which resulted in some of the most intimate and iconic photos taken of Bob Marley. The images presented in the solo exhibition Revolutionary Dreams are testament to the trusting relationship built over time between the two artists revealing a side of Bob Marley away from the stage up until his premature death at the age of 36 in 1981. Shepard Fairey also produced another print of Bob Marley that you can see here.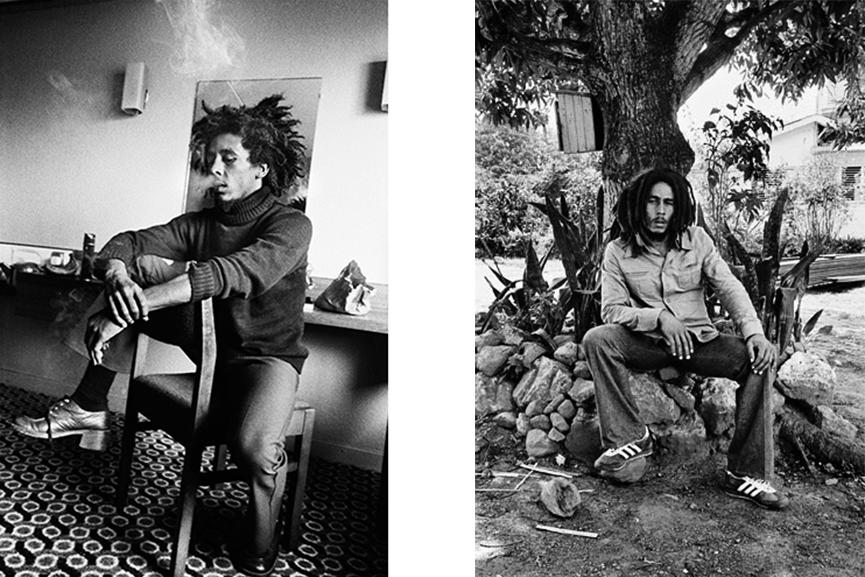 Dennis Morris
The iconic Bob Marley photographs that Dennis Morris captured after that first meeting led to the photographer working with another iconic band, The Sex Pistols, after Jonny Rotten had requested he take the first official band photos as he loved the Marley work so much and again, another set of classic shots were recorded as he followed them around on tour for a year (see Sex Pistols: The Bollocks). Dennis Morris also has his own stint within the music industry as a vocalist for avant-garde punk rock reggae band Basement Five for whom he did all the photos, graphics and logos while also designing album covers for the likes of Public Image Limited, XTC and Marianne Faithful amongst others. The fateful day of meeting Bob Marley has resulted in a photographic career that has spanned over 20 years with more recent rock star clients being Bush, Oasis and The Prodigy. Dennis Morris has also published a number of books including Bob Marley: A Rebel Life, Growing Up Black and The Bollocks: a photo essay of the Sex Pistols. Also check out the Shepard Fairey's Superman Is Dead Recap to see more of the images that Dennis Morris created with Fairey and take a look at 10 Album Covers By Artists!
Bob Marley Revolutionary Dreams by Dennis Morris opens at the Known Gallery in Los Angeles on 6th February 2015 and runs through until 21st February 2015.
For all the latest exhibition news sign up to My Widewalls today!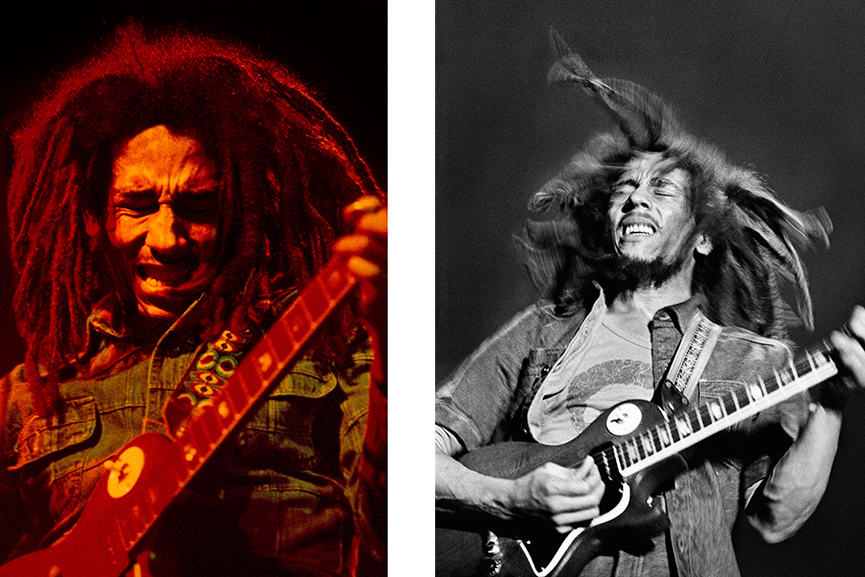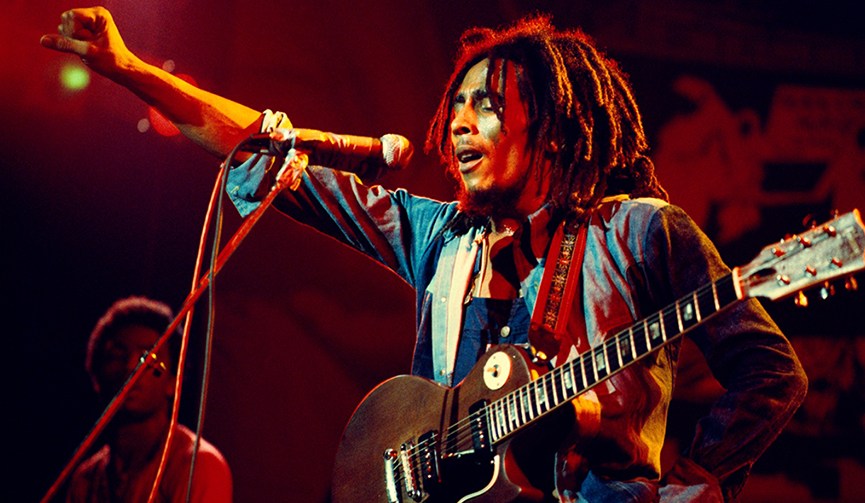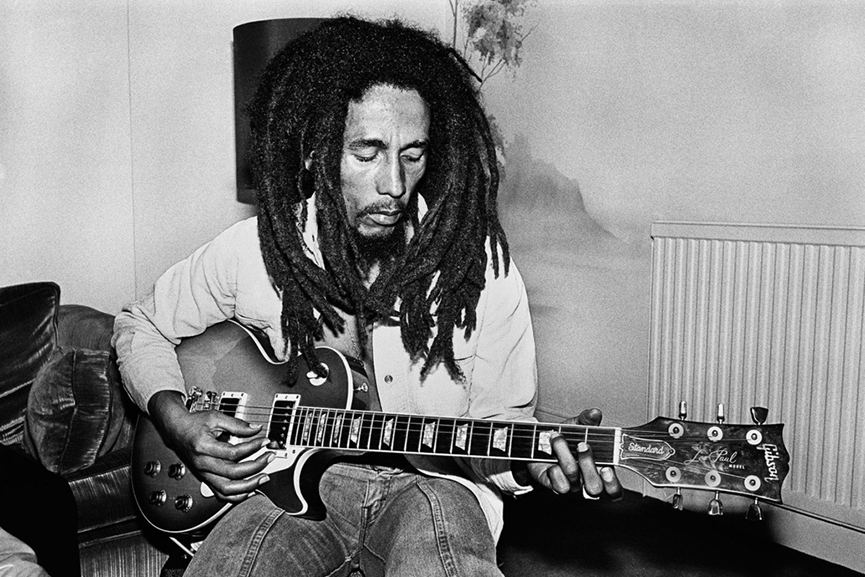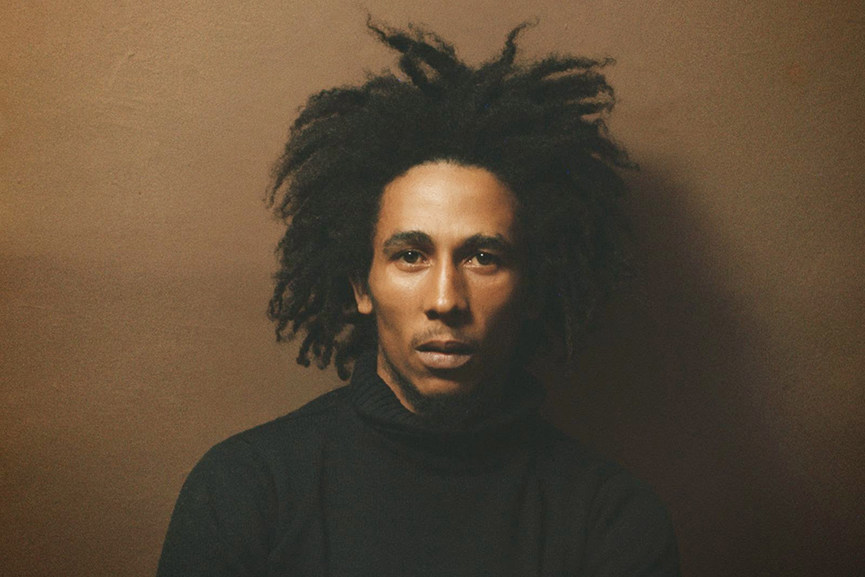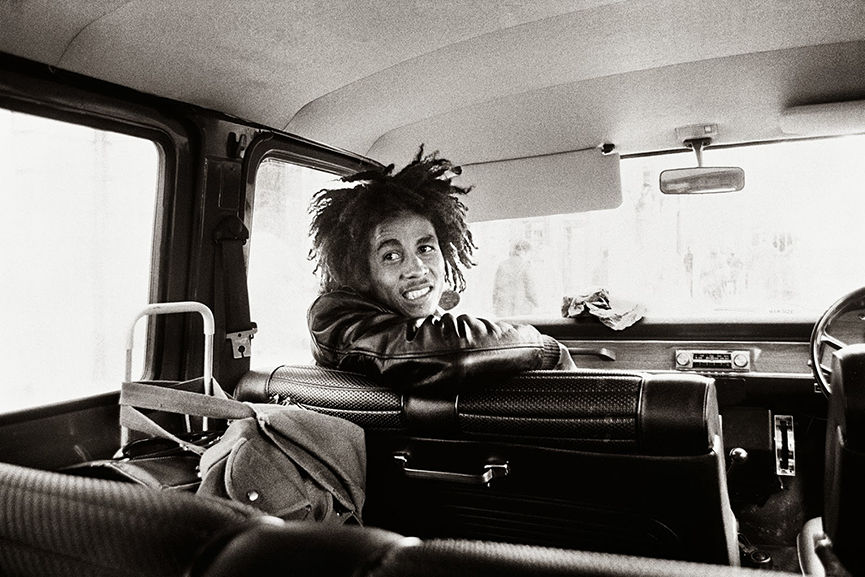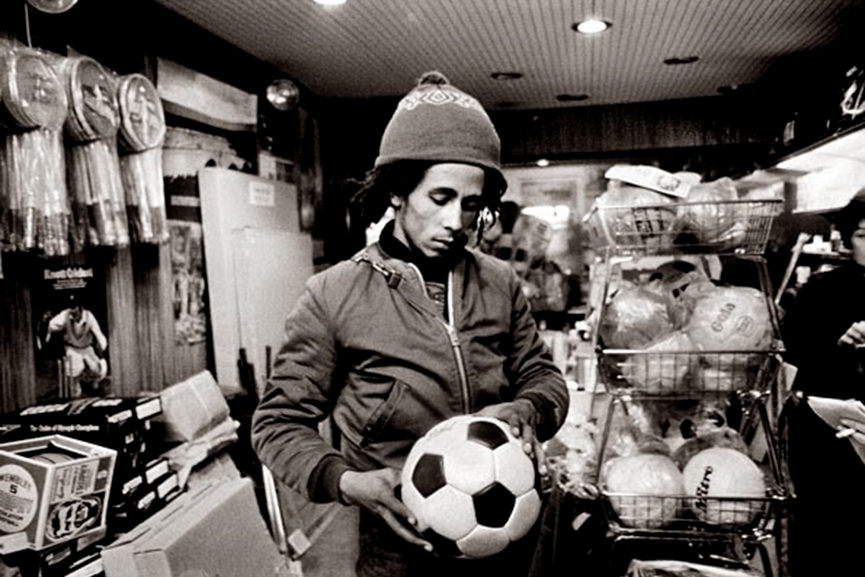 Images for illustrative purposes only.
All images courtesy of Dennis Morris.