Richard Howard-Griffin primarily works with artists who have a thread of public art running through their work. As such, the British photographer Bob Mazzer was a perfect fit for the gallery. For the last 40 years Mazzer obsessively documented the London Underground to create a totally unique and joyous body of work that has never been exhibited before. Another perfect match since Howard Griffin Gallery is distinguished by the fact that it organizes debut exhibitions.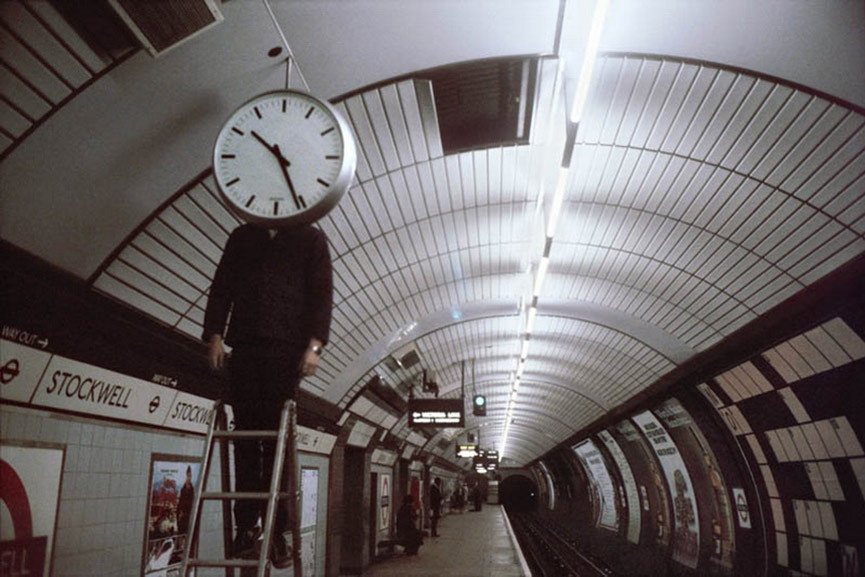 The Journey to Porn Cinema
Bob Mazzer's worldwide debut photographic exhibition titled Underground opens on June 12. This is a landmark exhibition of Mazzer's iconic body of work. While working as a projectionist in a porn cinema in Central London during the 1980s, Bob Mazzer began photographing on the tube during his daily commute, creating irresistibly joyous pictures alive with humor and humanity. He used his Leica M4 and his own unique perspective to capture Londoners as they journeyed through the capital's network of tunnels. "Every day I travelled to King's Cross and back. Coming home late at night, it was like a party and I felt like the tube was mine and I was there to take the pictures." - Bob Mazzer explains.
Undiscovered
As he travelled, Mazzer collected surprisingly intimate shots but above all he recorded the transience of time and life itself.  As Susan Sontag says, all photographs are memento mori. These photographs evoke nostalgia but you do not have to be a Londoner to be moved by them. Incredibly, this photographic social history remained unseen and unexhibited until recently being discovered. Now, this amazing collection of photographs has come to light thanks to Howard Griffin Gallery.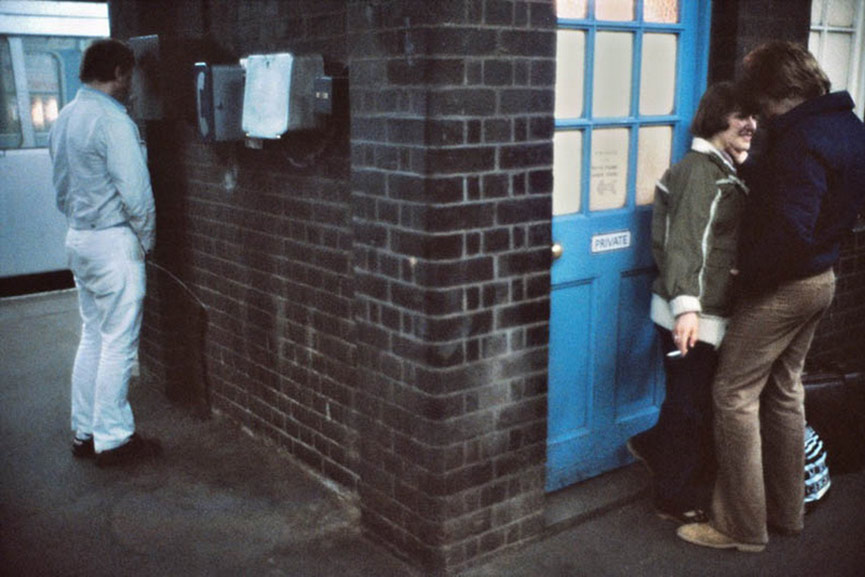 Tube Carriage
A great exhibition is about to be staged at Howard Griffin Gallery. We've heard that a tube carriage will be set up through the middle of the gallery. The private view is scheduled for June 12th. An exhibition not to be missed!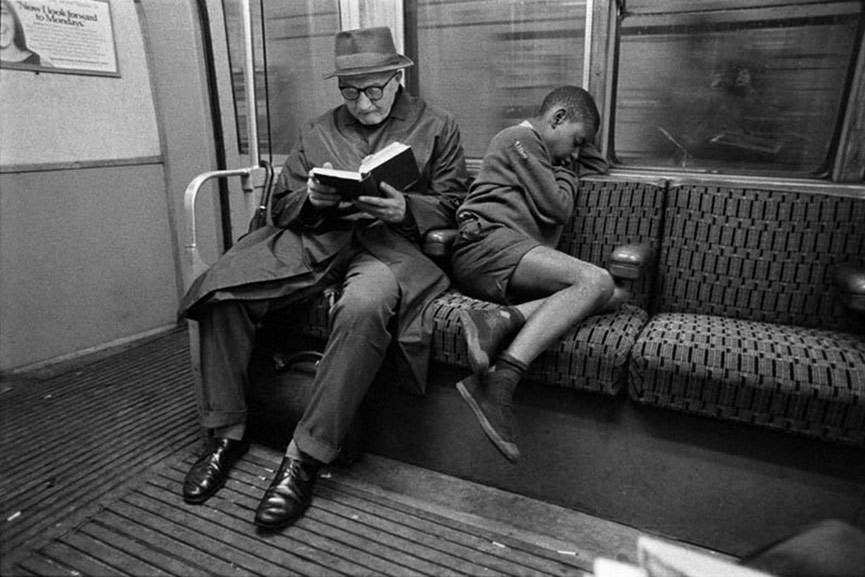 About Howard Griffin Gallery
Howard Griffin Gallery combines working with artists from the contemporary disciplines of street art and graffiti with artists from more tangential public art backgrounds. Typically a thread of public art runs through the work of represented artists. The gallery specializes in large scale debut exhibitions. Although based in Shoreditch, London, the Gallery on occasion launches off site exhibits with activity planned in New York and Los Angeles over the course of 2014.