An often asked question in the contemporary moment is - what is our relationship with the earth? In light of the ongoing debate about the future of our planet, it seems necessary to reexamine this lasting tie in order to determine what has to be changed. The anthropocentric view is no longer possible because the planet is suffering along with other species inhabiting it, so it is mandatory that we embrace, respect and care about it unconditionally.
Therefore, it is not unusual that those reflections are being explored within the field of contemporary art as well. The upcoming exhibition A body measured against the Earth at MCA in Chicago will provide one possible perspective by displaying works based on the articulation of the mentioned relation.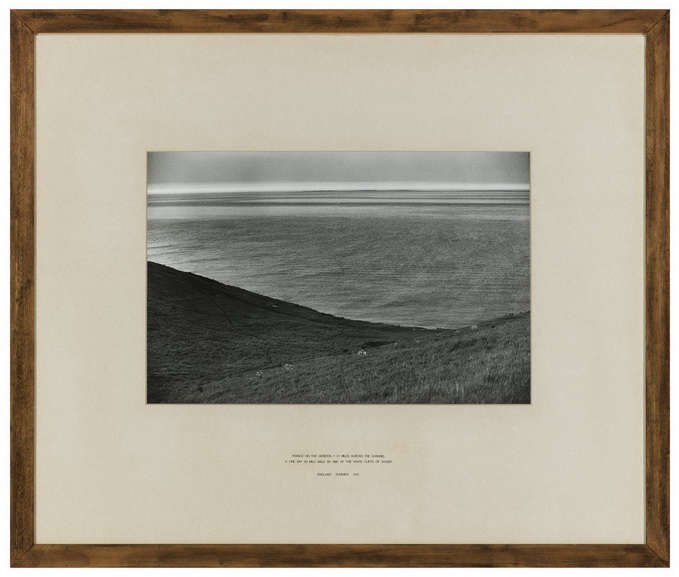 A Few Words About The Concept
This particular exhibition is curated by Jared Quinton, Marjorie Susman Curatorial Fellow and its title comes after a quote from the acclaimed critic and author Rebecca Solnit. The concept is thought of as a thorough survey of the artistic practices centered around the encounters between the earth and the body.
In order to comprehend the complexity of such a relation, the artists selected for this exhibition have produced works ranging from physical interventions in the ground to the simple documentation of travel and labor. Furthermore, their perspectives are subjective observations of the landscapes and the bodies inhabiting them and represent an actual articulation of specific contexts - places, histories, and ideals.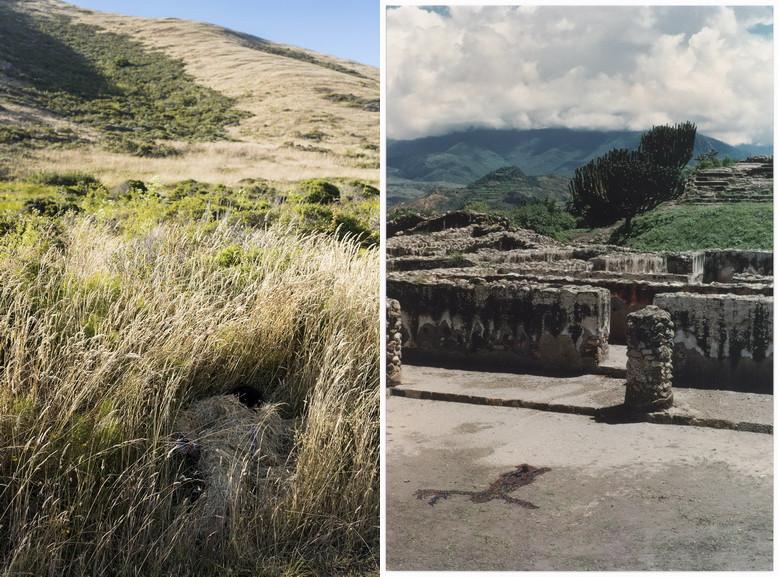 A Multitude of Body/Earth Approaches
The installment is consisting largely of the works out of the museum's collection. From the ephemeral and iconic performative works by Cuban-American artist Ana Mendieta from the 1970s and Vito Acconci's instructive conceptual pieces, to the documents of a British walking artist Hamish Fulton, this exhibition tends to embrace legacies of land art and "walking art" along with contemporary practices dealing with this subject matter.
Throughout the process, the artists get familiarized with the land not as scenery, but as the spaces and systems we inhabit, a system our own lives depend upon, as the mentioned author Rebecca Solnit explained in her book As Eve Said to the Serpent: On Landscape, Gender, and Art.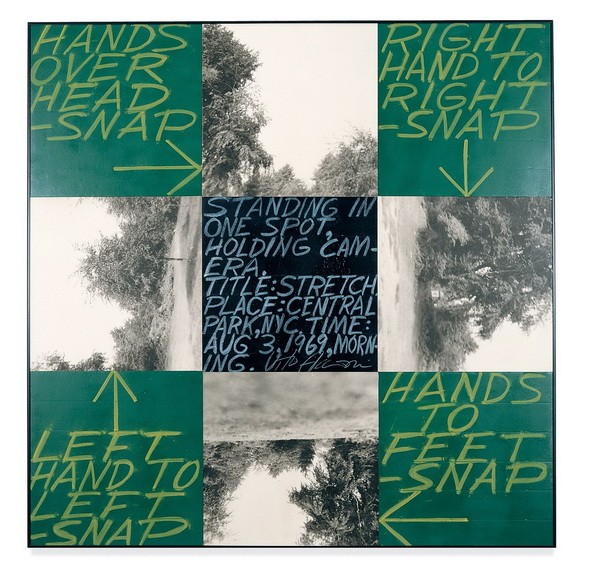 A Body Measured Against The Earth at MCA Chicago
This particular exhibition should be perceived as a catalyzer of new knowledge about these art practices which are apparently present for several decades. That is why it will be relevant for art historians and other researches, as well as for the wider audience.
A Body Measured Against the Earth will be on display at The Museum of Contemporary Art in Chicago, in the Cohen and Stone Family Galleries on the museum's fourth floor, from 25 August 2018 until 7 April 2019.
Featured image: Regina José Galindo - Tierra, 2013. Live performance, Les Moulins de Paillard, Paris. Courtesy of the artists and Proyectos Ultravioleta, Guatemala City. All images courtesy MCA Chicago.