The spirit of a country is often best transmitted through its arts; crafts and traditions embedded in the works of those who were born in the midst of it all and have experienced it firsthand. Now think of Gastón Ugalde and Sonia Falcone, who are, perhaps, their homeland's most prominent artists - two distinct art practitioners who have represented Bolivia in all the important exhibitions worldwide, including the biennials in Venice, Sao Paulo, La Havana. Through a variety of media and materials, they will now present a contemporary view of their native country, its habitants, politics, geography and spirituality, in a new joint show coming to the marvellous Fabien Castanier Gallery.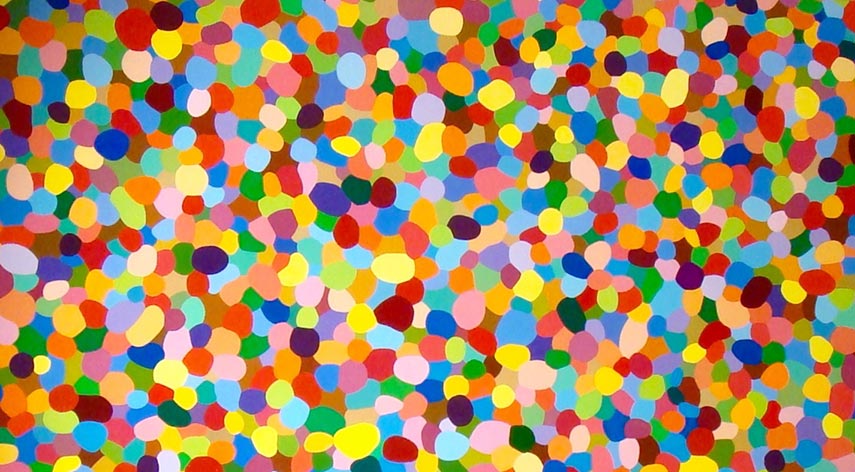 Sonia Falcone Between Spirituality and Art
As someone with an honorary doctorate in Spirituality and Psychology, Sonia Falcone does not hesitate to incorporate their notions into her artwork - if anything, her art is the other half of her message, a tool that could help people not only understand their problems, but also to solve them. Born in 1964 in Santa Cruz, she moved to the United States, but her Bolivian roots stayed with her throughout her entire journey. In her paintings and installations, Sonia Falcone uses all the vibrant colors and forms found in Bolivian culture, inviting the viewers to engage all their senses by using traditional spices, for instance. Her pieces are highly spiritual, evoking the abstract, complex relationship between natural forms and societal constructs. In America, Sonia Falcone dedicates her time to the promotion of marginalised Latino communities and encourages their involvement in arts-related tasks and initiatives.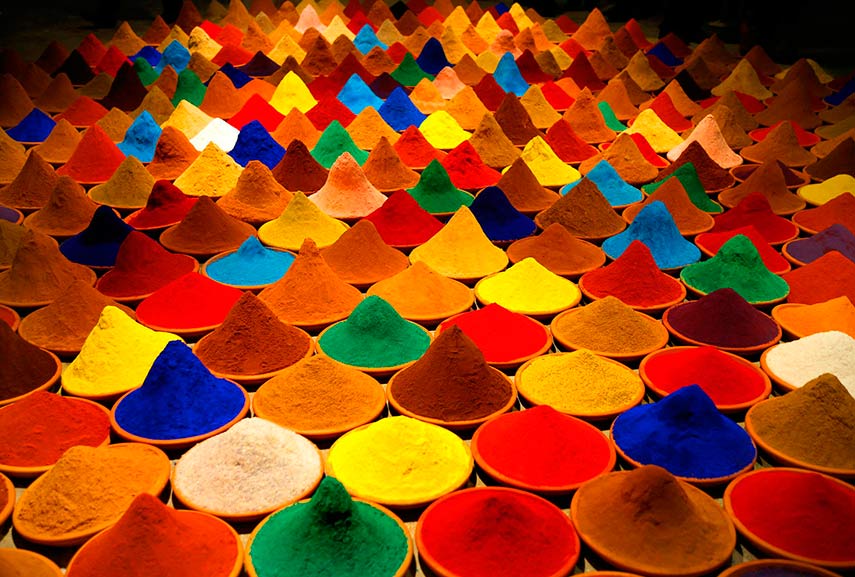 Gastón Ugalde - Warhol of the Andes
With an artistic career spanning almost half a decade, Gastón Ugalde is one of the most highly regarded and internationally well-known Bolivian artists, and someone who is considered a video-art pioneer of Latin America, for his 1970s pieces. But video is certainly not all he does, as there are also his performances, paintings, sculptures, installation land artworks and photographs. Named "Andean Warhol" by many critics because of his many references to Andean culture and politics, Gastón Ugalde creates art that is minimalistic and symbolic, some of which were meticulously crafted from coca leaves, used to built a map of Latin America, or the Coca Cola logo. The many topics he tackled during his career brought him another nickname, "the enfant terrible" of the Bolivian art scene, someone who is not afraid to speak his mind and who is prepared to use whichever medium to do so.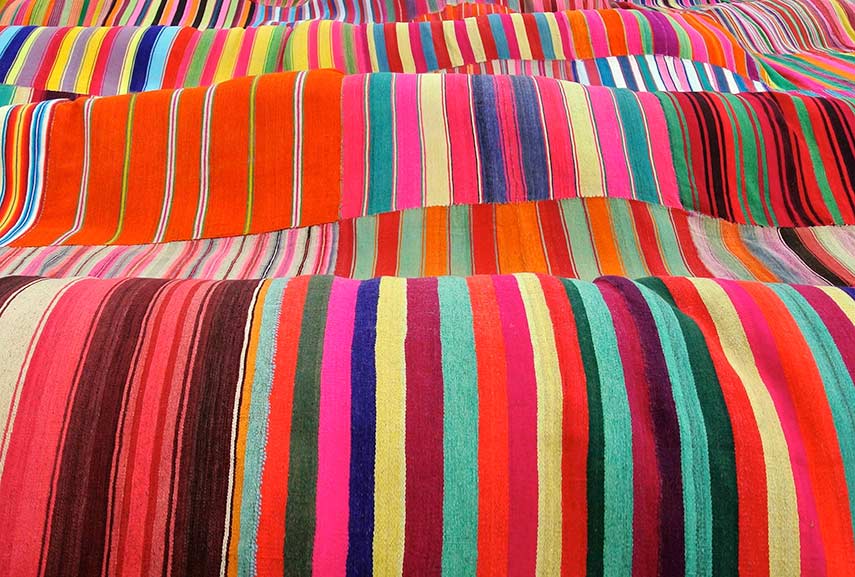 Outland - Bolivian Artists at Fabien Castanier Gallery
Outland, an exhibition of works by Sonia Falcone and Gastón Ugalde, will be on view at Fabien Castanier Gallery in Culver City, USA, from March 12th through April 9th, 2016. The opening reception is scheduled for March 12th, from 6pm to 9pm. This show will follow another remarkable showcase in Los Angeles, entitled TRANSBORDER, and let's not forget the gallery's recently open Bogota space, currently hosting Memoria entre lines. Both shows will close on March 5th.
Featured image: Gastón Ugalde - Untitled. C-print, Edition of 3, 43 x 63 in, 109 x 135 cm. All images courtesy of Fabien Castanier Gallery unless otherwise stated.