How many times have you felt frustrated because of the "Please do not touch" ban in the museum? Well, in the New York's Museum of Sex there's no room for frustration, just loads of fun. The museum invites you to touch and experience full tactual perception in the new "FUNLAND: Pleasures & Perils of the Erotic Fairground" exhibition by renowned London-based conceptual artist duo Bompas & Parr. This exciting and fun art installation opened on June 26 featuring a selection of five erotic "carnival attractions" designed to stimulate all the senses. The MoSEX visitors are encouraged to jump high in a bouncy castle flanked with giant breasts, lose themselves in "The Tunnel of Love", climb a wall with attached sex organs or to take a climactic journey to the G-spot.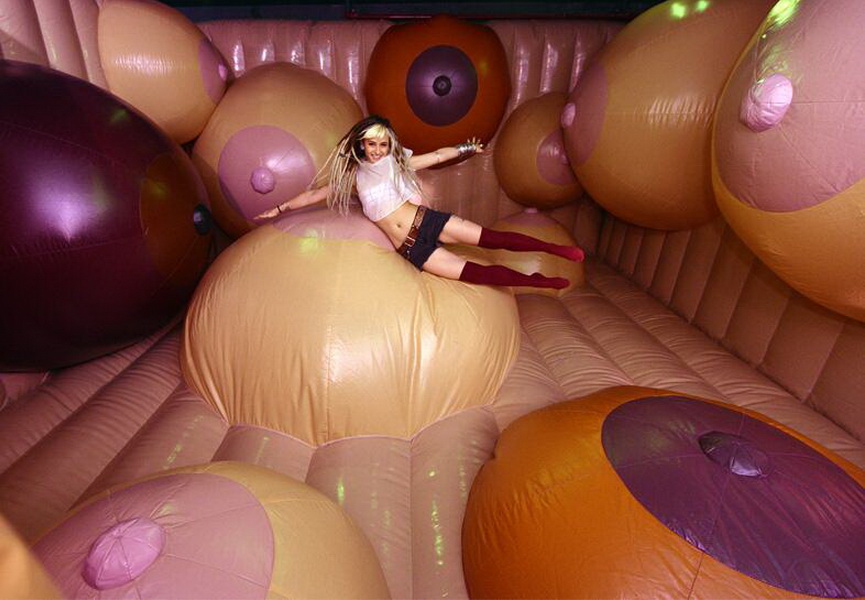 Architectural Foodsmiths
Bompas & Parr initially made their mark by inviting leading architects to design a building-inspired gelatin mould as part of 2008's London Festival of Architecture. Their expertise in creating models made of jelly and other amazing gastronomic installations earned them a name of architectural foodsmiths or even novelty caterers. In their London studio the food meets art in incredible forms and proportions. The aim of their new lighthearted installation at the Museum of Sex in New York is to give the audience a breathless rush of endorphins (similar to those released at the point of orgasm). Sam Bompas and Harry Parr were obviously less interested in the work itself while they were making it, but rather in the joy it provokes.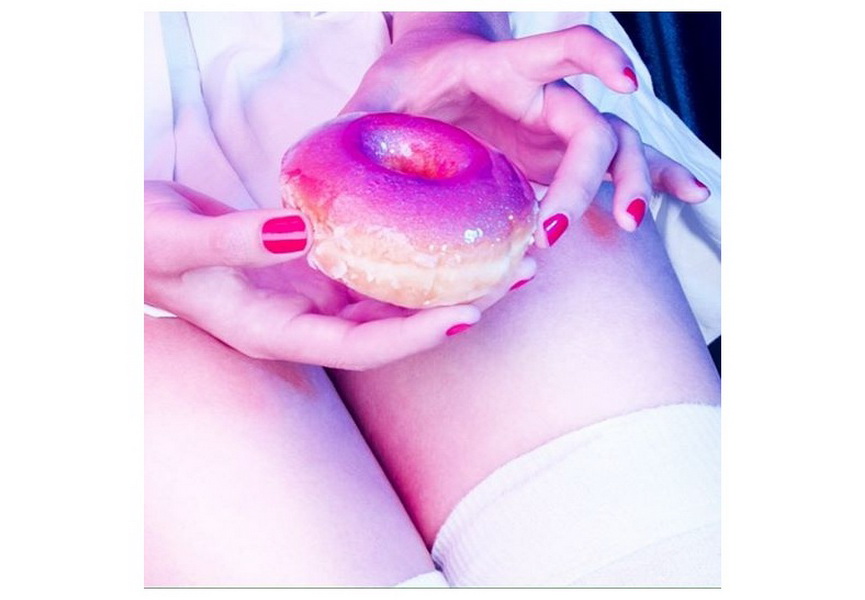 Erotic Picture Palace
But there is something to be learned in the FUNLAND. The cultural and historical context of eroticism is covered by Professor Vanessa Toulmin, Director of the UK National Fairground Archive. A portion of the gallery at the Museum of Sex is transformed into a small cinema titled "Erotic Picture Palace." Including never-before-seen images, the historic footage gives visitors an opportunity to learn about the underpinnings of this exhibition and how sex, gender and other cultural identities have been negotiated in fairgrounds throughout history.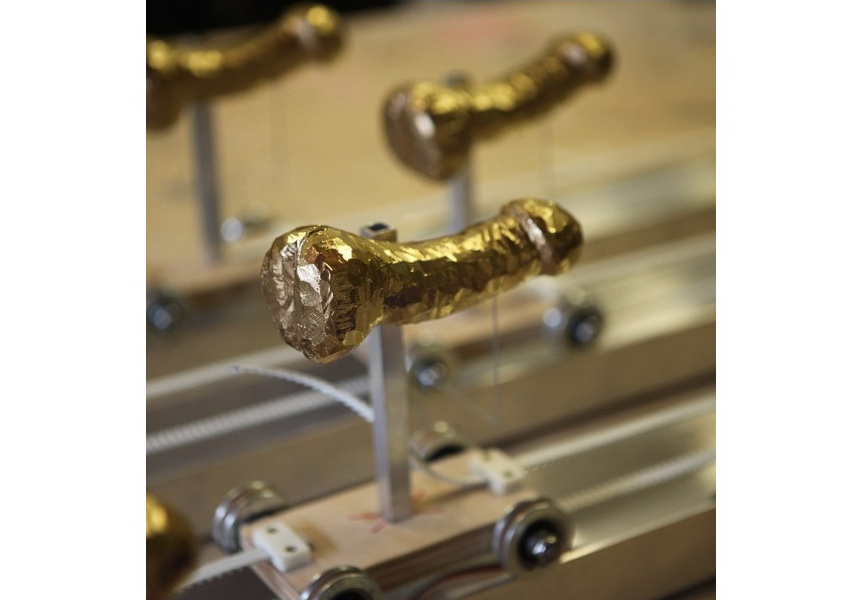 The FUNLAND is Bompas & Parr's debut installation at the Museum of Sex and marks the beginning of MoSEX's commission program initiative. It certainly promises to be the major attraction of this hot New York's summer. Obviously, you cannot avoid high temperature, outdoor or indoor. The duo hopes the "FUNLAND: Pleasures & Perils of the Erotic Fairground" installation may go on to show in London when it finishes in New York next spring.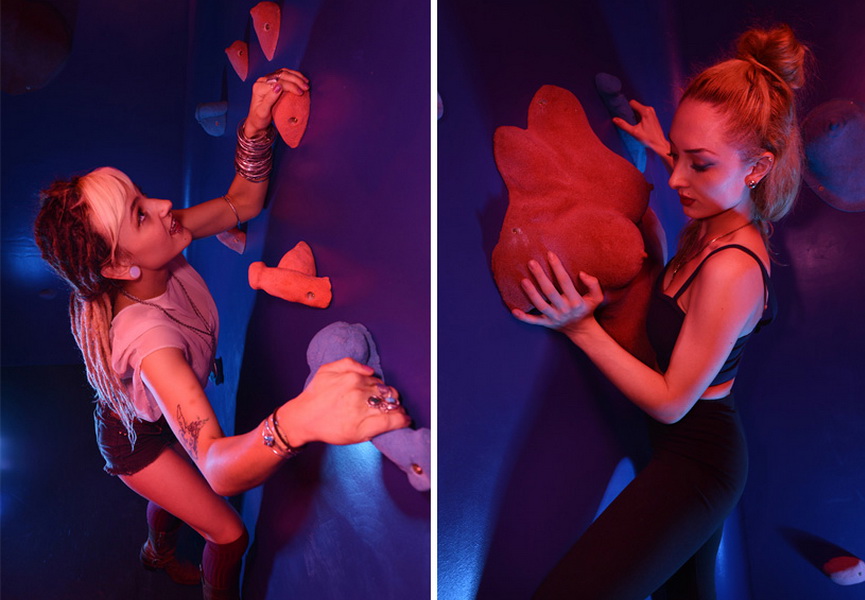 THE MUSEUM of SEX
When the Museum of Sex first emerged on New York City's Fifth Avenue on October 5, 2002, it was without precedent in the museum world. The Museum's mission is to advocate open discourse surrounding sex and sexuality. With each new exhibition, lecture series, event and publication, the Museum of Sex is committed to addressing a wide range of topics, while simultaneously highlighting material and artifacts from different continents, cultures, time periods and media. The Museum's permanent collection of over 15,000 artifacts is comprised of works of art, photography, clothing and costumes, technological inventions and historical ephemera. Additionally, the museum houses both a research library as well as an extensive multimedia library. From fine art to historical ephemera to film, the Museum of Sex preserves an ever-growing collection of sexually related objects that would otherwise be destroyed and discarded due to their sexual content.