Bonhams is saying what the facts have been telling us for years: there is a major imbalance in today's art world, and it is "one of the most surprising anomalies in today's market." Women in art are being undervalued both in prices and volume, and it has become a truth most are already used to. More than just pronouncing it, the gallery will put an effort in trying to fight it. Taking a bold move of publicly denouncing what it describes as "the gender balance in the art world," Bonhams confronts gender equality in art by dedicating a section of its February 11 Post-War and Contemporary Art sale in London to the exploration of the careers of a selection of key women artists through their individual works, but also within confines of a period.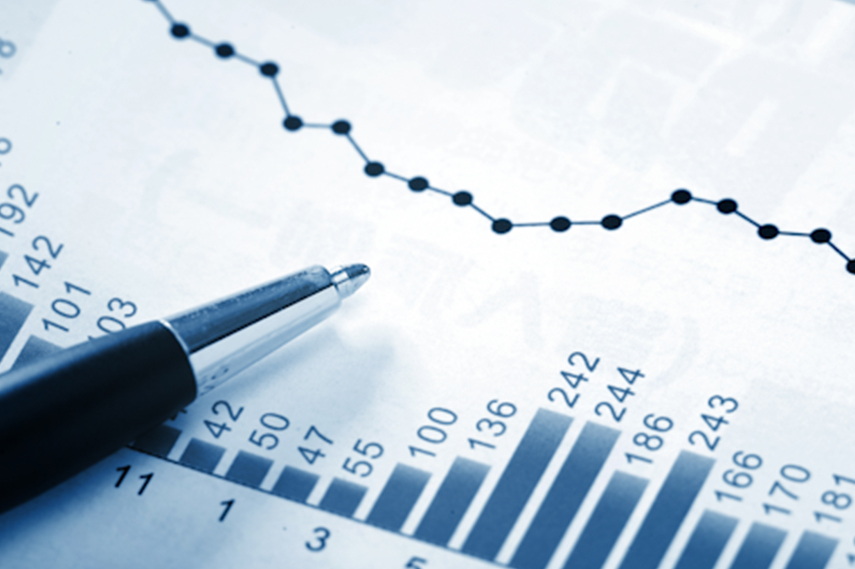 The Statistics
Though the numbers are more than alarming, they've been showing similar figures for a set of years now. Those quoted by Bonhams state that in 2012, only 6.5% of the works offered at auction were by female artists. Out of all the pieces that sold for more than $1 million, only 3% were made by women. Add to it the fact that in 2014 only 19 of the top 500 artists sold by value were female, and you can see why Bonhams is concerned. It doesn't help that the major art museums seem to be a part of this cycle as well, displaying but few female artist's work within their walls for more than 30 years now. "It is a truth now universally acknowledged that women artists, both dead and living, are woefully undervalued," said Financial Times art critic Rachel Spence in the winter issue of Bonhams Magazine.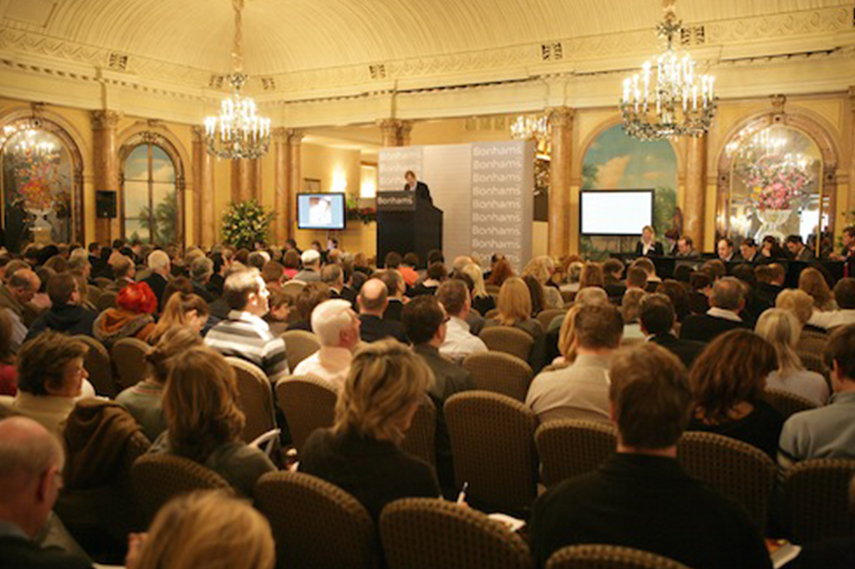 Joining the Fray
Luckily, there have been others that have realized the situation and continue to even the odds within the art world with their actions. In their recent discussion of history of art and power, the Guerrilla Girls also displayed some frightening numbers and facts. Bonhams Gallery joins the fray and is dedicating a section of the February 11th sale to exploring the careers of crucial women artists. Though obviously connected by gender, the emphasis is put on a different bond: their potential. The section will be led by the late French sculptor Germaine Richier's Le cheval à six têtes (estimated at 200,000-300,000 pounds) and will also include works of Dadamaino, Carla Accardi, Louise Nevelson, and Yayoi Kusama. In the words of Ralph Taylor, Bonhams Senior Director of Post-War and Contemporary Art, "Richier was one of the first female sculptors in the world to achieve critical acclaim within her lifetime, so it feels fitting that Le cheval à six têtes, one of her most striking works, leads this pioneering section."
The Auction at Bonhams
The Post-War and Contemporary Art auction taking place on February 11th of 2016 in London displays an array of works from artists like Banksy, Damien Hirst and Andy Warhol. Where Germaine Richier's Le cheval à six têtes leads the female section of the auction, Andy Warhol's Fourteen Small Electric Chairs leads the whole sale, coming to market publicly for the first time in 20 years with an estimate of 4,000,000-6,000,000 pounds, which translates to 5,700,000-8,600,000 dollars. As if he was re-appropriating his own signature, the monumental canvas which measures more than two meters high is drawn from two of the most celebrated series of Warhol's entire output. "Warhol's transformation of the electric chair motif into a striking abstract pattern encrypts the implications of the original image. The longer you look at it, the more its significance slowly dawns, gaining force from its very discretion" said Ralph Taylor.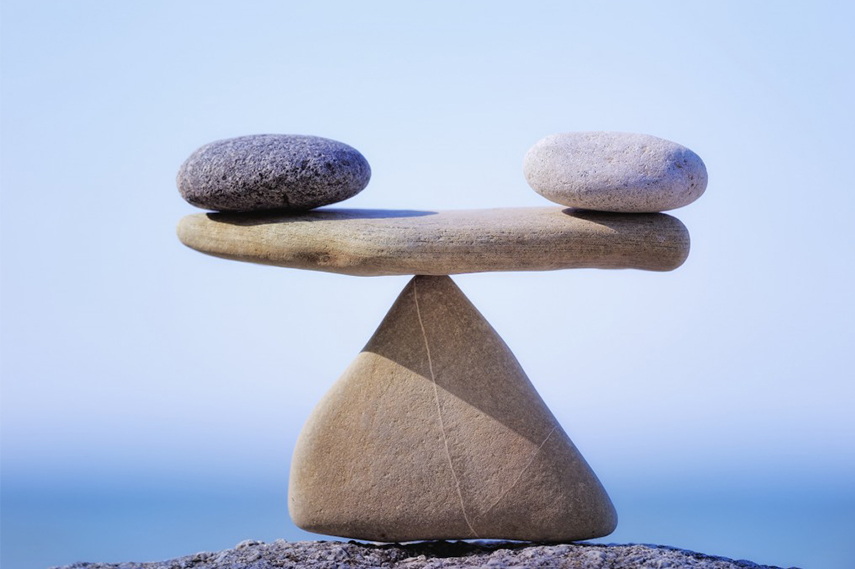 A Future of Equality
The numbers and statistics are indeed daunting, and haven't improved much over the past few decades. However, more and more people, organizations and galleries are involved in not just drawing attention to the issue, but in actively fighting it as well. With the 11th February sale coinciding with the Saatchi Gallery's first all-female art exhibition Champagne Life, which opened on January 13, the focus of the art market at the start of 2016 is bound to turn its gaze towards the female part of the art world.
What do you think of the existing balance within the art world? Leave a comment on our Facebook page.
Featured image: Germaine Richier's Le cheval à six têtes at Bonhams. Photo via bonhams.com. All images used for demonstrative purposes only.