Spanish street artist Borondo, who has become recognised for his unusual technique of creating street art by scratching images onto glass, has just released his first solo art book. The Borondo art book, entitled Memento Mori, is published by Yard Press and was produced and co-edited by Chiara Caprasecca with Chiara Pietropaoli. The impressive looking art book also features essays by Edoardo Sassi, Simone Pallotta, Carmen Main and James Buxton alongside the art works of street artist Borondo. For his first solo art book, Borondo opened his archives to Yard Press, who have filled the 284 page art book with artworks, sketches, pictures and damaged files from the artist. Memento Mori follows hot on the heels of the widely acclaimed Animal solo show with RexRomae in London, which you can read about in Borondo's Animal and Borondo in London – Animal.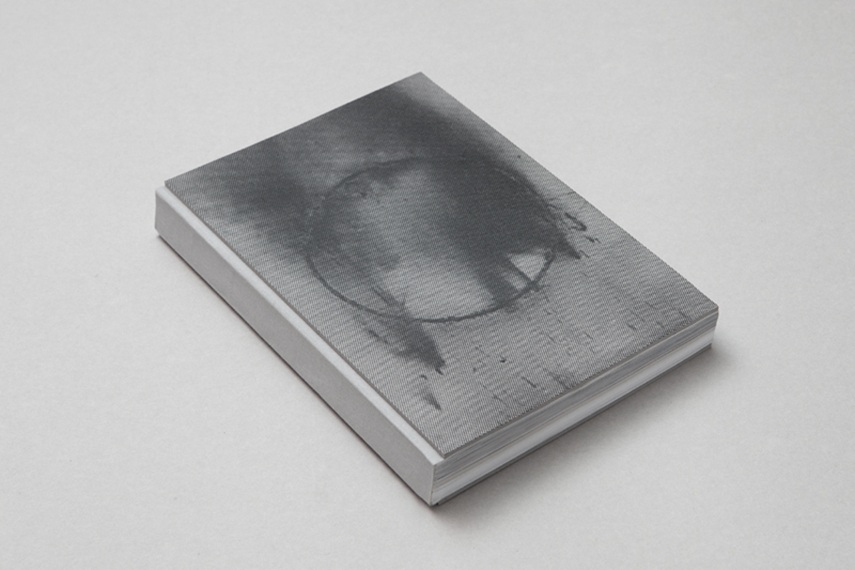 Memento Mori Art Book
The Memento Mori art book marks an impressive debut for Borondo into the world of art books. The Yard Press published art book has been created from the archives of Bornodo himself and gives us a genuine insight into the artistic processes of the acclaimed street artist. Although published in book form, Memento Mori is still strongly connected to the street, charting what street art has represented to Borondo and the freedom it has allowed the street artist to base his life on art. Within the Memento Mori art book, Borondo is exposing his inner most art workings up to the present day, as a way of closure on the journey in street art so far and in order to continue the journey. This beautiful art book lets us explore the creative process of Borondo from the beginning of his journey in street art via his own research, sketches, drafts, photographic references and personal photos from his journies and of the people who have accompanied him. Take a look at our list of 10 Urban Art Books and the article on ESCIF – Fundraising for ESCIF's Book.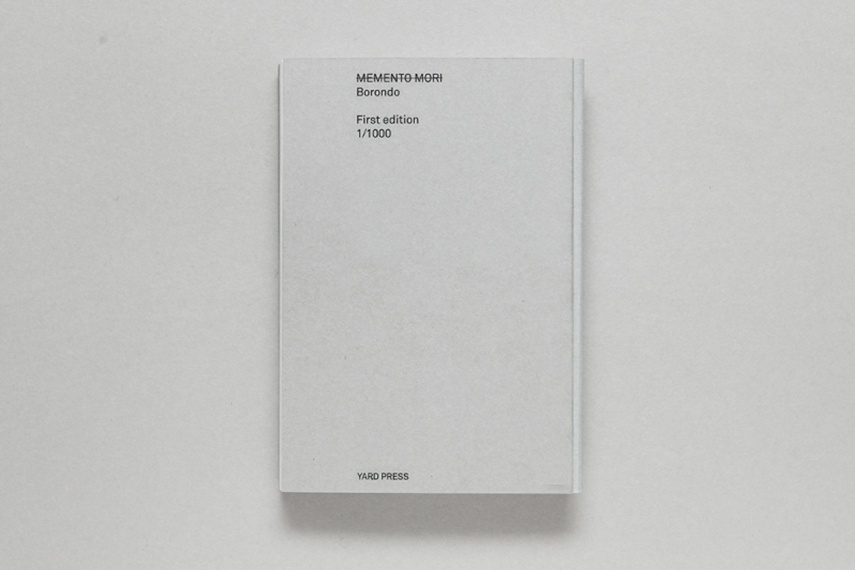 First Solo Art Book by Borondo
The first solo art book by Borondo, Memento Mori, was released by Yard Press on Monday 16th March, 2015. Alas, the very limited special edition is already sold out, with just 100 made available at the price of €150. The 100 limited edition art books were signed by Borondo and came with a 48 x 35cm four colour silk screen print, signed and numbered by Borondo and again, limited to 100 prints. However, Yard Press has also published 1000 hard cover versions of the art book Memento Mori, 17 x 24 cm in size, with a silk-screen printed cover and paperback twist-stitching. Priced at a reasonable €35, the excellent looking first solo art book by Borondo will probably vanish very quickly, so I wouldn't hang around too long if interested in purchasing a copy. Take a look at the books of Jonathan Yeo in The Many Faces of Jonathan Yeo, Speedy Graphito in Speedy Graphito: Made in America and Dennis Morris in The Bollocks.
For more information on the first solo art book by Borondo, Memento Mori, visit the Yard Press website.
For more news on the latest art books sign up to My Widewalls today!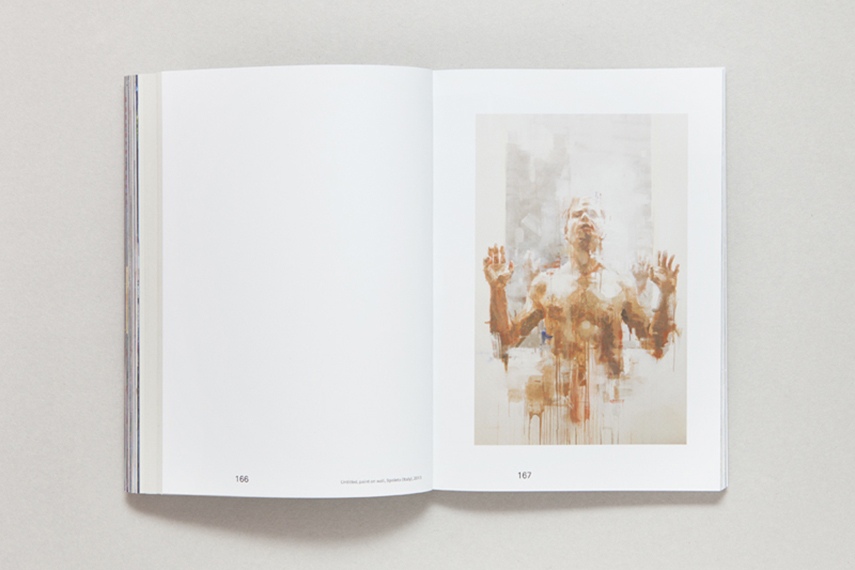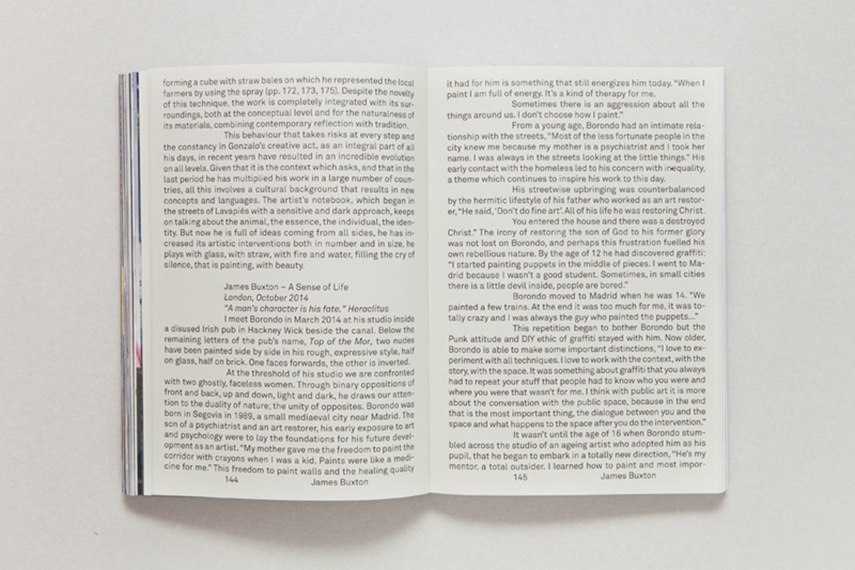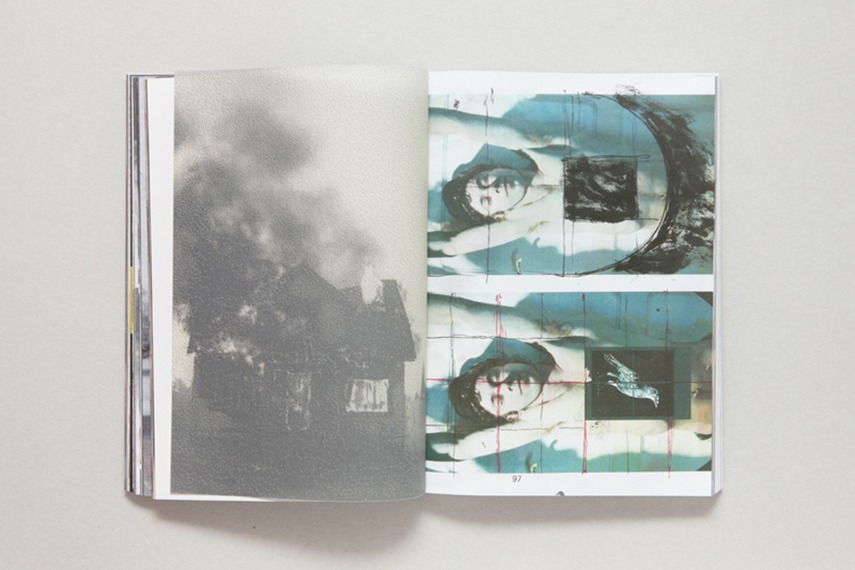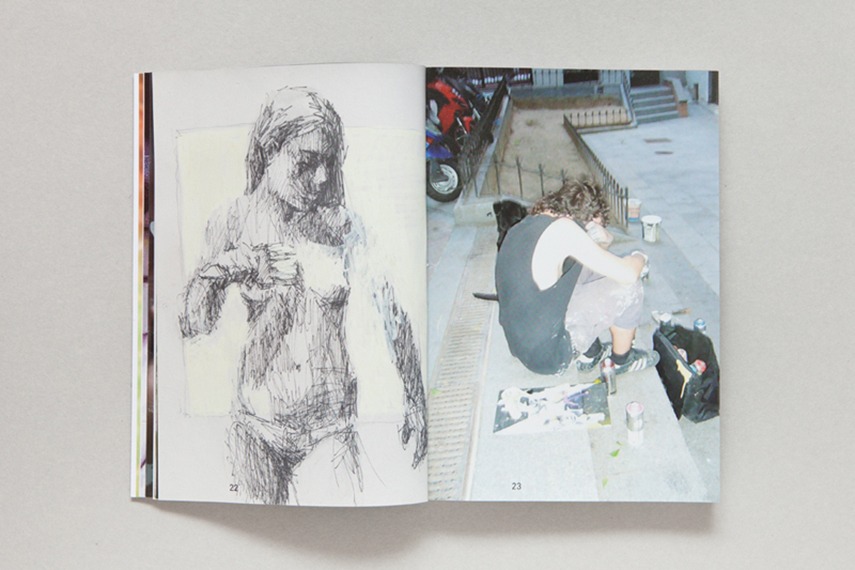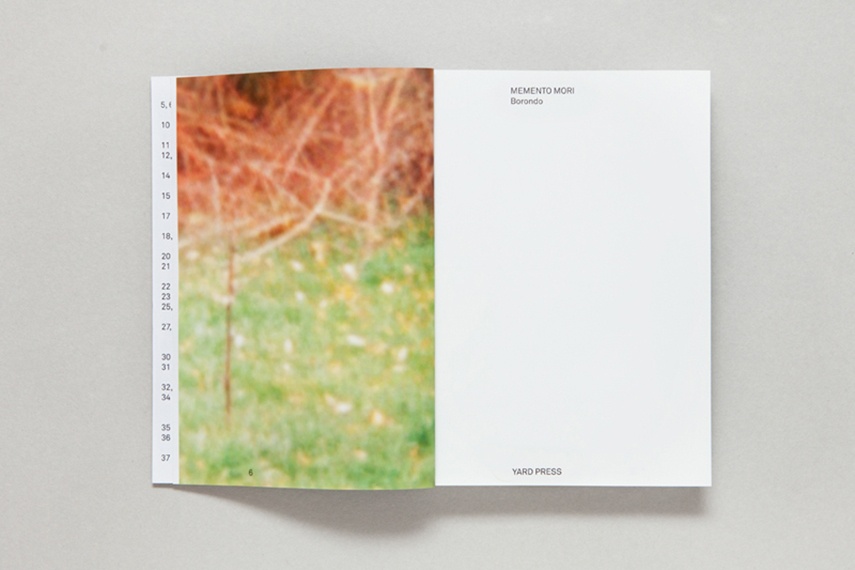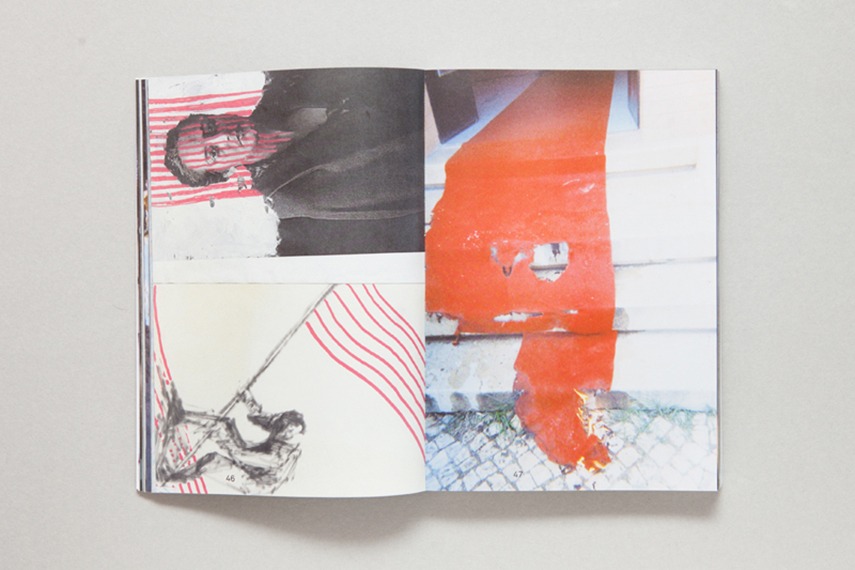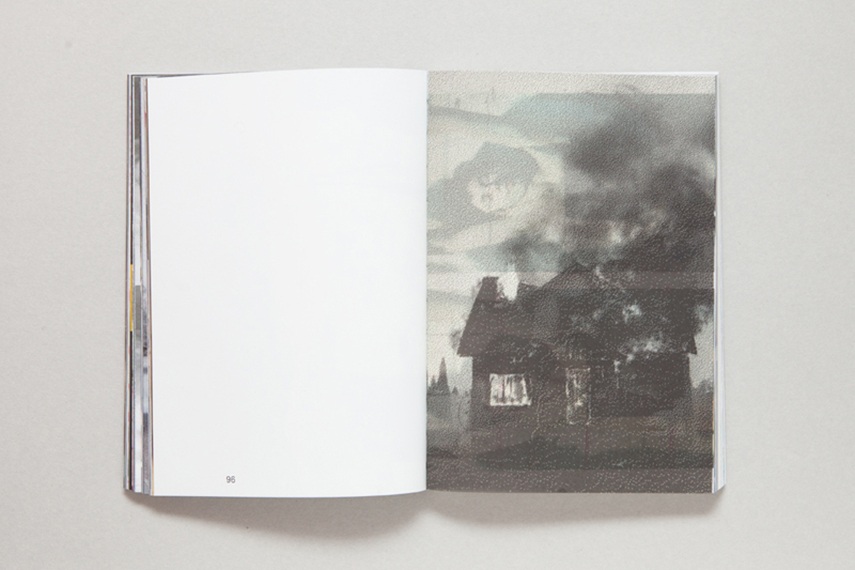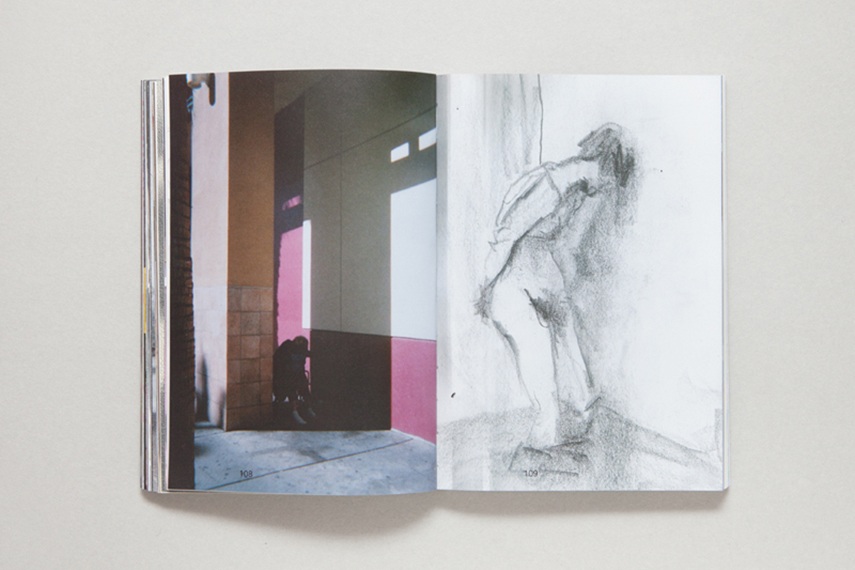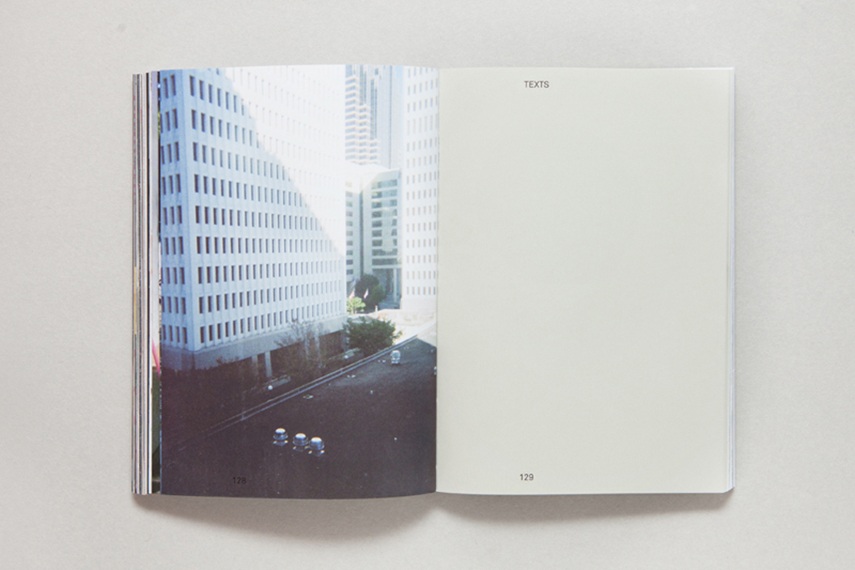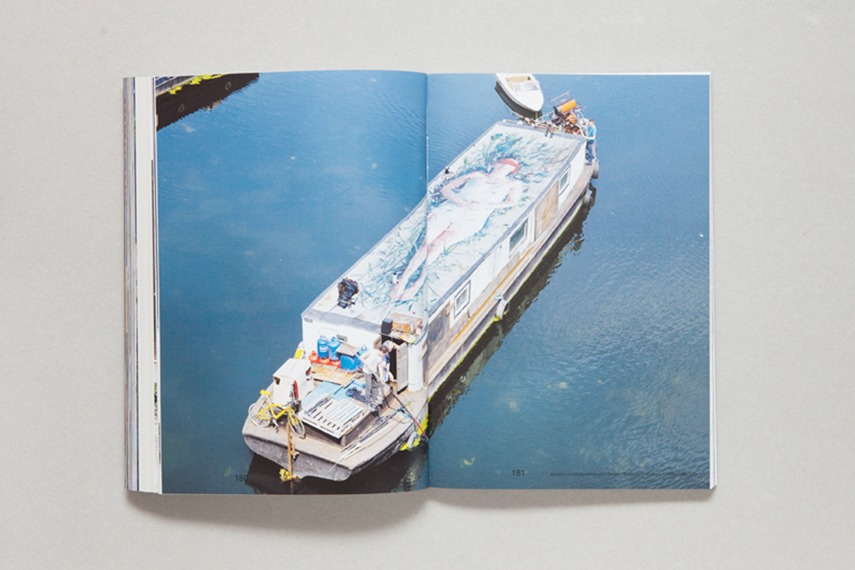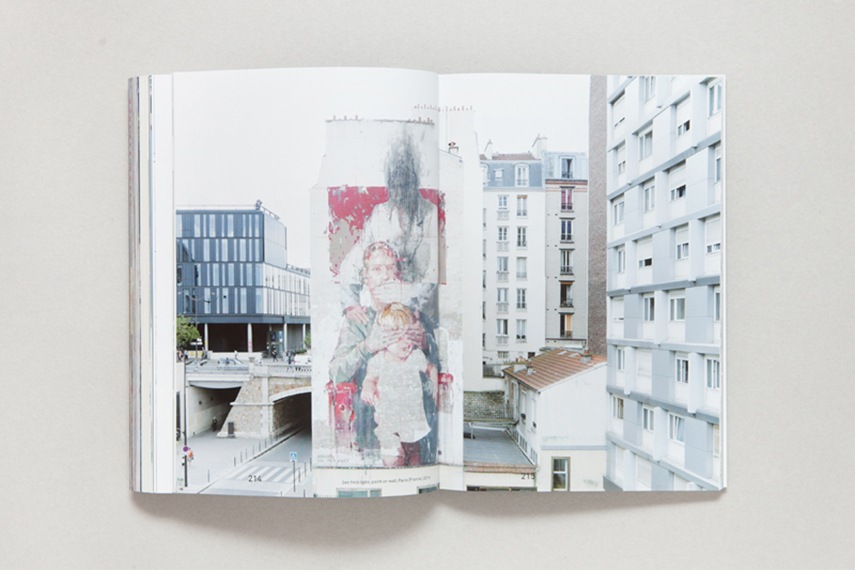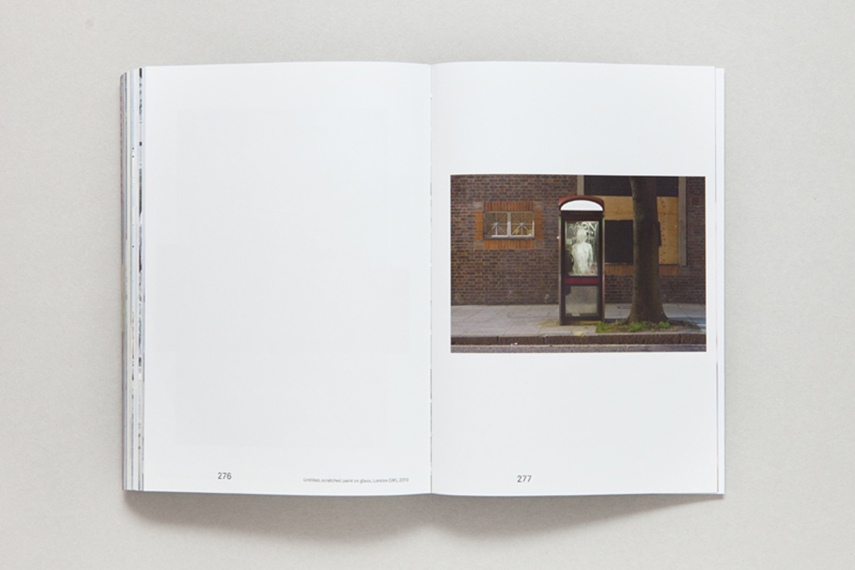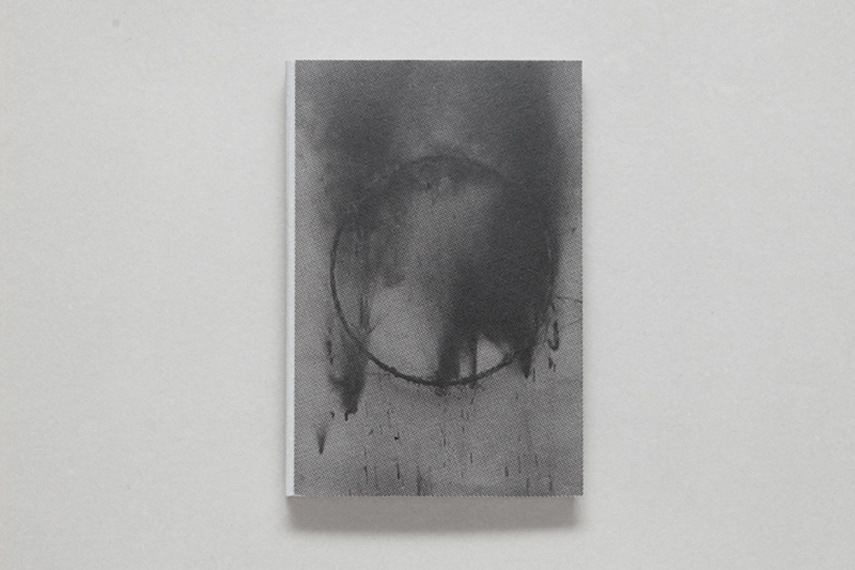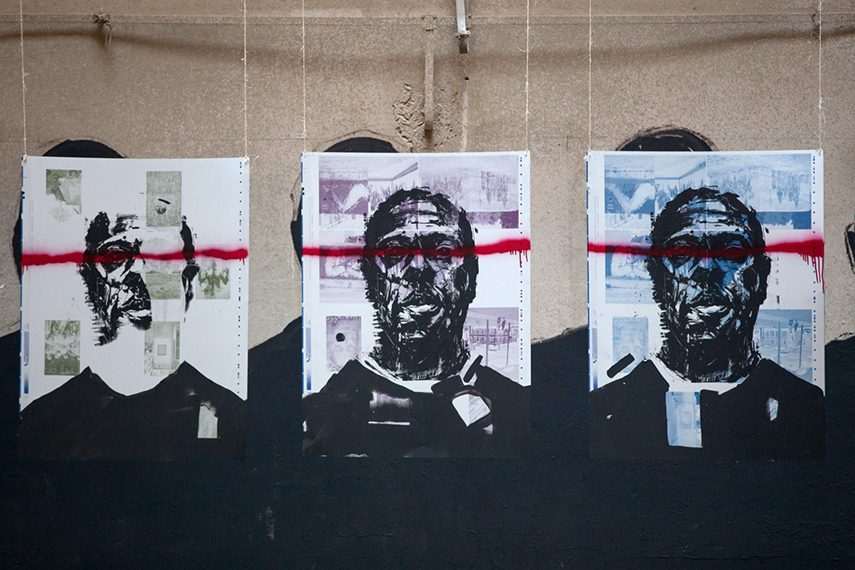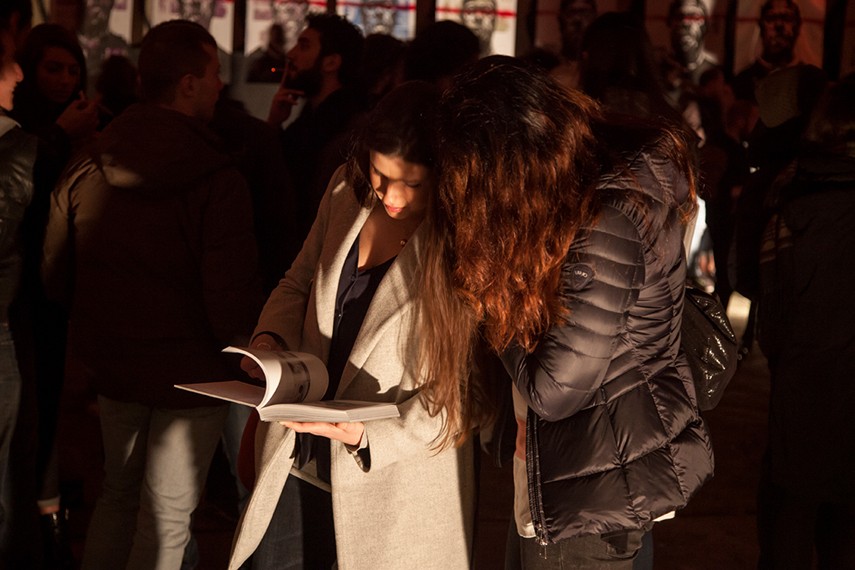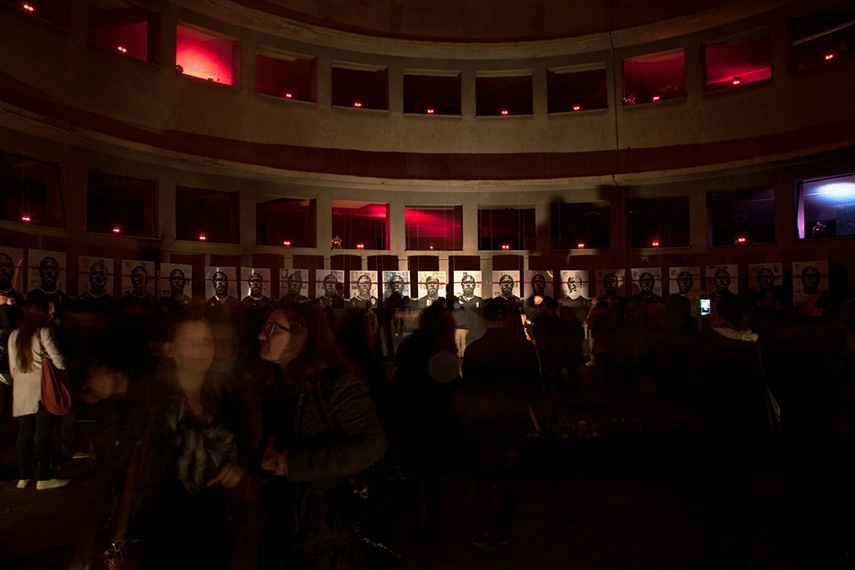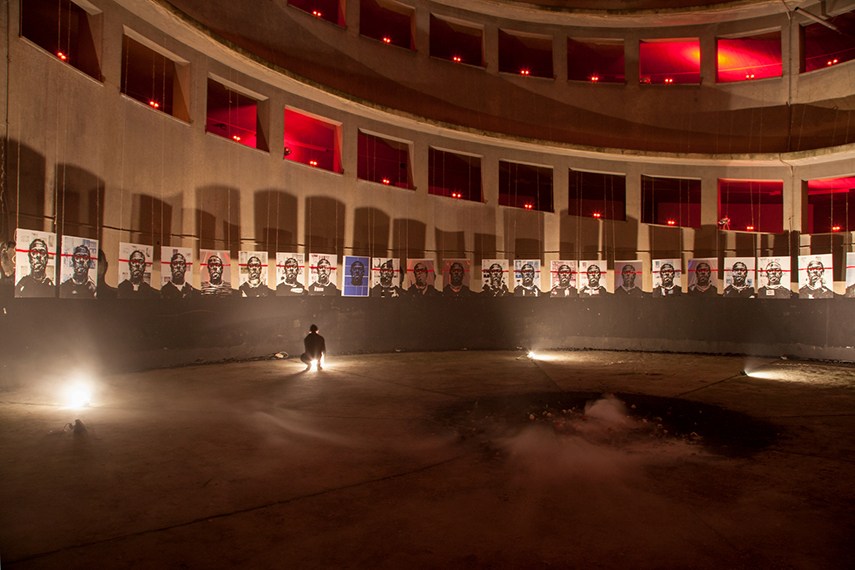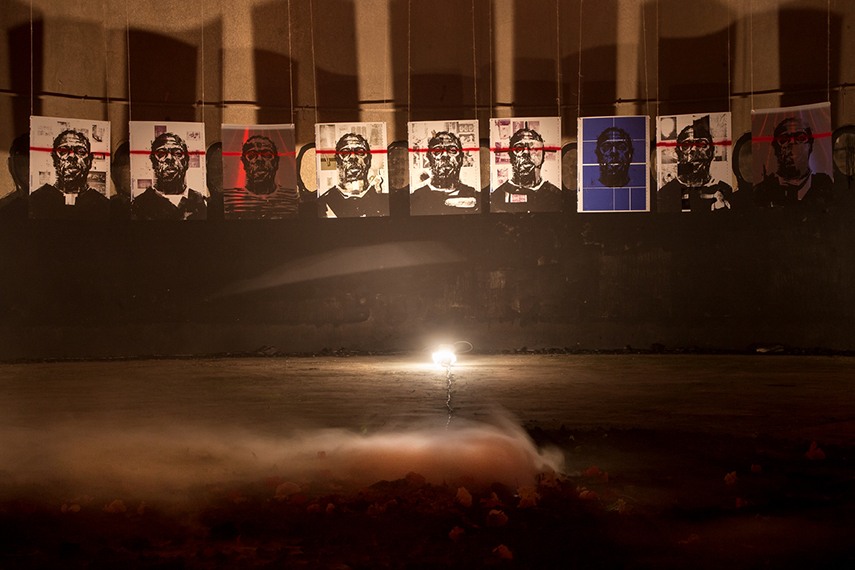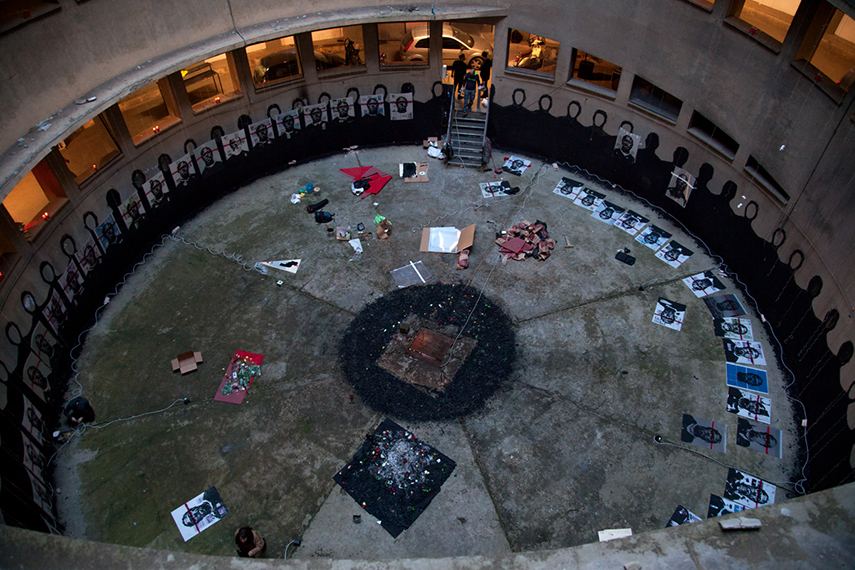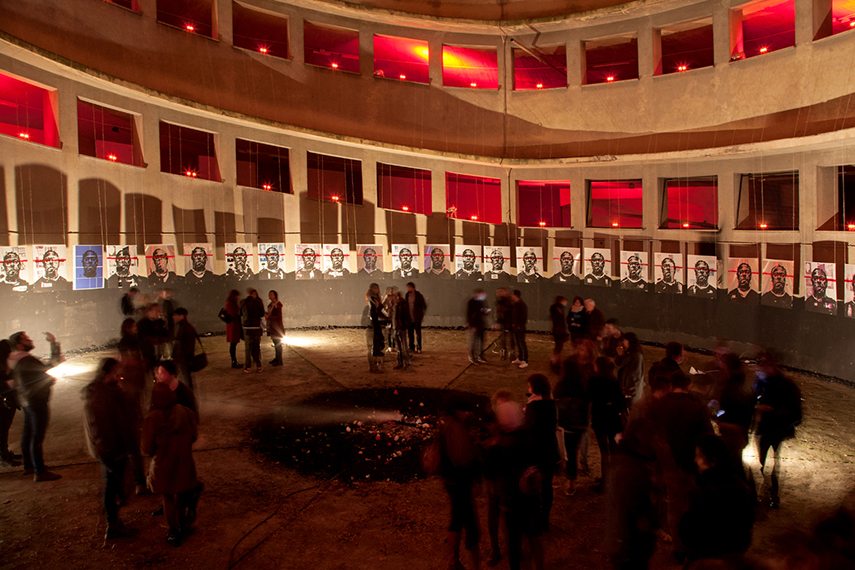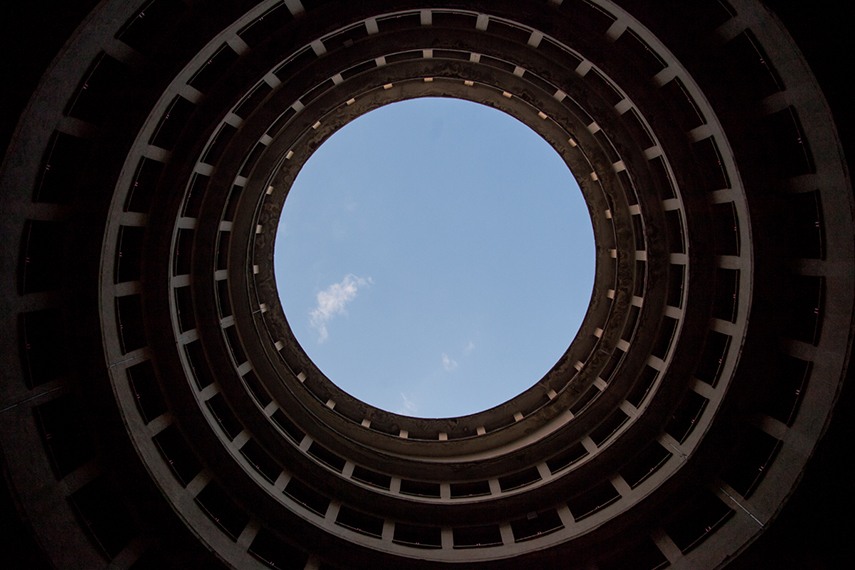 All book images courtesy of Yard Press.
Book launch installation photos courtesy of Blindeyefactory .