RexRomae, the urban contemporary art gallery project that creates innovative pop-up exhibitions in vacant spaces across London, have announced an upcoming exhibition by Gonzalo Borondo entitled Animal for 2015. The Spanish born street artist and muralist Borondo will take over the London Newcastle Project Space in Shoreditch, London, for what is described as his most ambitious display to date.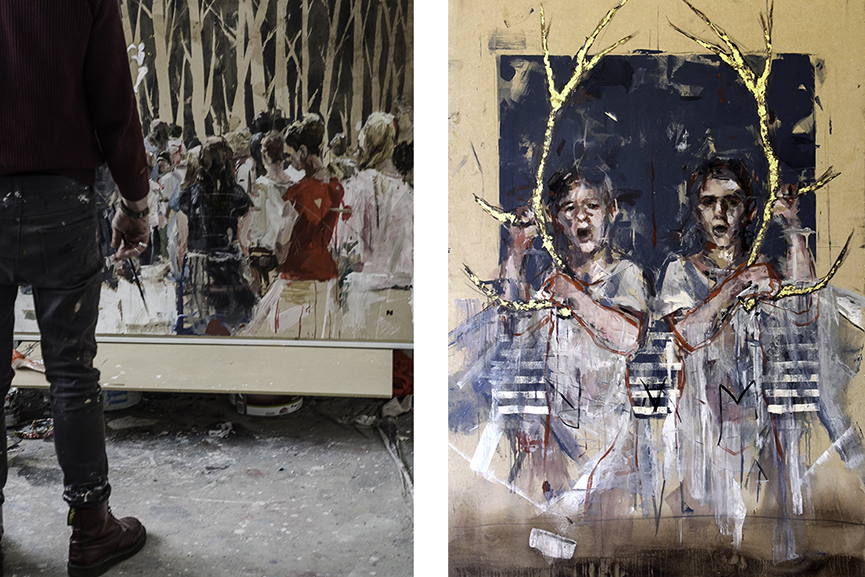 Animal
The London pop-up exhibition Animal by Borondo will be curated by RexRomae founder Rom Levy and art curator Charlotte Dutoit from JustKids and will see Borondo collaborate with Carmen Main (Spain) on a series of video installations and painting animations along with a number of sculpture installations created alongside Edoardo Tresoldi (Italy) and Despina Charitonidi (Germany). Animal will be divided into eight thematic spaces that will lead you on a sensory path through the installations and Borondo's own characteristic paintings. The immersive atmosphere of Animal will be created so the participants taking the sensory path that will reveal various relationships between human beings and nature and in doing so make us explore our own innate animal instincts which in our modern life have become dulled by technology and our fear of the unknown. The Animal pop-up exhibition will ask us to pause a while and consider our relationship with nature, our overwhelming desire to control and tame everything around us, even those animal instincts that lie deep within us that we subdue with technology creating artificiality as our legacy. Borondo questions why we need to cage everything and observe it from the outside, why we as humans choose to live in captivity ourselves and why we think we have supremacy over nature when really we know that nature can never be truly conquered, it will always fight back. "The biggest part of my work [is to] try to reflect our dramatic nature. I use the universal body-language to show the issues of the human condition", states Borondo, asking us to leave our vanities and ideas received from mass media behind to reflect on our Animal side.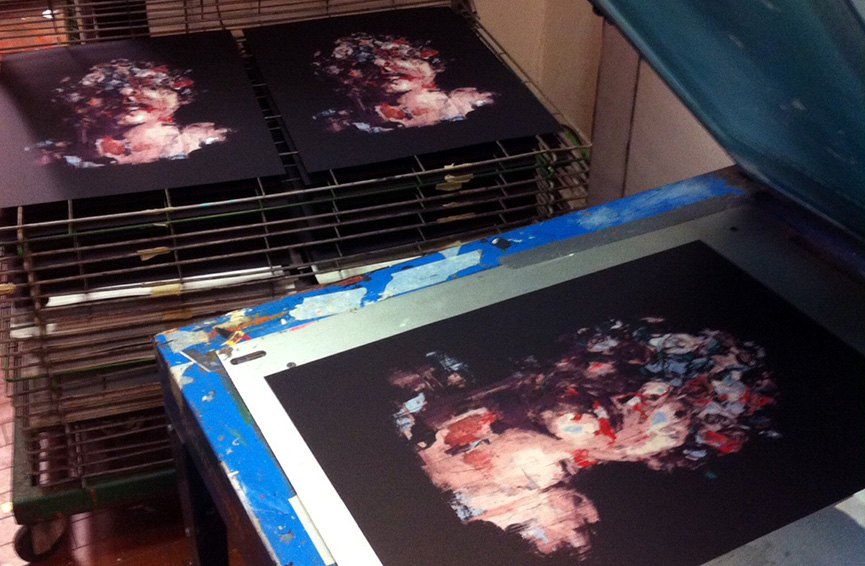 Borondo
Born in 1989, Spain, Gonzalo Borondo is one of the young stars of street art who has become well known for his large scale murals and innovative approach to urban art. The painterly murals of Borondo grace the walls of many international cities, usually involving the human body as a way of expressing repression of emotions and reality. Transformed into giants from handheld sketches, the murals seek to challenge the repressive power of advertising by claiming their space and giving it back to the environment where we can contemplate life. Borondo has also become known for his innovative approach to his creations such as working on neglected shop windows where he scratches away white paint to create figures while in a show in Norway he combined the scratching technique with the use of light and shadow to create a mesmerising installation.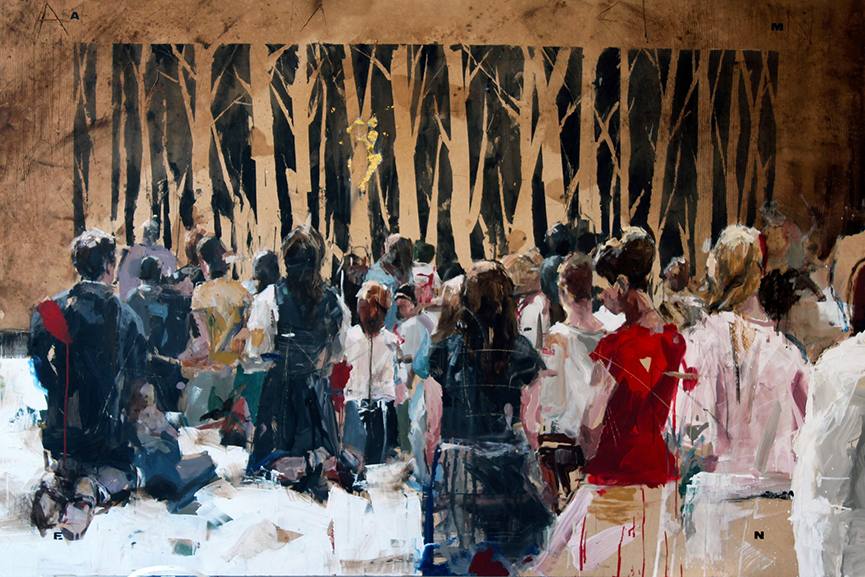 Animal at RexRomae
Animal by Borondo will be presented by RexRomae at London Newcastle Project Space in Shoreditch, London opening on 5th February 2015 and running until 28th February 2015. A book entitled Memento Mori by James Buxton will be released at the opening of the Animal show.
For all the latest news on pop-up exhibitions sign up to My Widewalls today.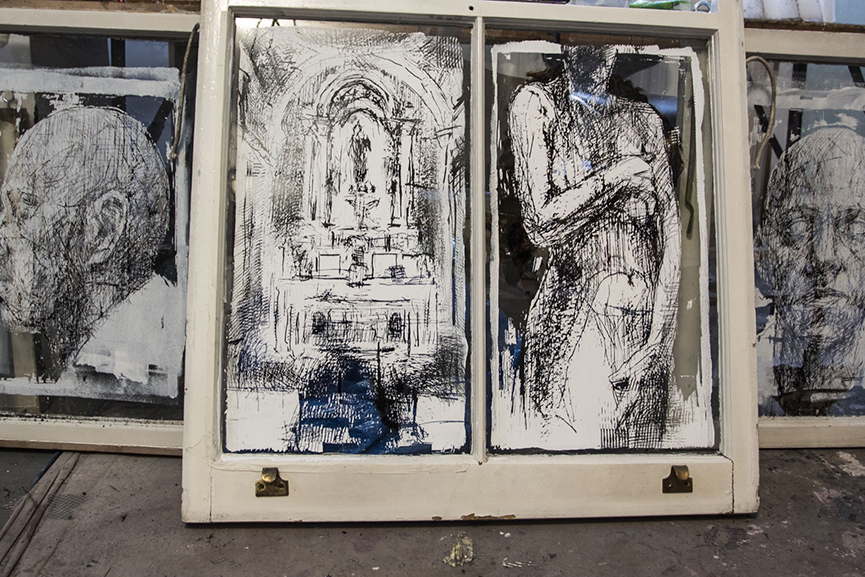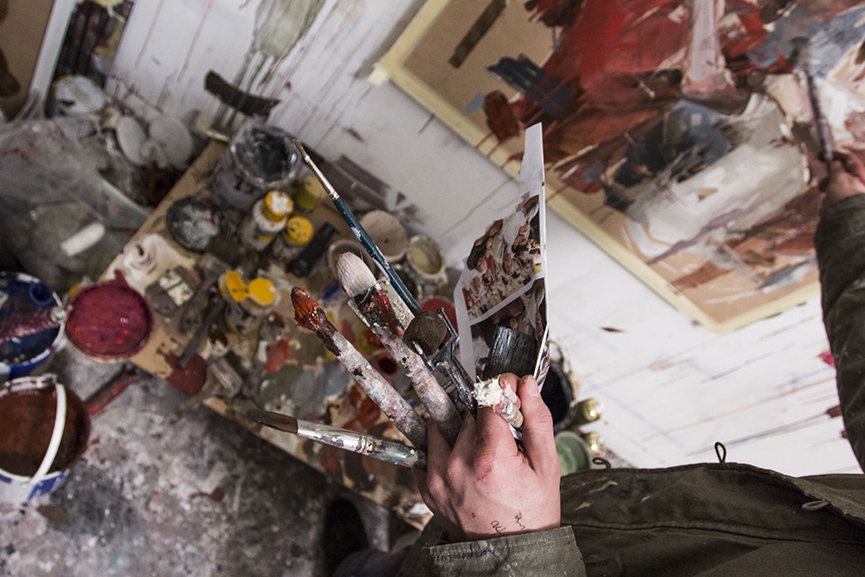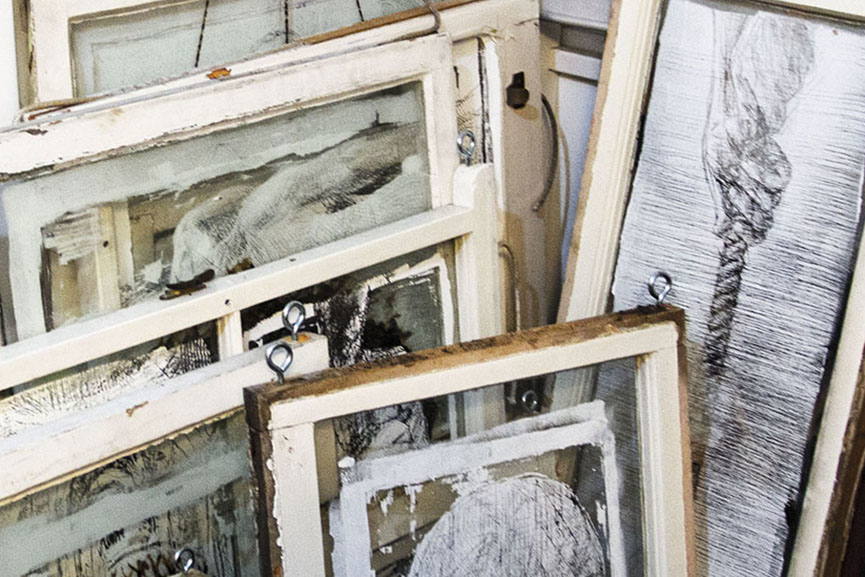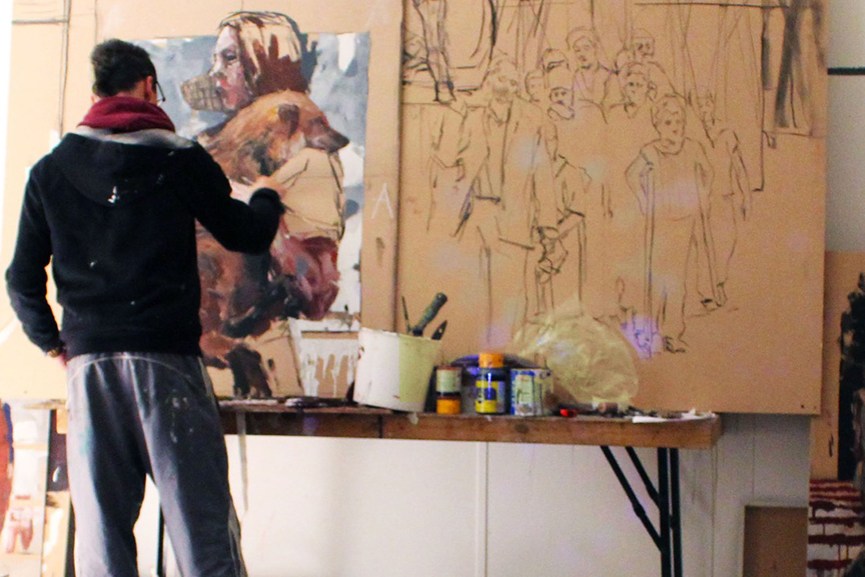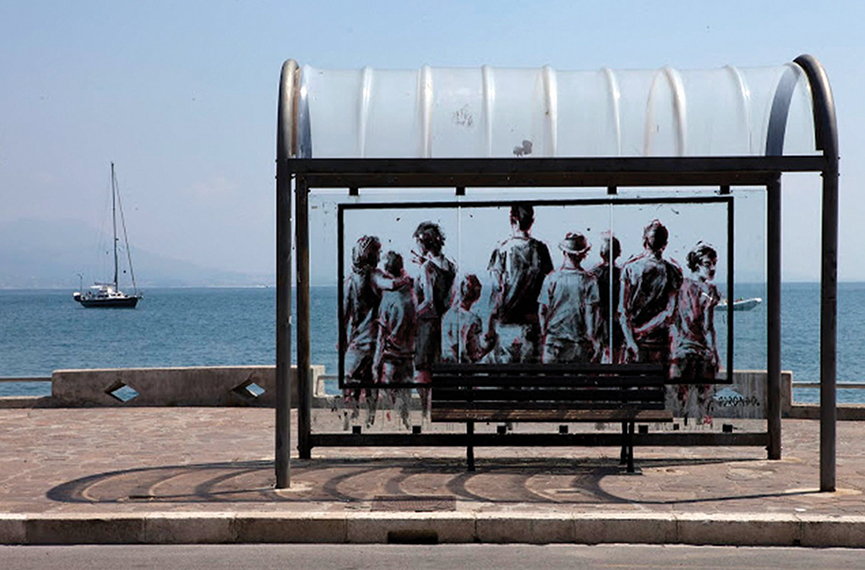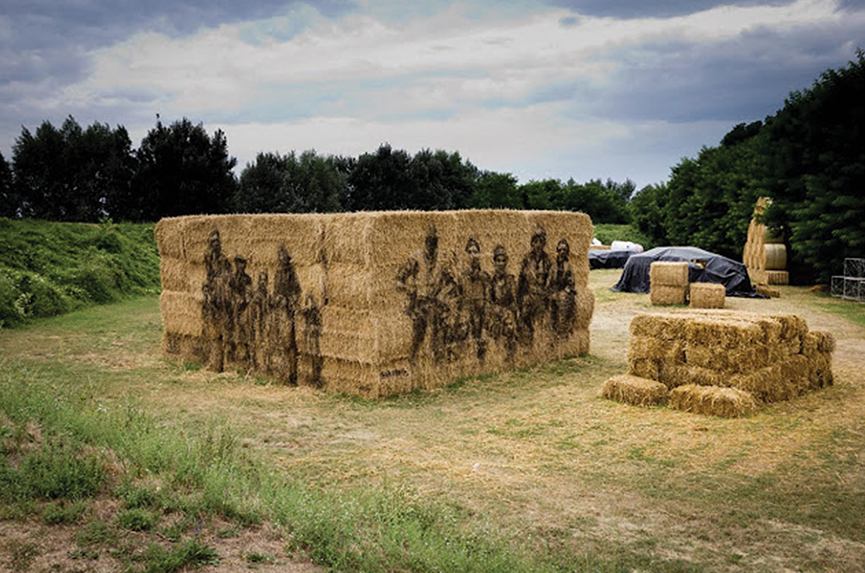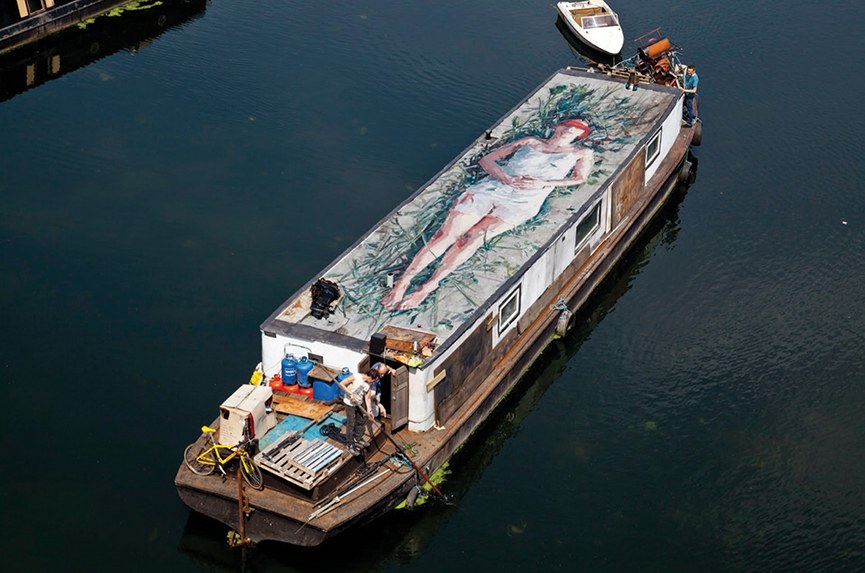 All images courtesy of RexRomae.