BOT is a fresh stencil artist coming from Norway. His work first made its appearance in 2008, in the streets of Bergen. After years of producing street work BOT started to create his first "inside" work two years ago, reflecting his in-your-face outside work to great response. His highly anticipated debut solo exhibition opens on September 20 at Galleri GEO in Bergen. Titled "Nostalgia", the show takes us down memory lane to a childhood with 8-bit video games - when the world was seen as an endless playground without society limits and no-no's.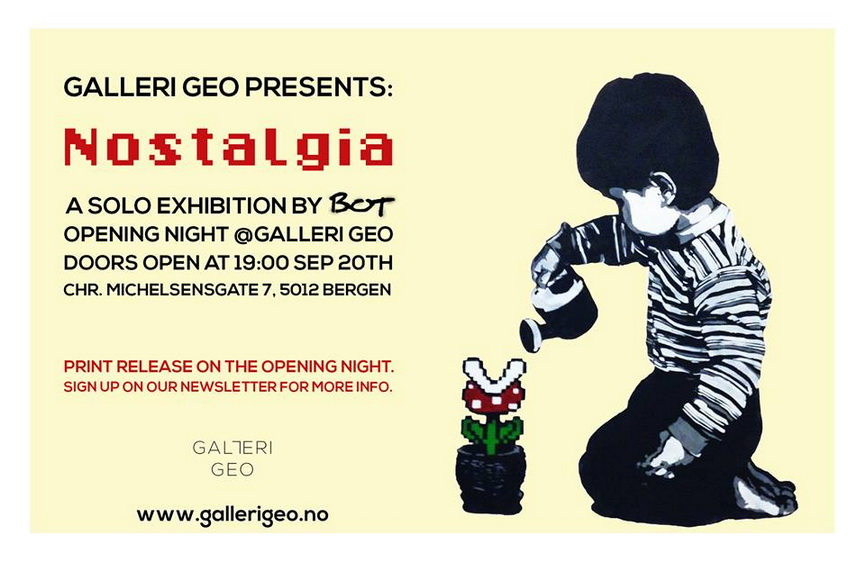 These 8-bit video games now have legendary status. Retaining their blocky aesthetics and well known palette of primary colors, BOT brought out characters and objects from such video games of their original context to interact with humans and the "real world". "Nostalgia" consists of 12 pieces on canvas in various sizes in addition to the release of the new silkscreen print "Pow Squad" which comes in two different colors.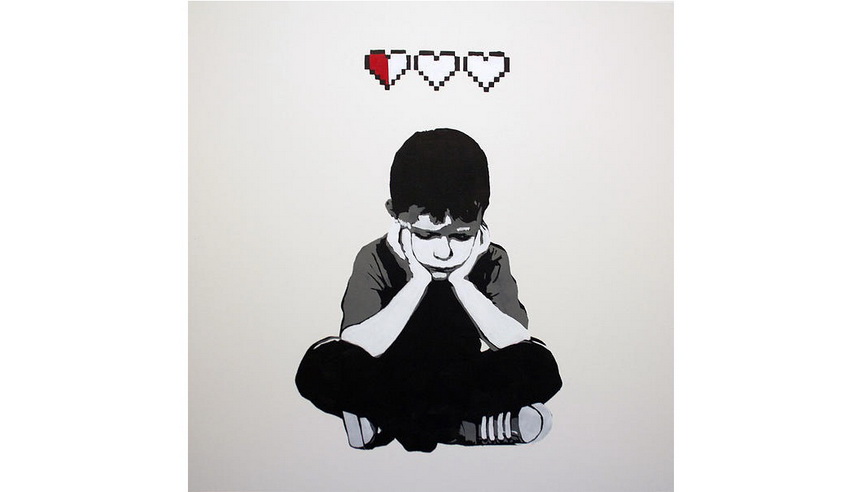 "Pow Squad" is a 4 layer silkscreen print and runs an edition of 50 while the Black/White edition is a 2 layer silkscreen print and runs an edition of 20.  The prints measures 65x65 cm and they all signed and numbered by the artist. One print of each edition will be raffled out at the opening night. A part of the bunch are reserved for the online release which will be the day after, September 21 at www.gallerigeo.bigcartel.com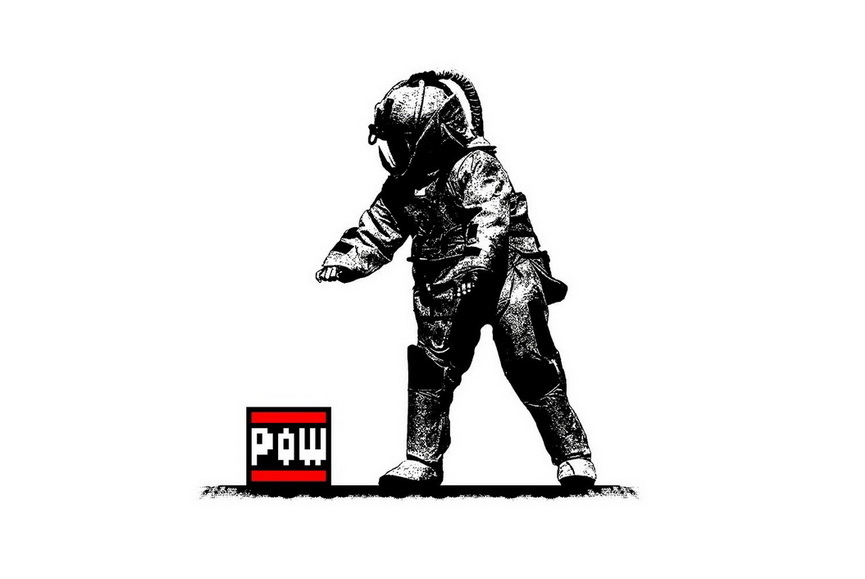 About Galleri GEO
Galleri GEO is a prestigious art gallery, which showcases work by established and emerging artists. The gallery is renowned for forward-thinking, innovative and thought-provoking exhibitions. Hosting a cadre of national and international artists, Galleri GEO pushes boundaries through the physical manifestation of exhibits, as well as cerebral interpretations of each show. Fostering a community of dual participation, artists are also invited to decorate public spaces and partake in an array of cultural productions.