Brandalism is a huge anti-advertising campaign that started in July of 2012. A small group of artists loaded up a van and great around the UK doing street art and other types of guerilla art in protest of what they saw as the corporate control of art, artists, and the visual medium. Brandalism's recent event in May of 2014 saw 40 different international artists reclaim more than 360 different corporate advertising spaces, replacing the ads with handmade original pieces of street art.
What Brandalism Stands For
Brandalism started from the idea that the street can be an area of communication and, as such, citizens and communities have the right to use it to communicate back and forth. The members of the Brandalism Takeover movement are rebelling against corporations and other large businesses that have control over the messages placed on streets and other public spaces. They want to return ownership of these public spaces to the communities, and their plan is to do so by subverting advertisements. They tend to work at night under the disguise of outdoor advertising installers.. The end result is a redecoration of areas with different pieces of street art.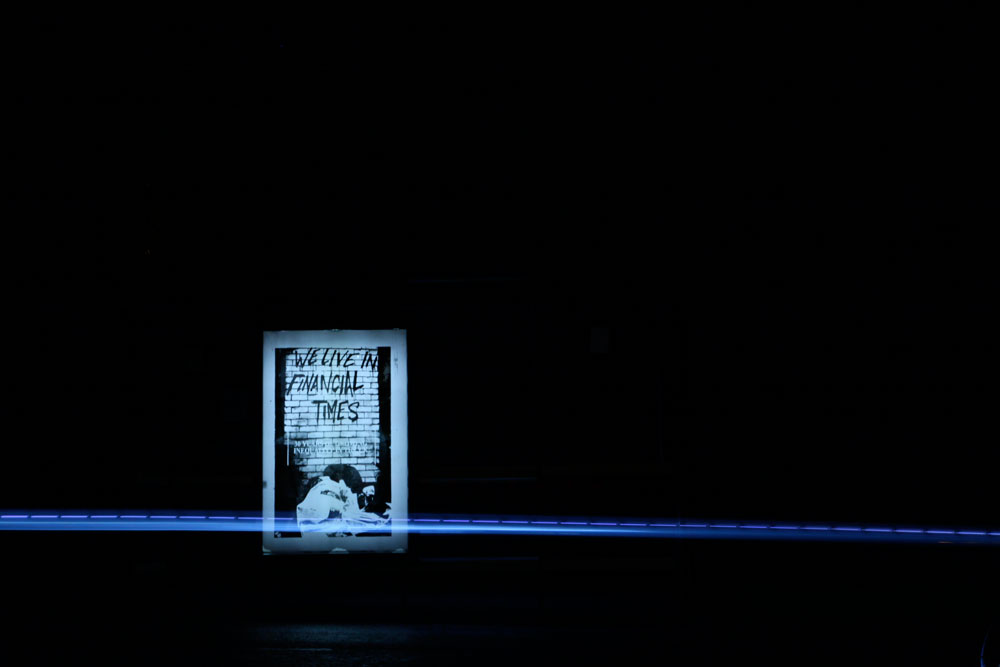 Brandalism's Beginnings
The Brandalism Takeover started from discussions between two friends in July 2012. They felt that their city had been visually polluted by corporations, so they set out to reclaim it. They hit five cities in the UK over the course of five days. They subverted 36 different billboards. Once finished, they discovered that many people loved what they had done. Now, there are groups across the UK and other countries doing the same thing.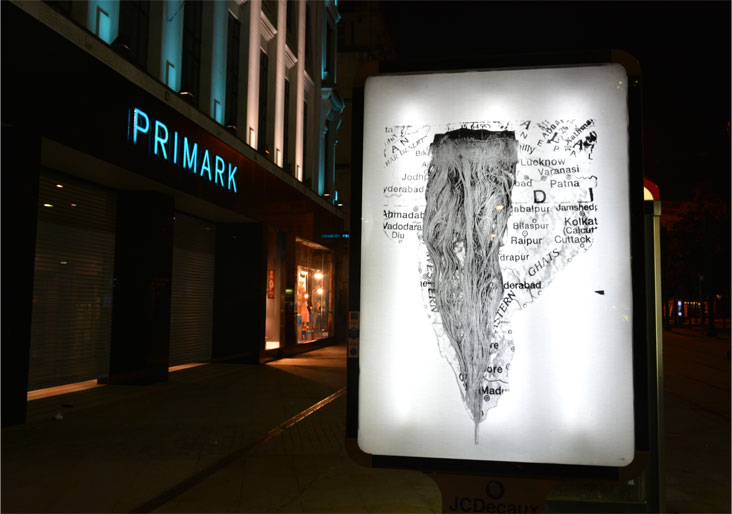 The Artwork
All of the artwork placed around the various cities is completely unauthorized, and artists do not sign the pieces or claim ownership of them. Being anonymous is more than just the artists wanting to protect themselves (what they're doing is, after all, illegal). The whole point of the movement is to return the streets to community ownership, not corporate or individual ownership. Leaving the works unclaimed does that, although some artists do later admit to being a part of the project.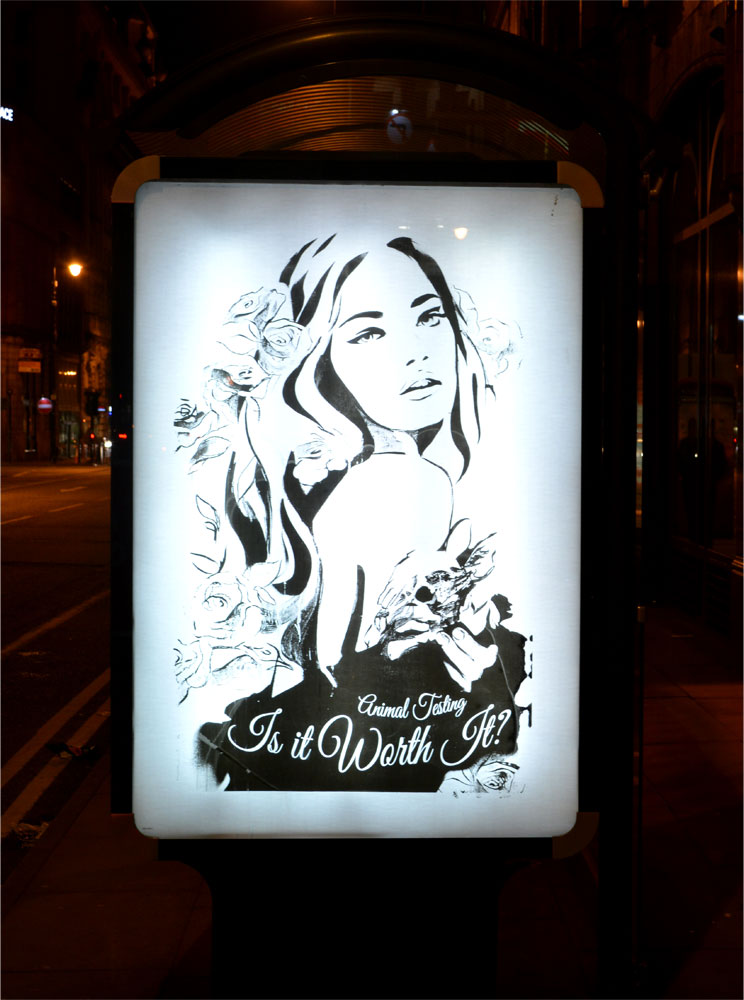 The May 2014 Brandalism Project
The project has grown since it started in 2012. The most recent event in May saw 16 different times subvert corporate advertising in ten different cities: Edinburgh, Glasgow, Liverpool, Leeds, Oxford, Manchester, Brighton, Bristol, Birmingham, and London. They did this in only two days. Advertisements were replaced with artwork from around the world created specifically for this event. There was no theme or required elements, although a number of pieces did speak about the pervasiveness of advertising and the dangers of rampant consumerism.