Brazil 2014 has so far been about goals and surprises. There have been plenty of both.  This coming July, along with the 2014 FIFA World Cup, The Soho Warriors Football Club presents its debut show How Beautiful It Is at Kemistry Gallery in London from July 2 – 13. The show celebrates football and Brazil, its people, fans and wealth of history and culture.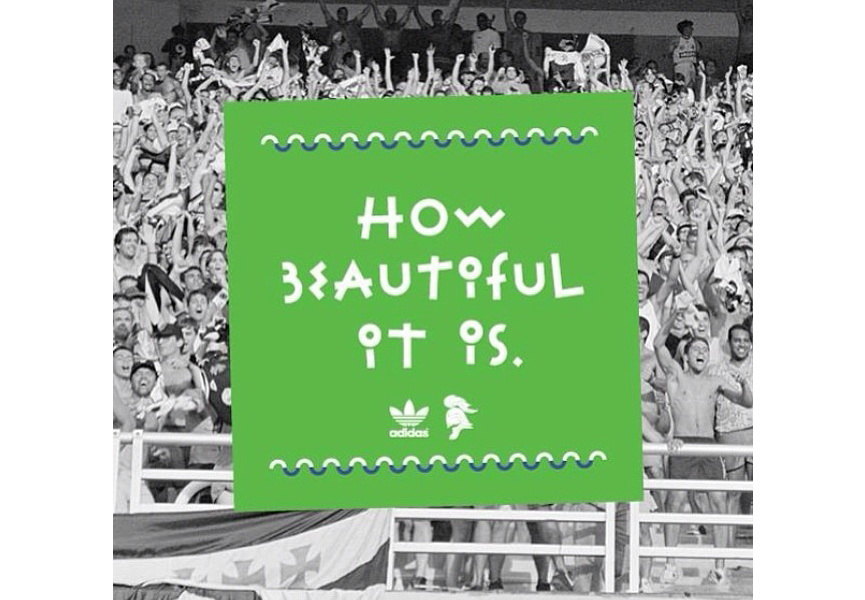 Culture, People and Football
The wide cultural spectrum of Brazil will be shown through the perspective of some of the world's leading graphic artists including Malika Favre, Chris Dent, Justin Fines, Dan Funderburgh, Hey, Adrian Johnson, Jean Jullien, Chris Martin, Jordy van den Nieuwendijk, Holly Wales, Supermundane and Tim Lahan. Alongside this, How Beautiful It Is documents Brazilian culture, people, fans, cities and football from the past 20 years through the lens of world-renowned photographer Grant Fleming. The SWFC will also host a range of evening events, film screenings and live matches.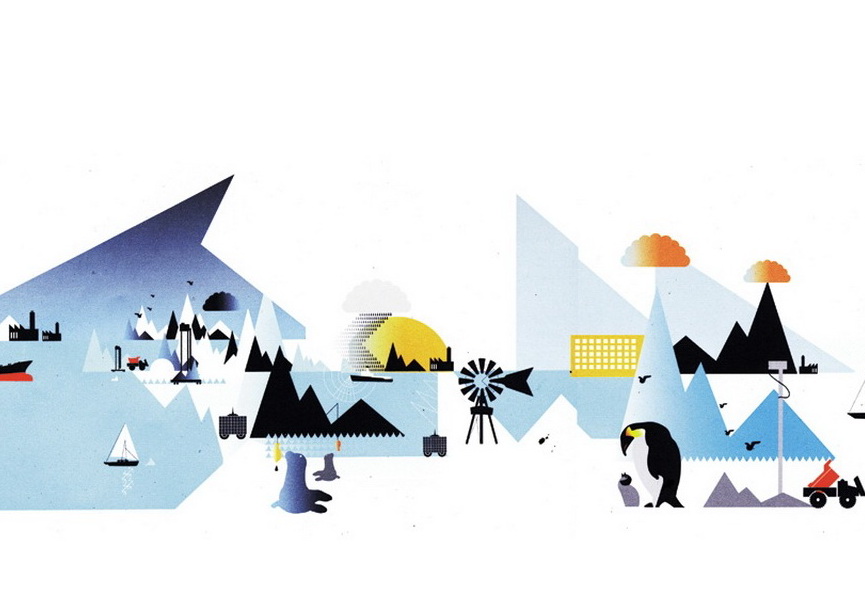 Soho Warriors Football Club
Established in 2011 by Matthew and Chris Dent, the Soho Warriors Football Club is a multi-disciplinary collective consisting of 30 members that brings together some of London's most exciting and experienced creatives. The SWFC works on various projects through Illustration, Design, Photography, Digital & Interactive, Film and Product Design, producing material that focuses solely on the game itself. The SWFC traditionally trains every Friday evening in East London.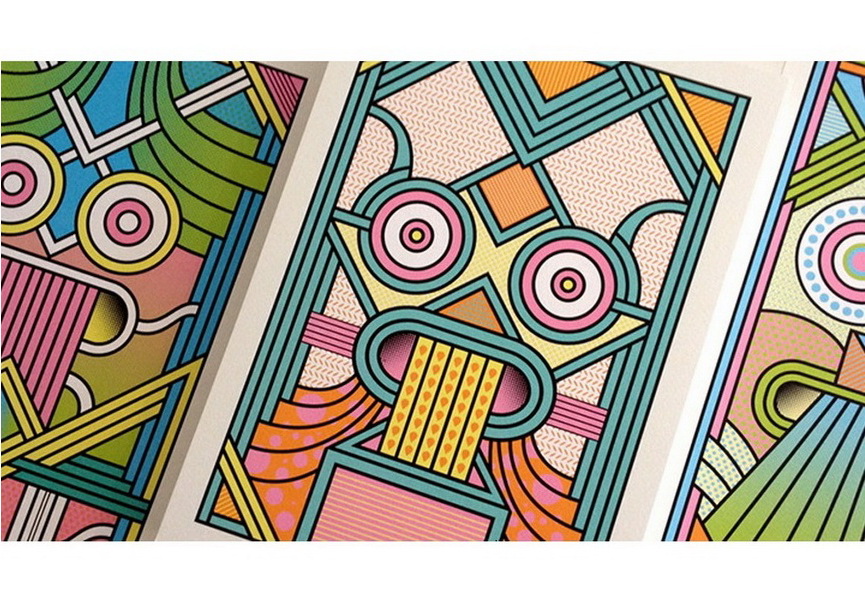 World Cup
How Beautiful It Is is a beautiful way to enjoy this year's FIFA World Cup, offering a different, more complete aspect of its perception.  Of course, watching matches goes without saying. The SWFC will be showing live games including the QF, SF and Final.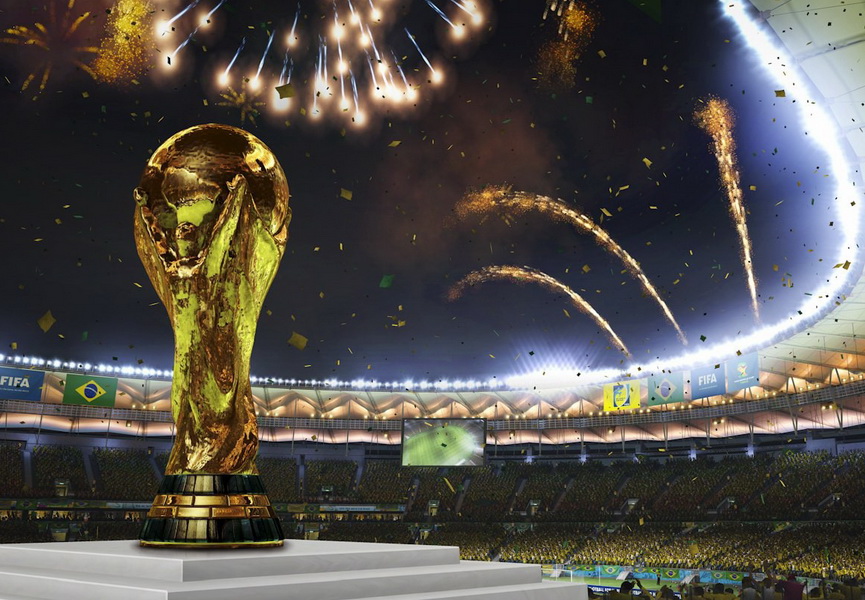 About Kemistry Gallery
Kemistry Gallery is an independent design gallery founded in 2004 by Graham McCallum and Richard Churchill. It is dedicated to exhibiting the work of outstanding designers both past, present and upcoming. Kemistry Gallery is the only independent gallery currently doing this in the UK. Its aim is to make design accessible to an audience that might otherwise overlook or undervalue its importance next to disciplines such as fine art or photography.