As the art world prepares for one of its biggest events, the Venice Biennale, graffiti lovers will be pleased to hear that there will be something for them as well. London's Lazarides Gallery announced The Bridges of Graffiti, a collaborative showcase featuring the works of ten graffiti artists you most certainly know and admire. The exhibition will be on view throughout the entire duration of the 2015 Venice Biennale.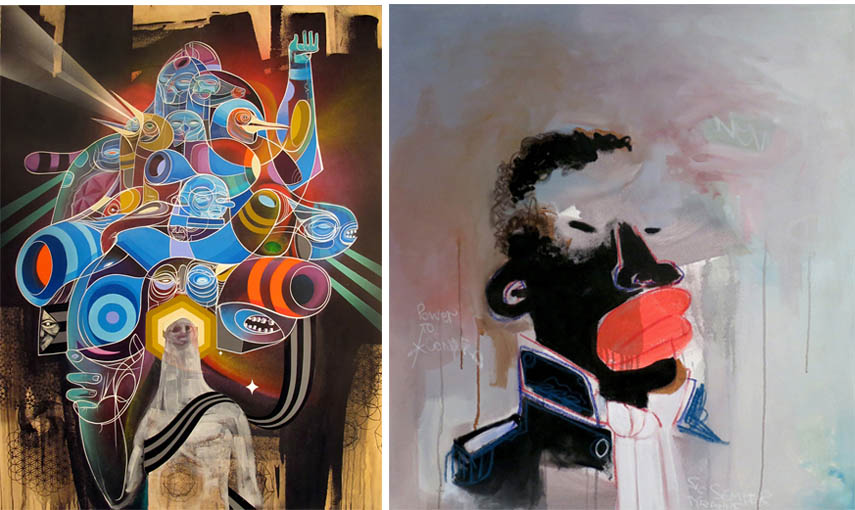 The Artists of The Bridges of Graffiti 2015
Presenting their talent and participating in The Bridges of Graffiti projects are the world's most prominent graffiti artists. The names are Boris Tellegen (recently part of Graffuturism 5 Year Anniversary Show), Doze Green (seen at POW! WOW! HAWAII 2015), Eron, Futura, Mode 2, SKKI, Jayone, Todd James (soon to be on view at Lazarides' very own London space), Teach and Zero-T. Together for the first time, this group will be creative at San Basilio Terminal, where the city's harbor connects various cultures and nationalities. The artists will be bringing to life a single cohesive Hall of Fame piece within the Arterminal walls, together with some site specific works conceived especially for the exhibition.

The Bridges of Graffiti at Venice Biennale 2015
The Bridges of Graffiti debuts at the Venice Biennale 30 years after Arte di Frontiera New York Graffiti, curated by Francesca Allinovi in 1984. It was an exhibition which brought the New York graffiti writers artistic scene to Italy. The Bridges of Graffiti aims to continue their work and to promote and highlight major contributions to the graffiti culture by displaying the very best of it at the moment. The space will also display a selection of books and fanzines about the history of graffiti and a rich body of individual pieces.
The Bridges of Graffiti will run from May 9th until November 22nd 2015 in Venice, Italy. The show will be on view seven days a week from 10.10am until 8.20pm. Admission is 10 euros, 8 euros for students and free of charge for children under 10.
If you're in London, Lazarides Gallery is hosting a Vhils show, until April 23rd - worth checking out!
Sign up for My Widewalls for more news!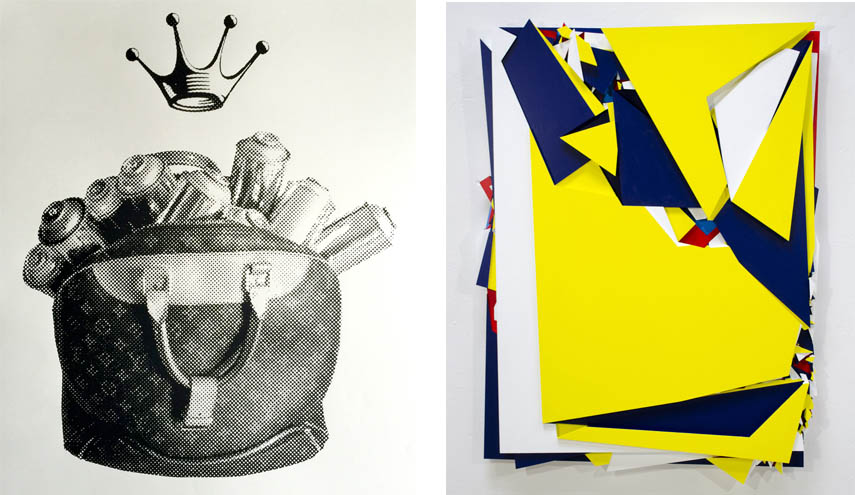 All images courtesy of The Bridges of Graffiti 2015.